Professor Green and Example in New Video Series
Welcome to Professor Green's new video series exclusive to The Book of Man called: 'I Used To Rave But Now I Roast'. In the first, he has a Sunday roast with Example. It may just be the funniest thing you'll watch all year.
When our columnist Stephen Manderson suggested turning his popular Instagram account 'I Used to Rave But Now I Roast', in which he basically eats a shitload of Sunday roasts, into a video series, we said "Hell, yes!" And when he suggested his old pal and musical god Example as his first dinner guest, we said, "Double-hell, yes!" We were expecting a chat which got to the heart of ambition, the music industry, fatherhood and modern masculinity, and we got that. But we also got a completely outrageous and jaw-achingly funny conversation which would make Keith Richards blush. Watch, and enjoy…but only if you're not easily offended.
Warning: contains rude words and drug talk. Over 18s only.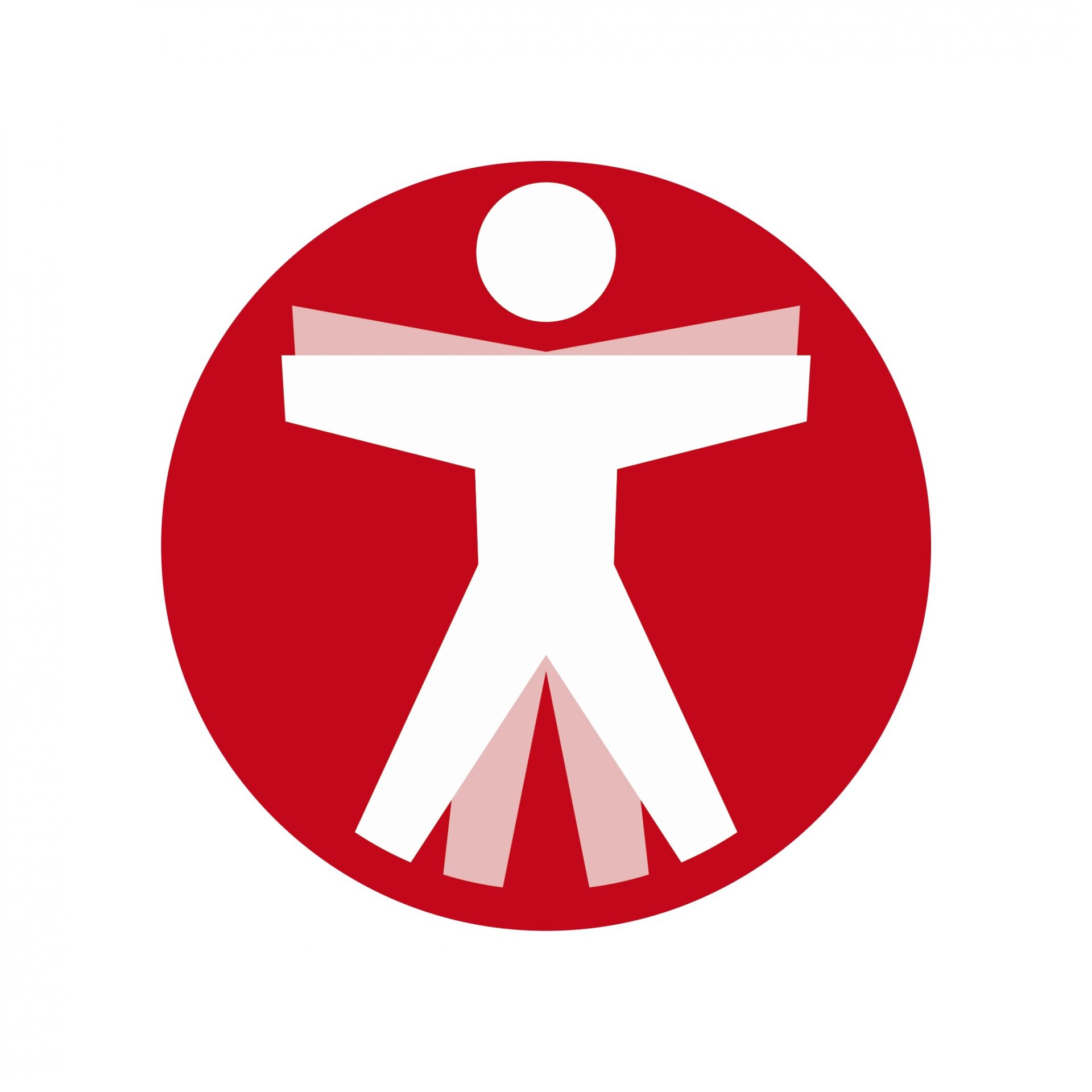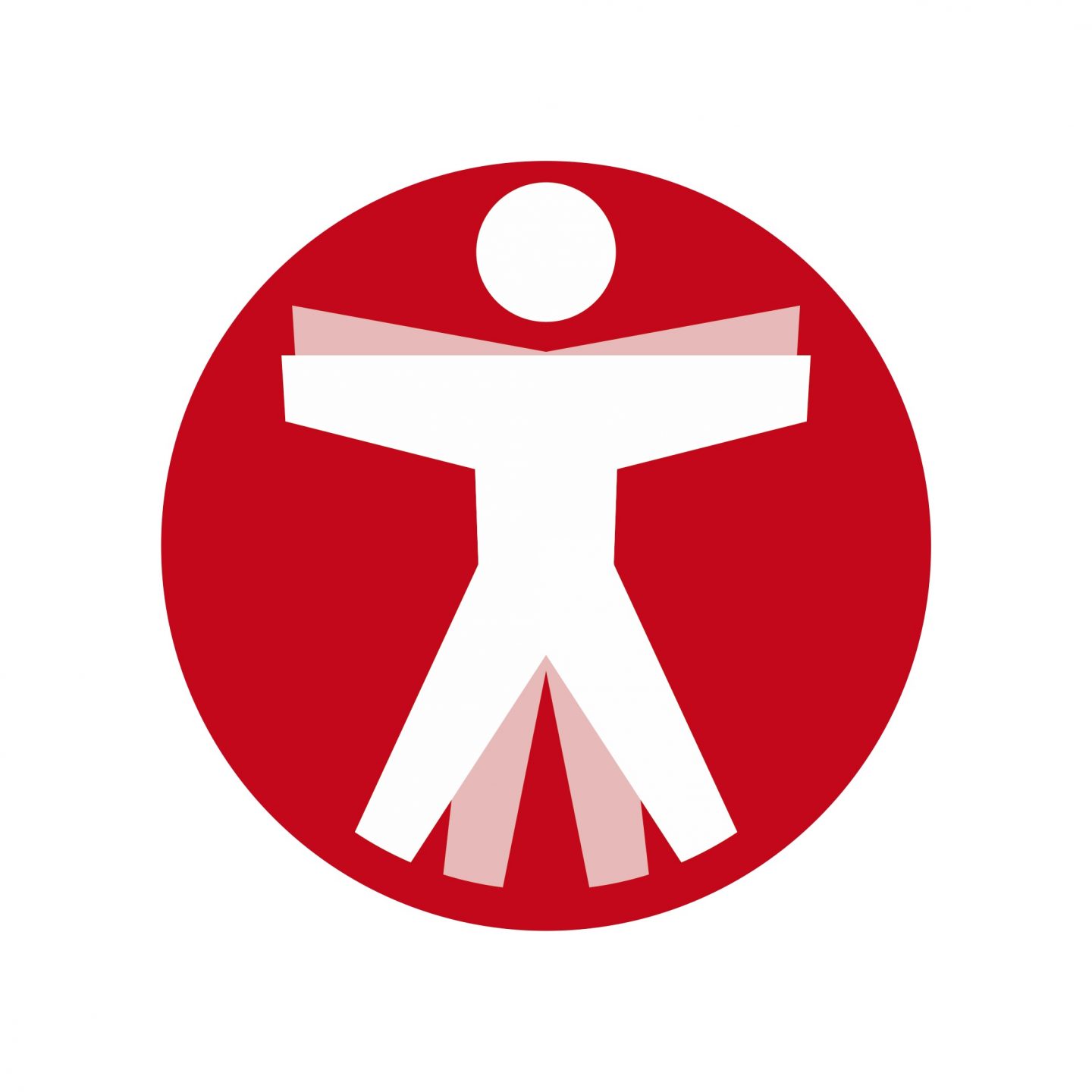 Join The Book of Man
Sign up to our daily newsletter to get Professor Green exclusives first, plus the best of the rest of The Book of Man.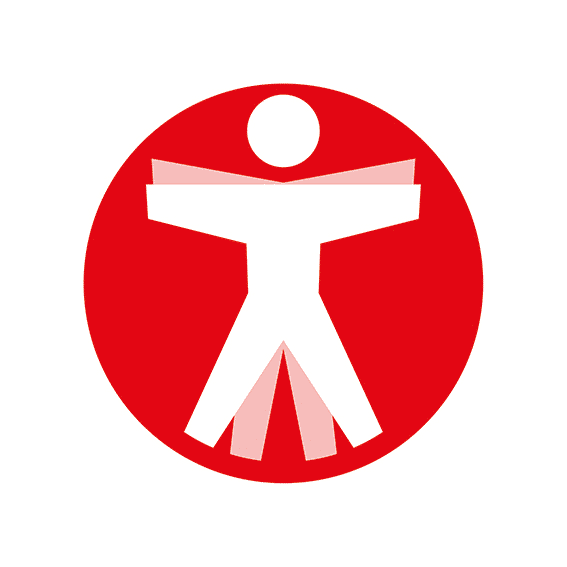 Join The Book of Man
Sign up to our daily newsletters to join the frontline of the revolution in masculinity.