Professor Green column: on the death of a loved one
Professor Green writes candidly and movingly about a death which deeply affected him, and how he has learned to take consolation in memory to help him through life. A remarkable column.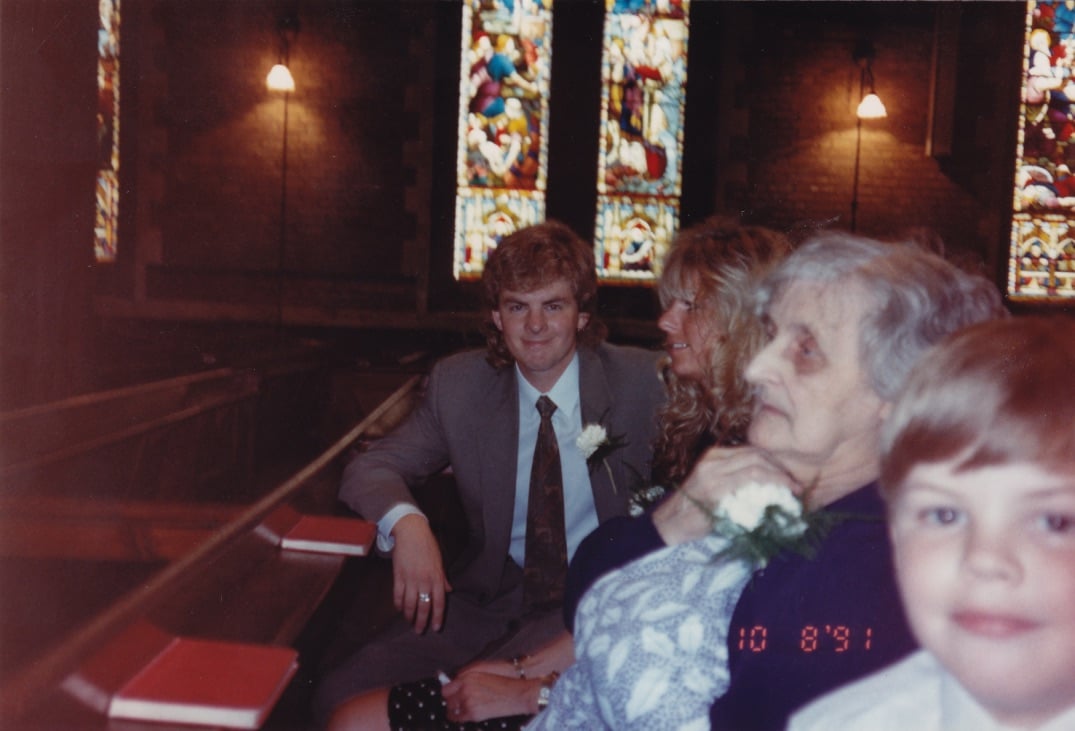 I don't speak to my Nan about her mother, my great grandmother Edie who passed when I was 13. My Nan's response was to put all of her possessions in bags and get rid of them. A rash decision but I can understand why she'd do it – it must have hurt too much to see all of her things but not to see her. I remember coming home the morning after she passed peacefully after a very brief stay in hospital. It had all began just a couple of days before when I noticed blood on her slipper. At first the doctor came round and thought nothing of it, but things worsened and when he returned an ambulance was called. I held her hand all the way to the hospital. I'll never forget telling her that she'll be alright, and her replying, "I can't fight forever."
At the age of 90 she'd seen two World Wars, one World Cup, survived being hit by a motor bike at 19, left with a metal plate in her leg, lived with diabetes, arthritis and survived two strokes, making a near full recovery after each. She may not have fought in the wars she lived through, but she was a soldier in every sense of the word. 
Some of my earliest memories are of running into our living room to get beneath her blue blanket, the one I wish so much that my Nan hasn't thrown away. The one that I felt safe under. Nanny Edie was the one person who would tell me everything would be alright when I'd be in floods of tears over my absent father who I'd sit and wait for, looking out the window at every bus that stopped at the bus stop just a few feet from our living room window, day in, day out – and I'd believe her. 
Until she died, and I realised that sometimes not everything will be alright, that sometimes bad things happen, and you can lose the people dearest to you overnight. The world wasn't a safe place anymore. 
And I wasn't as kind anymore. Or happy. Or secure. My anxiety heightened and I found coping mechanisms. Anger and anxiety going hand in hand I became angry, and scared. And aware.
Aware that life was temporary, that potentially everything and every relationship was. I lost trust in almost all relationships and continued to push everyone as far as I could just to see if they were going to be there for me. 
There was no one that could tell 13 year old me that everything was going to be okay. Anyone who did was a liar, because I knew that sometimes it wasn't. If it was my great grandmother Nanny Edie would still be with me. 
I still carry that child, that younger version of me around today. So young in fact that he can't yet think, all he can do is feel. We all carry this child around with us. Sometimes through death we lose the people or person who made that child feel safe and secure, then as adults we ignore what that child feels and stifle those emotions till they come out; and they always come out, usually at far greater detriment than they would if we listened to that child and allowed those feelings to the surface. 
I don't have Nanny Edie to tell me everything will be okay anymore, but through maturity and a lot of unlearning I've come to realise that everything will be okay, and it's my job to remind that child I carry around inside me of that. To remember what's on the other side of the sadness, the guilt, the grief and the upset and to let those feelings out, knowing that on the other side things will be a little bit better, my load will be a little bit lighter and everything will be alright. 
I never knew when I said goodbye to Nanny Edie before she slipped into a coma that it was the last goodbye. I ran out of the funeral directors crying my eyes out and couldn't say goodbye then either. I've always regretted that, so much: never saying goodbye. 
Good then that I never needed to, because all of the time she spent with me made me into who I am. She never actually went anywhere, she's right here in what little good of me there is. 
Grieving is hard, it's horrible, it's continuous – someone is never not dead once they've died. Death is as much a part of life as life. It can be what makes life a burden at times, but if it becomes the focus of your life you'll miss out on the living part. 
It's something no one wants to talk about. That is, until they're given the chance, as I've come to realise by way of a hashtag which was to begin with just a line from the chorus of 'Photographs', a song I wrote with Chris Loco, Emily Warren and Rag 'N' Bone Man about the people we wished we had more photographs of and with. 
The photographs I've seen have been beautiful, incredibly special moments normally reserved for those who know the people in the photos personally, but by way of a hashtag have become a way for people to also share the stories of the loved ones in them – some absolutely heartbreaking. It's become a way for people to grieve openly and securely amongst others who are grieving too. 
That's the thing about grieving, it isn't something you ever stop, it's something you learn is part of life once you've encountered death. 
I find it hard to believe we have had no other way of connecting via our grief, no day on which we can celebrate the lives of those we mourn to remind us it's okay to grieve, to stop us internalising our grief and sweeping it under the carpet until it manifests in a far more ugly way. 
Maybe this is something we that grieve can change?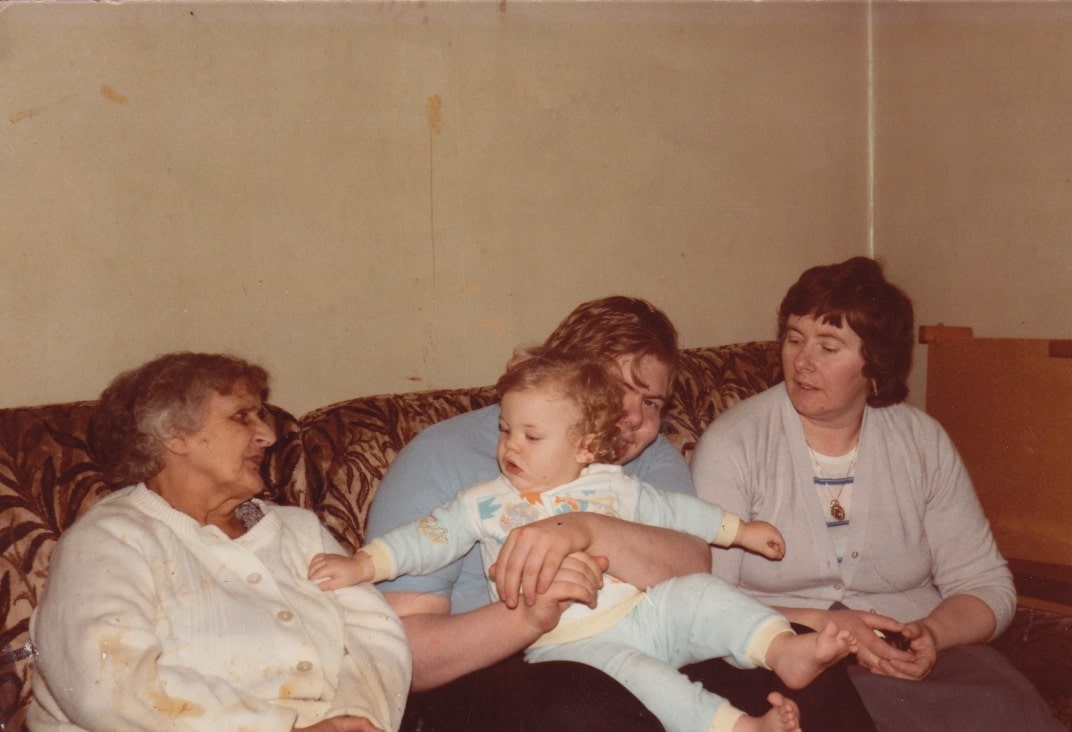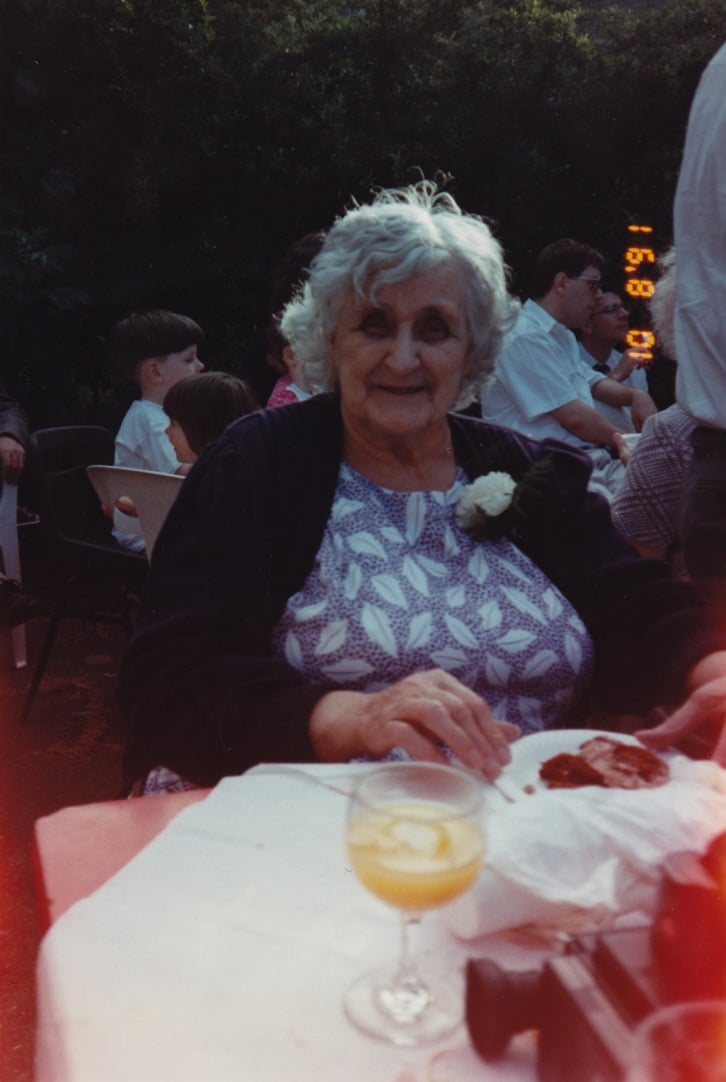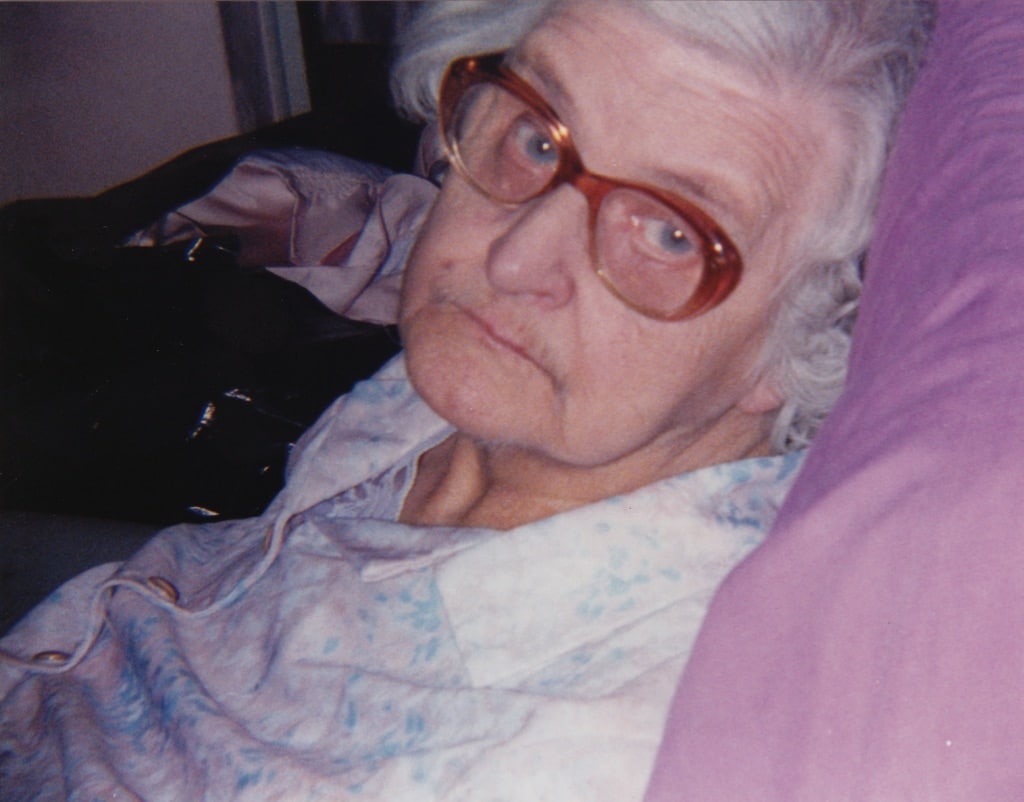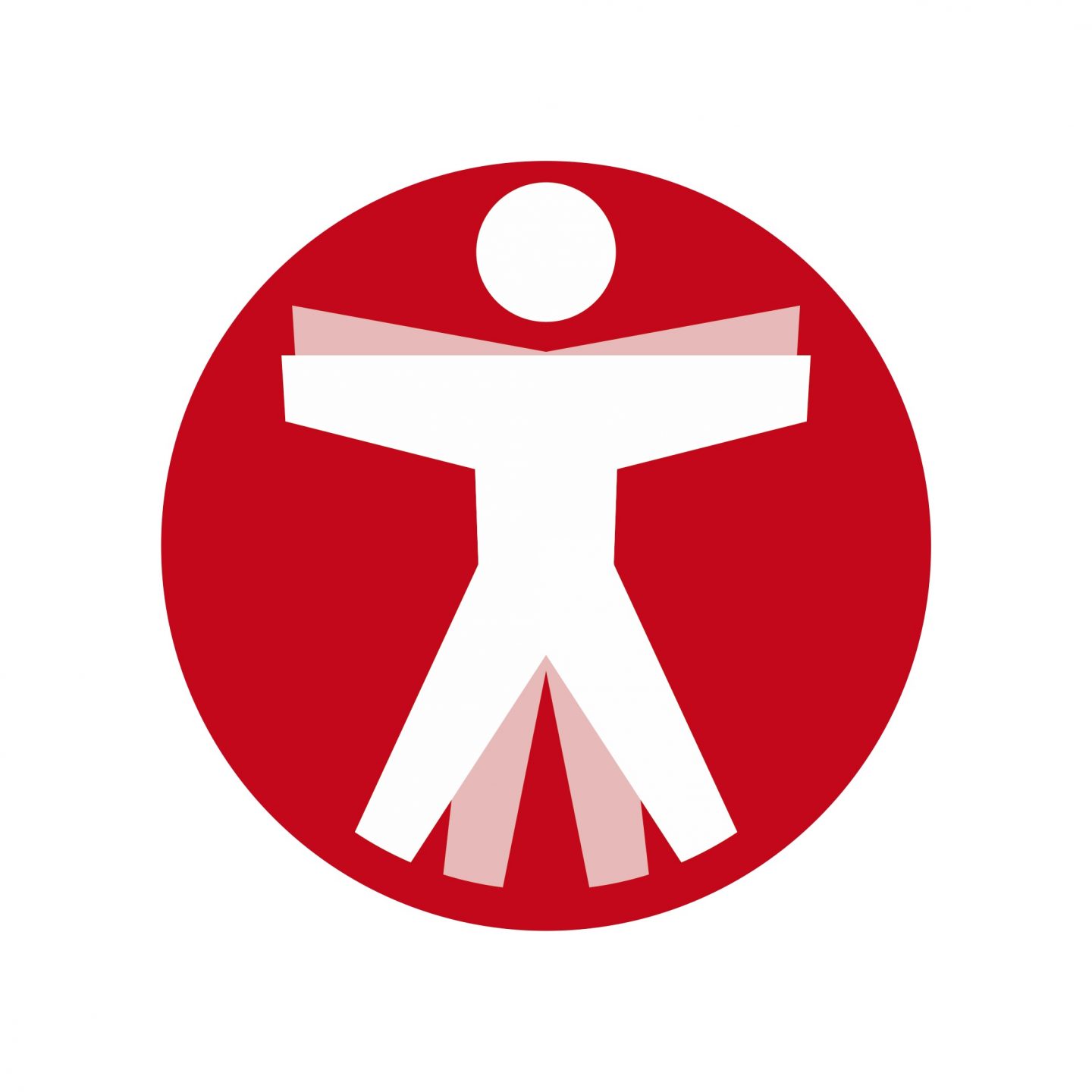 Read Professor Green first
Sign up to our daily newsletters to receive Stephen's columns direct to your inbox, and for the best of The Book of Man.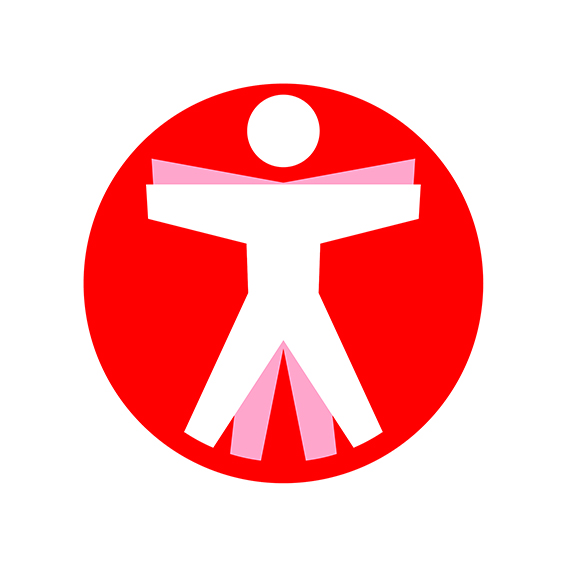 Join The Book of Man
Sign up to our daily newsletters to join the frontline of the revolution in masculinity - plus be the first to read columns by Professor Green and Jason Fox.