POWER Season 5: The return of the savage drug saga
Netflix's hit drug running series is back on our TV screens. And Ghost, Tommy and Kanan are after blood...if you haven't see it yet, get involved.
Power may only have dropped on Netflix last year, but it has already become one of the most talked about shows on the streaming services, and for good reason. Based on the ruthless drug running culture on the streets of New York, the show is never short of shock twists and savagery – a fact that was made very clear in the penultimate episode of the previous season. Lucky for us, we can expect a lot more of that (and then some!) in Season 5 which drops on Netflix today (2nd July), so brace yourselves.
Before you delve into the first episode of the new season, which is cryptically titled "Everyone Is Implicated",  here's a quick reminder of how things were left off. Following the shock death of club owner/drug lord Ghost (or James St. Patrick as he's referred to by day)'s daughter, Raina, the show's protagonist is hell bent on vengeance. However, his troubled teenage son Tariq – who fans will know is the subject of 95% of memes about the show for quite literally being the most annoying character on telly  – took matters into his own hands when he shot and killed Ray Ray, the man who murdered his twin sister in the finale. Yep, we know, it was all kicking off. We then saw that his mum, Tasha, was ready to take the fall for him as she confessed the murder to the family lawyer, who she is also having an affair with. But will he believe her? And more importantly, will she go down for it?
As for Tommy (Ghost's right hand man and fan favourite), he spent the end of the fourth season reconnecting with his estranged dad and building a new (and potentially dangerous) alliance with the Italians. Meanwhile Dre, Ghost's prodigue-turned-traitor, made his partnership with the Jimenez siblings official. But, he may have bitten off more than he can chew as Tommy is plotting his death after finding he was behind the murder of his most trusted drug "distro" Julio – yet another savage moment in the previous season. Oh, and if the thought of being on Tommy's hit list wasn't terrifying enough, Dre also has the show's villain Kanan (played by 50 cent) on his back, as well as Ghost who discovered that his business partner played a part in the death of his daughter. In other words, Dre is a dead man walking. But what else is in store of Season 5?
Now that the first episode is up and ready to watch on Netflix, we won't reveal any specific spoilers. But according to the show's writer, Courtney Kemp, "no one is safe" in the new season. Speaking to Newsweek, she said: "Of course, it can get worse. Because no-one's been caught for anything yet. You know, there's always another way that things can go badly on Power, but then also there might be some great joy and some great success. People might come out ahead. I don't know. Maybe two of our characters are going to fall back in love. Who knows?"
While that doesn't give much away, it does suggest that romance could be back on the cards for Ghost. But will it be with his wife Tasha or will he rekindle his messy relationship with high school sweetheart AUSA (Assistant United States Attorney) Angela Valdes? Either way, it won't be happening for a while according to Lela Loren, who plays Angela. "What's going on with the love triangle doesn't matter," she told TV Guide. "Raina's death levels everybody. It's the crack in the foundation."
Loren added: "I think Tasha starts to see Angela in a different way because she needs her and Angela starts to see Tasha in another way because that conflict isn't really front and center. A new sort of respect can grow." We did see Tasha turn to Angela for help in the season 4 finale. So perhaps that was the start of an unlikely new alliance? In an interview with The Shade Room back in January, actress Naturi Naughton (who plays Tasha) told fans to "expect a lot of drama, a lot of pain – my daughter's dead! – a lot of fighting between Tasha and Ghost… it's about to be, like, next-level drama and I think this season is our best season yet."
But the most exciting part of all has got to be the return of the old trio: Ghost, Tommy and Kanan. The three, who ran the streets of Queens together before Kanan was set up by Ghost and thrown into prison, have found a common enemy in Dre. Last season's cliffhanger was just the beginning of their their newfound teamwork but will Ghost and Kanan ever trust each other again?
We'll soon find out.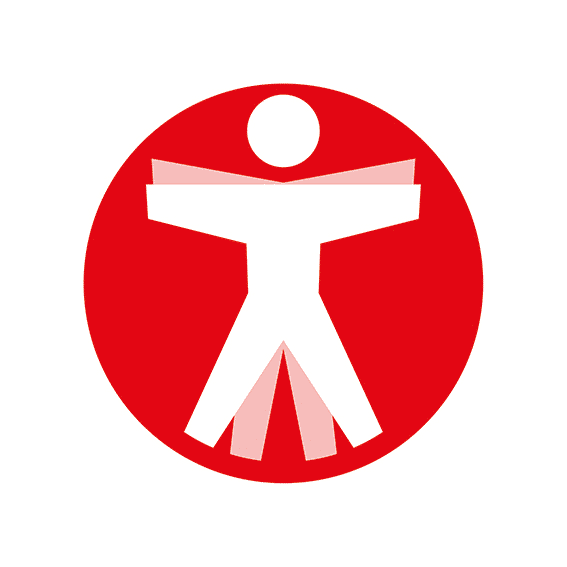 Join The Book of Man
Sign up to our daily newsletters to join the frontline of the revolution in masculinity.