Stan Lee on Stan Lee
In tribute to the great Stan Lee, who has passed away aged 95, here are a selection of quotes by Lee on his life and work.
"Ideally, anything one writes should have a social conscience: if you can write a story that thrills, and with a good message, that's the perfect type of a story. I have always tried to have a message, not to be a preacher, but a message that shows it's better to be a good guy than a bad guy, and we try to make it clear that doing the right thing is more attractive than not."
"I hate to make it sound un-intellectual, but to me, I think of these superheroes the way young people read fairy tales. When you're 3, 4, 5 years old, you read about giants and witches and monsters and things like that. And they're colourful and bigger than life, and you're a little kid and you're impressed with them. [But when] you get a little older, you can't read fairy tales anymore. Suddenly, along come these superhero stories, and to me they're like fairy tales for grownups because they're all bigger than life, they're about characters that really have abilities that no human beings possess. … You're recapturing the enjoyment you had when you were a kid reading fairy tales. So I don't think there's anything very much deeper to it than that."
"To have an idea is the easiest thing in the world. Everybody has ideas. But you have to take that idea and make it into something people will respond to — that's hard."
"I don't analyse things too closely. I find the more you analyse, the more you get away from spontaneity. I have only one rule: I just want to write a story that would interest me — that's the only criterion I have. Am I eager to see how it ends? If these characters really existed, would I want to see what happens to them? … If I like something, there are bound to be millions of people who like it, too. And if they don't, shame on them."
"Whenever I used to read about other superheroes, I never knew who they were. Except for their power, which was used for fighting villains. I never knew who these characters were. I wanted to know where they lived. I wanted to know about their own personal hangups. I thought it would be great to do superheroes that have the same kind of life problems that any reader — that anybody — could have. … Just because you have superpowers, that doesn't mean your love life would be perfect. I don't think superpowers automatically means there won't be any personality problems, family problems or even money problems. I just tried to write characters who are human beings who also have superpowers."
"For a long time, there was no personal involvement with some of the super­heroes. I'd read books and Dickens always had interesting characters. Mark Twain had interesting characters — so did Edgar Rice Burroughs, and Arthur Conan Doyle, who created the greatest fictional character of all in Sherlock Holmes. I wanted to write the kind of dialogue that would give the character personality."
"When I was a kid, I loved Sherlock Holmes. I thought Arthur Conan Doyle was one of the greatest writers, because I felt I knew Sherlock Holmes. He existed to me. When I went to England the first thing I did was go to Baker Street to look for his house. I think you've got to try to make all of your characters as empathetic and realistic as possible."
"I'm not a psychiatrist. All I know is, the good superhero movie has got action, suspense, colourful characters, new angles — that's what people like. … [And] all those things you imagined — if only I could fly or be the strongest — are about wish fulfilment. … And because of that, I don't think they'll ever go out of vogue."
"I started the Stan Lee Foundation for one main purpose: to do whatever I could to fight illiteracy in children. Any child who grows up illiterate, unable to read and write — or even semi-literate — can be considered handicapped. Competition throughout the world has grown so keen that every young person needs every possible advantage to even the competitive playing field. The ability to read well, to study, comprehend and process information is absolutely vital for success as an adult."
"The normal person — the hero's normal identity — has to be somebody that the reader can relate to and has to be credible. I don't think a reader would like a superhero if his normal identity were somebody dull … if he had no particular personality, no problems, nothing. I always felt that way about Superman: Clark Kent was just a guy, a reporter. But I didn't know where Clark Kent lived, what his problems were. The personal life of a superhero or superheroine is very important. And in some way it should be associated with the superpower."
"In the case of the X-Men . . . I wanted to do a [comic] that would point out the injustice and wrongheadedness of bigotry. As for their powers, I took the easy way out; instead of dreaming up some complicated explanation for each, I simply wrote: 'They were born that way. They were mutants' — and that was that."
"Everybody has Doctor Doom misunderstood. Everybody thinks he's a criminal, but all he wants is to rule the world. Now, if you really think about it objectively, you could walk up to a policeman, and you could say, 'Excuse me, officer, I want to tell you something: I want to rule the world.' He can't arrest you; it's not a crime to want to rule the world. So […] it's unfair that he's considered a villain, because he just wants to rule the world. Then maybe he could do a better job of it. So I'm very interested in Doctor Doom, and I'd like to clear his name."
"I used to write a column [for Marvel Comics] called "Stan's Soapbox," and I used to end up by saying, "'Nuff said." Then, all of a sudden, I see that expression popping up in the DC Comics here and there. And I said, "Dammit, if they're going to copy my expressions, then I'm going to find one they won't be able to copy, because they won't know how to spell it, and they won't know what it means." And I came up with "Excelsior!" — which is a word on the New York State seal [that] means "Upward and onward to greater triumph."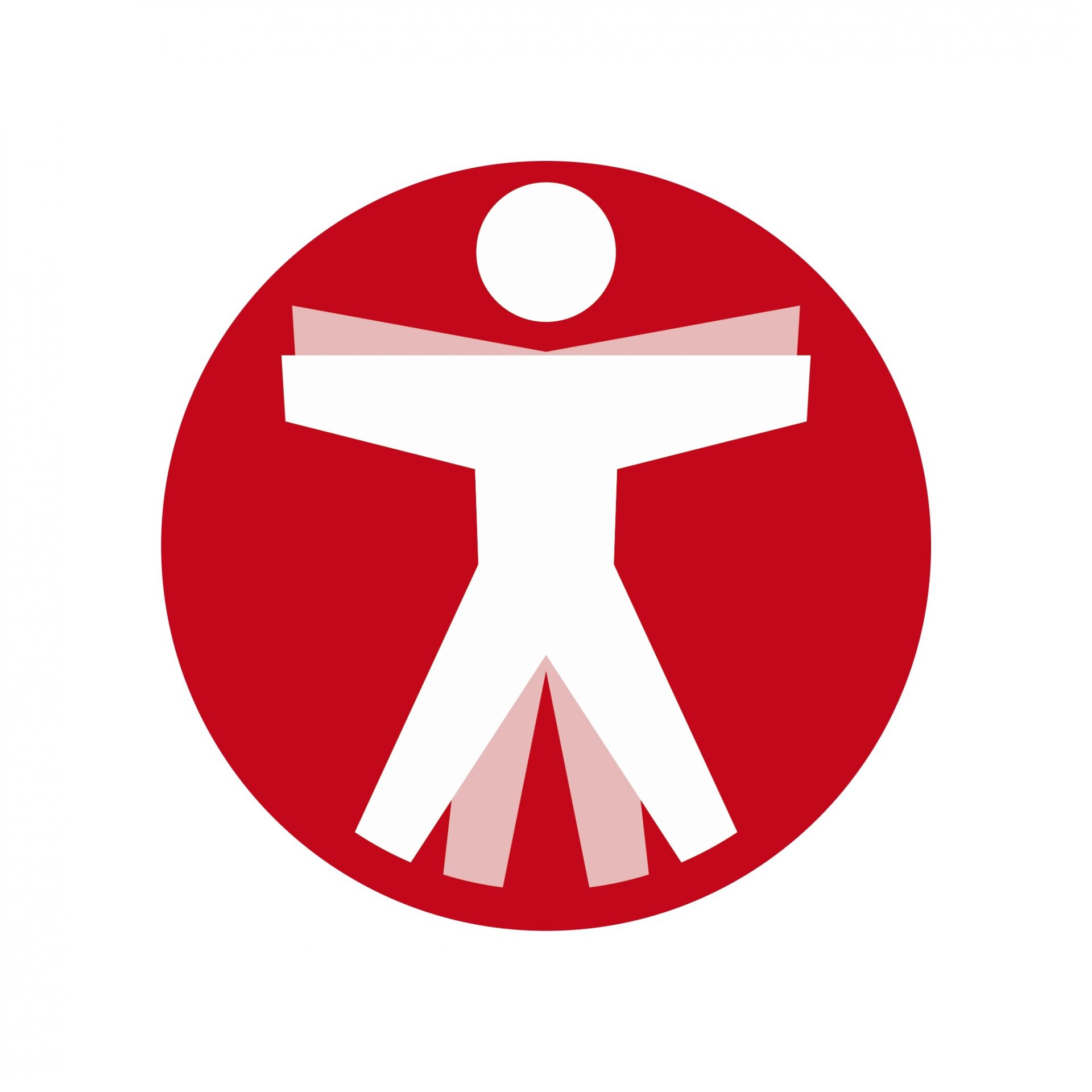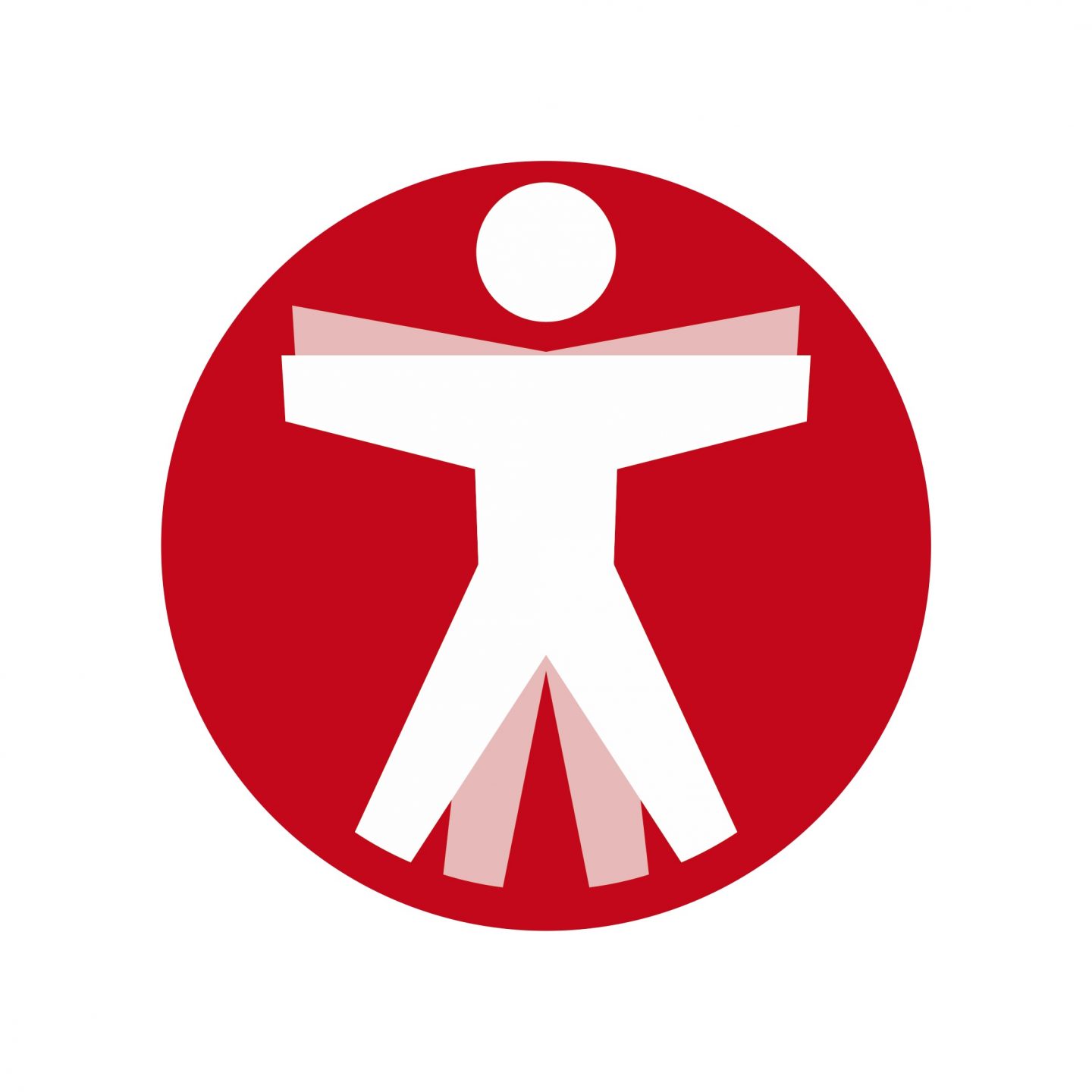 Join The Book of Man
Sign up to our daily newsletters for the frontline of the New Masculinity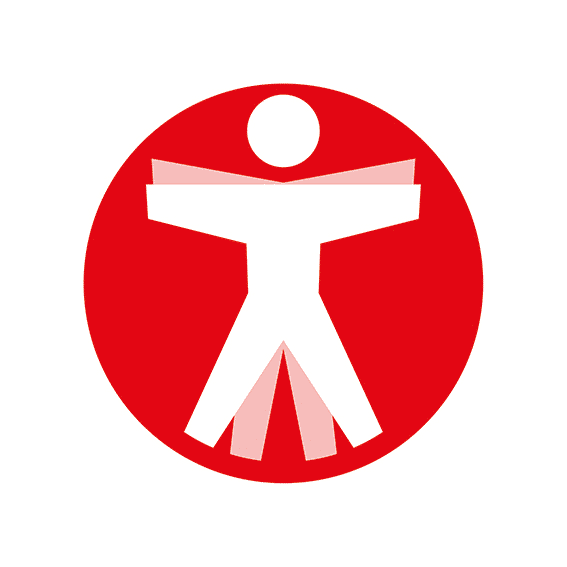 Join The Book of Man
Sign up to our daily newsletters to join the frontline of the revolution in masculinity.