A word with the man also known as TechnicallyRon, a man transforming the way we think about anxiety and a fine ambassador for suicide prevention charity CALM.
What have been the highlights of your year?
Running my first Marathon to raise money for CALM, it was horrible and I hated every moment of it but can now feel smug about it for the rest of my life.
What are you gearing up to do next year?
Look after myself more, write another book maybe, work on some exciting projects and raise more money for CALM because they deserve it.
What does caring mean to you?
Taking the time out to listen to other people, to share stories and try and help in whatever way you can, that's it really.
Be selfish. It's ok to take time for yourself, it's ok to look after yourself and give yourself a break. It can be a busy time of year for everyone, so give yourself a break and let your brain buffer for a bit.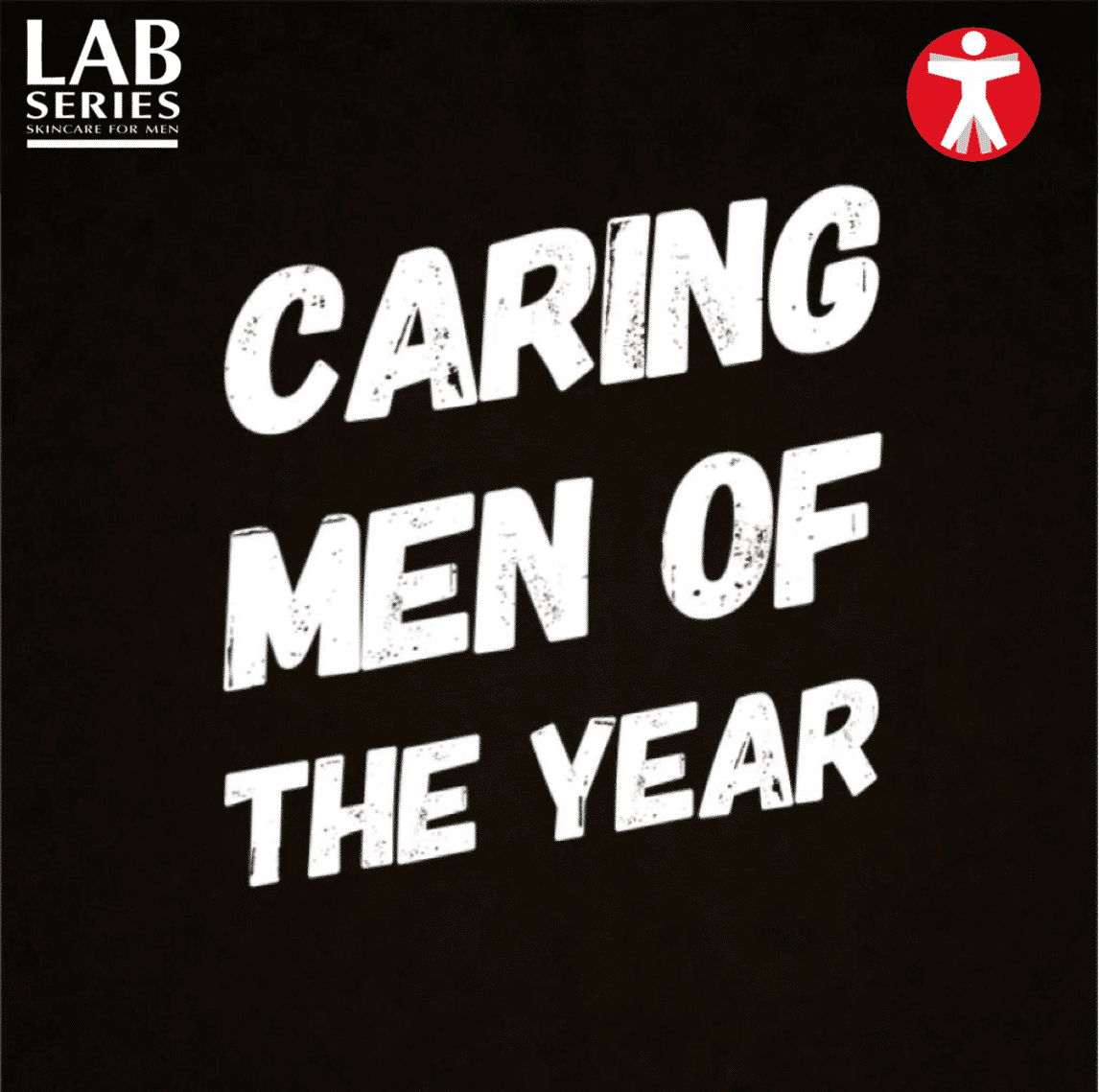 Take a look at more men who are exemplifying the caring mindset and inspiring us all...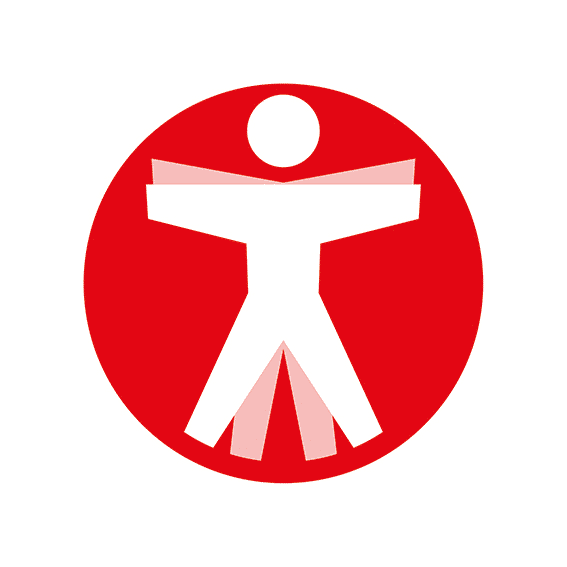 Join The Book of Man
Sign up to our daily newsletters to join the frontline of the revolution in masculinity.