James Blake has opened up about suicidal thoughts
"I was taken away from normal life essentially at an age where I was half-formed," the singer says, revealing a serious battle with depression as his career took off.
James Blake has spoken candidly about his own experiences with depression and anxiety during the early years of his career. The British musician, known for hits such as "Limit To Your Love" & "Retrograde," appeared as a guest speaker on a panel discussion for an event by the Performing Arts Medicine Association (PAMA) in Orange County, California on Sunday (1 July), where he recalled the struggles he went through during his first tour.
"I was taken away from normal life essentially at an age where I was half-formed," he said on the panel called 'You Got This: Managing the Suicide Crisis in the Arts Population.' Referring to the time around his break out EP CMYK in 2010 and his self-titled debut album in 2011, the 29-year-old admitted that he was in a dark place, saying: "Your connection to other people becomes surface level. So if you were only in town for one day and someone asked you how you are, you go into the good stuff… which generally doesn't involve how anxious you feel [or] how depressed you feel.
"I would say that chemical imbalance due to diet and the deterioration of my health [while touring] was a huge, huge factor in my depression and eventual suicidal thoughts," he continued. "I developed [dietary] intolerances that would lead to existential depression on a daily basis. I would eat a certain thing and then all day I would feel like there was just no point."
Blake also addressed the bizarre notion of anxiety and creativity going hand in hand, adding: "There is this myth that you have to be anxious to be creative, that you have to be depressed to be a genius. I can truly say that anxiety has never helped me create. And I've watched it destroy my friends' creative process, too."
PAMA focuses on improving the health care of creatives including musicians, actors and dancers by "promoting the highest quality of care to all performing artists and bringing to that care an appreciation of the special needs of performing artists," as stated on their website. Reflecting on his own experiences with mental health treatments, Blake explained that he used EDMR therapy (Eye movement desensitisation and reprocessing) which he says "really broke the back of all the traumas and repressions that had led me to depression in the first place."
The star also praised his girlfriend for helping him get through the difficult time, as he revealed that she helped him cut ties with those encouraging his unhealthy lifestyle. "A lot of catharsis just came in telling lots of people to fuck off," he said. "And saying no. Saying no to constant touring. No [amount of] money will ever be enough."

The panel talk comes after the suicide of creatives such Frightened Rabbit singer Scott Hutchison, fashion designer Kate Spade and celebrity chef Anthony Bourdain in recent months. Blake explained that he felt  he had a duty to speak out about his own experiences with mental health because "we've reached a critical point".
"We are the generation that's watched several other generations of musicians turn to drugs and turn to excess and coping mechanisms that have destroyed them. And there are so many high-profile people recently who've taken their own lives," he said. "So we, I think, have a responsibility to talk about it and to remove the stigma."
Read about the work of suicide prevention charity, CALM.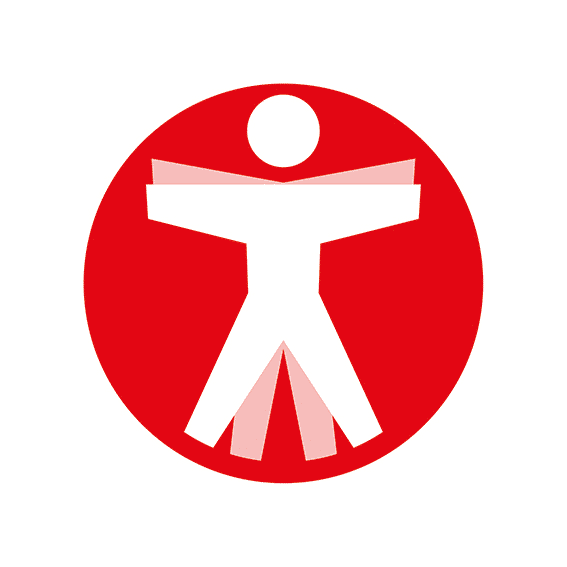 Join The Book of Man
Sign up to our daily newsletters to join the frontline of the revolution in masculinity.