Stars Unite For One Mental Health Minute
With Day 2 of Mental Health Awareness Week in full swing, radio stations both BBC and commercial, today at 11am joined forces in an unprecedented event to broadcast the same message about mental health. The Mental Health Minute initiative was spearheaded by Radiocentre and The Radio Academy and it's very special indeed.
Featuring some of the world's most recognisable voices including both Prince Harry and William, Lady Gaga and Judy Dench, the mental health minute was a 60 second message that set out to tackle the stigma surrounding mental health and ask how we can all help to highlight the very real and serious issue it poses to us all.
"Whoever you are, however you're feeling and whatever you're going through, it's okay to say" was the overriding message.
With over 300 stations taking part, with support from Head's Together, The Royal Foundation and eight mental health charities including the Anna Freud Centre For Children and Families, Best Beginnings, CALM, Contact, Place 2 Be,  Mind, The Mix, and Young Minds.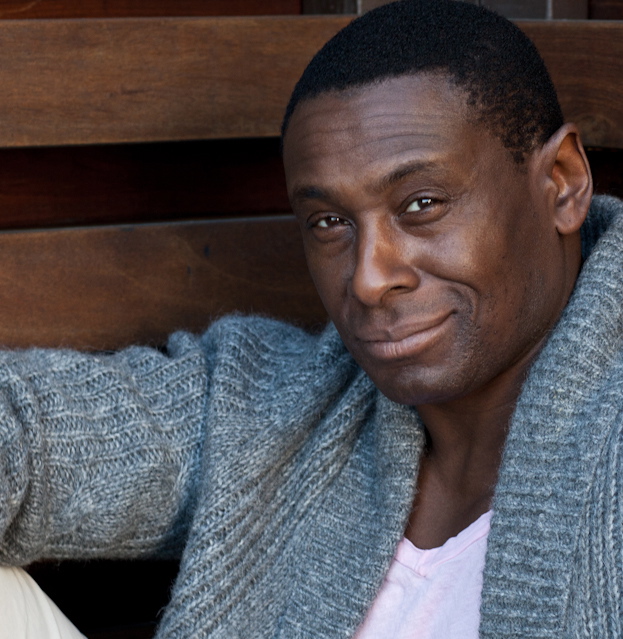 David Harewood: "Right now for the very first time, radio stations all over the UK are coming together to broadcast the same thing at the same time. Hundreds of stations, millions of listeners".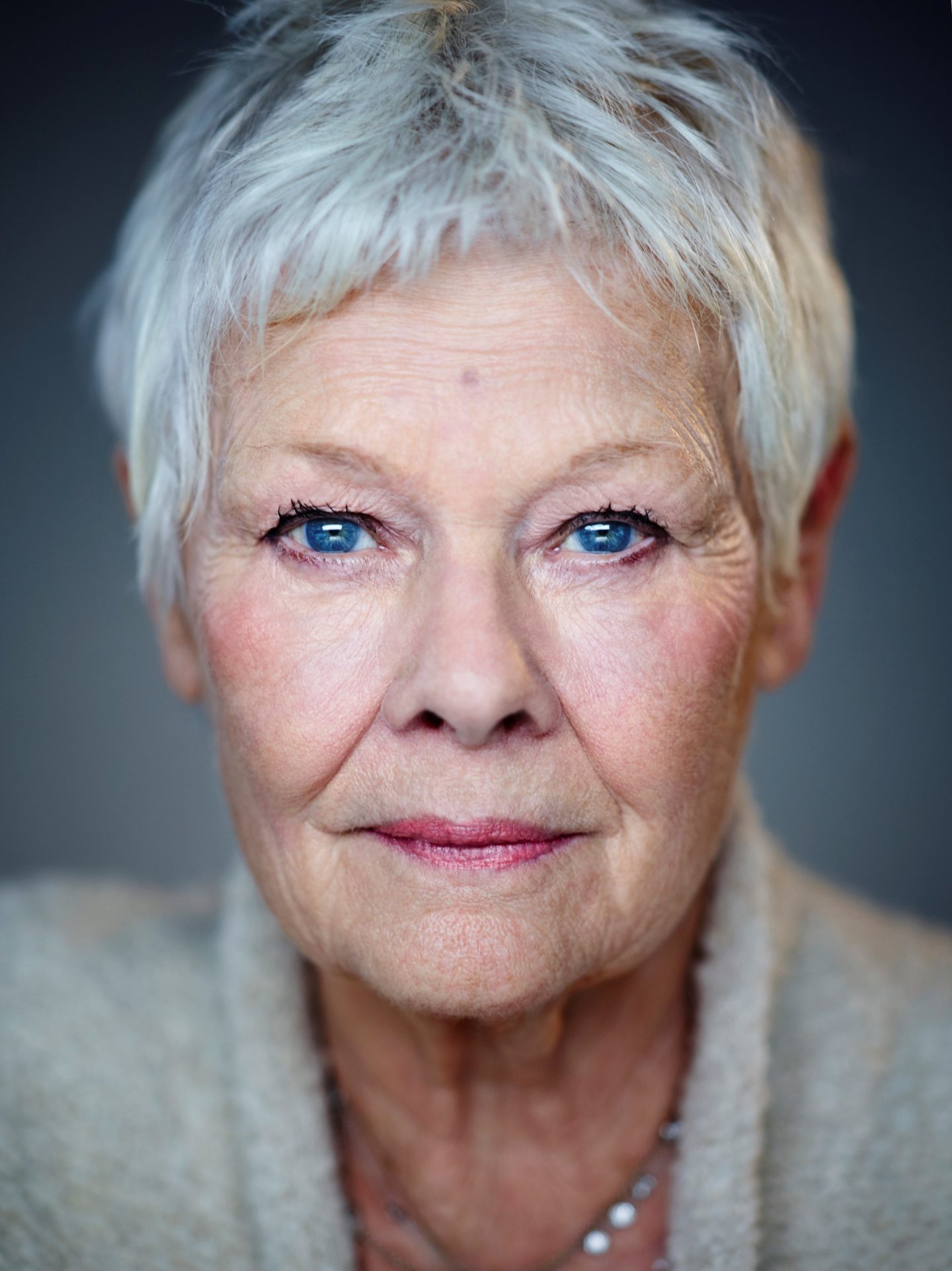 Dame Judi Dench:"Because, no matter who you are, or what station you listen to – news or new wave, politics or punk, Gershwin or Lady Gaga…"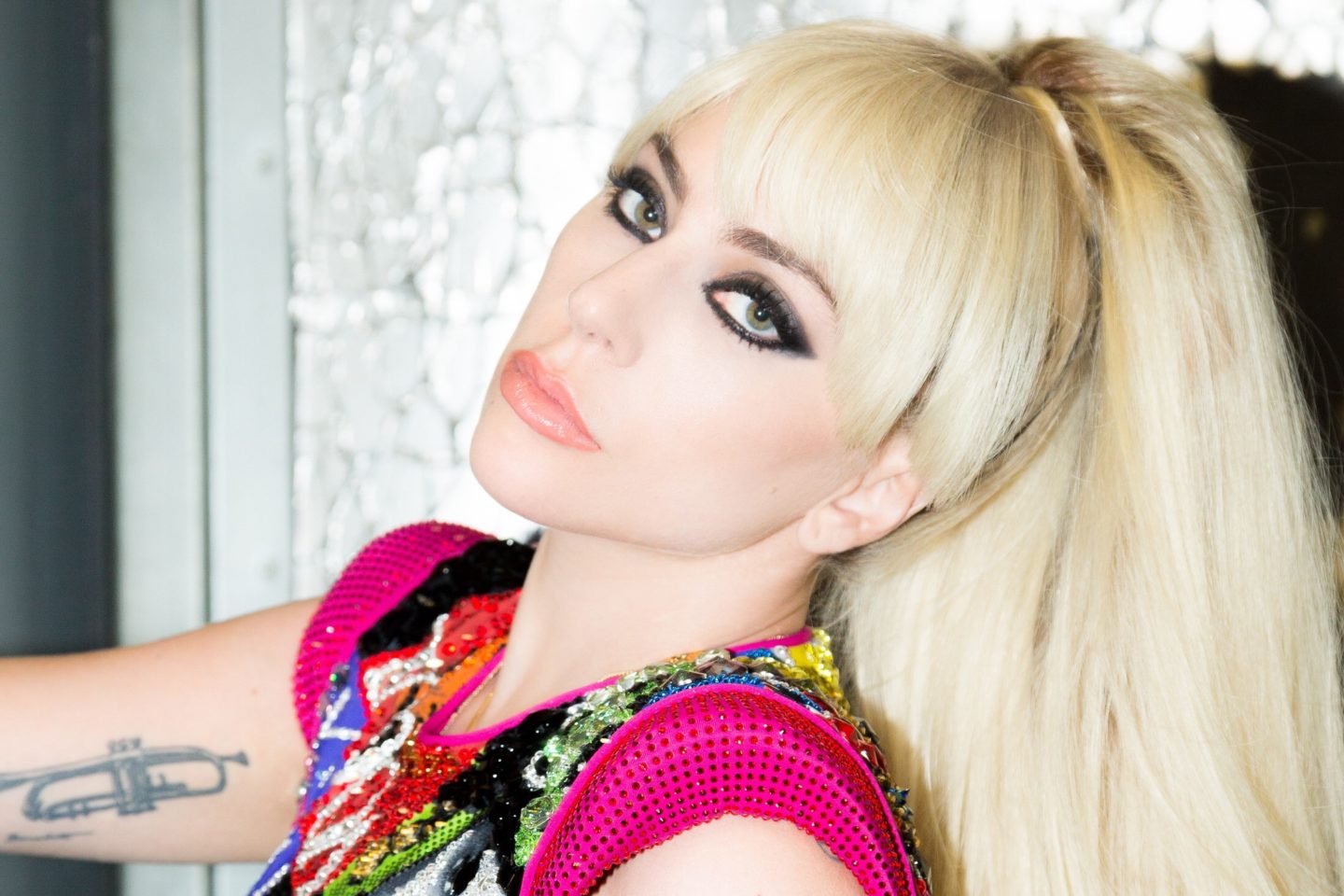 Lady Gaga: "All of us have moments when life is tough, and sometimes you just need someone to talk to. Because taking care of your mental health is important for everyone. Whether you listen to songs by Prince on the radio to get out of your head, or you're an actual prince on the radio…"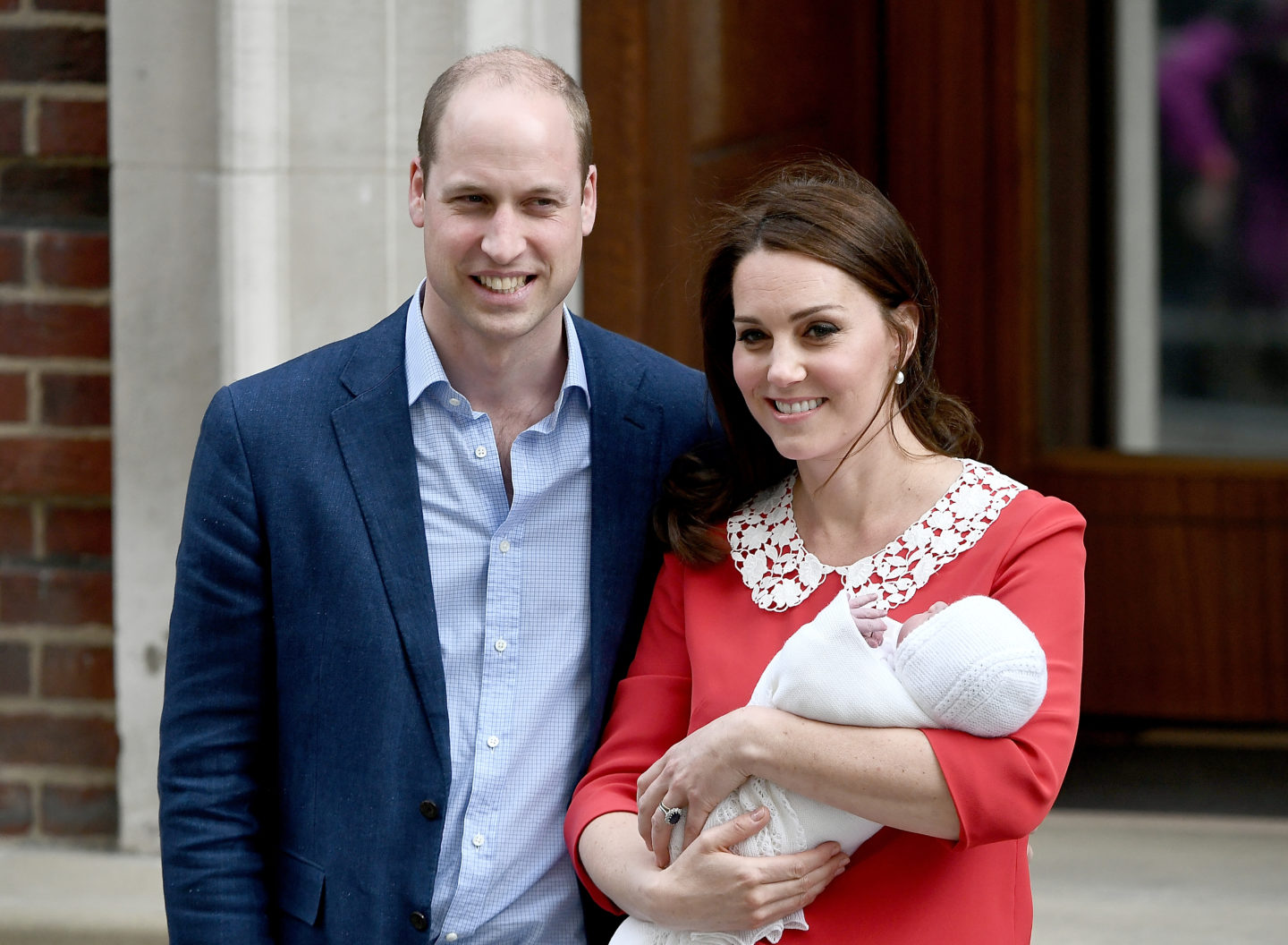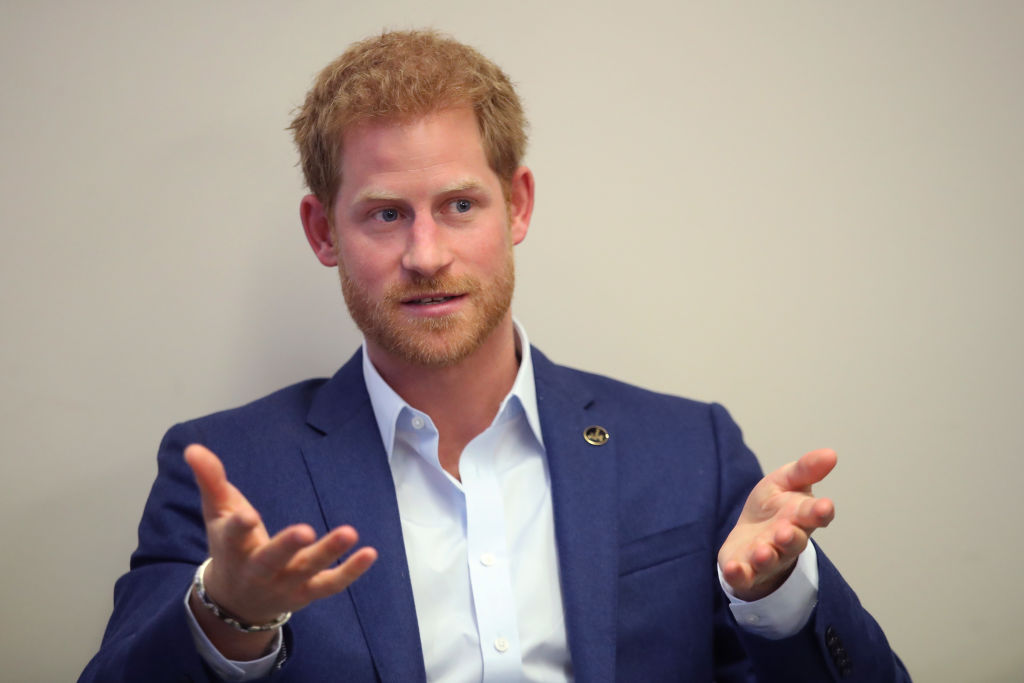 Prince Harry: "If you do have the courage to speak about it, you really can make things better."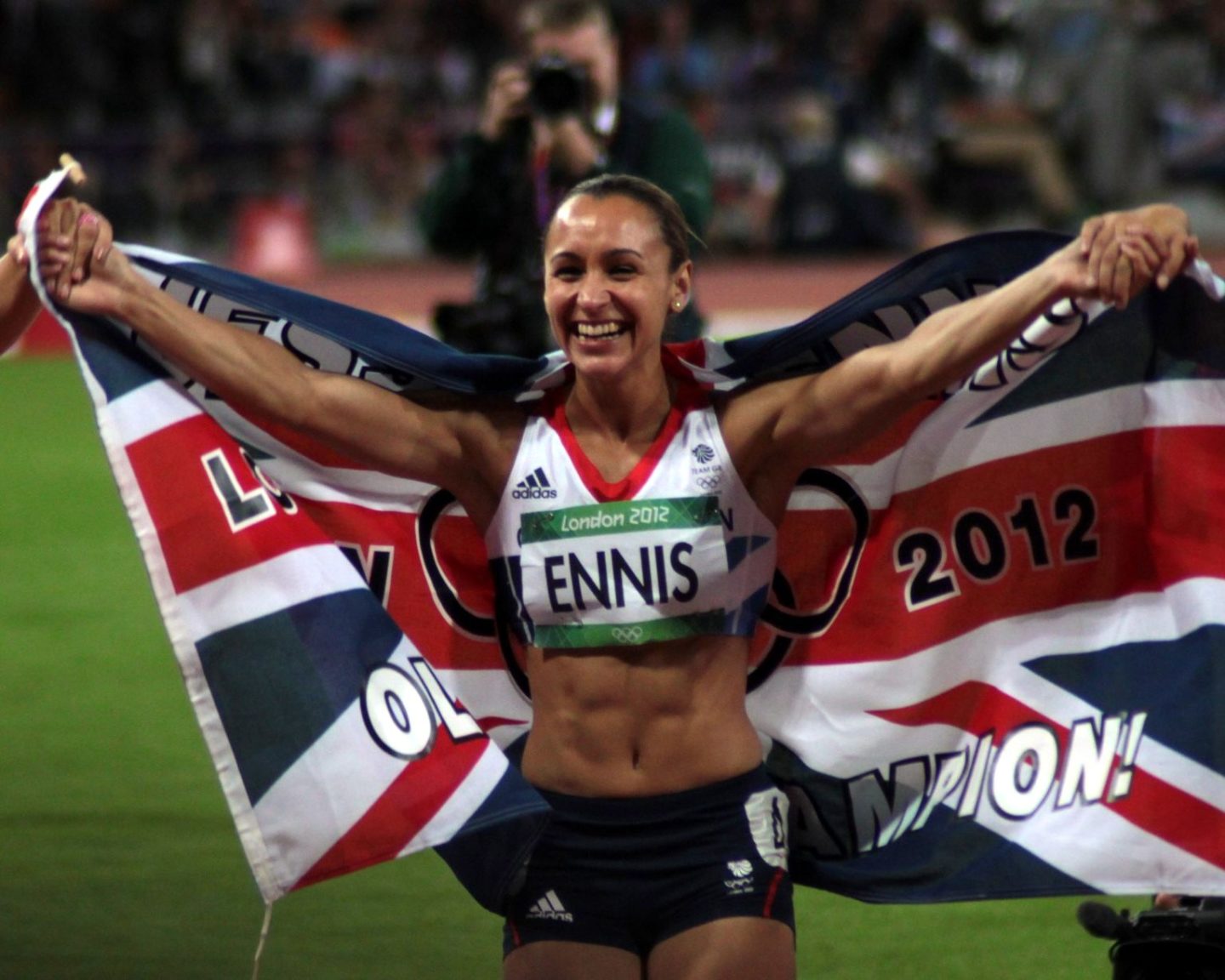 Jessica Ennis-Hill: "This simple message can make a big difference. That's why radio is coming together today to talk about mental health."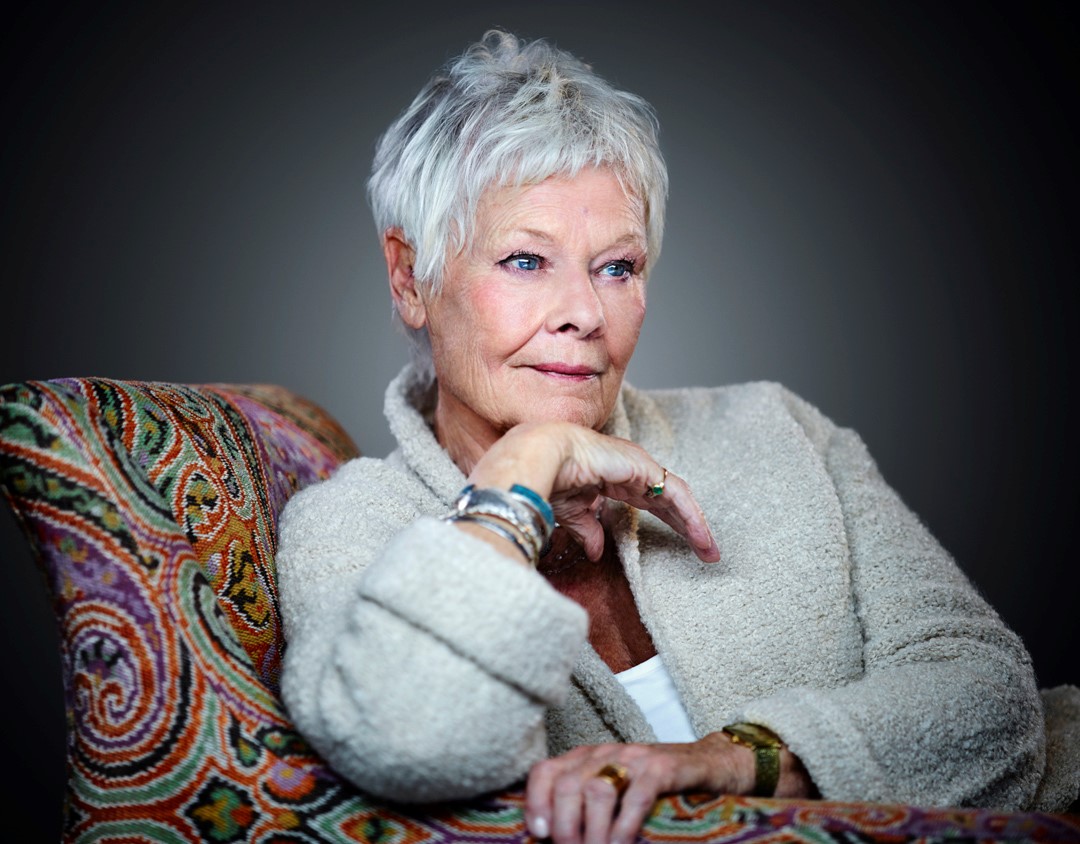 Dame Judi Dench: "How are you feeling today? It's okay to say."
The charities involved and where can you get help. 
For more on Mental Health Awareness Week visit the Mental Health Foundation.
The CALM helpline:
Nationwide: 0800 58 58 58
London: 0808 802 58 58
Visit thecalmzone.net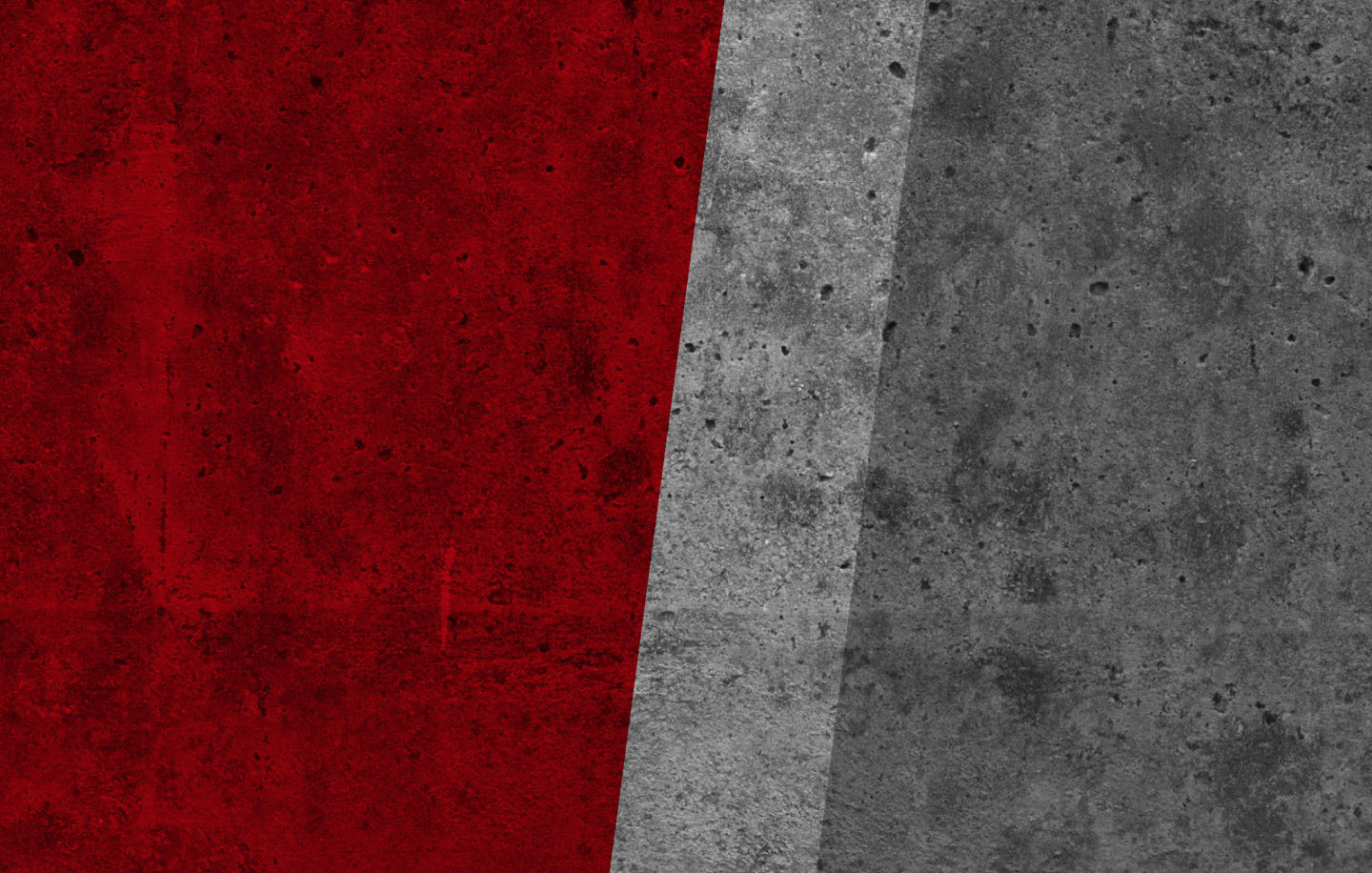 SIGN UP TO THE BOOK OF MAN BULLETINS
Be the first to get Professor Green's column, sent direct to your inbox as part of our twice-daily schedule of newsletters.
As well as Green's column, you'll also receive our morning and evening bulletins, with a curated mix of entertainment, information and left-field Ideas that are essential for the forward-thinking man.

When you submit your data to us we will only use it to send you updates from this site, not anyone else's. We take data security really seriously and if you want leave our gang you can do so by clicking unsubscribe which will delete you from our system.