Our Guide To Modern Romance
There is some confusion regarding what romantic means. Men traditionally veer towards the more tangible elements of love with gifting (flowers), whereas women consider physical expression more rewarding (hugs). Either way, I think where the Oxford dictionary succinctly dubs romantic 'readily demonstrating feelings of love' this is probably a good place to start.
But where does the modern man stand with romance? What's ok and what's a just a terrible, terrible idea? Here's our guide to modern romance.
*Before we dive in, let's just clear up a few things. When we talk about romance, we are assuming you are engaged in a mutually respectful relationship. Being romantic does not include stalking, harassment or anything vaguely creepy. Ok?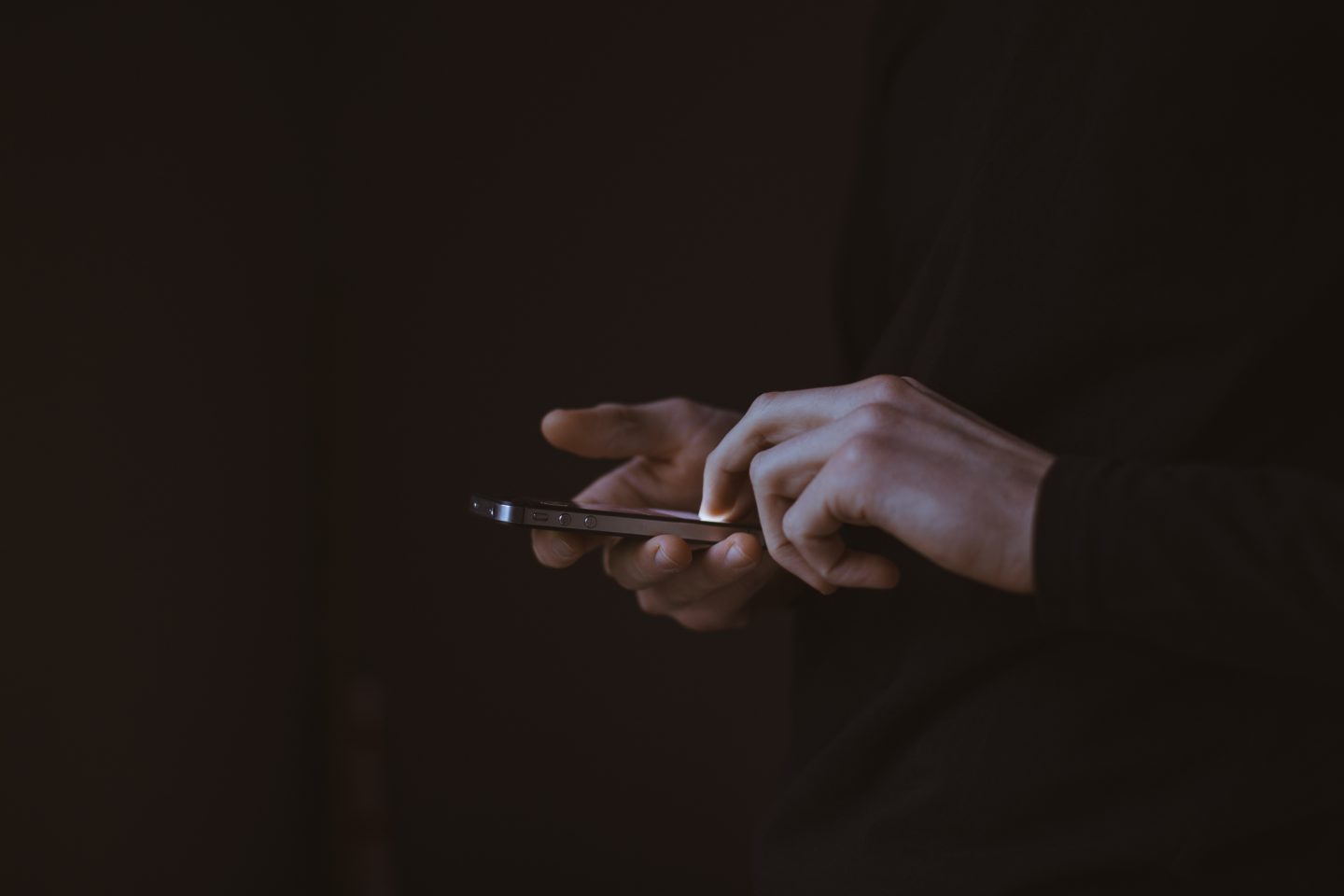 Don't bring your phone on the date
When dating in the 90s the worst thing you could bring on a date was your mates. You wouldn't do that now right? Nor would you bring your PS4, a radio, or a small weather satellite. So, turn your phone off. This sends a very clear and romantic message – you have my undivided attention for at least as long as this evening lasts. You are more important than the football score, the WhatsApp stag do thread, Fortnite, Facebook…the weather? Pretty sad really when you think about how crap we all are at spending real, un-devoted time with each other. Give it a whirl.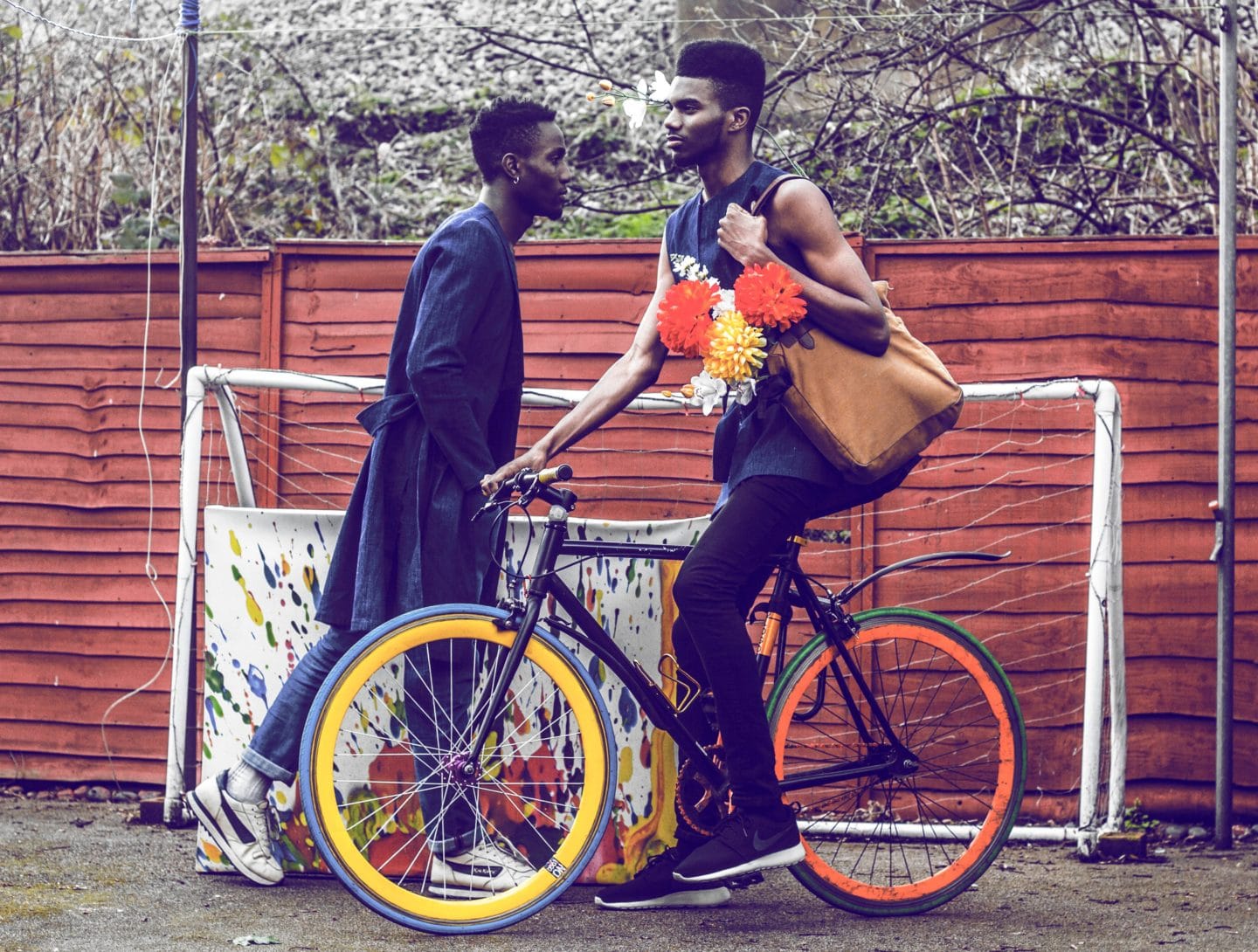 Do buy flowers
The sad thing about flowers is that they tend to be relegated to apologies and mother's day. And, due to the last-minute nature of both events, they also tend to be what's left in the petrol station – which is most likely to be some shit giant daisies with half the petals missing. If you want to send the someone you love flowers, my suggestion would be to buy your partner flowers for no actual reason. Buy their favourite flowers, and most importantly, send them while they are at work. This, my friend, is guaranteed to win their affections.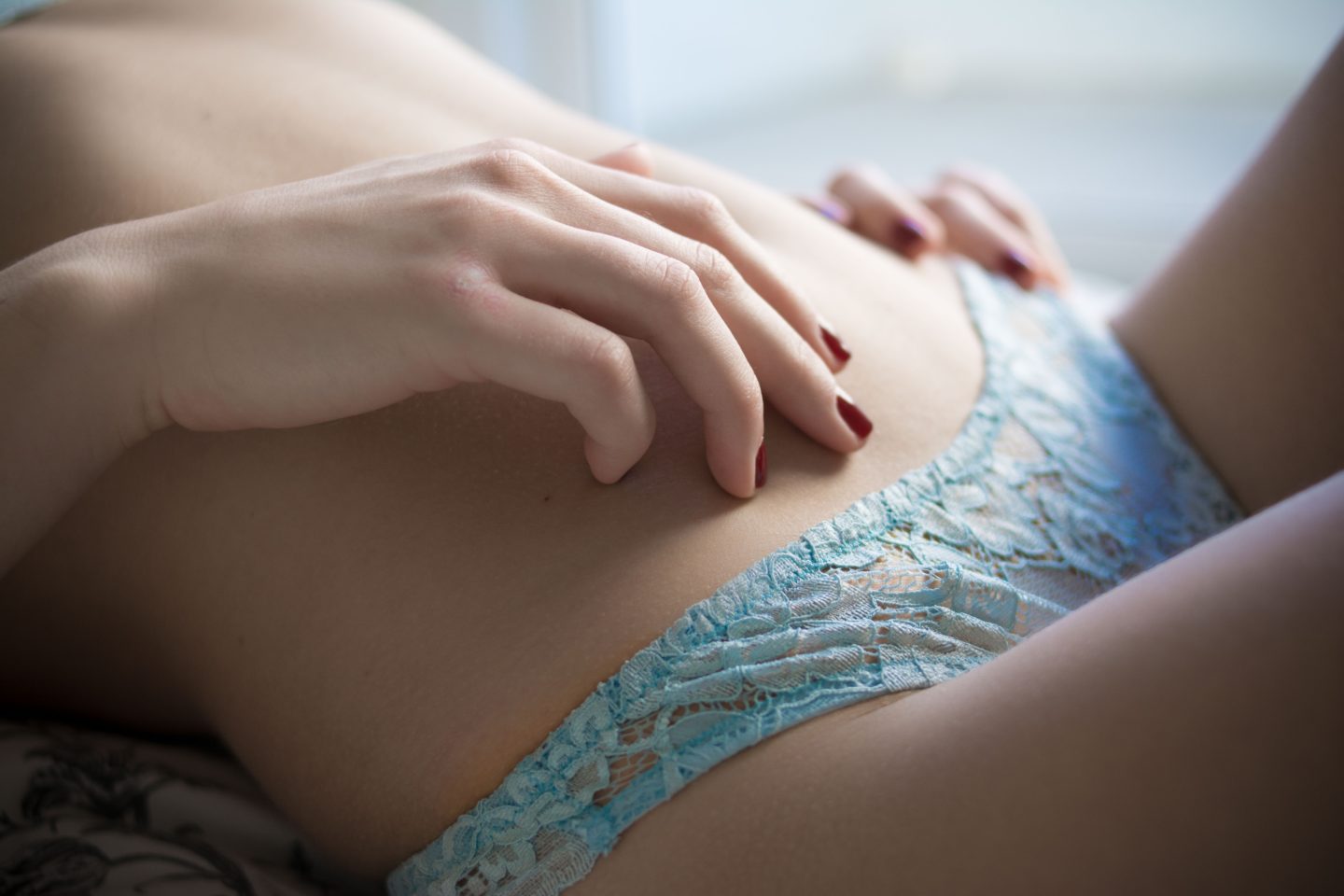 Don't buy sexy underwear
What's the first thing you think about buying your partner on Valentines Day? I'm guessing underwear might have crossed your mind, because nothing says romance more than a sexy negligée right? Maybe we grew up watching too many 80s soap operas, where women swoon powerless at the merest whiff of a fur coat, diamond or boudoir bra set because all of which of course instantly lead to sexytime in front of a log fire. Well fur is out, diamonds are a little lavish and well I guess that leaves underwear. I don't want to a Debbie Downer, but when I'm given sexy underwear, there's always a little niggling feeling… am I not attractive enough in my giant pants? On the other hand many women like the way sexy underwear makes them feel, well sexy. So how about we leave the crotch-less panties and nipple tassels to us. We can empower ourselves as to whether or not we choose to wear it and you can always get us a Victoria Secrets voucher if you're that keen.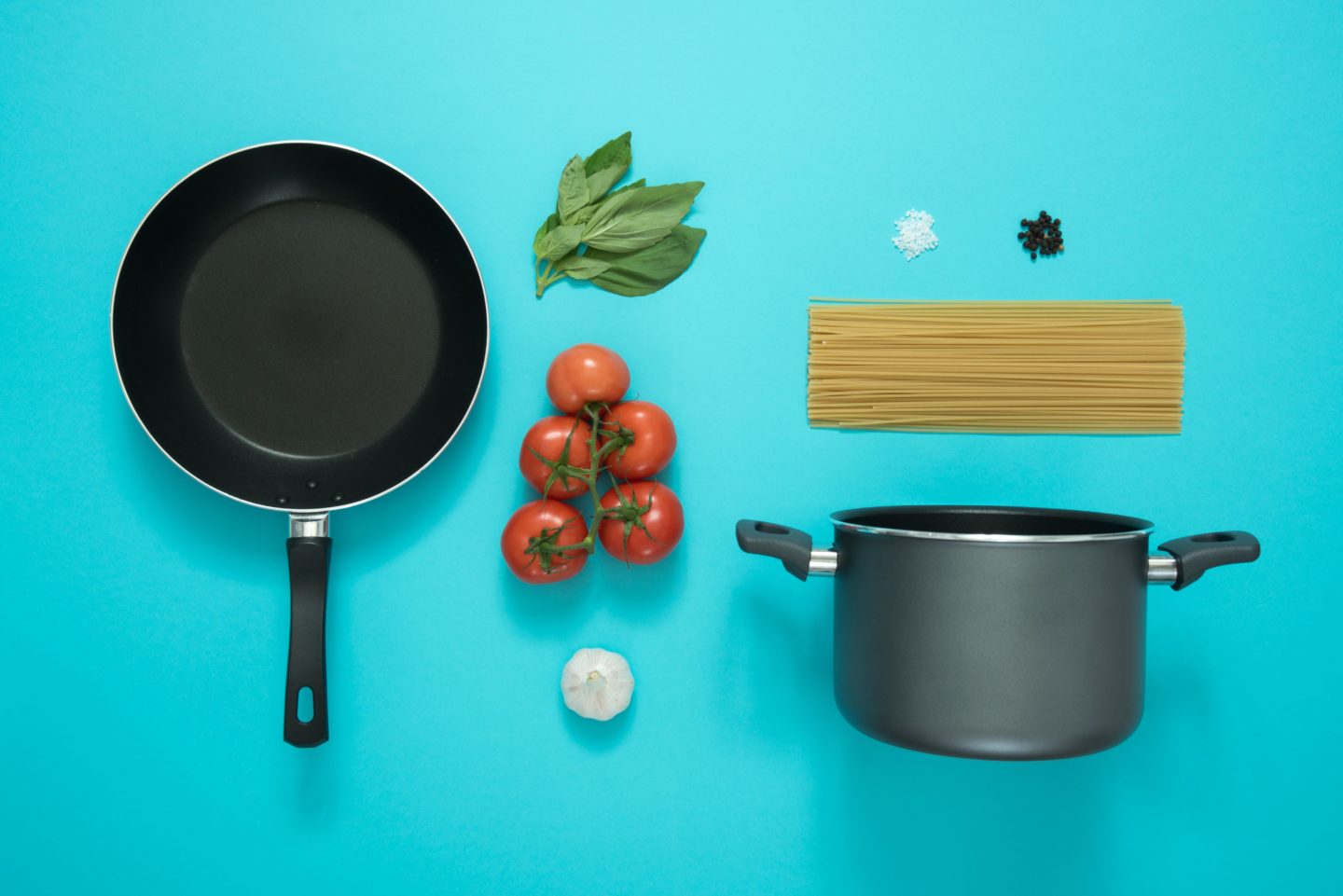 Do cook
​"My weaknesses have always been food and men – in that order." We hear you Dolly Parton. Everything is right with this one. Even if you can't cook it's the forethought and effort that will impress. Don't be half arsed – cook something they love, make up a beautiful table and invite them for a glass of wine in the kitchen while you, you know, chop parsley. If your skills really don't exceed making a Pot Noodle (you live with your mum right?) order in. But make sure it's their favourite takeaway, and still make an effort with the accessories (wine/candles) especially if you ordered KFC.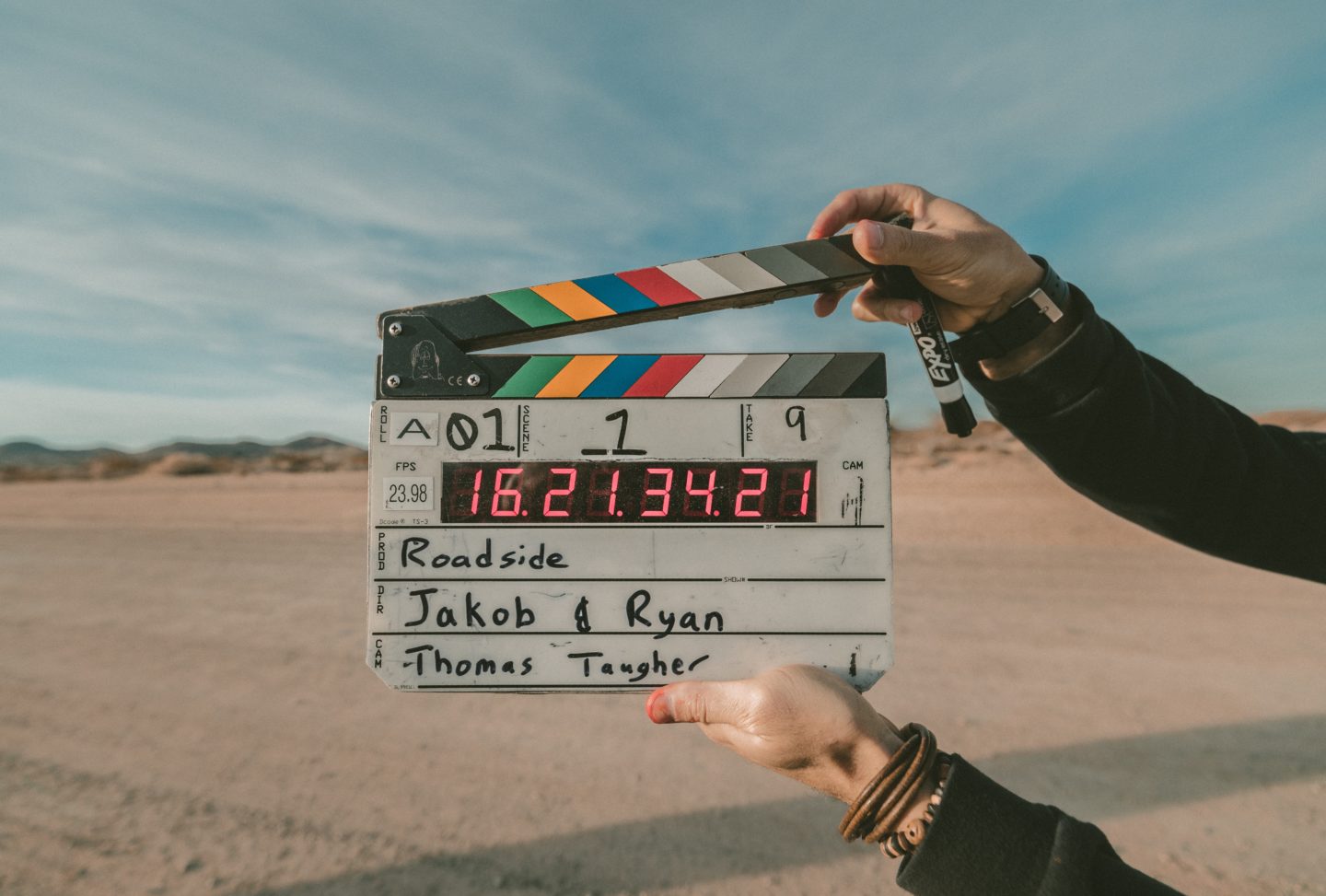 Don't try to replicate scenes from popular 80s/90s movies.
The Love Actually cards, standing outside their house with a boom box a la Say Anything, you get the picture. You are not Ryan Gosling and it's just going to be embarrassing.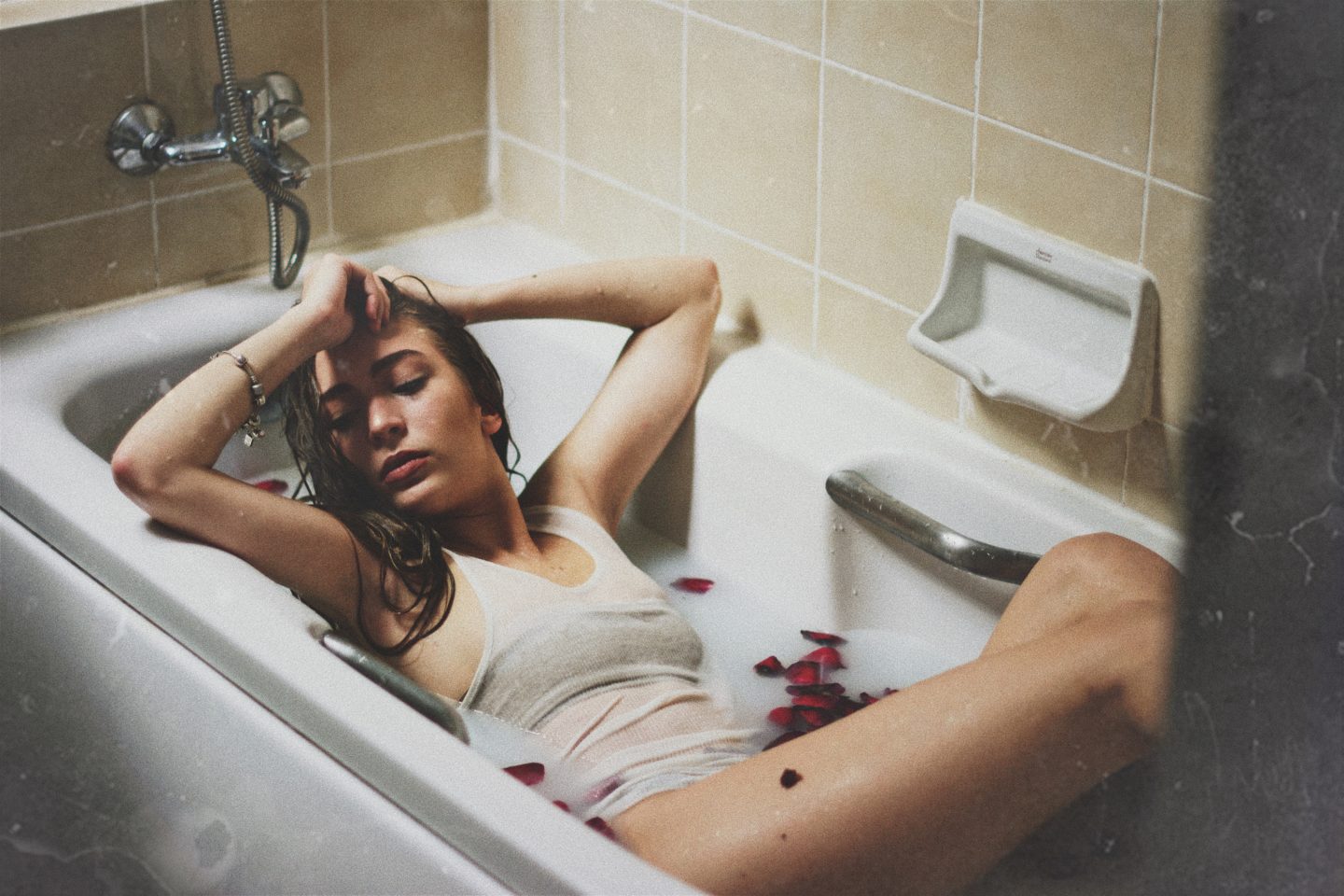 Do wet playtime
Run a bath and don't get in it unless you are invited. It's a cliché but a good one; candles, bubbles, chilled champagne please.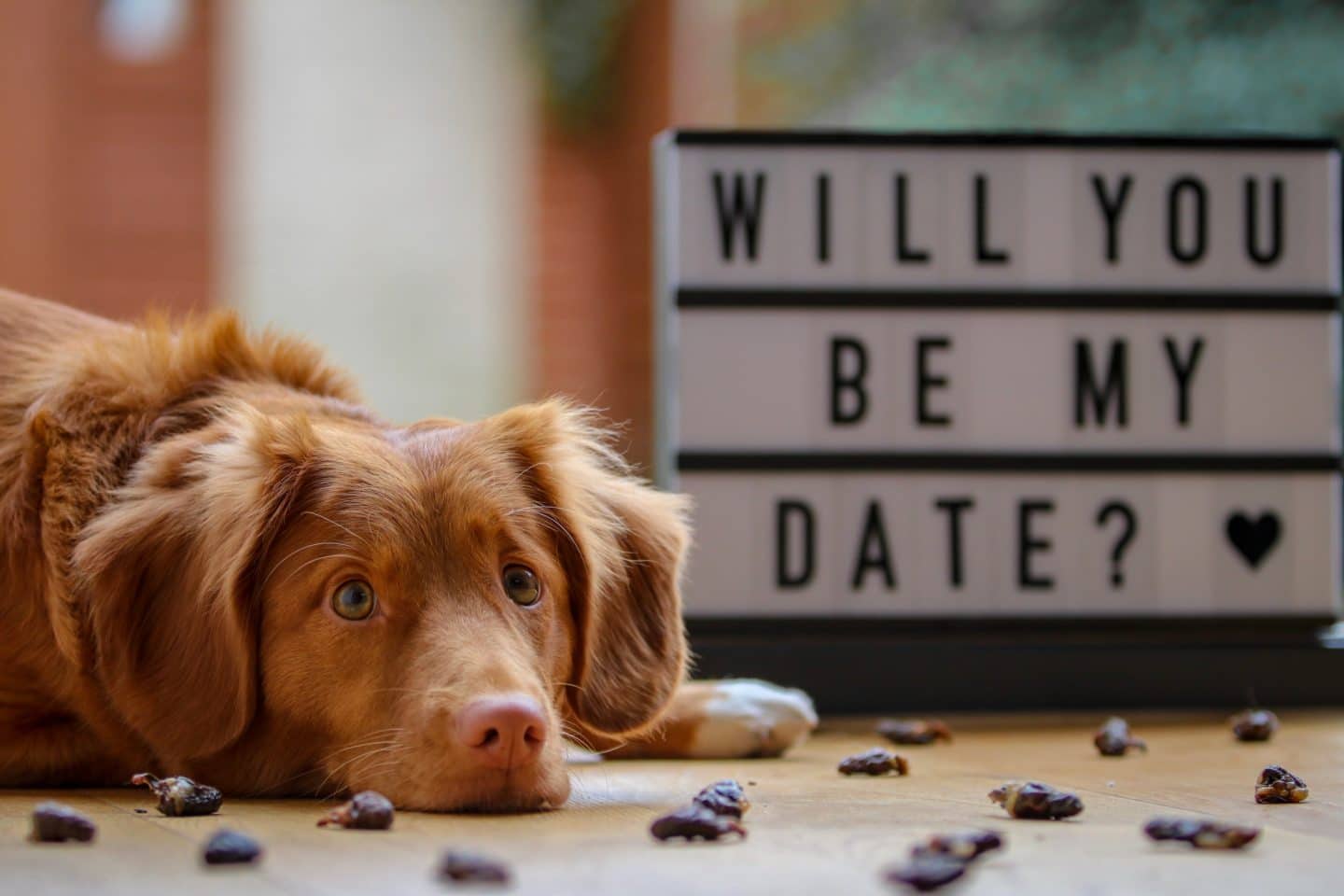 Don't forget to ask
Modern romance can be as simple as a few words. It's nice to be asked out. Even after 10 years and 5 kids. Go on, ask…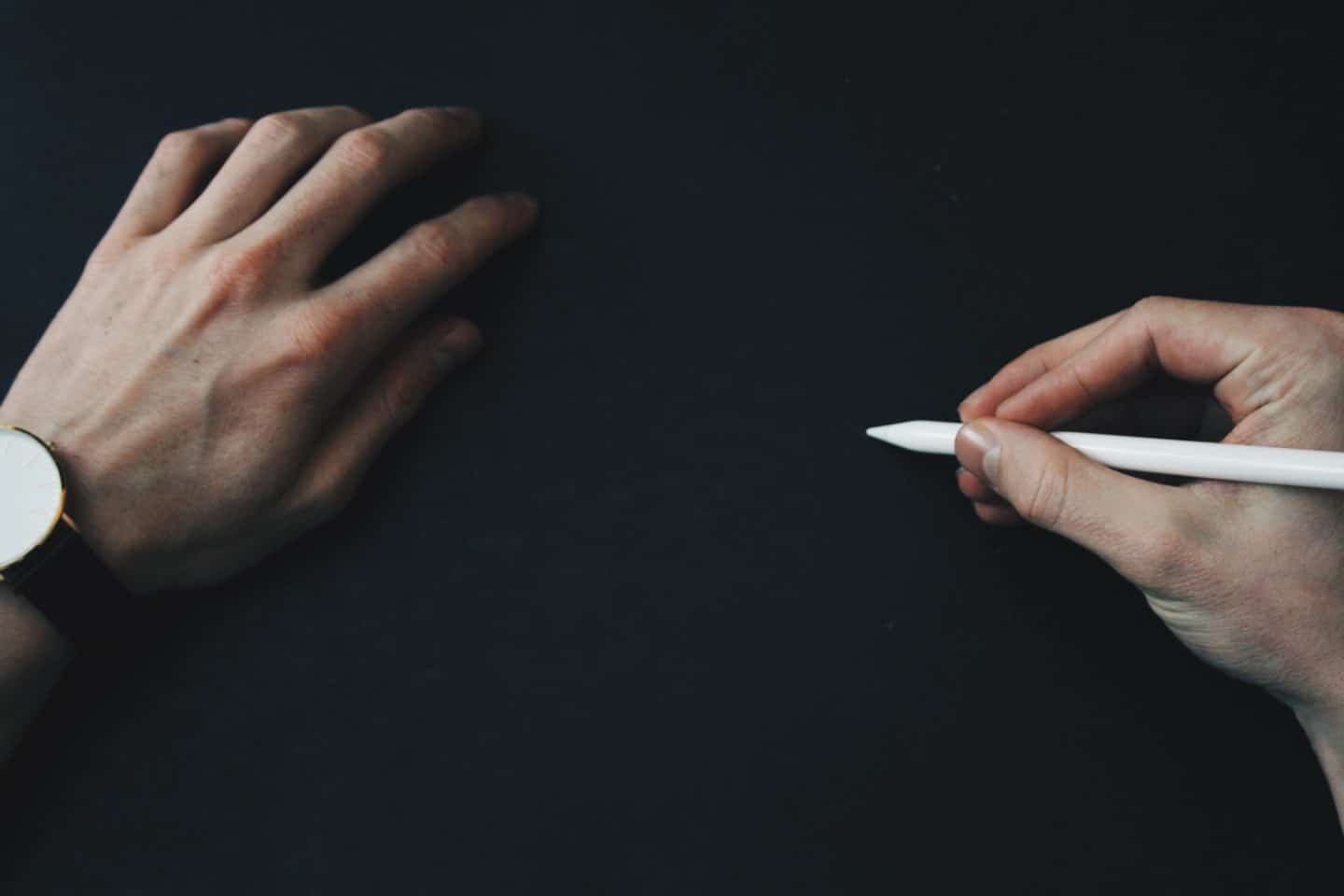 Do write a letter
Do you even know what your partner's handwriting looks like these days? Beyond signing a card, there is little reason why you would. A love letter in the post would make my ovaries scream with pleasure. See? Modern romance is far from dead.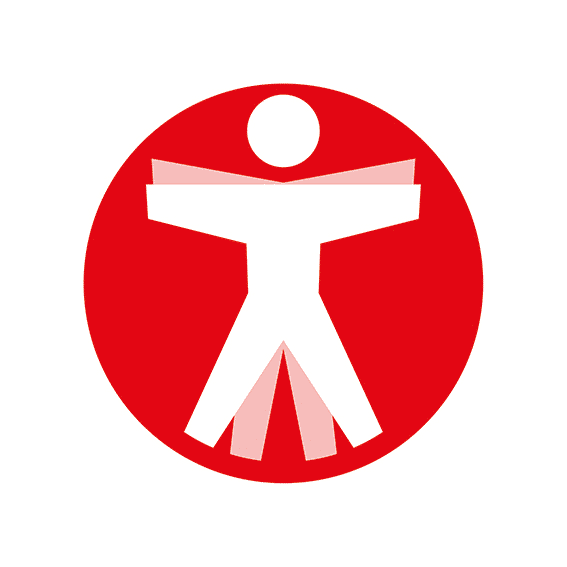 Join The Book of Man
Sign up to our daily newsletters to join the frontline of the revolution in masculinity.