The porn star moves that women really hate
Continuing our theme of PORN MAY NOT BE GREAT FOR OUR PSYCHES, we talked to some actual real-life women about the porn star moves they really don't like being on the receiving end of .
Why, when looking to improve your own moves between the sheets, would you not take tips from the pros? It makes total sense, right? They totally know what they're doing.
Unfortunately real life does not echo porn. For instance, chasing the big O is never as smooth. Penetration in every orifice, in all sorts of positions, in all sorts of places just isn't a guaranteed recipe for success. In face it may be even a recipe for trauma or at least awkwardness and often just disappointment.
In this vein, we asked women – some single, some in relationships and some married – to reveal the stolen-from-porn moves and ideas their SO introduced that didn't result in them screaming for the right reasons.
The major takeaway? If you want to become Rocky Balboner, communication is key.
He totally choked
"I'm fairly open minded when it comes to sex but there needs to be a level of comfort and trust there. One time I took a date back to mine for the first time and he thought it would be appropriate to introduce a casual bit of choking. Practically a stranger, for a second I genuinely thought 'Is this guy going to end me?' Clearly he didn't but a heads up wouldn't have gone amiss." Bilan, 34
Cum the fuck on
"My biggest peeve in the bedroom is men who are obsessed with lasting. Of course, I want to orgasm as much as the next person but going '45 minutes' isn't going to get me there. All that constant jamming it in for as long as possible just makes me think, this is more about you proving something to yourself, than it is about me. Kissing, touching, basic foreplay prior to going for it would be a much better use of time." Sarah, 28
Shoe on the other foot
"How ridiculous does anyone look completely naked bar a pair of shoes? It doesn't matter if it's sky-high, translucent stilettos. I've had this request with three seperate partners and everytime I hate it. I mean, would you want to wear nothing but a pair of Brogues?" Liz, 29
The Cafeteria
"The classic cafeteria move. You know the one when they plunge your head down towards their groin instead of letting you go south at your own pace? Typically this is followed up by some aggressive thrusts and something along the lines of, "oooh you like that don't you, you like me in your mouth, don't you?". I agree, it does look kind of hot on screen but in real life I'd much rather you let me take the lead rather than controlling my head like some kind of joystick." Amelia, 31
My body, my rules
"I'd been with my last boyfriend for nine months before he demanded I took "everything off" down there. I asked why and he said it turned him on despite never having raised it before. Of course, I knew he'd obviously seen it online but what bothered me was how unattractive he made me feel. Why do I have to change my body and go against what is natural, and FYI already groomed, in order to keep up my desirability? Huge turn-off." Elise, 32
Annul
"I was once sleeping with this guy who obviously thought a) he could try anal whenever he wanted and b) that it would just slip in. Every time we had sex, he'd flip me over, begin inside me and then edge out towards my bum as if "whoops". Seriously, I'm aware I have two different holes and if I want you in there, I'll let you know." Jasmine, 26
Read more on how porn is messing up a generation and causing such anxiety that there's an epidemic of erectile dysfunction in young men.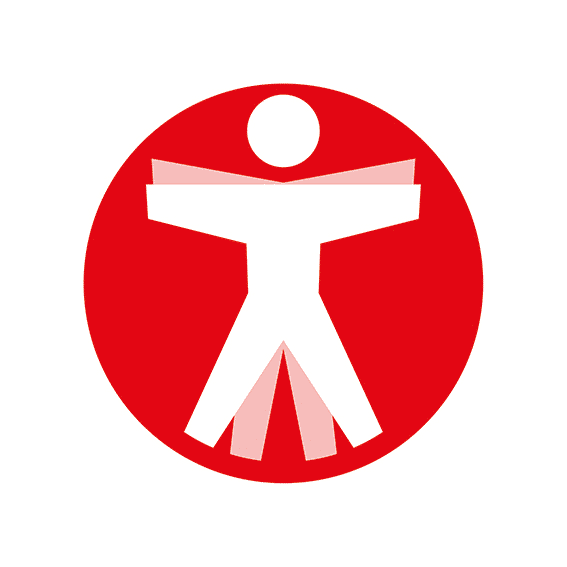 Join The Book of Man
Sign up to our daily newsletters to join the frontline of the revolution in masculinity.