THE NEW SEX: Why young men are turning to Viagra
Two 'male wellness' start-ups are taking the shame out of buying Viagra online. But why are so many young men struggling with erectile dysfunction?
Most men would rather scoop out their own eyeballs than discuss erectile dysfunction. Which is hardly surprising, because who wants to sip a cocktail of self-criticism and failure, garnished with a big fat slice of "Am I still a 'real' man?"
But what if you could treat your male insecurities online – without having an awkward conversation with your partner or your doctor? Well, that's the idea behind two new 'male wellness' start-ups founded by young, hip Silicon Valley entrepreneurs .
Both Hims and Roman are pitched at 'young dudes' who are 'allergic to doctors'. With a few clicks (and, in some cases, an online consultation) men can order sexual enhancement pills, anti-baldness shampoos and other male wellness products that traditionally come wrapped in shame, tied off with a depressing bow.
Zachariah Reitano, the 26-year-old entrepreneur behind Roman, a men's health pharmacy app, believes that "the relationship that men have with their health is broken." His ambition is to 'change how we diagnose, talk about, feel about and suffer with erectile dysfunction' by providing easy access to affordable, generic Viagra pills (costing about $2 a, er, pop).
Hims, meanwhile, is being hyped as 'GOOP for men'. Its subscription model is similar to that of Dollar Shave Club. But rather than razors, it ships men a monthly care package brimming with everything from generic Viagra and cold sore kits, to pills that prevent premature hair loss.
40% of men by age 40 struggle to maintain an erection.
Like Roman, Hims targets its audience – men aged 25 to 45 – with a mix of hipster-friendly packaging and Instagram advertising campaigns.
Despite having been in business less that a year, Hims has already clocked up $10million in sales and recently scored a $40million investment, valuing the company at an astonishing (and slightly ludicrous) $200million.
According to Andrew Dudem, the 29-year-old CEO of Hims, it's time that men stopped 'furtively Googling their embarrassing health issues at 3am' and started doing some straight talking. "40% of men by age 40 struggle from not being able to get and maintain an erection," he says. "Clearly, having a problem isn't weird. Not doing anything about it… that's weird."
Here in the UK, demand for Viagra and  sildenafil – the generic version prescribed by the NHS – has never been higher. Indeed, Pfizer Consumer Healthcare's most recent research suggest that an estimated 4.3million men in the UK (21% of the population) struggle to to maintain an erection. 
Why are young men turning to perky-pills?
In an attempt to normalise erectile dysfunction and encourage men to seek solutions, Pfizer recently launched its first British TV advert, which features a cool, bearded 40-something dancing to Steve Harley's Make Me Smile (Come Up and See Me).
The gist of the advert is that you can turn your banana into a cucumber with Viagra Connect, the 50mg pills that are now sold 'over the counter' in pharmacies such as Superdrug and Boots pharmacies. 'Over the counter' is a slightly misleading term, though – you still have to submit to an assessment by a specialist pharmacist. 
Sales are said to be brisk, which is not surprising given that fake Viagra accounts for 9 out of 10 counterfeit pharmaceuticals in the UK.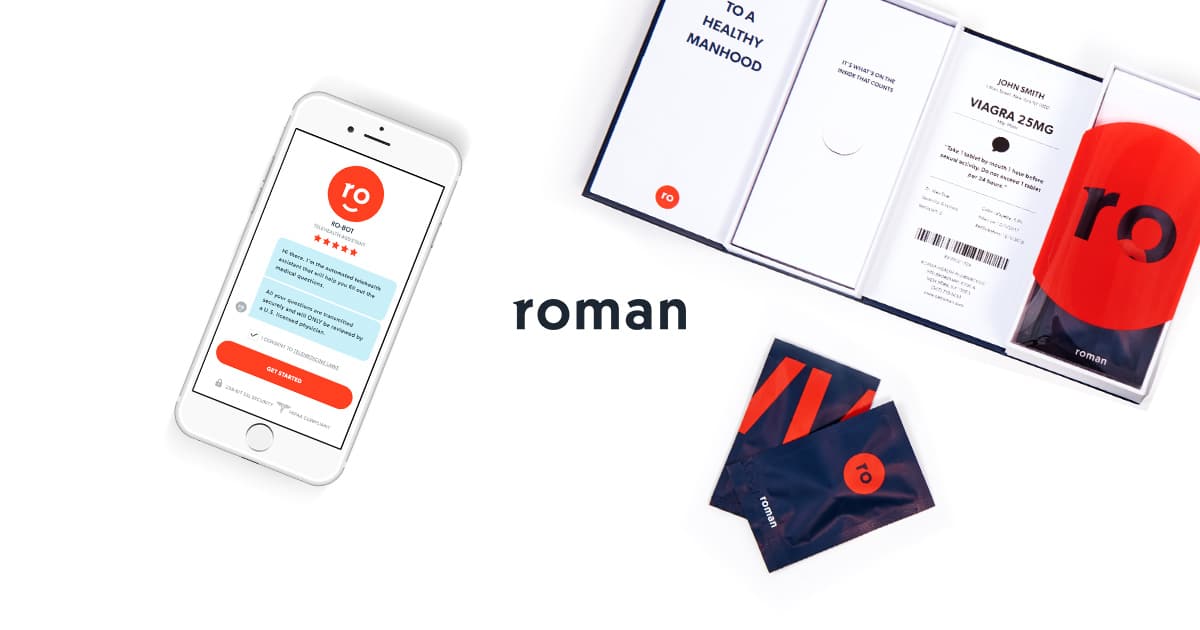 But why are so many young men turning to perky-pills?
The simple explanation is that millennials, weened on that diet of exploitative porn, are using Viagra as a recreational drug in the hope of matching those (sickeningly-athletic) on-screen performances.
The more nuanced answer, however, is that porn may be triggering sinister psychological issues that cause anxiety.
Anxiety, rather than a diabetes or narrowing of the arteries, is the biggest cause of erectile dysfunction in men under 40. According to scientists, viewing 92billion Pornhub videos a year  (that's 12.5 views for every person on the planet but, clearly, some of us doing more than our bit) releases a lot of dopamine into our bodies.
According to psychologist Simone Kühn, "regular consumption of pornography more or less wears out your [dopamine] reward system." In short, young men are finding it increasingly difficult to replicate that gushing fountain of dopamine with mere human-to-human sex, which leads to anxiety, stress and, ultimately, deflation.
But if that's the case, what's wrong with taking Viagra recreationally, as a kind of insurance policy/performance enhancer? Firstly, and contrary to popular belief, Viagra won't give you an erection unless your partner sexually arouses you. It's not like you can go into another room and watch Home Under the Hammer until something happens. Secondly, it's all too easy to become dependent on Viagra's potency, which could wreck long-term relationships.
Given the #MeToo movement and the acceptance of softer, gender-fluid version of masculinity, you'd think that few millennials would feel obliged to behave like Dirk Diggler. But, clearly, the ability to 'get hard' is still at the heart of modern male identity.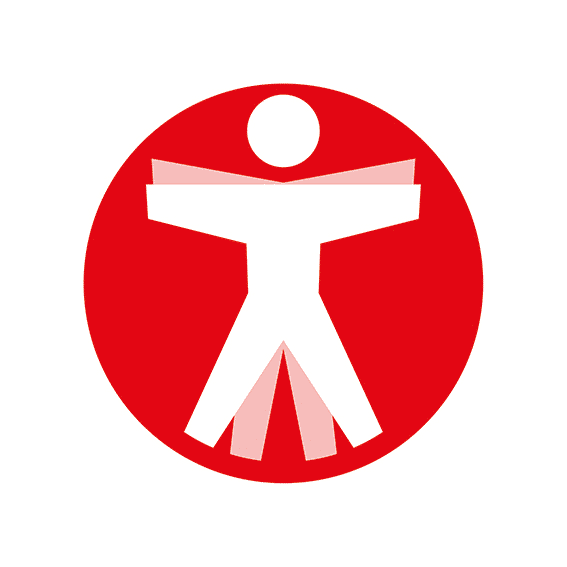 Join The Book of Man
Sign up to our daily newsletters to join the frontline of the revolution in masculinity.