What is post-nut syndrome? And what are the causes?
It's often assumed that all men fall into a contented sleep after sex. In fact, almost half of us feel sad, anxious or depressed. Here's why...
We hear a lot about the 'warm glow' that men ought to feel after sex, but it turns out that there's another post-sex phenomena. One that leaves us feeling anxious, sad, agitated and even conflicted. Post nut syndrome – known to scientists as post-coital tristesse (PCT) – affects almost half of men and can last for five minutes or a couple of hours.
Not much is known about post nut syndrome, but scientists have recently begun to shed light on what, for many men, has been a deeply confusing and – sometimes – shameful experience. After all, shouldn't loving sex leave you feeling euphoric rather than regretful?
"That vulnerability and freedom that felt good in the moment might now feel like it was too much — like a hangover," says Stanford-educated philosopher turned sex coach Irene Fehr. "Shame rushes in, so the resulting response is to shut down, pull away from partner, feel down on yourself, or experience an overwhelming rush of sadness."
To make sense of post nut syndrome, and the weird feelings that can strike after even the most fulfilling liaison, scientists are putting PCT under the microscope. Last year, news broke that PCT has affected almost half of all men – far more than previously thought.
Here's how, and why, post nut syndrome can meddle with your mind…
1. What causes PCT or post nut syndrome?
Nobody knows for certain but scientists think it could be a chemical comedown. During sex, dopamine floods our brain. After sex, the body releases a hormone to bring us back down to earth, causing a sudden drop in dopamine. It's likely no reflection on the quality of sex.
2. Post-nut was a 'thing' in the 17th century
It's unlikely that 17th century Dutch philosopher Baruch Spinoza was familiar with the term 'post nut syndrome', but he described the sensation thus: "As far as sensual pleasure is concerned, the mind is so caught up in it that it is quite prevented from thinking of anything else. But after the enjoyment of sensual pleasure is passed, the greatest sadness follows. If this does not completely engross, still it thoroughly confuses and dulls the mind."
3. Post nut affects half of all men
PCT was thought to predominantly affect women rather than men. In fact, a recent study of 1200 men published in the Journal of Sexual Medicine found that 46% of men had experienced PCT, and 5% had experienced it multiple times in the past month.
4. Post-sex blues can triggered by past experiences
According to the same study, PCT among males can be associated with current psychological distress, sexual abuse during childhood, and with several sexual dysfunctions.
5. You may experience PCT if you were taught that sex was a 'sin'
If you didn't grow up in a sex-positive environment, and sex was characterised as a sin, it might trigger PCT. Psychologists believe these internal thoughts could surface after sex, even if you no longer actually believe them. According to sex coach Irene Fehr: "That vulnerability and freedom that felt good in the moment might now feel like it was too much — like a hangover, and shame rushes in."
6. Dealing with post nut syndrome
There's no quick cure, but experts recommend that you simply 'let the sadness flow' and give your mind time to regain its composure. "Both the person experiencing this and their partner might find it confusing at first," says Fehr. "It's important to understand that PCT is normal. It's also important to let your partner know that they've done nothing wrong and that it's not anything to be scared about."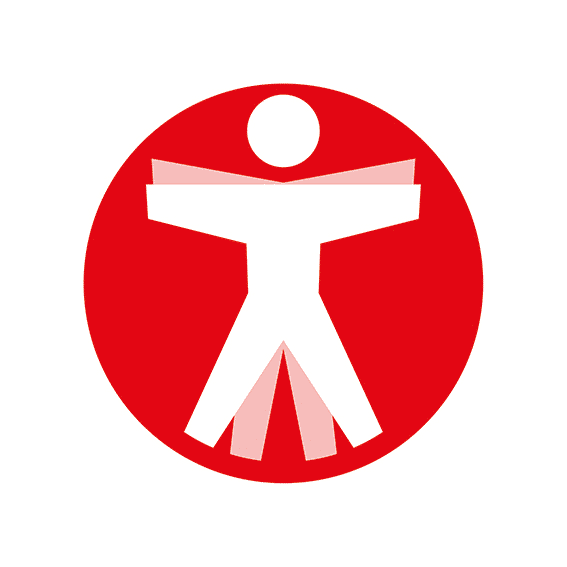 Join The Book of Man
Sign up to our daily newsletters to join the frontline of the revolution in masculinity.