Should men sign off with an X?
When you're messaging women should you go for an 'x' at the end, or is that horribly patronising in the #MeToo era? Niloufar Shafi investigates.
Is the virtual kiss a no-no when you first start dating a woman? Some women I've spoken to find it too forward. Of course, feel out the tone of her messages, but for me, showing a little tenderness via text can help bridge that all-important digital connection.
We asked: Should men be signing off with an x?
"I personally don't like that because I think it's a bit too forward for a first text. When I don't know someone I never put an X because I don't know them. English people love the Xs and it's a bit too much. Once you've had your first date and it's gone well then absolutely you can. For me, it's just the first text. They don't know me, why are they kissing me already? It's like, 'What are you expecting from this?" Marie, 33
"I have no problem with that. It clarifies his intensions. Why not? But I'm Italian so we're very open with that even with friends. It doesn't have a sexual connotation. It's something nice and kind. It can have [a sexual connotation] but only if you want to read into it or if something physical has already happened. Because a kiss can be given anywhere". Betty, 39
"Before a date it means a person likes you. That's how I would treat it. And after a date? It should be all the time". Diana, 27
"In the context of dating, maybe not at the start, but maybe when it becomes a relationship I do. With female friends or family I definitely will. I've got no rule but first off the bat, if we're talking about dating, I don't tend to put a kiss there". Will, 36
"I find it strange when chaps do this. It's an expression of someone's style, an expression of who they are so it's not something that would cause me to take offense. I personally find it a bit excessive but that could just be me reading into something unnecessarily. One thing I find more annoying in a message is incorrect grammar than an X at the end. Perhaps a chap might do it because the X is an explicit symbol, but it's an implicit way of saying, 'FYI, it was a date' so it's not misconstrued as a between-friends text. 'I'm romantically interested in you' in a very playground manner". Hardeep, 28
"That's fine. It's not sexual. It's more warm and friendly. It softens whatever it is you're saying. We English are so polite, always overcompensating, so it comes with that". Tanya, 30
Read all 11 new rules for dating…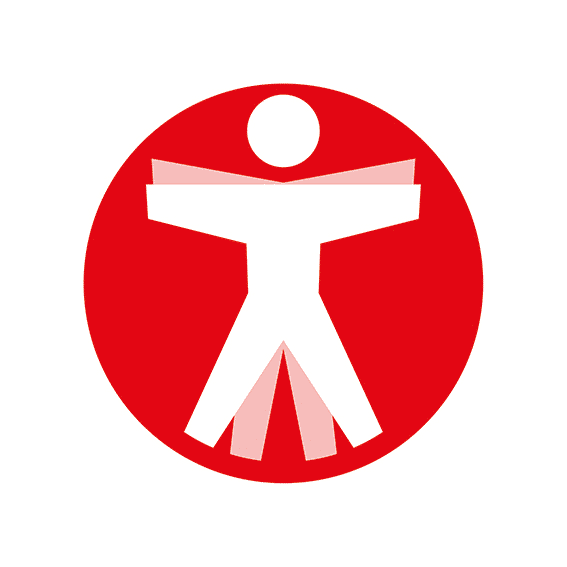 Join The Book of Man
Sign up to our daily newsletters to join the frontline of the revolution in masculinity.