Panic V Day Solutions
You both concurred that you don't buy into the Valentine's nonsense but this morning you detected a smidgen of disappointment that she was empty handed. Well, it's not too late...
1, Lunch at the Tate Britain
Obviously this only applies for those in London, but there are still lunchtime tickets available for this absolute Johnny Big Bollocks of an art show. British Baroque: Power and Illusion is all about the grand portraiture and huge murals of the late 17th century which fully showed off the full beauty and glory of Britain at that time…even if it was mostly a lie. In many ways it acts as a metaphor for Valentine's Day as a whole, which is a nice line to drop in as you're walking around, better at any rate than 'this is an absolute Johnny Big Bollocks of an art show.'
2. Cocktail at La Maison Rémy Martin
Take a visit to this gem of a bar within Claude Bosi at Bibendum and order the Old Fashioned for yourself (Rémy Martin 1738 or XO, sugar, bitters from a range, ice, garnished with orange zest, dark chocolate, dried figs or lemon twist) and a Lady in Red for your partner (Rémy Martin VSOP, Passoa, Cointreau Blood Orange, Vanilla Syrup, lemon juice, half a passionfruit, soda), then be corrected by your Old Fashioned loving partner, swap over and enjoy the other one regardless.
3. Krispy Kreme doughnuts
If in doubt, go for dougnuts. Order some love heart Krispy Kreme doughnuts on Uber Eats, over to her office within the hour, job done. If she doesn't bring you home some, then end the relationship immediately. It's a good tester this one in that sense.
4. Fleishman Is In Trouble
Hit book about a divorcee who finds himself a sudden success on the New York casual sex dating scene, until his ex-wife goes missing. Trust us, she'll love it, and so will you. Not that you're basically buying it for yourself.
5. Luxury Sex Toy
Well, yknow why not? Would be a pretty progressive thing to get her a little vibrational device from Lelo to help these remaining winter evenings fly by. It's not like it's going to replace you. Is it?
6. Narcos: Mexico Season 2
What says love more than staying in and binging on gangster dramas? Nothing. In fact, looking at this list, you can do all this in one day…so why not? Looks like a pretty good run to us, but then you know your other half better than us. Unless you're sleeping with our wives…?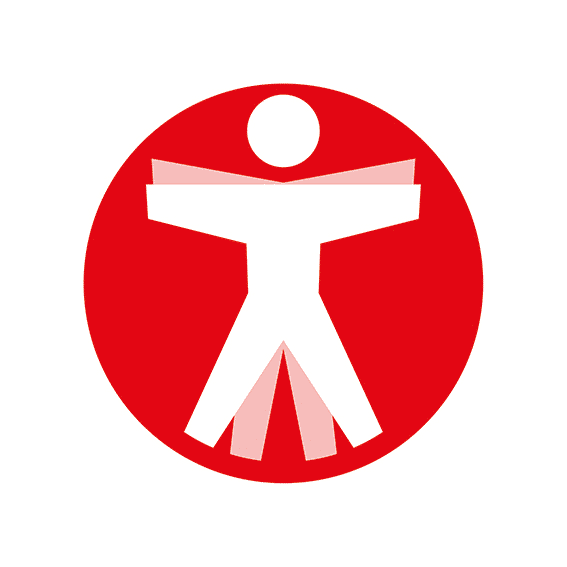 Join The Book of Man
Sign up to our daily newsletters to join the frontline of the revolution in masculinity.