Why Men Need to Get On Sex Toys (Perhaps Literally)
As the 'sex positivity' movement grows amongst women and LGBTQ+ communities, it's time straight men get involved too. And this Swedish sex tech brand may be the route in.
LELO. Luxury Erotic Lifestyle Object. Sounds like a spin-off from the Spike Jonze film HER in which Joaquin Phoenix falls in love with an AI bot; in LELO Phoenix falls for an actual woman but is scuppered when she instead runs away with a rechargeable object which satisfies her every erotic desire and doesn't fart afterwards. Jonze explores the limits of male ego and sexual anxiety in typically meta fashion, which is all the more post-post-modern by actually taking place in the real world…
Yes because LELO is actually real brand making real luxury erotic lifestyle objects – sex toys, if you must – although the stereotypes about such objects turning men cold with the prospect of being, gulp, replaced are on the wane. In a burgeoning sex positive world in which women are saying they want to, y'know, experience the odd orgasm themselves, and gay men are saying, yeah we've been digging sex toys since always, even hetero guys are now happily getting down with buzzing devices with their partners, and – whisper it – maybe even showing an interest in having one used on them too.
In this brave new world in which eyes are rolling for all the right reasons, LELO operate on the proverbial – and literal, if required on a hungover Sunday morning – higher level. They're Swedish, for pity's sake, and bring their design skills not just to a range of stimulators, vibrators, dildos and massagers which look like set decoration for 2001: A Space Odyssey, but also their condoms, with the Hex range made inspired by the hexagonal structure of graphene.
"LELO are pioneers of the designer luxury sex toys, created 16 years ago by a Swedish engineer and two colleagues who were tired of not being able to gift a quality sex toy that comes in a beautiful box," says Cameron Long-Tei, sales guru of LELO in the UK who once owned her own sex boutique in LA. She and her marketing colleague Marcella Zanchi are talking to the BOM team at a promo event where they're asking people to show off their O faces in a special photo booth which automatically dispenses Hex condoms at the end of your snaps. "If you close your eyes and run your hands over a bunch of toys," Cameron says, "You'll know which one LELO is, because it's got a velvety soft feel. They also don't even look like sex toys. We have a toy called an Ora 2 which is a clitoral stimulator, and it looks like a little jewel box."
Stressing that "sticky-floor sex shops for the DVD crowd" are over now, with LELO stocked in Selfridges amongst other places, Cameron is very much of the opinion that they are chiming with a new era where body positivity and sex positivity are liberating people to enjoy their own bodies and what pleasures can be conjured from them. Importantly, this is all not just for some smug 'sexual elite' but "for absolutely everyone."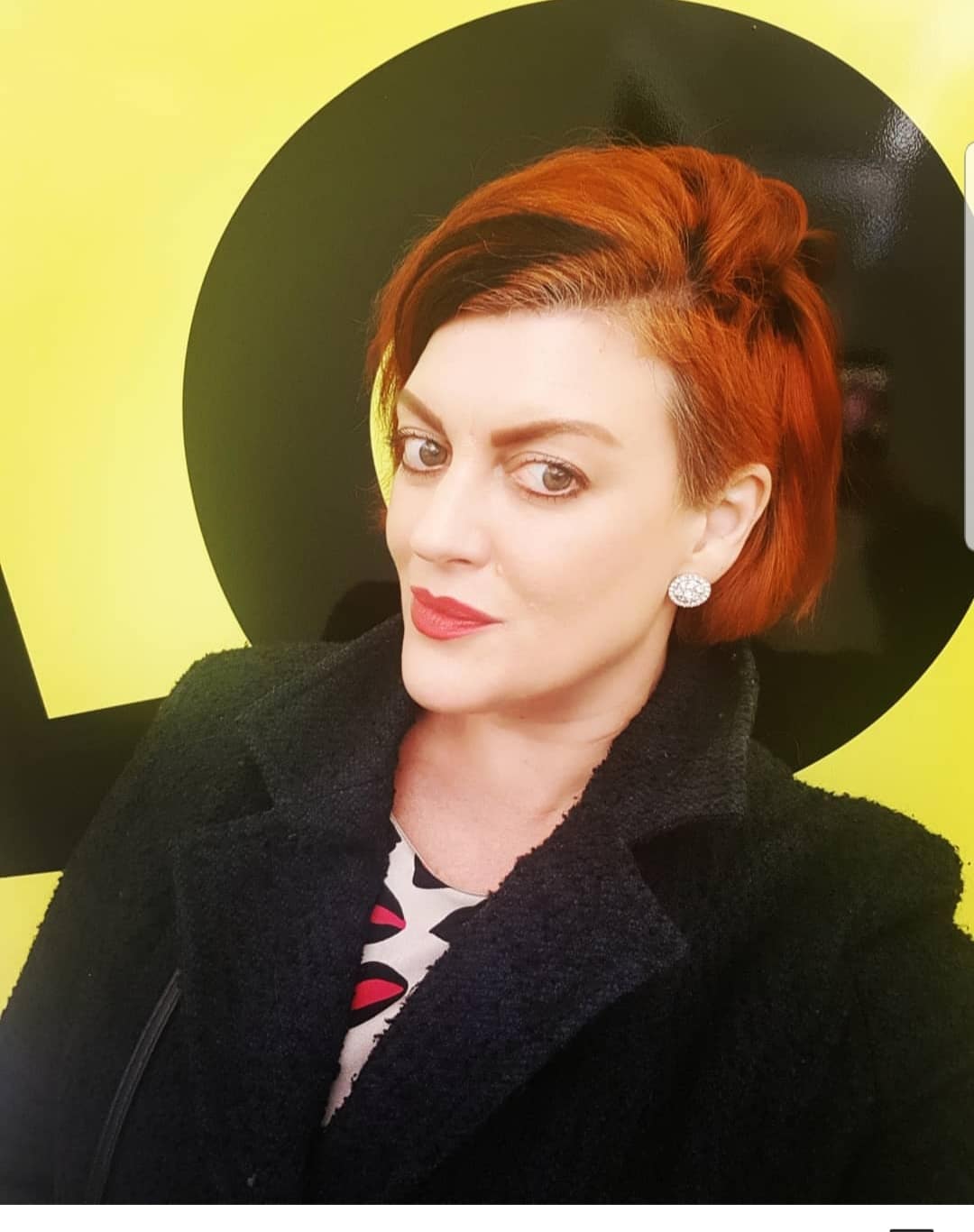 Cameron Long-Tei
"We want to move mainstream, we want to go everywhere," says Marcella, "We want people to know us from Vogue and The Sun – we want normal people to get involved. We don't want to hide, we don't want things repressed, we want to talk about it."
This includes moving away from the "skinny white hetero girl with no boobs"  who used to form most of the messaging around sex toys, into a much more diverse space. And that includes reaching out to hetero men feeling threatened by the idea of a sex toy in the bed, to show them such things don't have to be just a cheeky gift for her, but a cheeky gift for both of you. Or just you.
"We have wonderful male toys – the Hugo and the Bruno, which are our top sellers to men. They're for anal play," Cameron explains to our quizzical faces. "Importantly for men, we're all about having that conversation about bringing in bedroom accessories into your sex life without making anybody feel inadequate, or that it's a replacement. Sometimes it's just about spicing things up or allowing a conversation to be had about what works for the woman: "maybe if we played a little bit" or "touch me here, touch me there." I feel like same sex couples have better conversations about what works than heterosexual couples."
The most popular products for couples are the Tiani and the Sona, and having treated the BOM other half to a Sona, after much hesitation and some embarrassment, let's just say that eventually the right notes are played and we can confirm it doesn't just work, but is fun. As a man, far from feeling like a spare part in this scenario, it's more like you're having sex and playing Xbox at the same time. Yes. And Christ, basically any excuse to get things rolling between the sheets is magnificent when most hours of the day are consumed with work, social media and Netflix binges.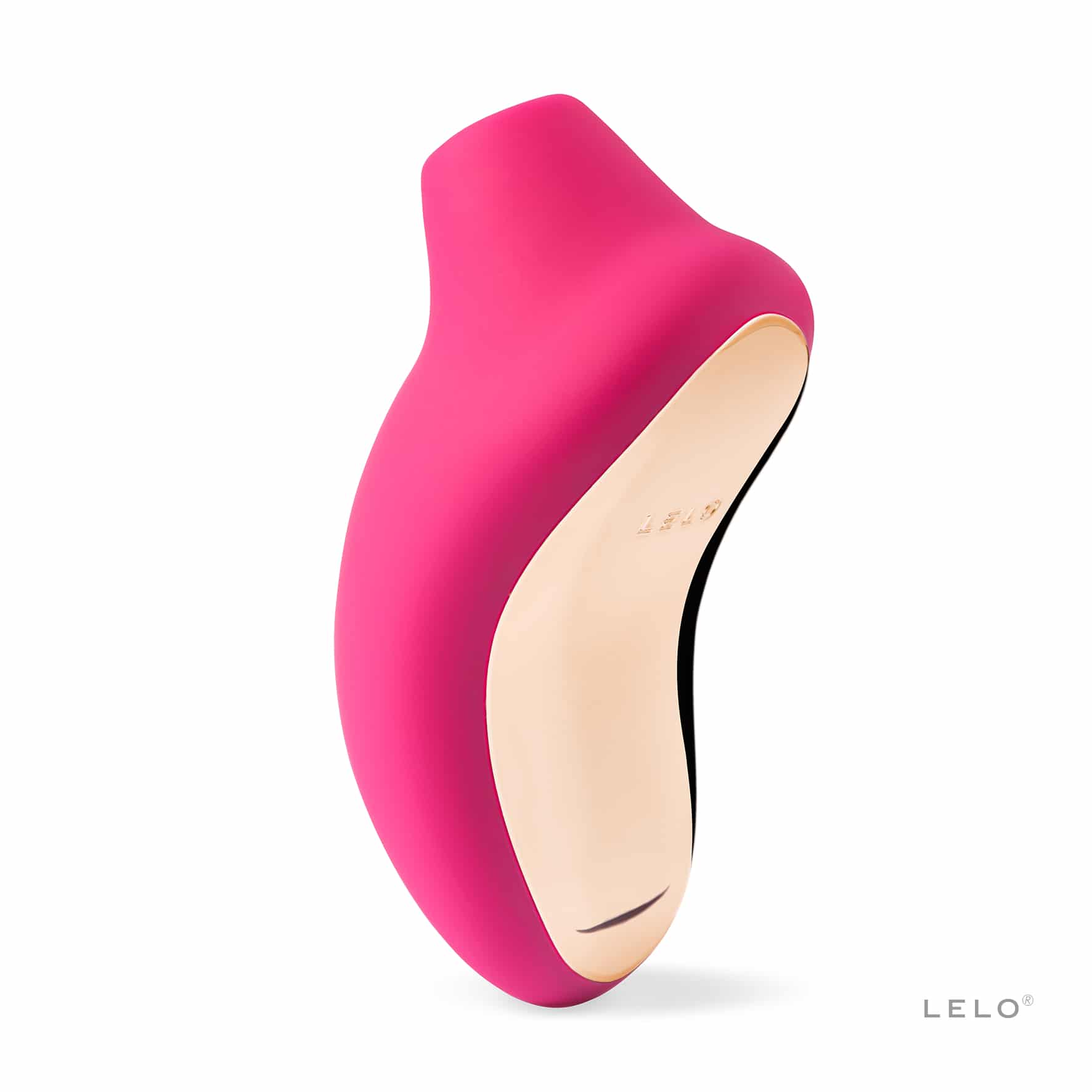 LELO Sona
A sonic clitoral massager with 8 different settings and USB-rechargeable. Quality Swedish design by the leaders in the sex toy field.
www.selfridges.com
Impressively their johnnies are also ground-breaking when you think there's not much that ever changes in that fumbling field. "For men we have the LELO Hex, which are premium condoms," says Cameron, "A condom is a condom right, but what separates us is the engineering of the product. They're made in the same way as graphene, which means you could stretch it across a field and it wouldn't snap. It's honeycomb technology, which is on on the inside of the condom – people think its ribbing but it's not, it's about keeping it on. When it's on, it stays on, it doesn't move, and it's so light you don't feel it."
Let's face it, at a time when straight men should be listening to women more, one of the loudest things being said is 'we want better sex'. Don't really see the downside in this. And if part of that conversation means using sex toys to guarantee orgasms and revolutionary condoms to ensure better safe sex, well, bring it on. Hell, it also solves most gifting conundrums; and the good thing is if your mother spots the LELO on Christmas Day, she'll probably think it's an accessory for the food processor. Let's just hope she doesn't sit on it.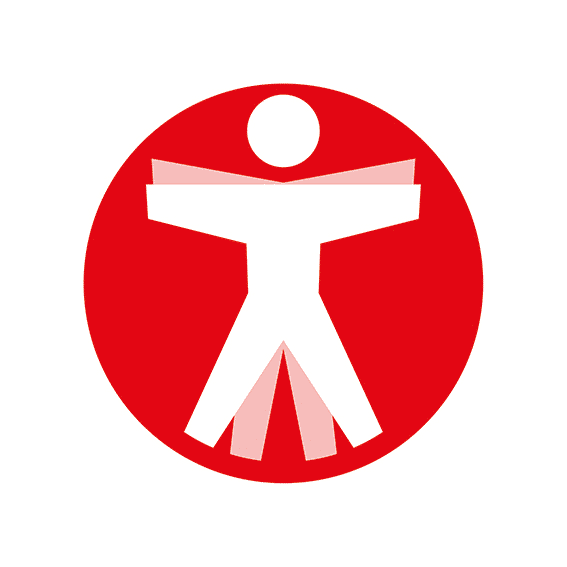 Join The Book of Man
Sign up to our daily newsletters to join the frontline of the revolution in masculinity.