Xmas Gifts: Top 10 Ethical Buys
Looking for a sustainable gift? How about socks that save an endangered species, a backpack made from nettles or a zero waste straw...
Critically Endangered Socks
These sustainable socks are crafted from plush cotton and bamboo. A chunk of the profits goes towards safeguarding the Maui dolphin by lobbying governments to ban trawling and netting. Not arsed about dolphins? No problem. The orange pair will save the Orangutan while the pink pair protects the Sumatran Elephant.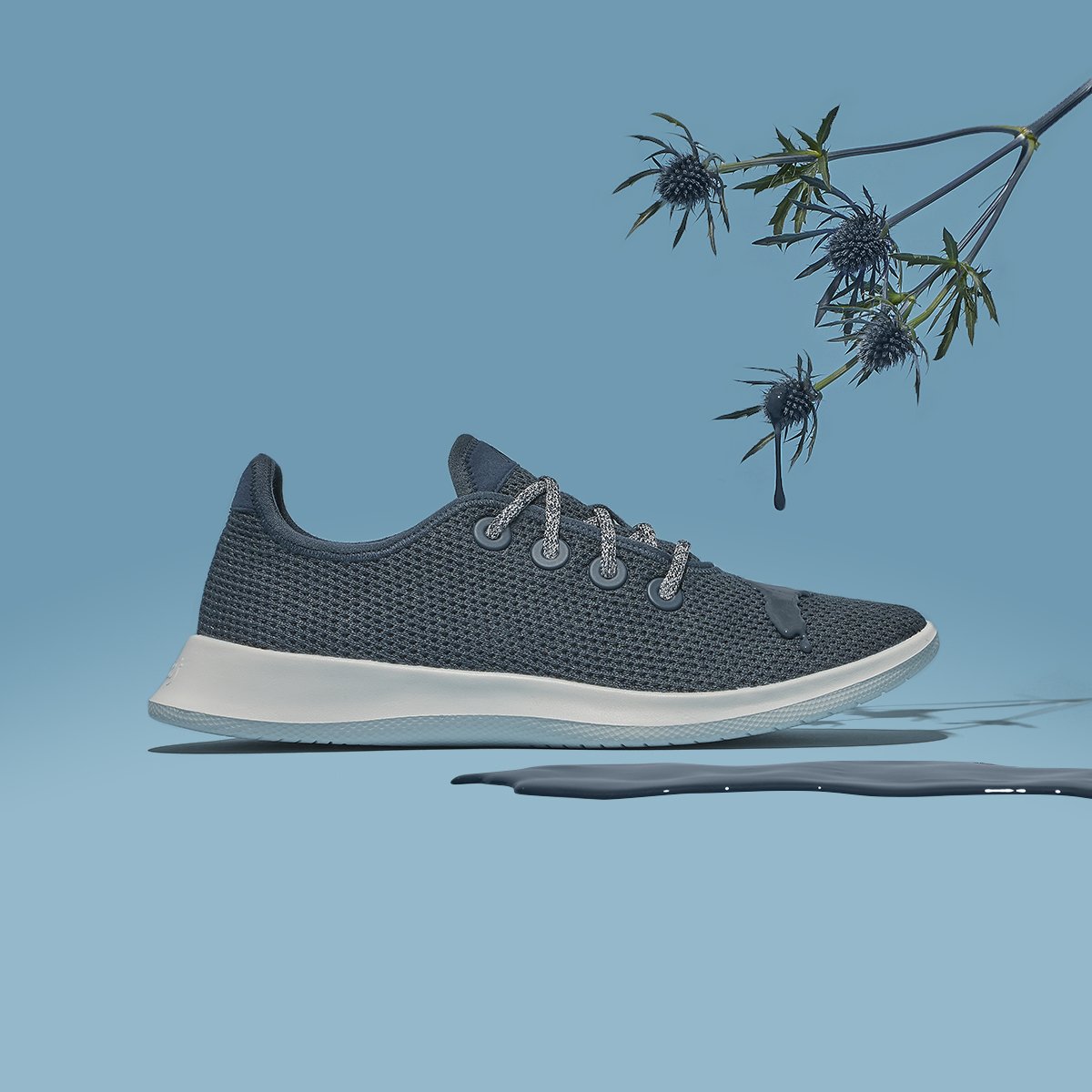 Allbirds Tree Runners
The cult footwear brand, known for making 'the world's most comfortable shoes', is committed to sustainable practices. These kicks are made using tree fibre from South African Farms that give fertiliser a miss. Super-soft, moisture-wicking wonders. 
£95  allbirds.co.uk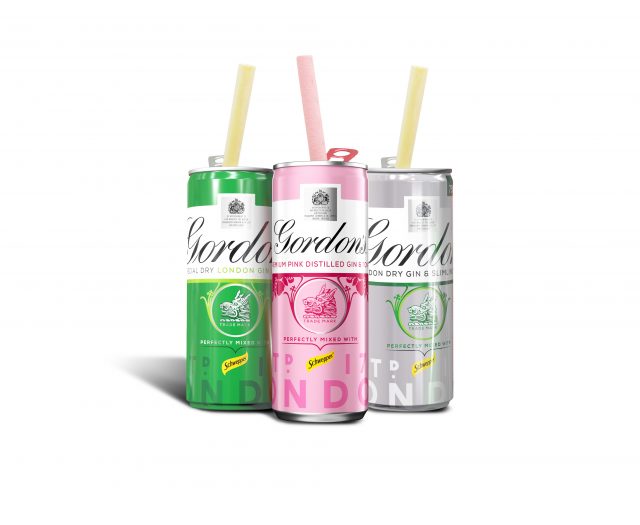 Diageo Lemon & Lime flavour drinking straws
Everyone's ditching plastic straws for paper ones. But now you can go a step further with these (delicious) edible straws. The lime-flavoured straw is great with a G&T or Dark 'n' Stormy. Sure, they taste a bit like a 1970s sweet shop, but that's no bad thing…
£12  31dover.com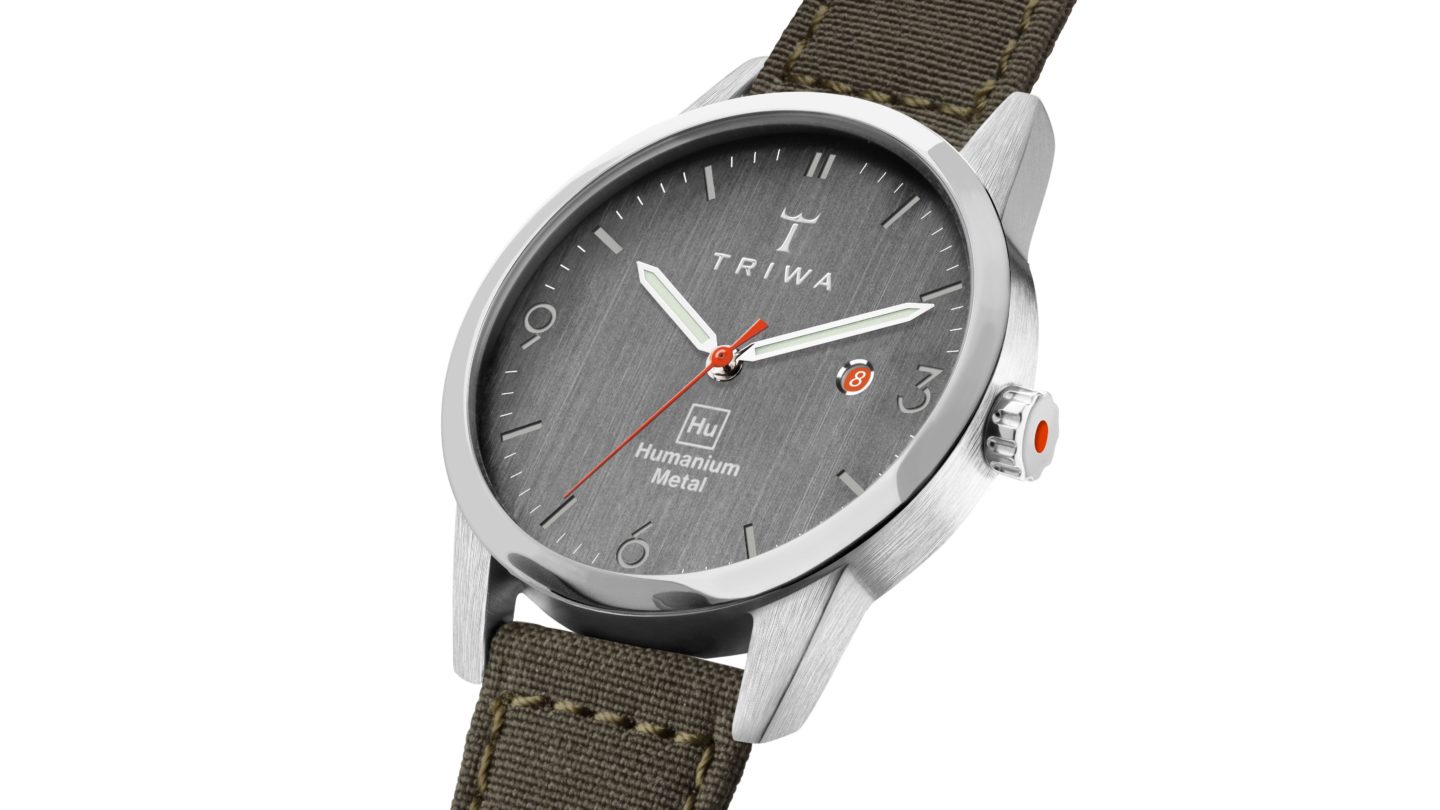 TRIWA x Humanium watches
This elegant timepiece is made from melted down firearms taken from conflict zones. Gifting this watch probably isn't going to stop a war, but it does send a powerful message. Plus, you get to tell people that you're wearing a AK47 on your wrist…
£239  triwa.com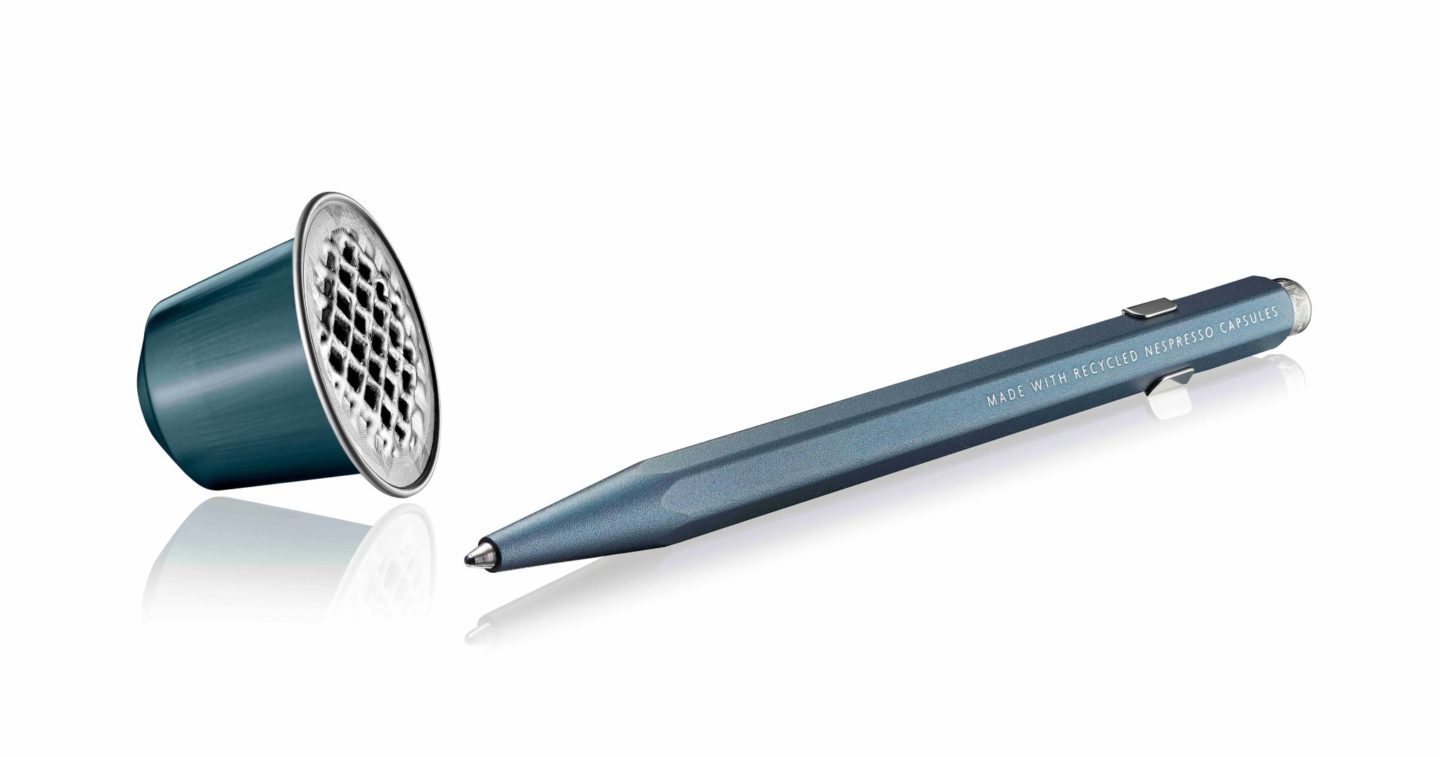 Caran D'Ache 849 Nespresso Ballpoint Pen
This limited edition ballpoint pen is made using aluminium from recycled Nespresso coffee capsules. It comes in environmentally-friendly packaging and has "Made with recycled Nespresso Capsules" engraved on the side.
£40  carandache.com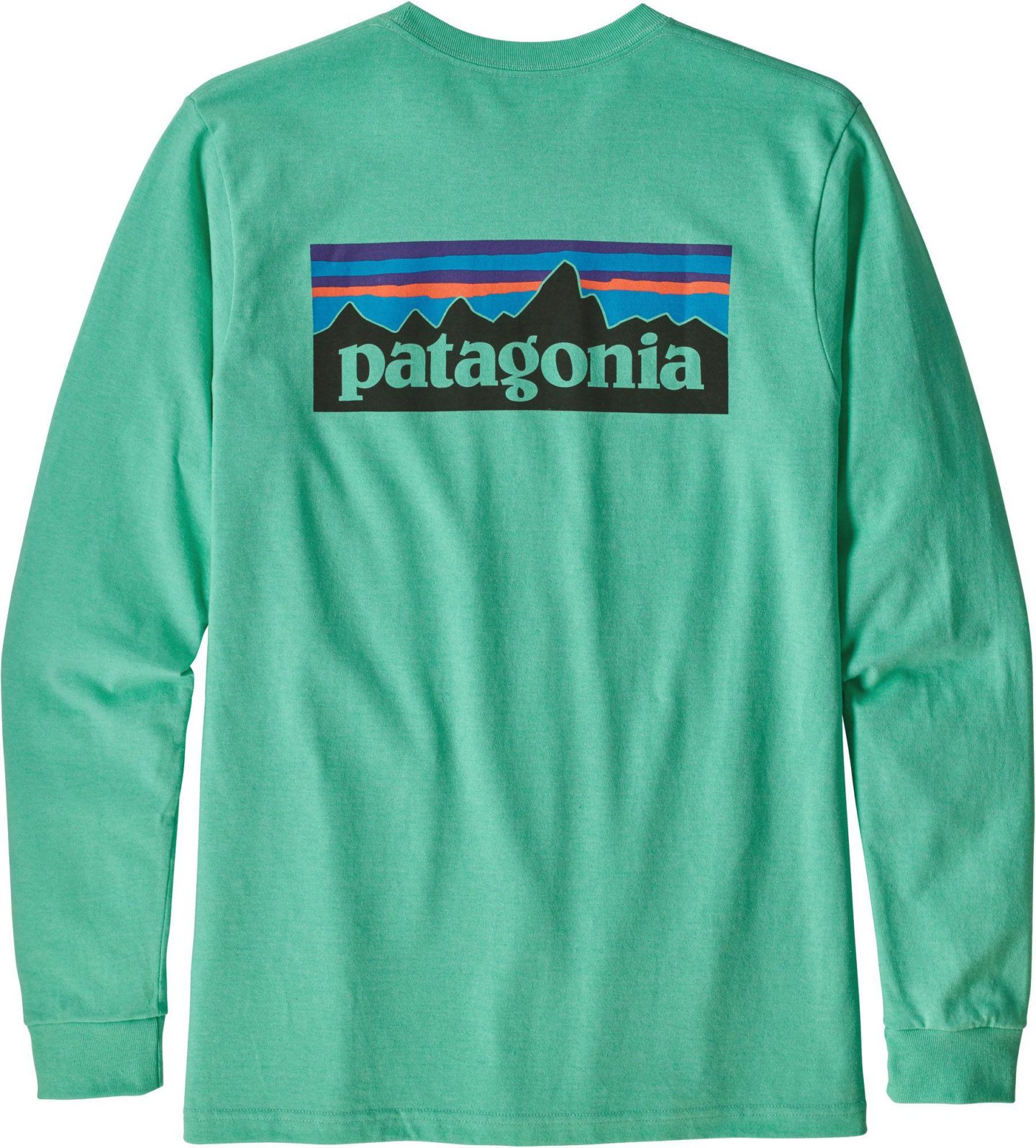 Patagonia Men's Long Sleeve P-6 Logo Responsibili-Tee
This 100% recycled t-shirt is fashioned from precisely 4.8 plastic bottles and 118 grams of scrap fabric. What's more, buying one of these Fair Trade beauties saves 63 gallons of water compared to a conventional cotton t-shirt. Ideal for anyone who feels uncomfortable about Primark selling a t-shirt for £2.
£40  patagonia.com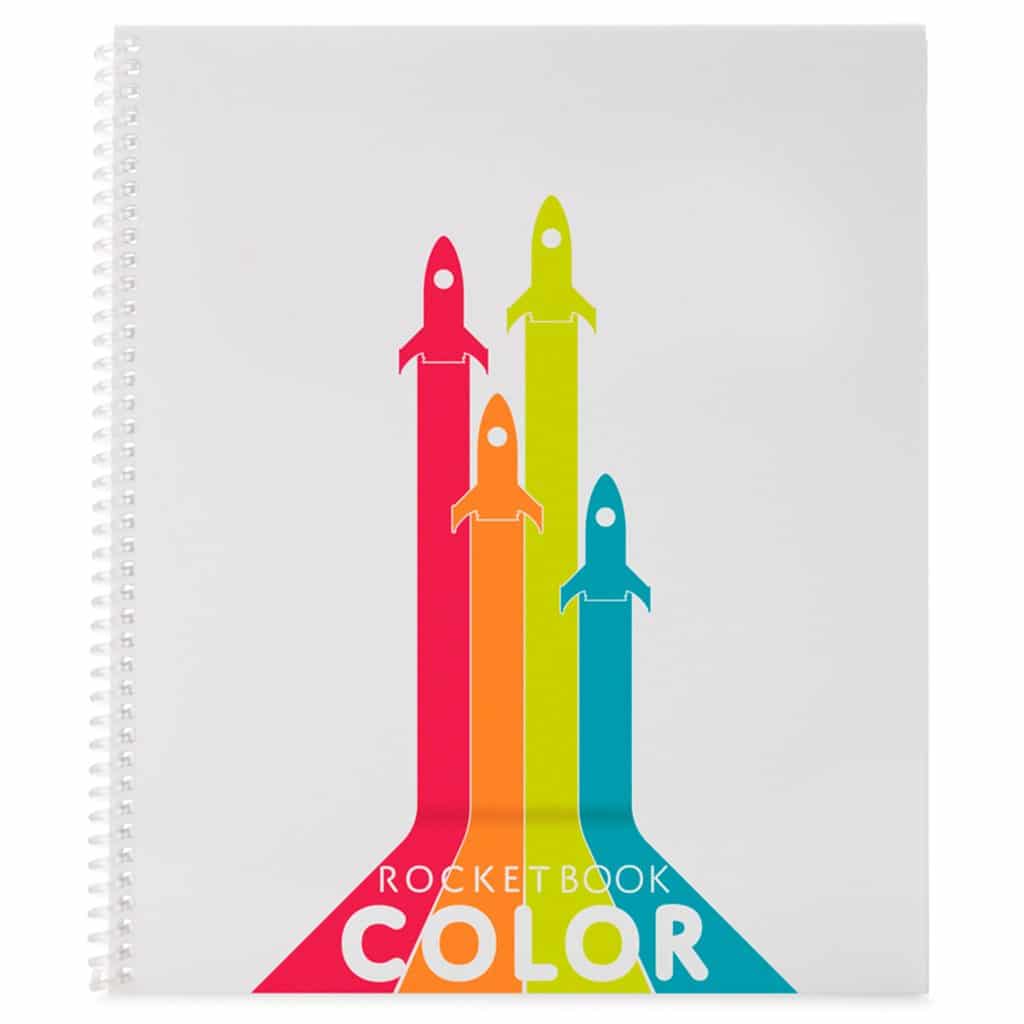 Rocket Book Everlast Notepad
This everlasting notebook provides a classic pen and paper experience – yet is built for the digital age. Write in it using any pen from the Pilot Frixion line and your ink sticks. But a quick wipe with a damp cloth will erase everything, thus preventing trees from ending up as Lidl shopping lists.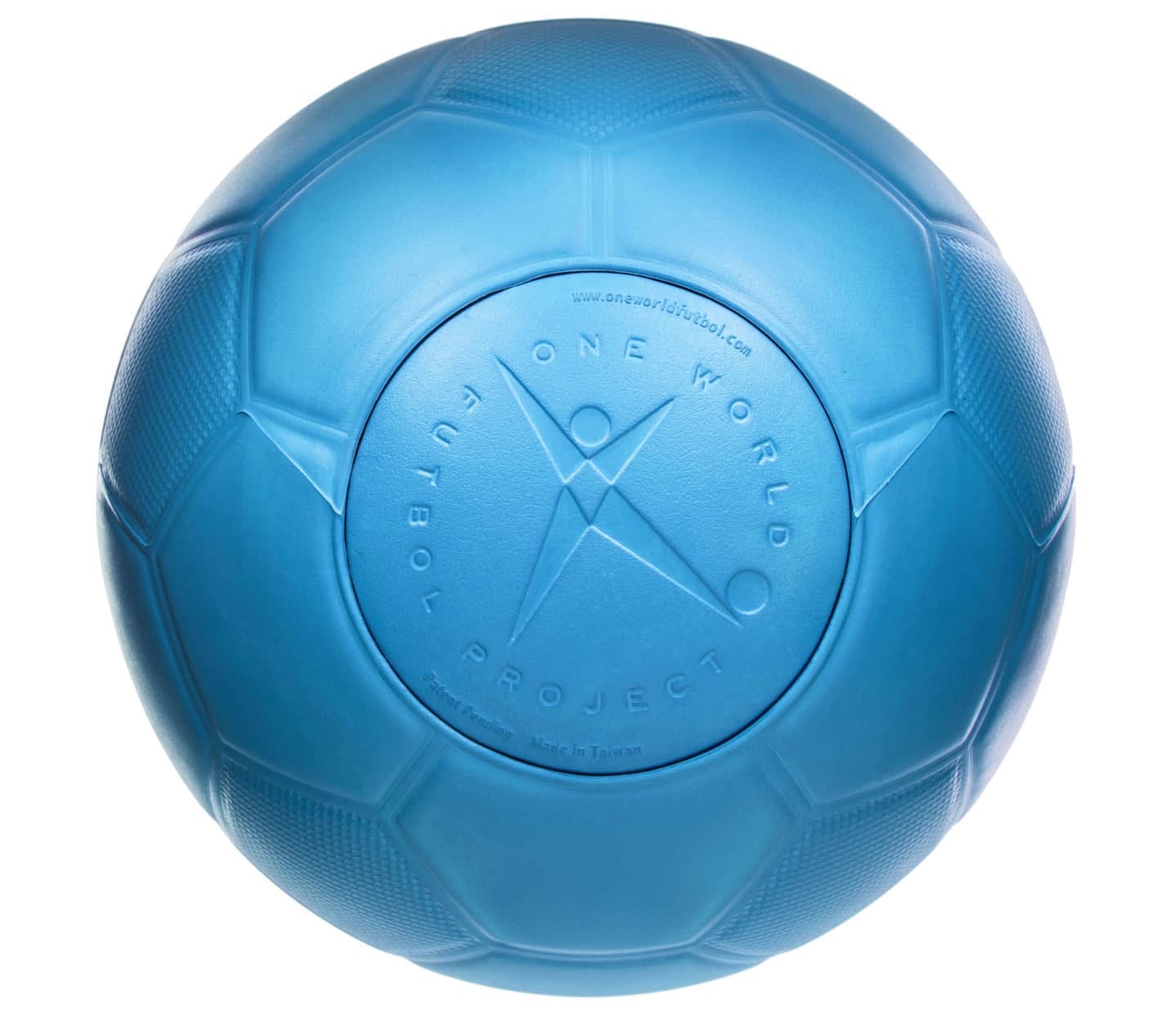 One World Futbol
This clever football is unpoppable and never needs pumping. Every purchase helps to provide balls for disadvantaged youth teams around the world.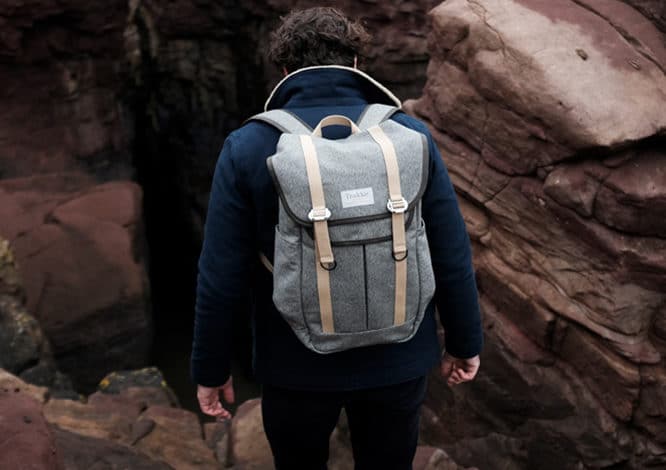 Trakke Bannoch Backpack 
This stylish Scottish backback is woven from cotton and stinging nettles (no, really). It's weather-resistant, constructed in the UK and features 17 pockets, including an interior laptop sleeve suitable for a 15-inch Macbook.
£260  trakke.co.uk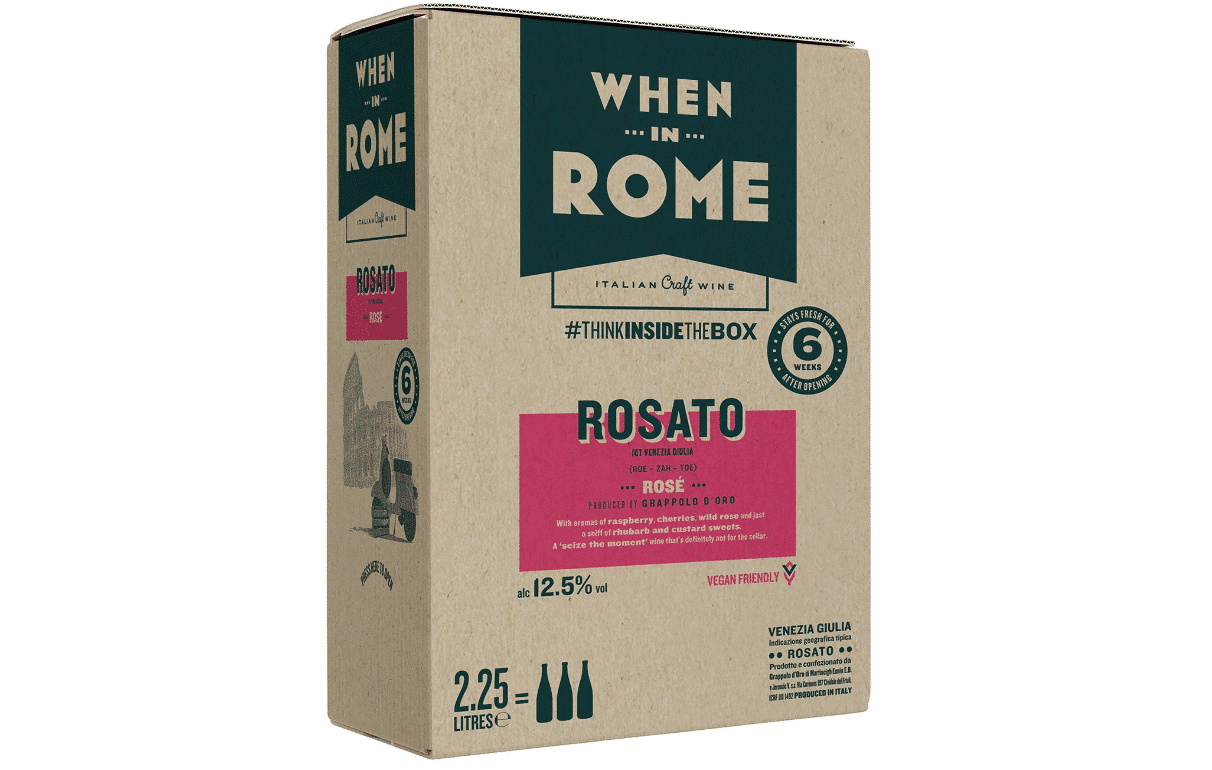 When in Rome Rosato box wine
The reputation of box wine used to hover somewhere between Lambrini and Blue Nun. Now, it's one the hottest sustainable drinks trends. This spicy rosé comes from vineyards who use less intensive farming methods. The box holds the equivalent of three bottles and apparently "stays fresh for six weeks". Thanks, but six hours should be plenty…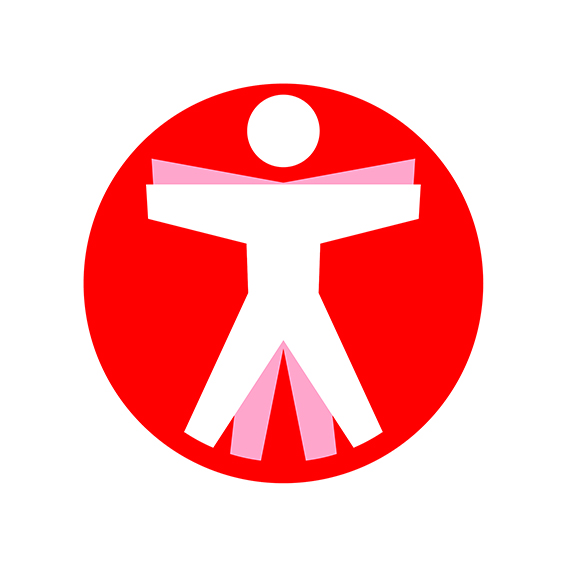 Join The Book of Man
Sign up to our daily newsletters to join the frontline of the revolution in masculinity - plus be the first to read columns by Professor Green and Jason Fox.