Christmas Gift Guide: Top 10 Travel Gifts
A smart suitcase or a DIY snowboard? Here are the perfect travel gifts for the terminally adventurous...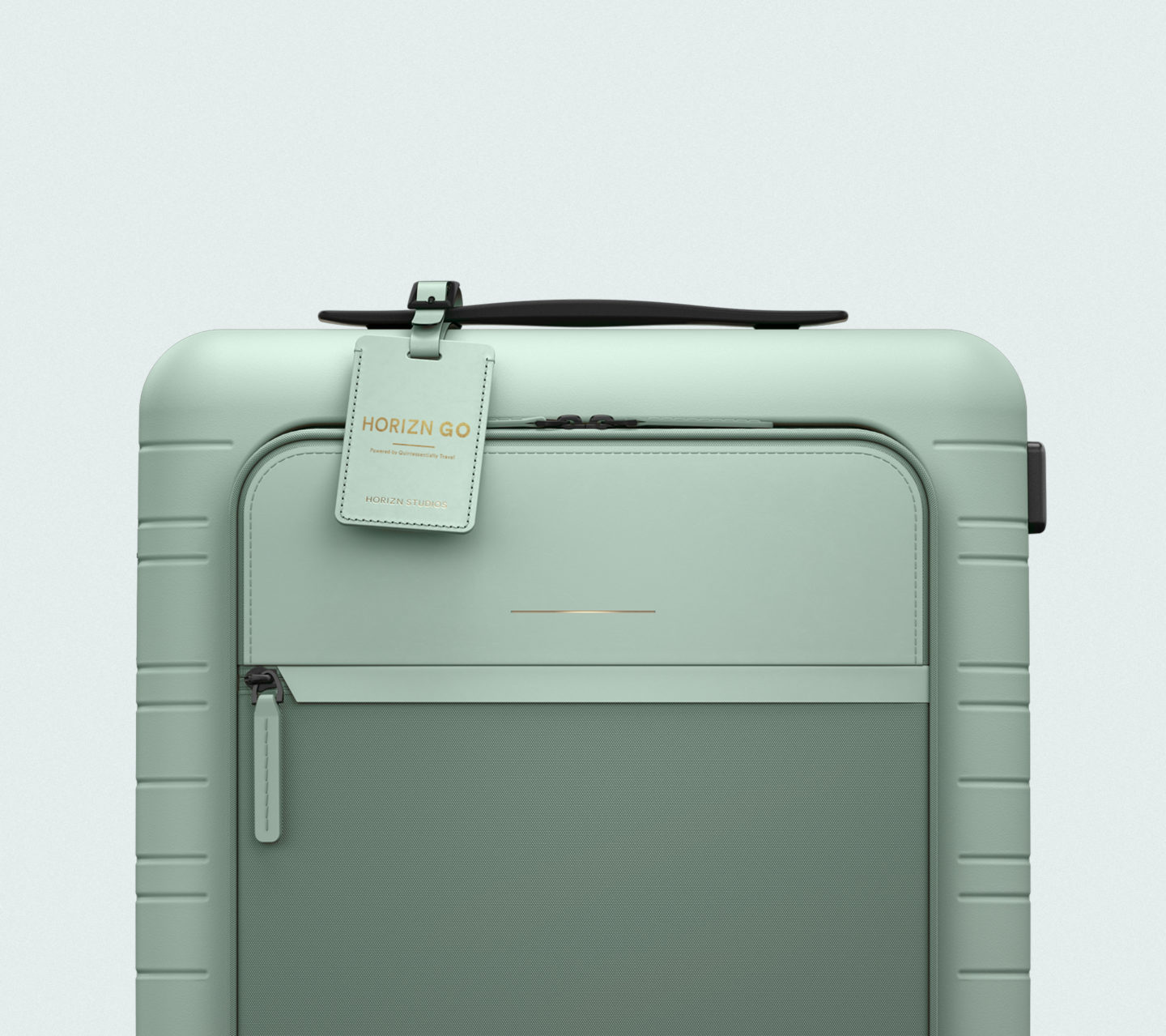 Horizn Studios M5 Cabin smart suitcase
Designed for seamless travel, this hipster-friendly suitcase has an integrated battery that charges phones and tablets. The luxe design features liquid-smooth Japanese 360-degree spinner wheels, plus thoughtful extras – such as a laundry bag – to please frequent flyers.
£329  horizn-studios.co.uk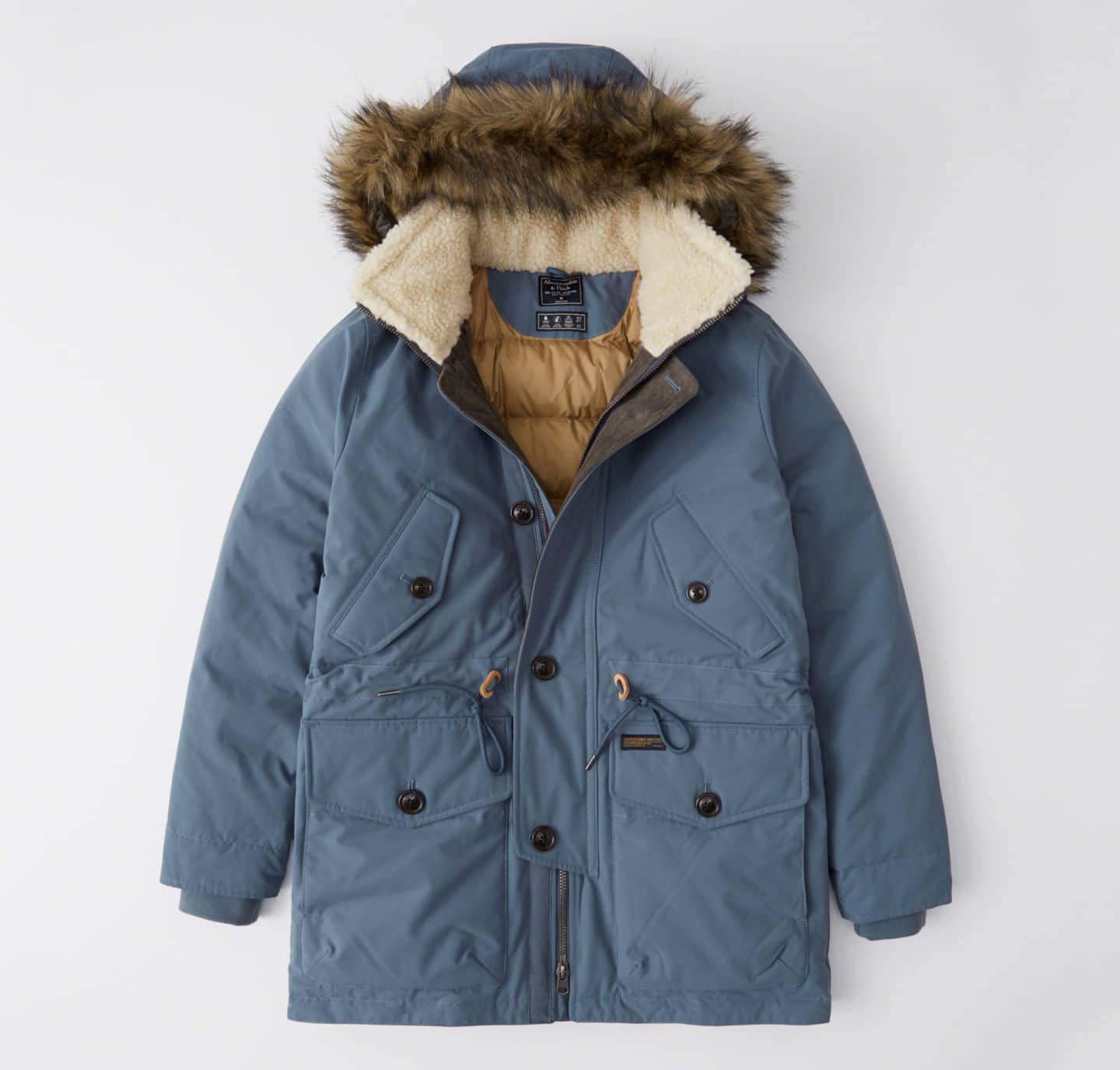 Abercrombie & Fitch Ultra Parka 
Inspired by the Northwest American pioneer outdoorsmen, this duck down parka features a faux fur hood, sherpa-lined collar and fleece-lined pockets. Whether you're standing around on a film set in East London or scaling Mont Ventoux, your internal organs will feel like they're suspended in a pool of hot buttered rum.
£270  abercrombie.co.uk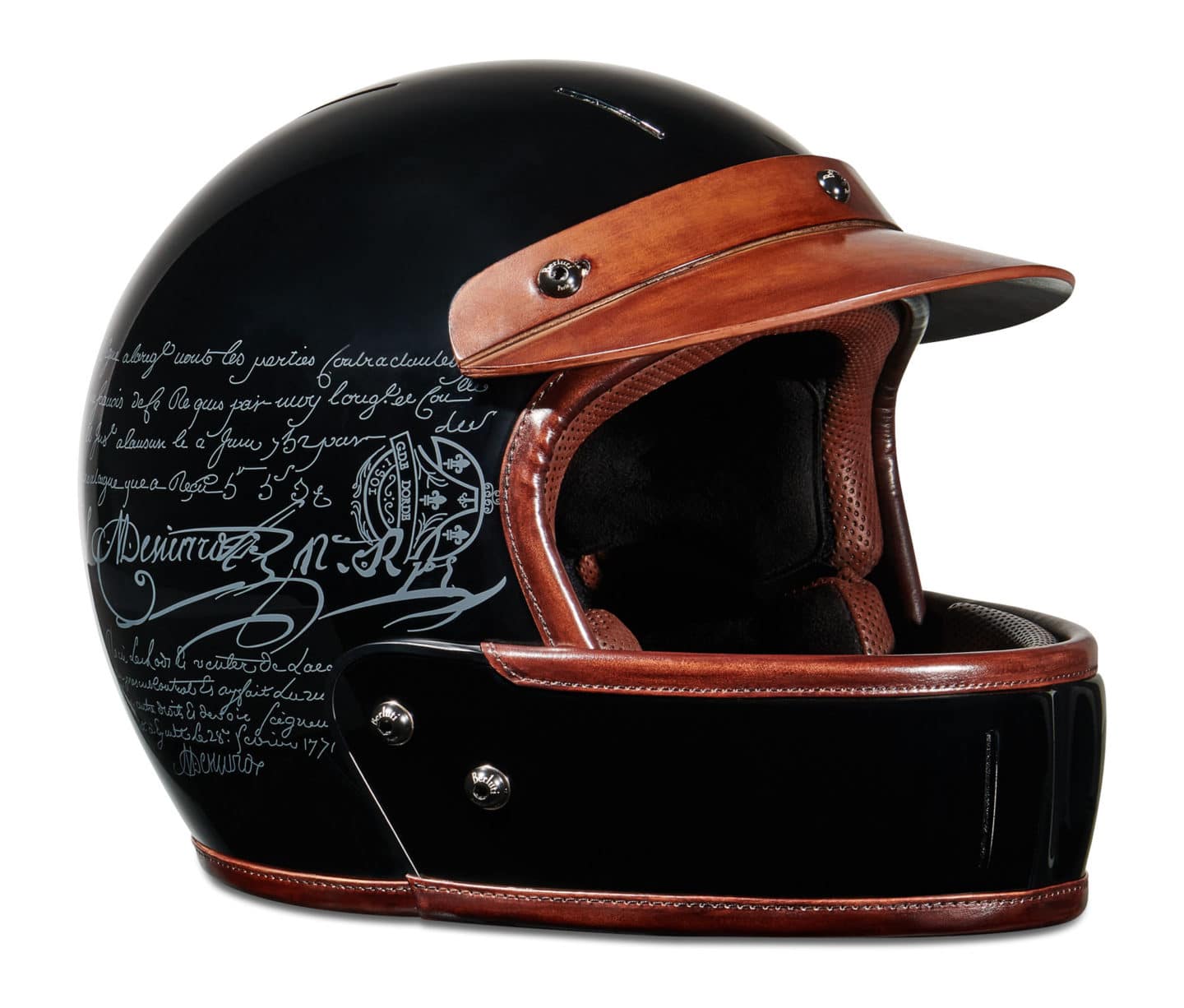 Berluti Off The Road motorcycle helmet
The ultimate motorbike helmet, featuring an ultralight, Japanese-made carbon fibre shell edged with patinated Venezia leather rendered from the finest French calves. Artisanal? Yes. Vegan? Er, no, sadly not.
£2,840  berluti.com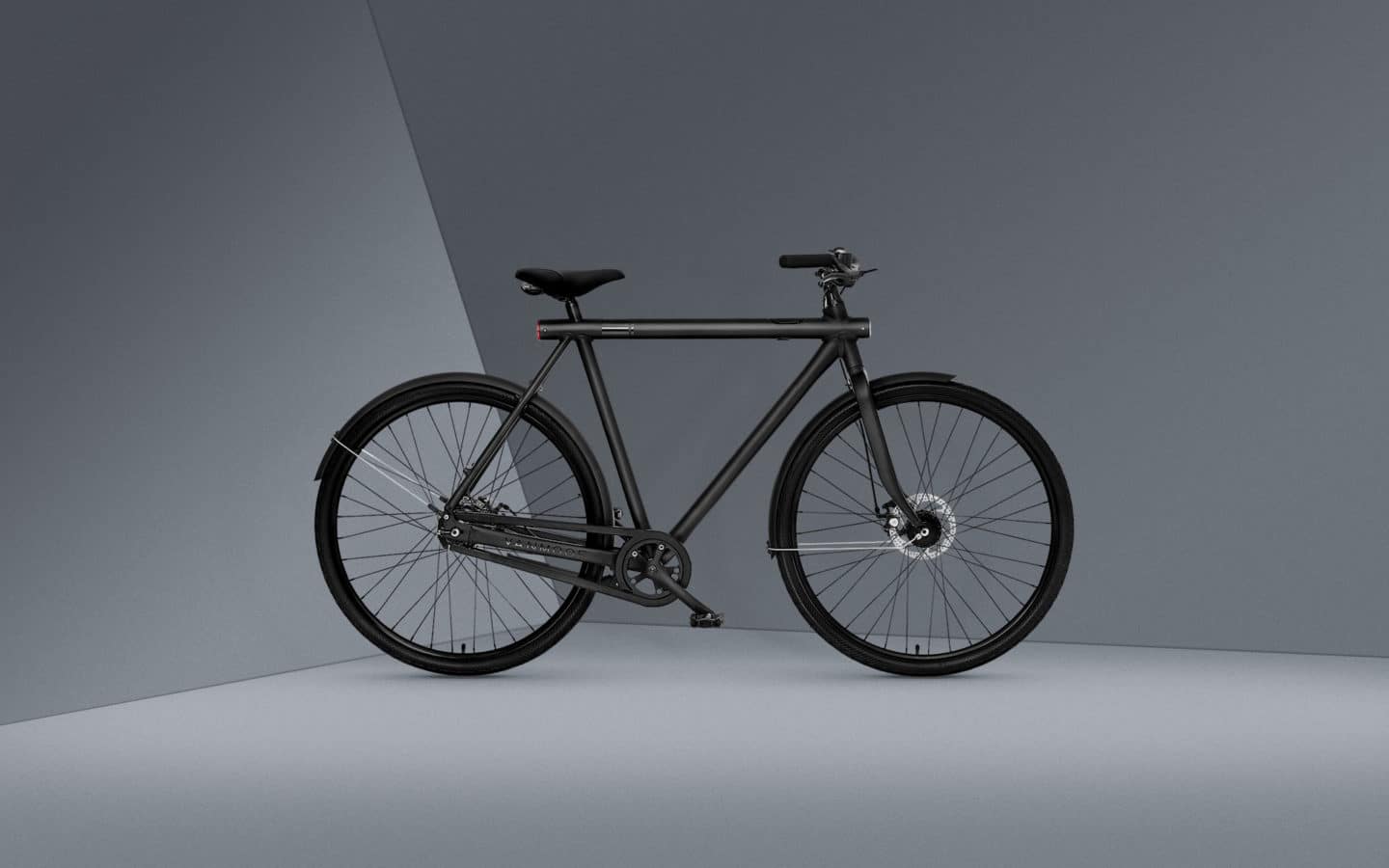 Van Moof Smart S electric bicycle
The most stylish, durable electric bike ever – and practically impossible to steal. Even if it does get nicked, Van Moof's crack team of international Bike Hunters will use GPS technology to track it down – and take it back. How badass is that? Features integrated battery, electric lights and air suspension saddle.
£848  vanmoof.com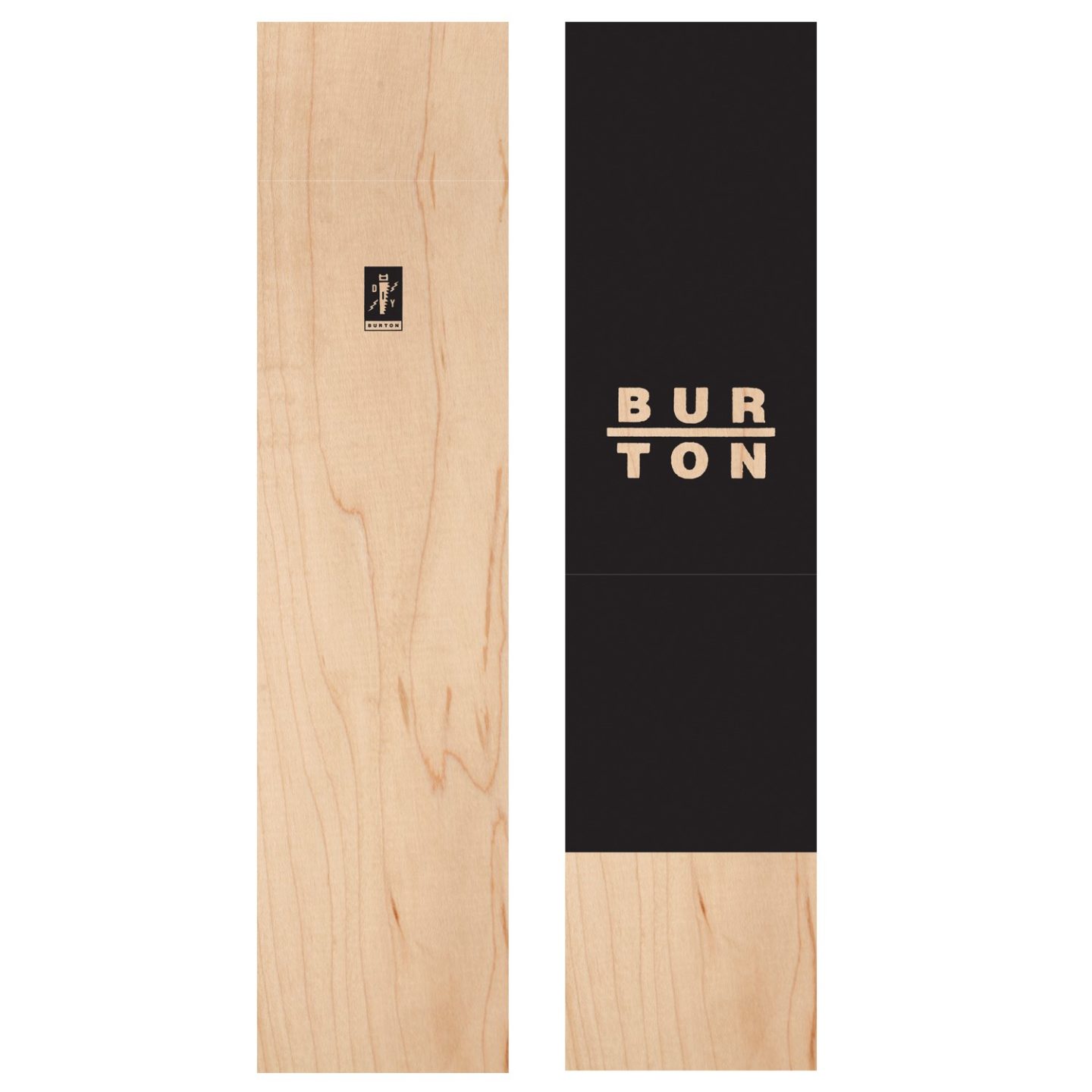 Burton DIY Throwback Snowboard
Weird-looking snowboard, right? As you probably guessed, this is a Do It Yourself board. In a nod to the pioneers of the sport, you get to shape this baby to your exact specification. All you need is a little imagination… and a big saw.
£120  burton.com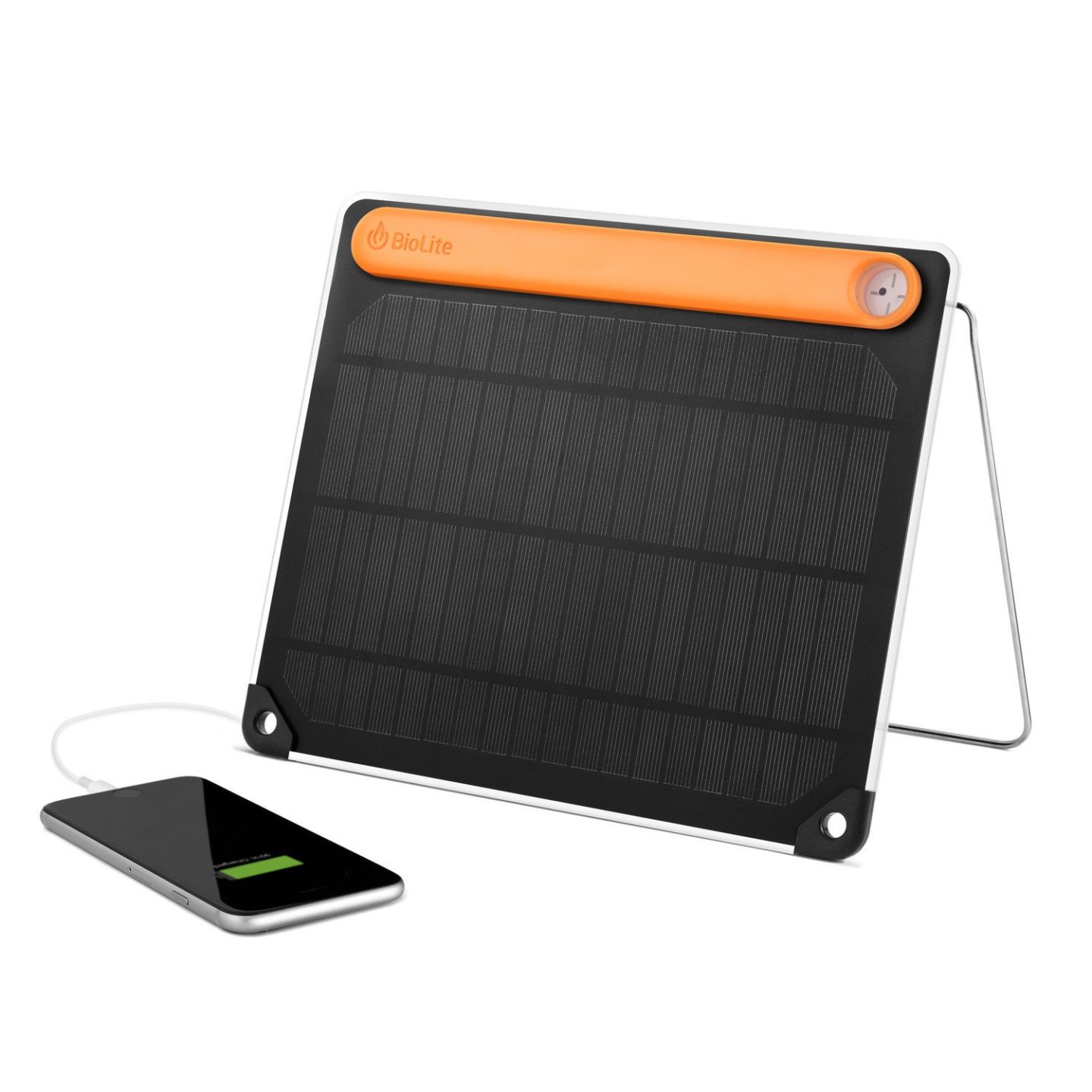 Biolite SolarPanel 5
This is no ordinary solar panel. Its integrated sundial aligns it to the sun to capture the hottest rays, while a 360 degree kickstand secures it on uneven terrain. The 2200mAh onboard battery stores the energy for later, allowing you to charge phones and tablets in the most unforgiving wilderness.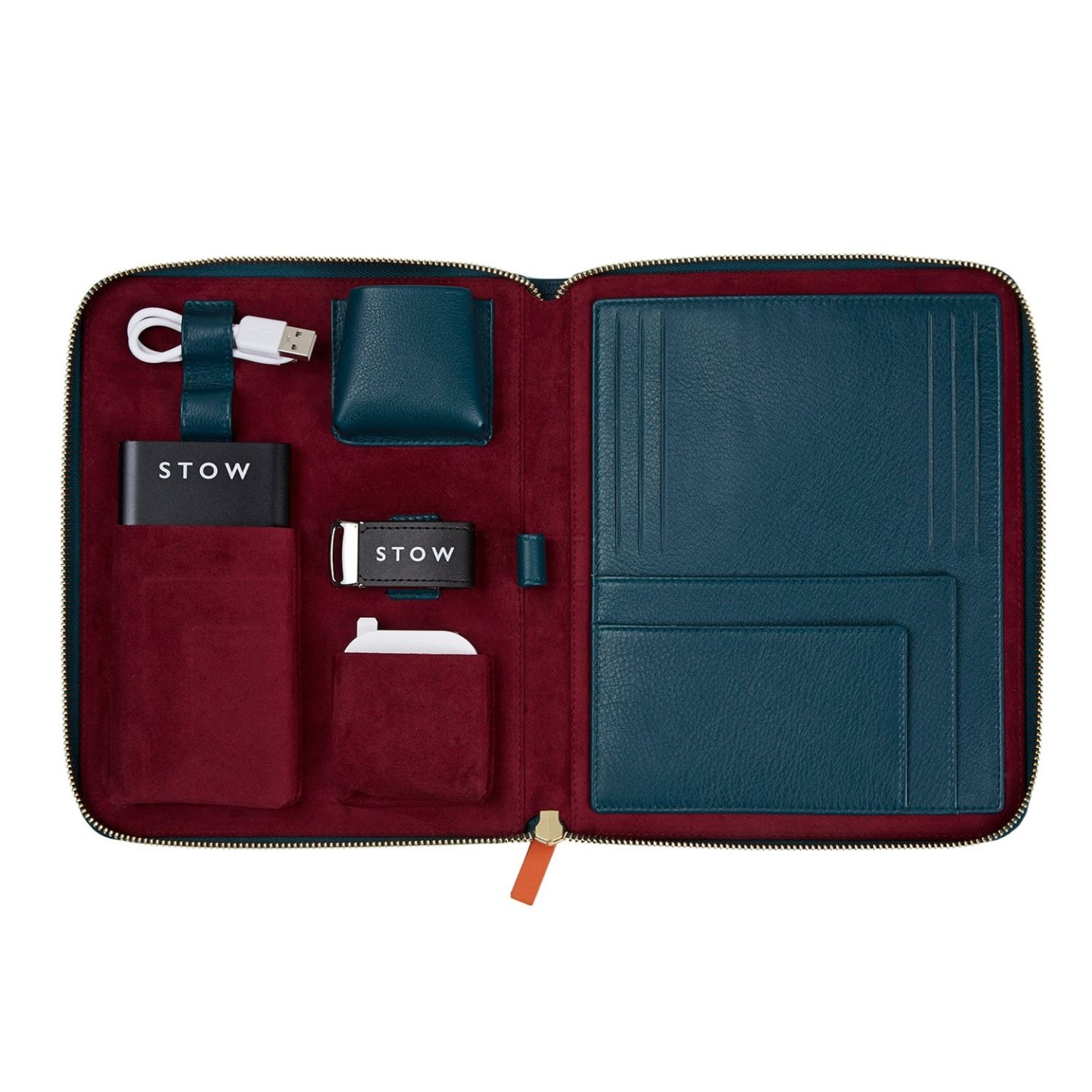 Stow The World Class Tech Case
Stow's 'wander-luxe' leather case is the perfect place to stash tech and travel documents. It comes with a Moleskine notebook and a 4000mAh battery that can charge a mobile phone twice over. Fun fact: Megan Markle has one and "loves it".
£425  stowlondon.co.uk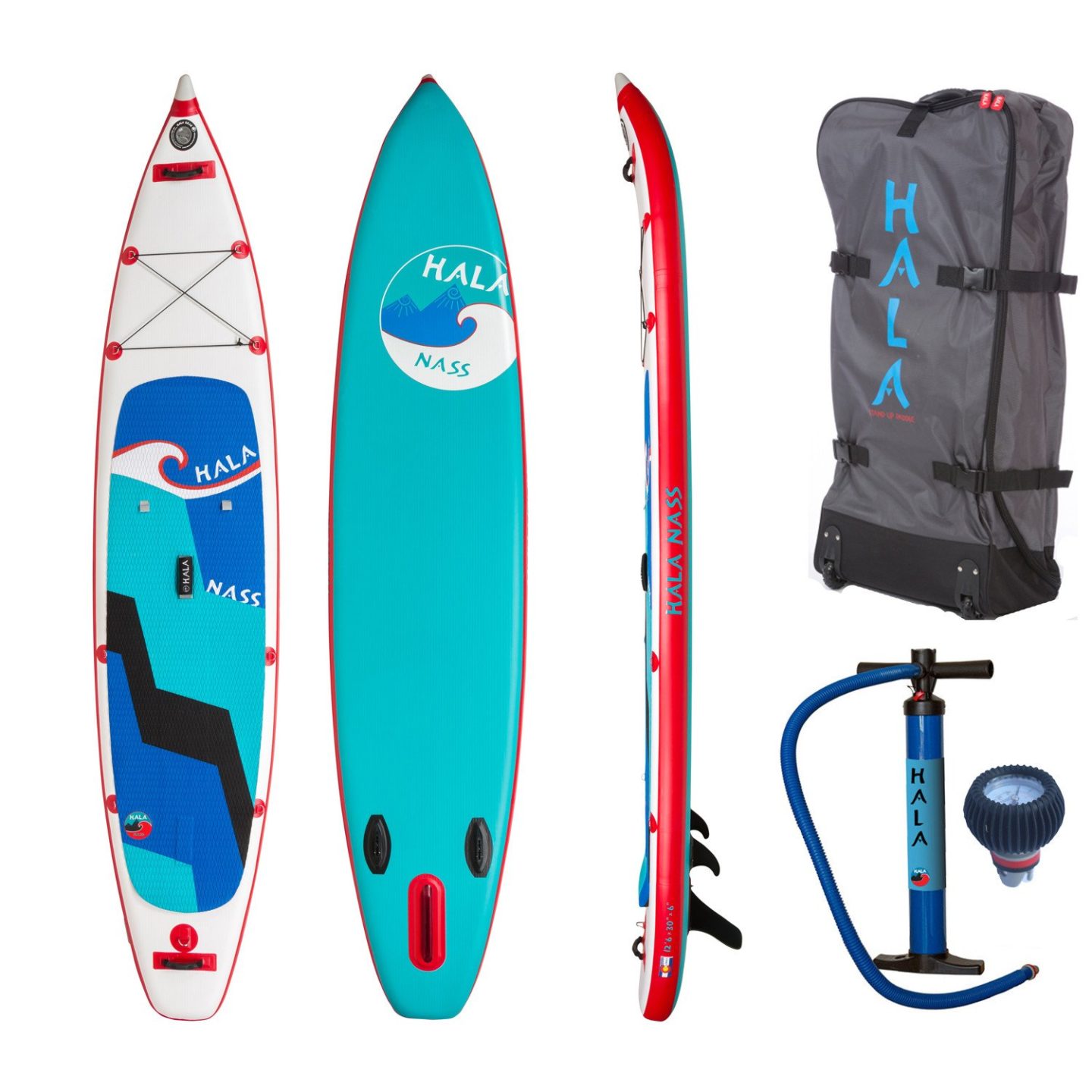 Hala Nass Touring Inflatable Stand Up Paddleboard
Stand Up Paddleboards are a lot more convenient than surfboards, since you can inflate them anywhere, then pack them away in a carry case. This top-notch starter kit includes everything you need to explore Britain's misty lakes and rivers.
£950 airkayaks.com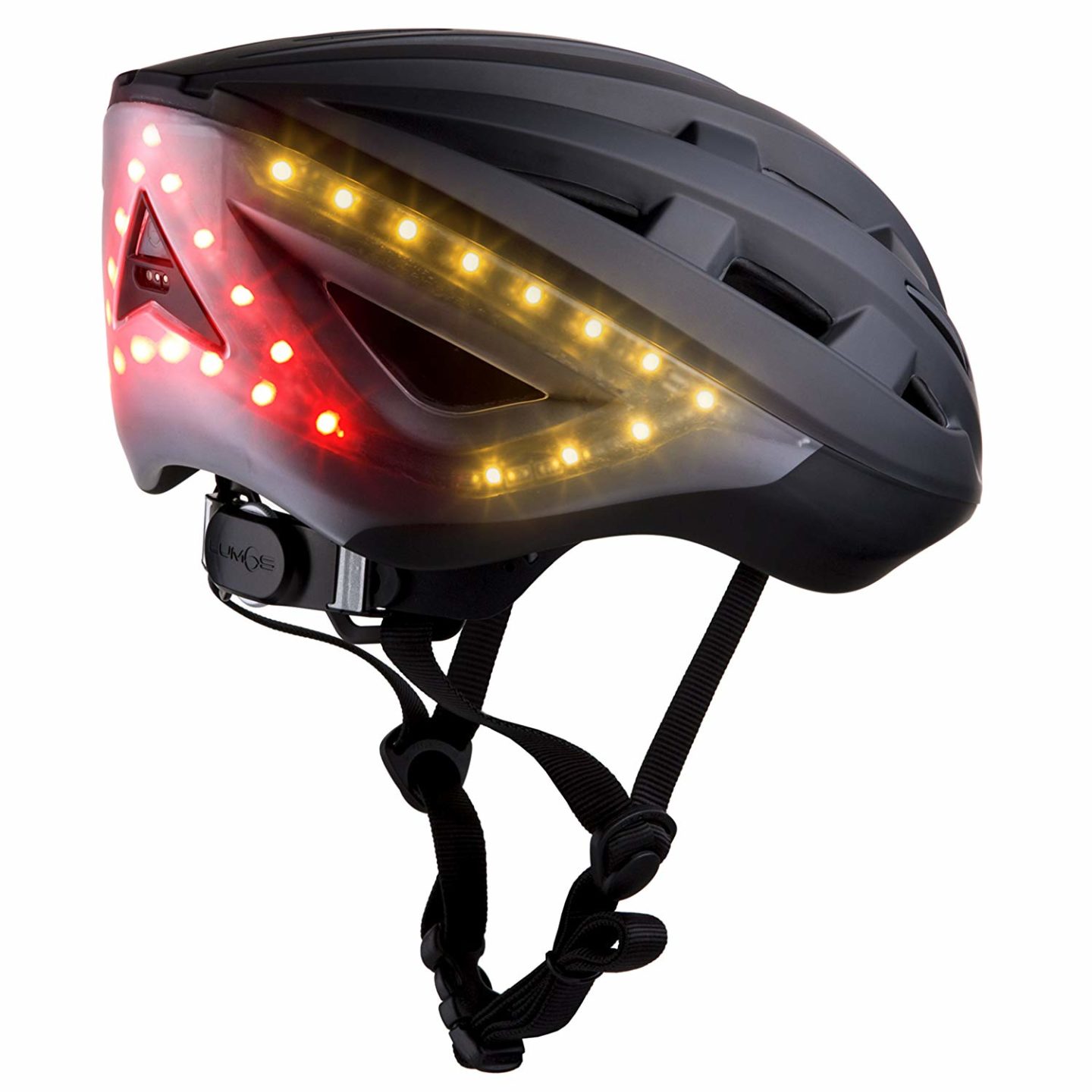 Lumos Kickstart Helmet
There are a ton of smart bicycle helmets, but this beauty tops the table with 48 LED lights that function as turn signals and indicate hard braking. The battery lasts six hours per charge and we love the ability to activate the turn signals via an Apple Watch.
£150  lumoshelmet.co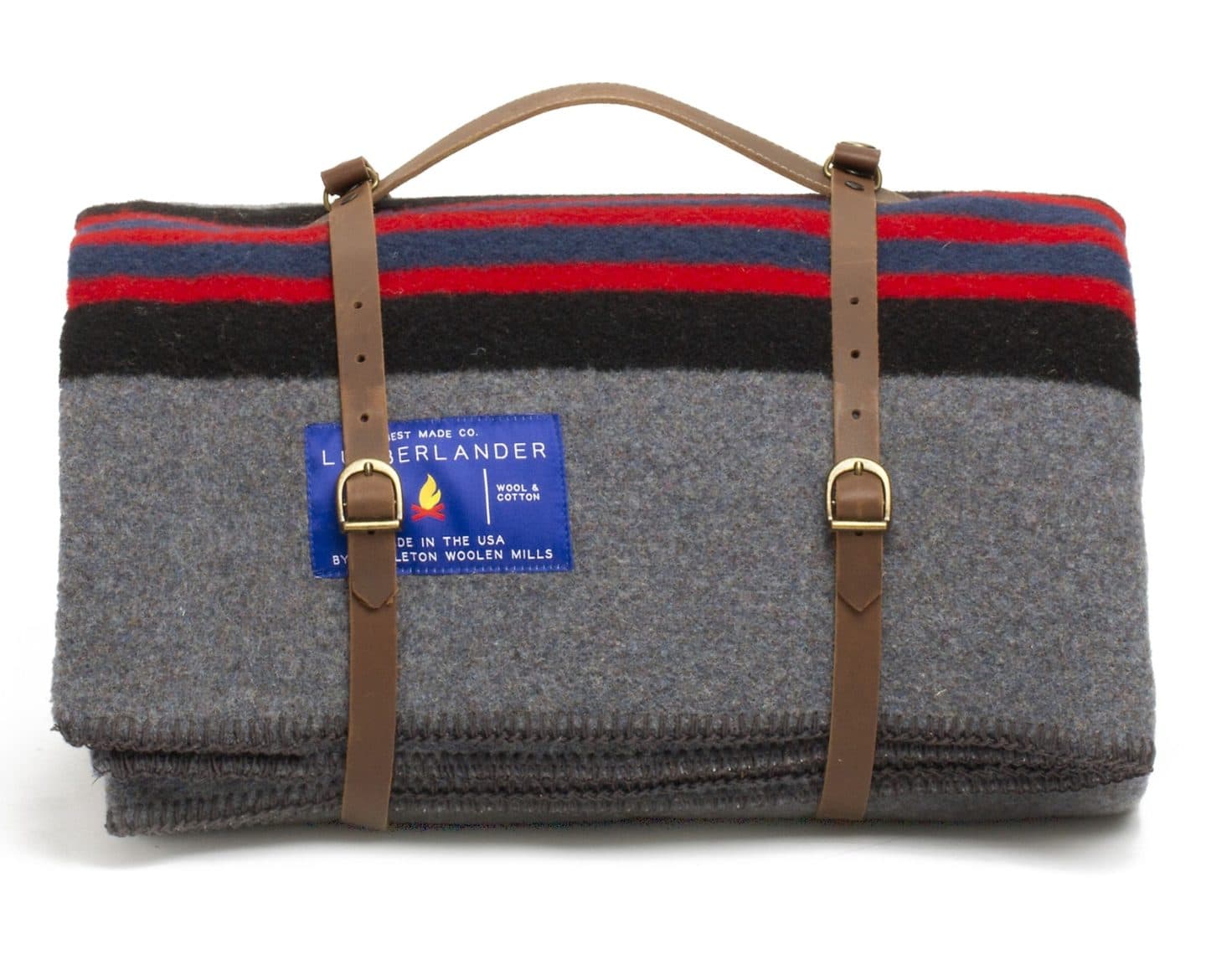 Best Made Co The Lumberlander Camp Blanket
Designed for camping out under the stars, cowboy-style, this American-made wool blanket is as warming as a mug of Camp Coffee. It comes in its own Best Made Co leather sling.
£140  mrporter.com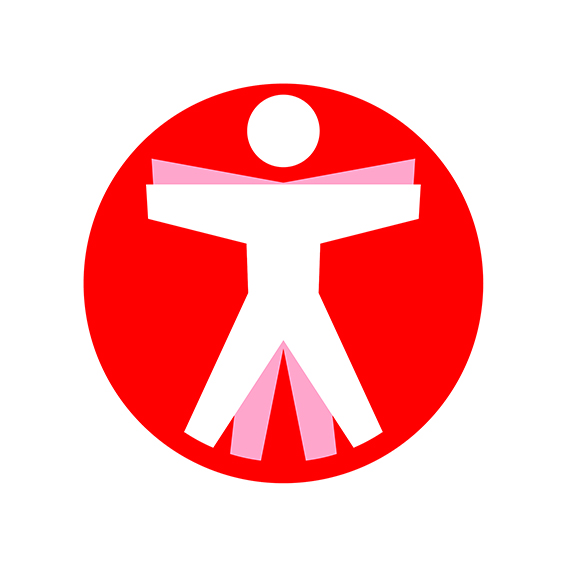 Join The Book of Man
Sign up to our daily newsletters to join the frontline of the revolution in masculinity - plus be the first to read columns by Professor Green and Jason Fox.