How to bond in style with your old man...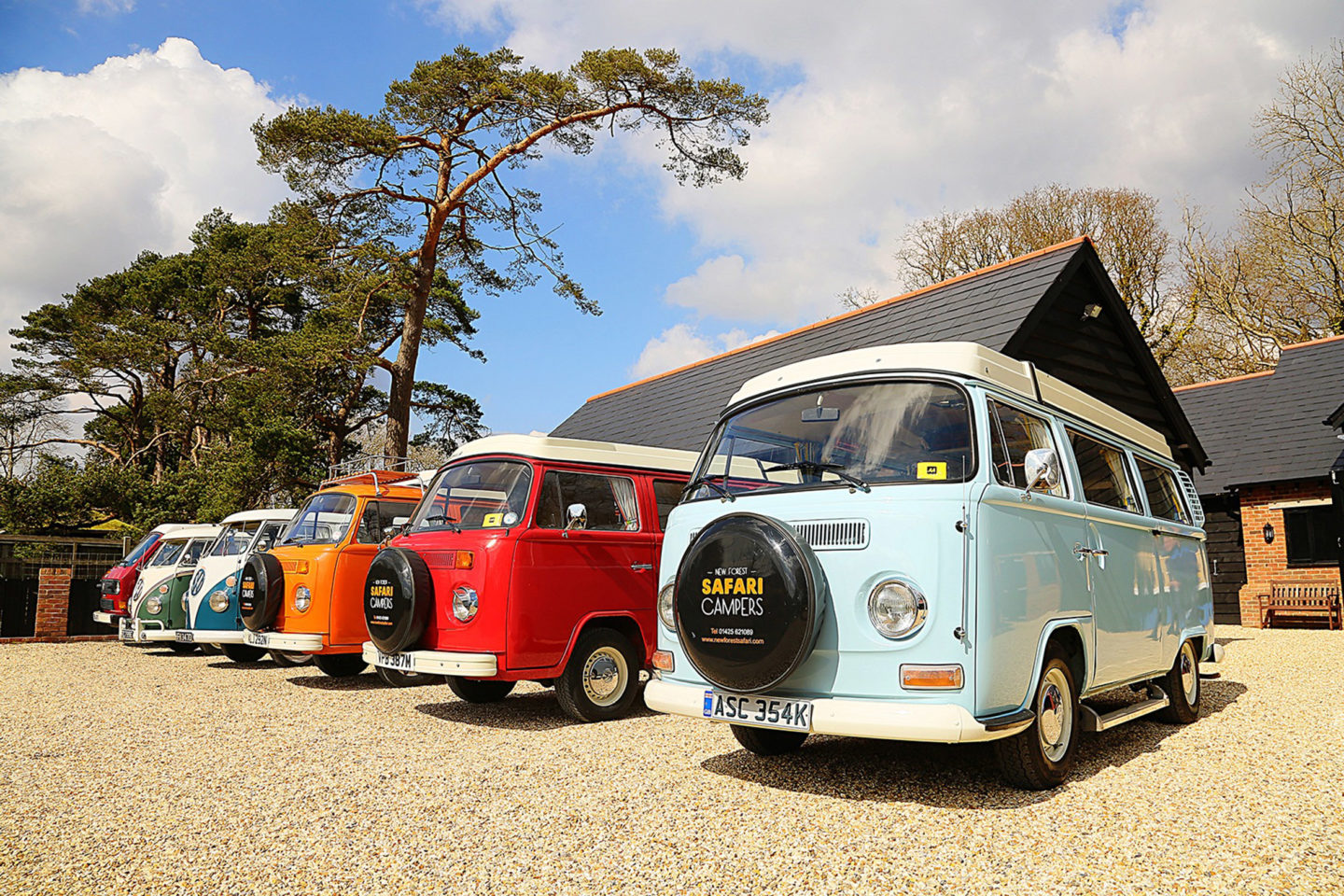 Take a road trip in a vintage camper 
If you've watched The Great Outdoors, you'll know that camping trips from hell can turn out to be incredible bonding experiences. But if you don't fancy queueing for grotty shower blocks, head down to New Forest Safari. They'll hand you and your dad the keys to a classic VW Camper Van complete with all (some) mod-cons. Together, you'll explore Dorset, share ancient wisdom under the stars, and violently slam on the brakes at the first sign of a pub.
From £365  newforestsafari.com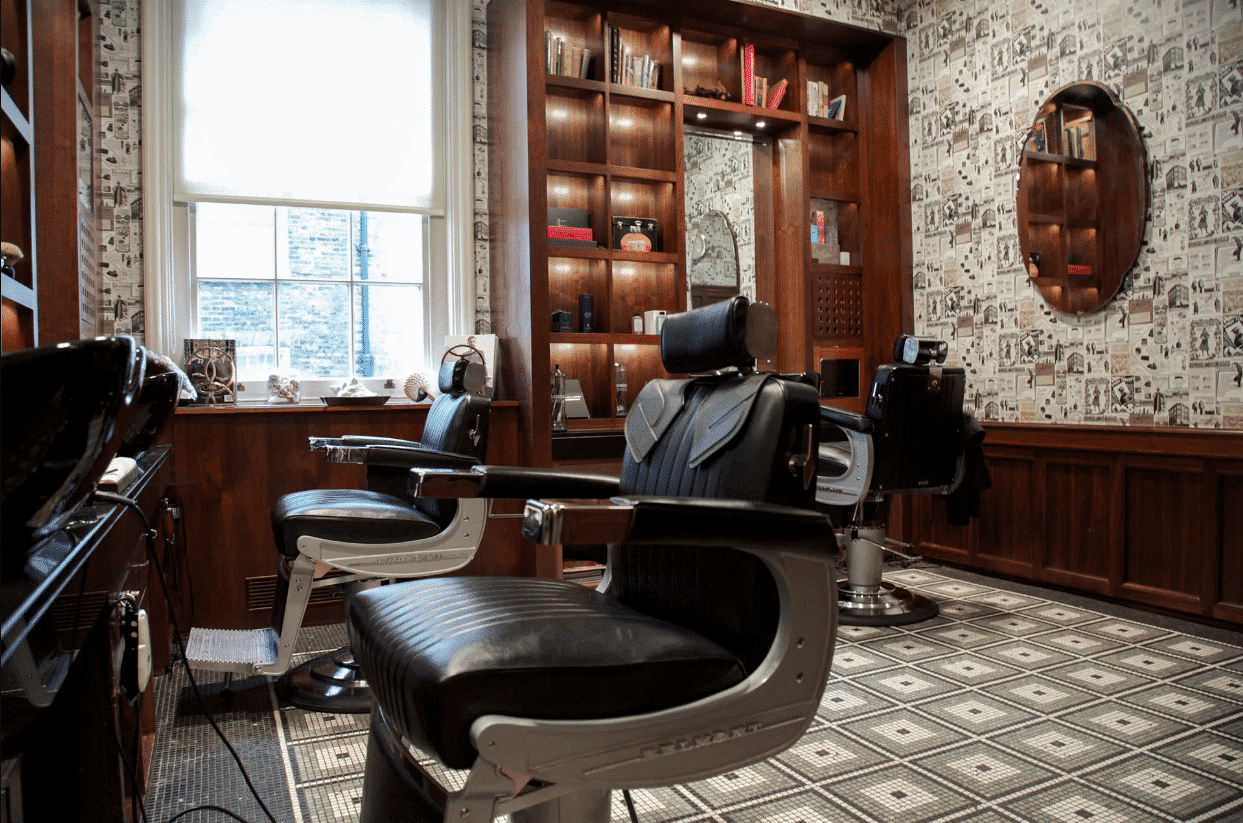 Rejuvenate yourselves with a wet shave
The barber's –  aka The Temple of Manliness – is a great place to share a special father-son moment. The Barber at Alfred Dunhill dishes out classy haircuts, expert wet shaves and fine 'beard maintenance experiences'. Want to find out how well you get on with your dad? Offer to sort him out with a 'Grey Away' consultation (£40).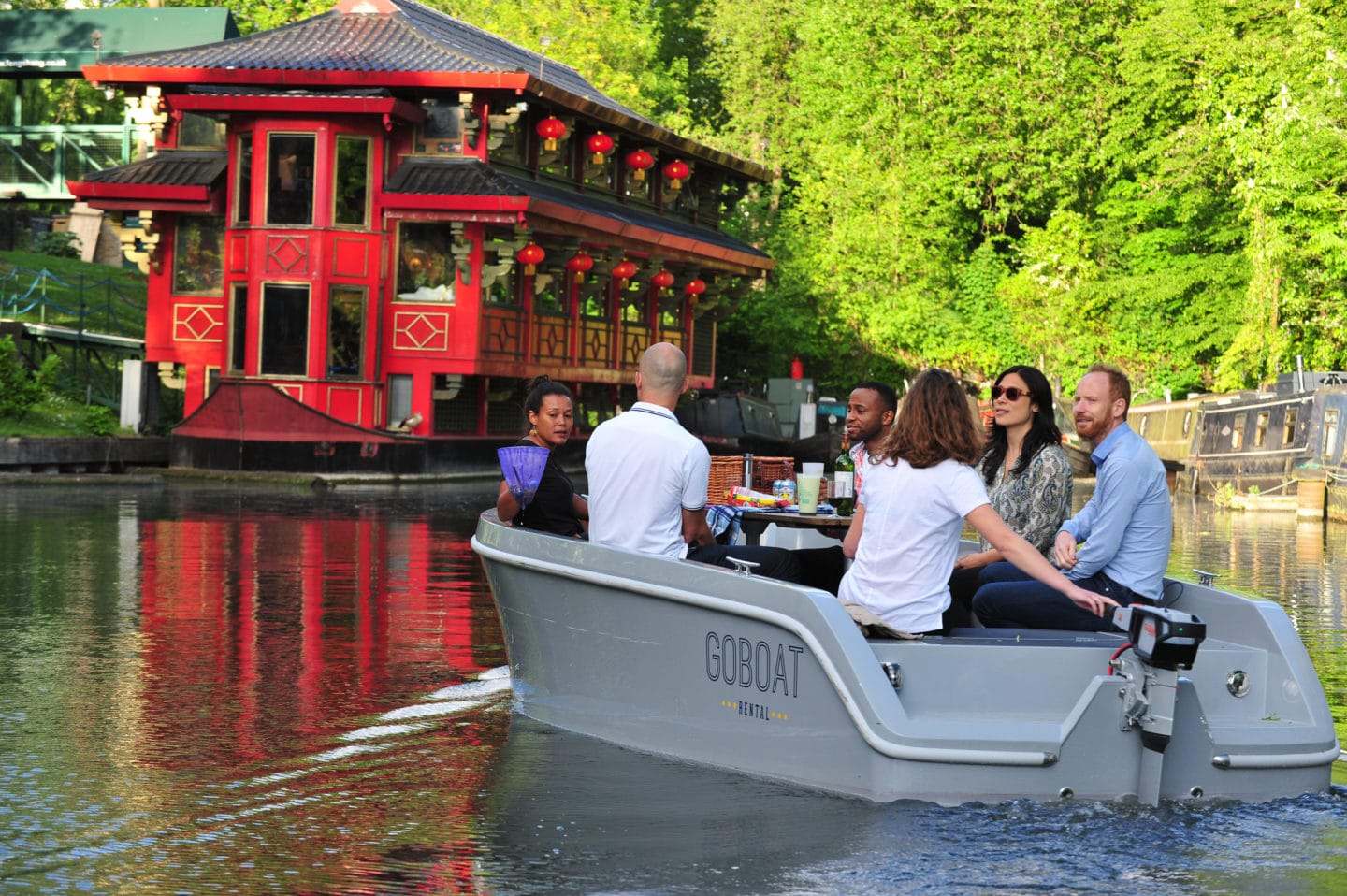 Spend the day in a small boat 
Scientists say that being near open water puts us in a calm, open, reflective state known as 'blue mind.' So spending the day in an electric GoBoat will surely improve your father-son relationship, right? Assuming that you don't kill each other, you can cruise Regent's Canal to Little Venice, past London Zoo and Camden Lock. Dogs, captain's hats and limited amount of beer/seasickness are permitted onboard.
From £59 for 1 hour  goboat.co.uk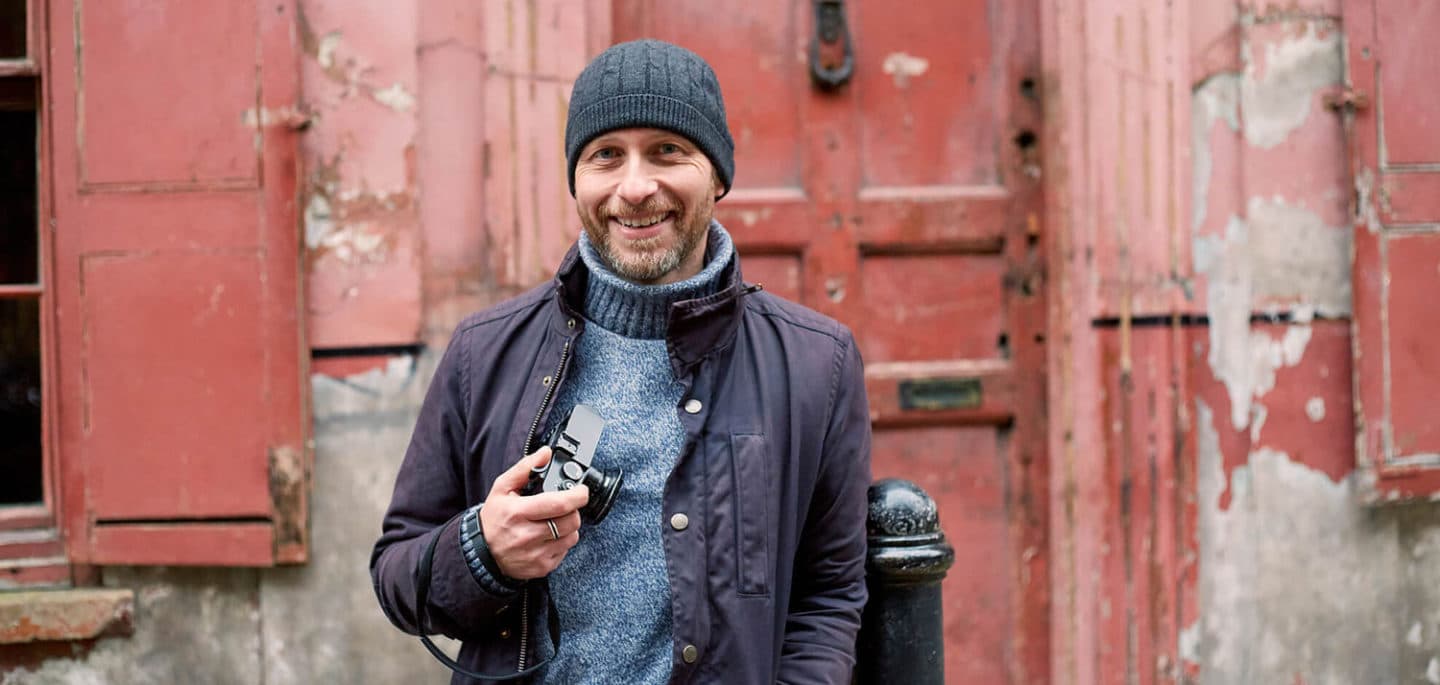 Learn to shoot straight
Not everyone's a gung-ho adrenaline junkie. If you and dad share a love of art, you'll probably want to bond over some more cerebral pursuits. Spend the day with celebrated documentary photojournalist Stuart Freedman and he'll take you around London's East End and teach you how to improve your photography skills. He'll discuss style, composition and the art of convincing randoms to pose for moody portraits.
£300 (for two)  trulyexperiences.com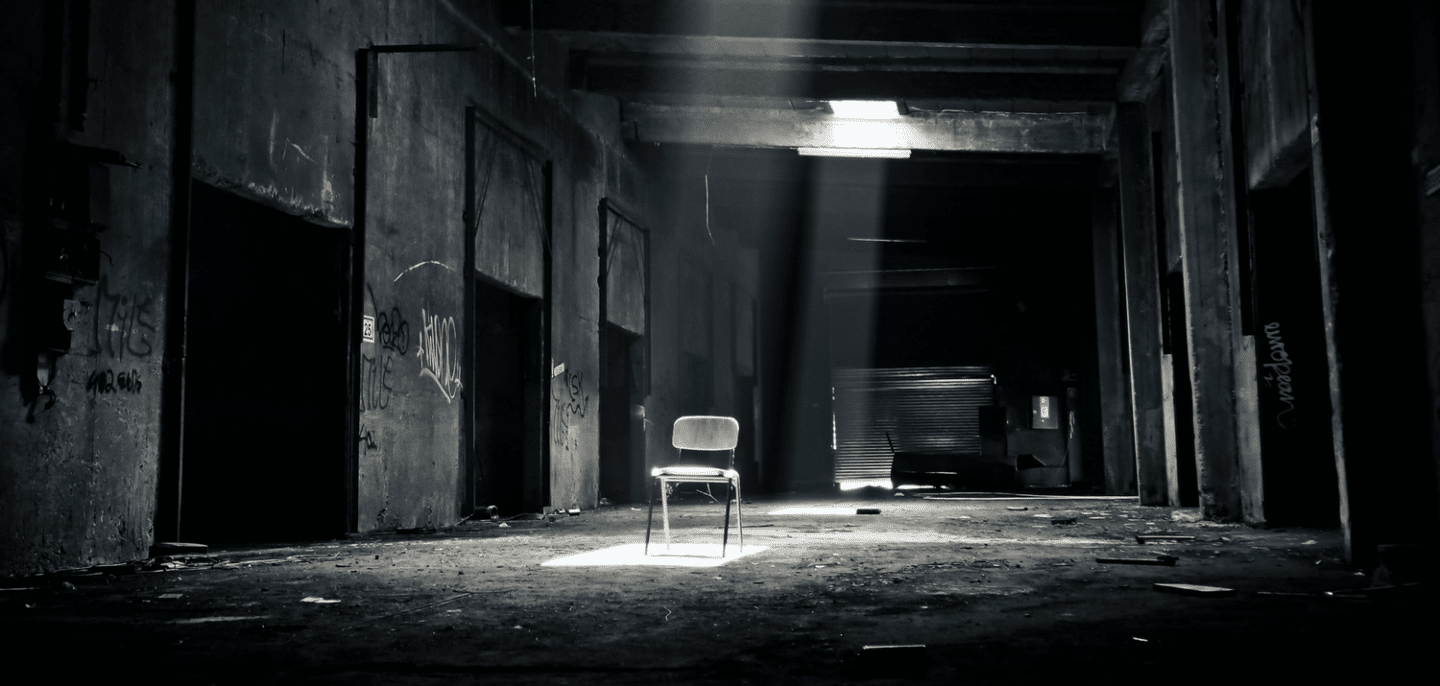 Learn new tricks from tough military dudes
Are you and your dad fans of SAS: Who Dares Wins, the Channel 4 show starring Jason Fox? If you reckon you could handle a beasting, why not test your mettle with this  bespoke 'kidnap and interrogation scenario'? Military personal will explain how to evade capture, before throwing you and your dad together in a high-pressure scenario. Don't fail. Or you could end up with electrodes attached to your balls.
£9,060  trulyexperiences.com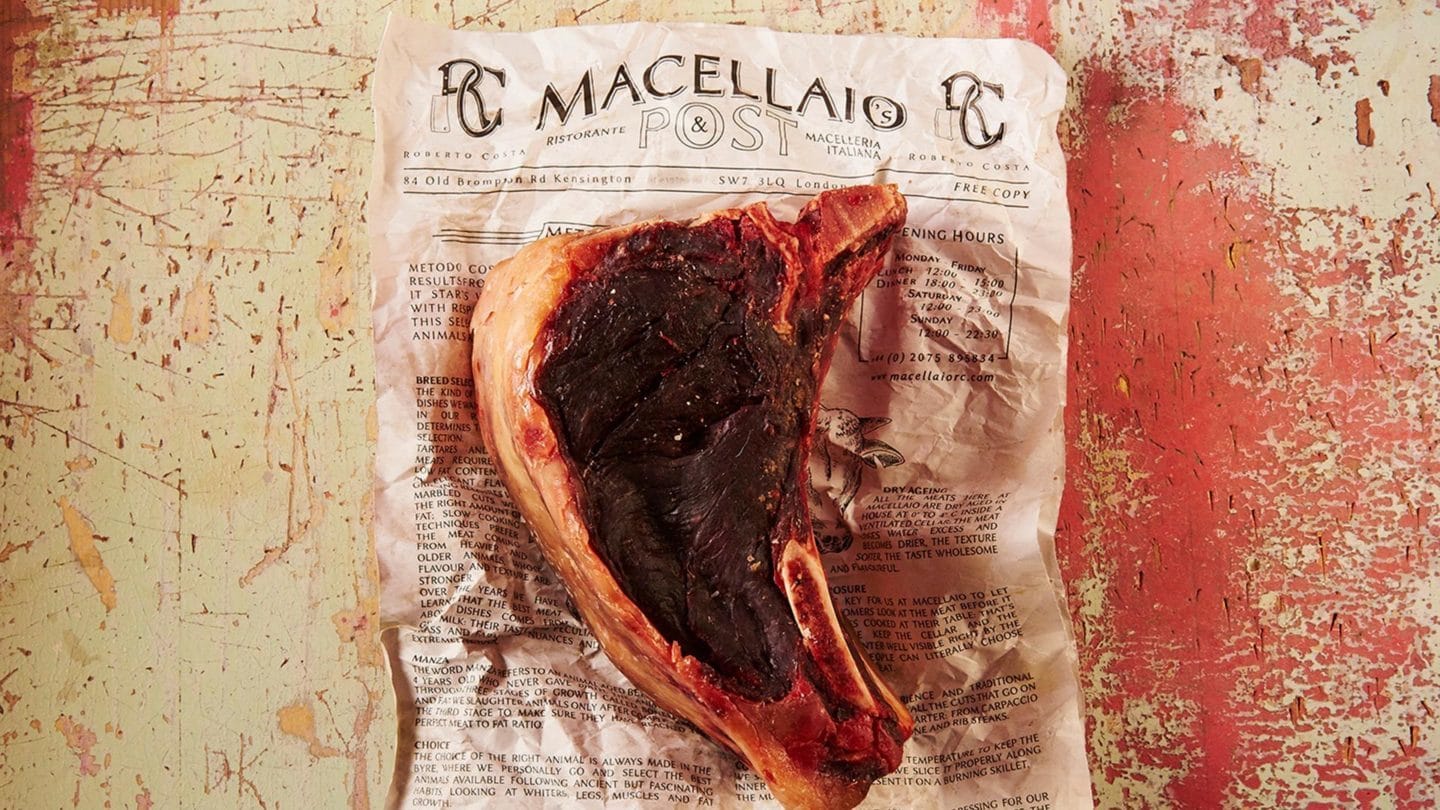 Conquer the art of Italian butchery together
Italian steakhouse Macellaio RC, located in London's Union Street, offers interactive butchery classes. Head upstairs to the 'meat theatre' and head butcher will school you and your dad in the art of butchery. You'll learn a range of skills including how to slice the restaurant's signature cut of beef, fassone. Assuming that all four thumbs remain intact, the three-hour experience concludes with a three-course meal.
£90  macellaiorc.com
Searching for ideas for a stylish stag do? Check out these brilliant (upmarket) boys trips.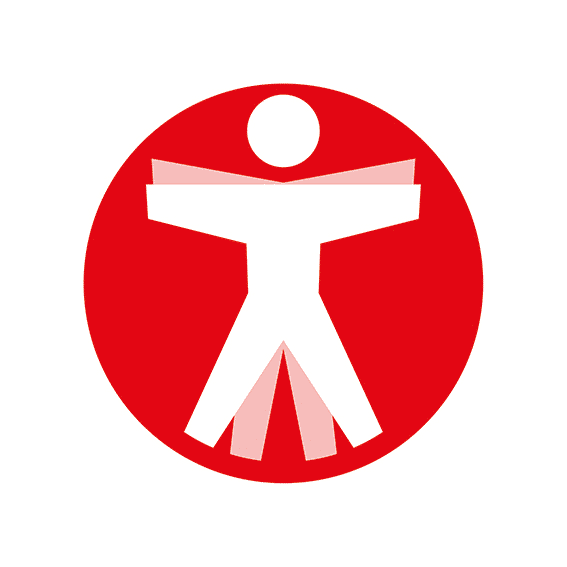 Join The Book of Man
Sign up to our daily newsletters to join the frontline of the revolution in masculinity.