Gifts for men: Style
Notoriously hard to get right is the gift for the man who loves his wardrobe more than life itself. Well, here's a fine collection of gear that should keep you (it's ok to shop for yourself) and the lucky recipient of your shopping haul happy for sometime.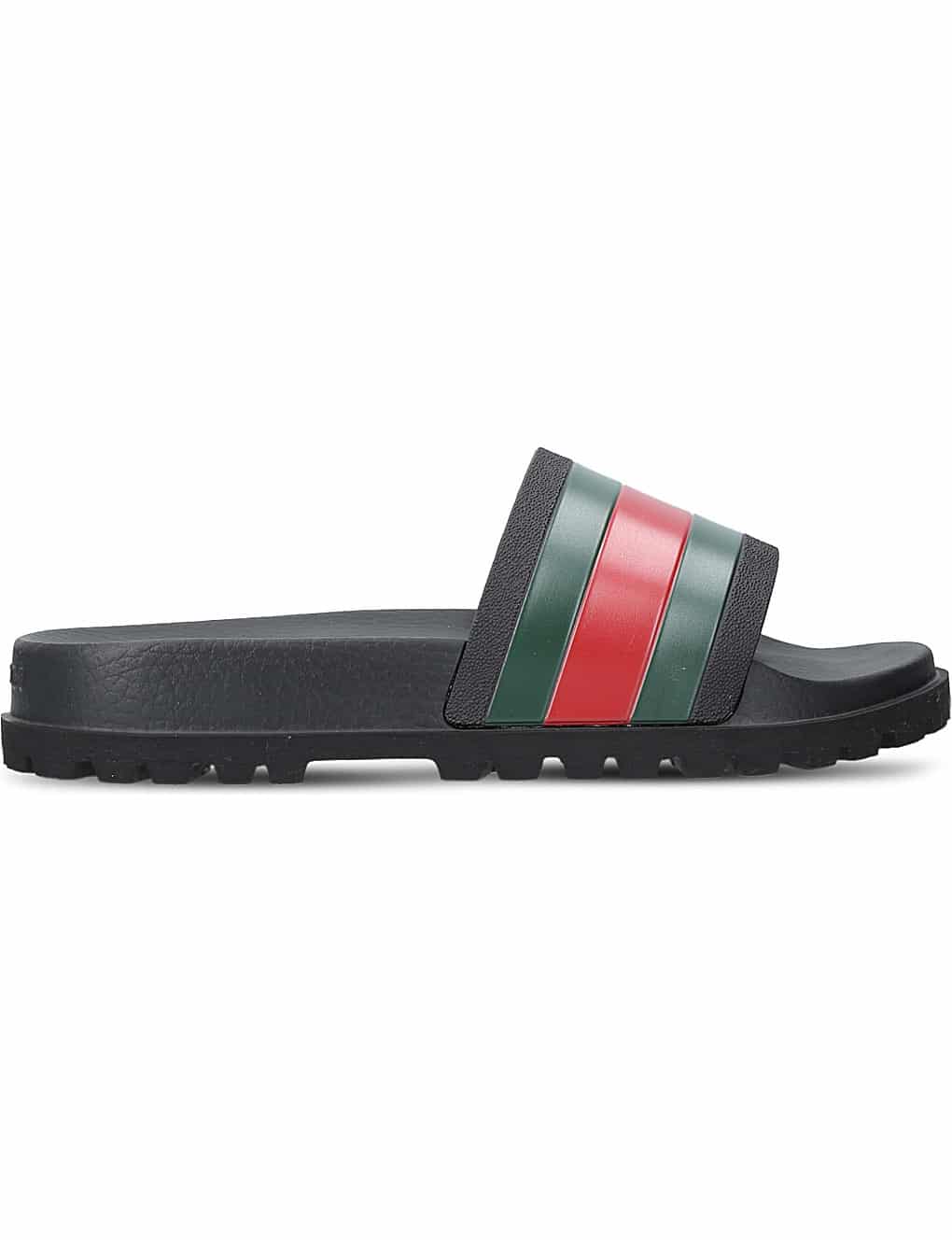 Gucci, Pursuit Striped Rubber Sliders, £180.00
Last summer, AKA 'The Year of the Slider' saw sales of striped, fancy flip flops soar and this year they're back with vengeance. So if you were Team 'they look like pool cleaning shoes' then look away because these bad boys are Gucci baby and they are smoking.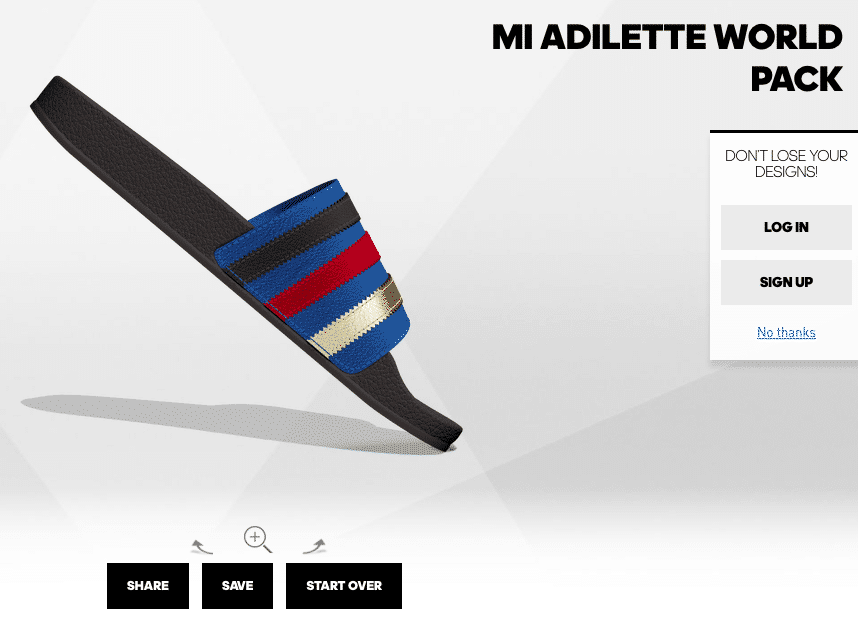 Addias Mi Adilette Customised Sliders, prices vary
If £180 is a little steep for flip flops, and your Adidas sliders from last summer look like they spent winter on a farmyard, then customise your own bespoke pair and make your 2018 footwear your own.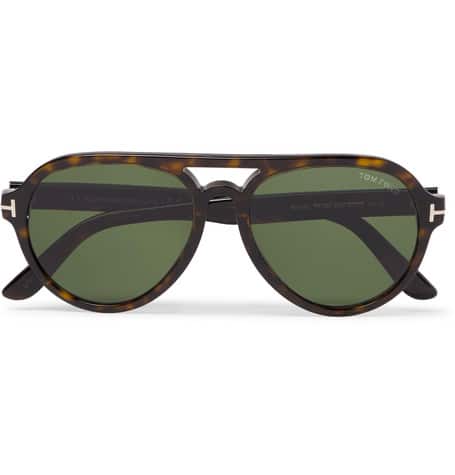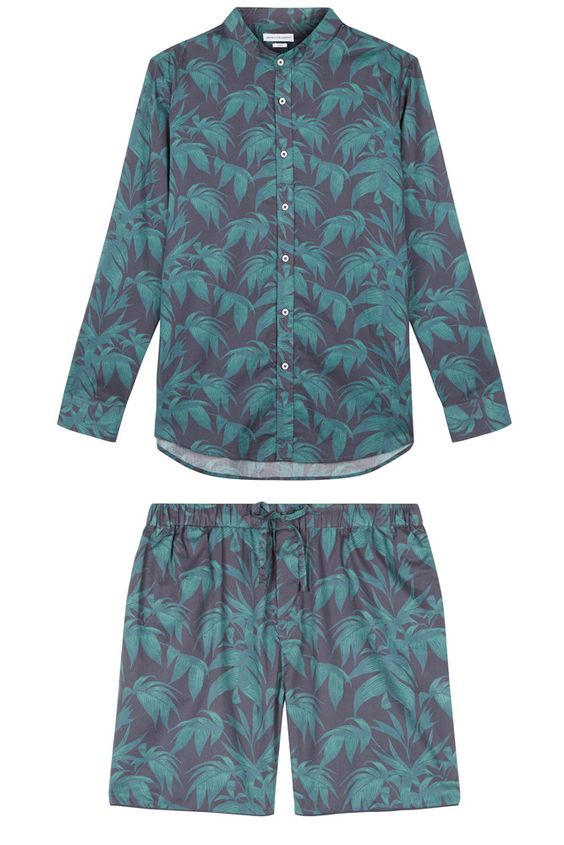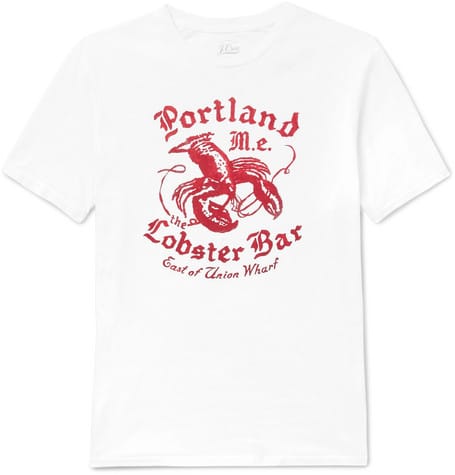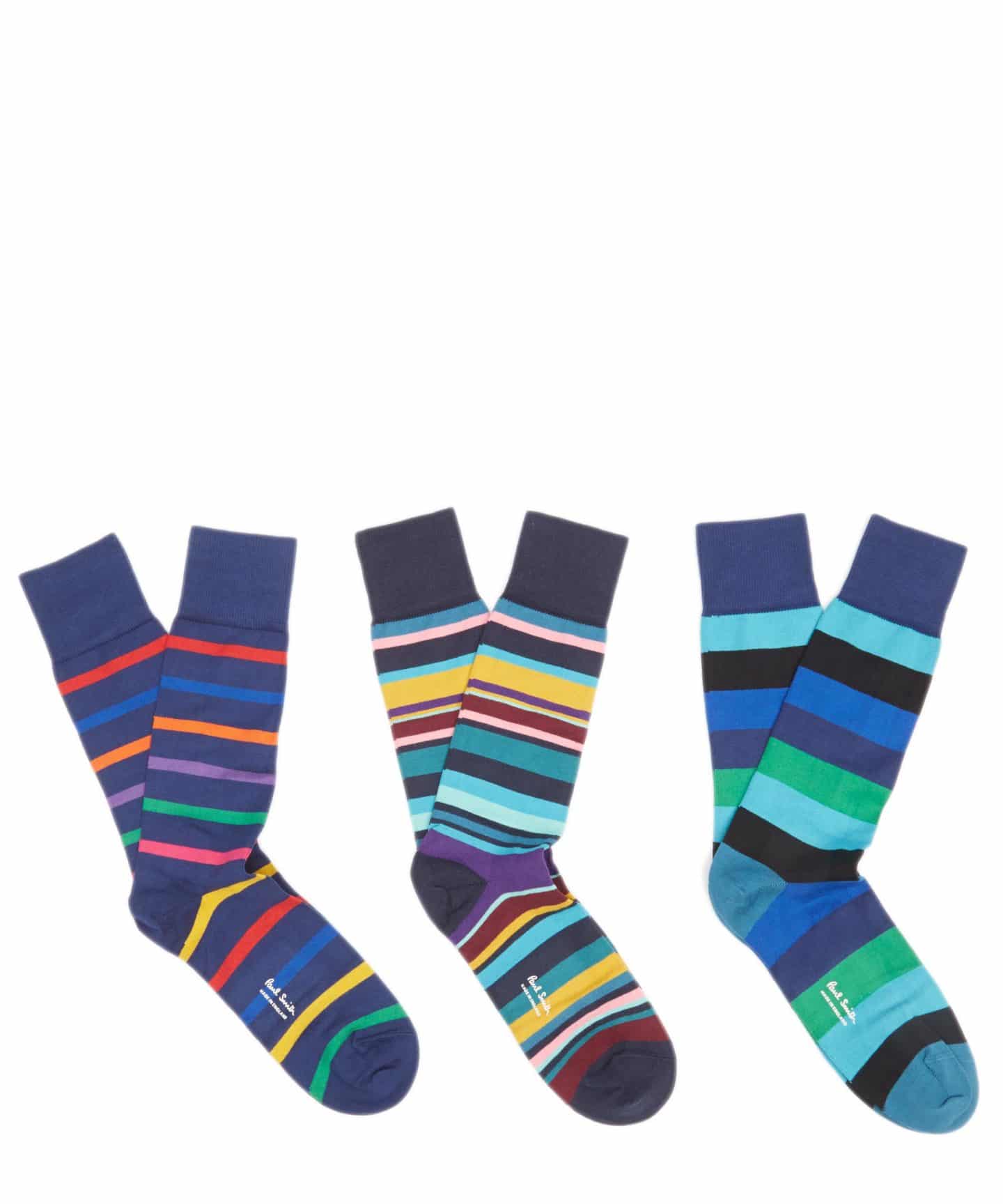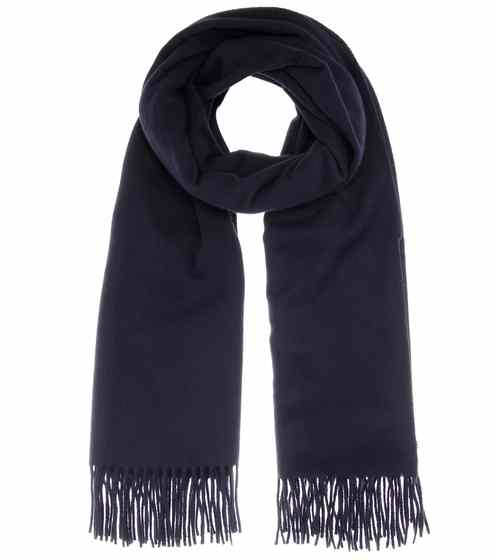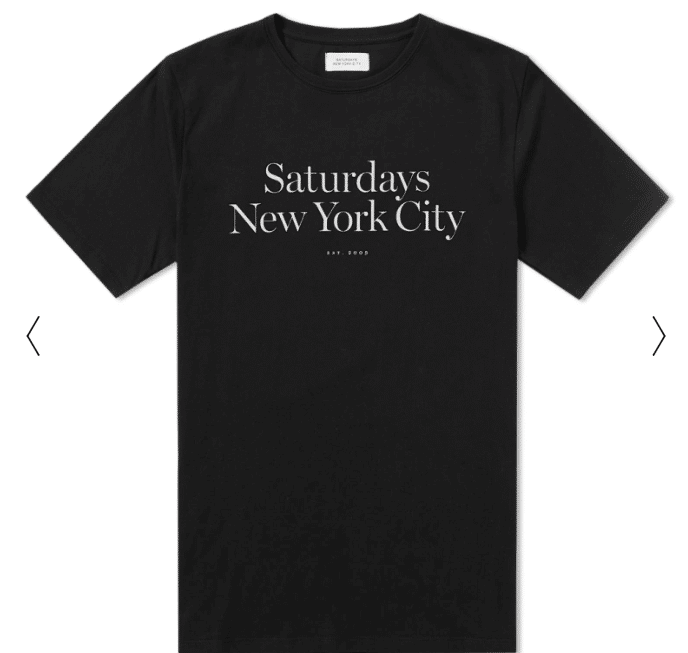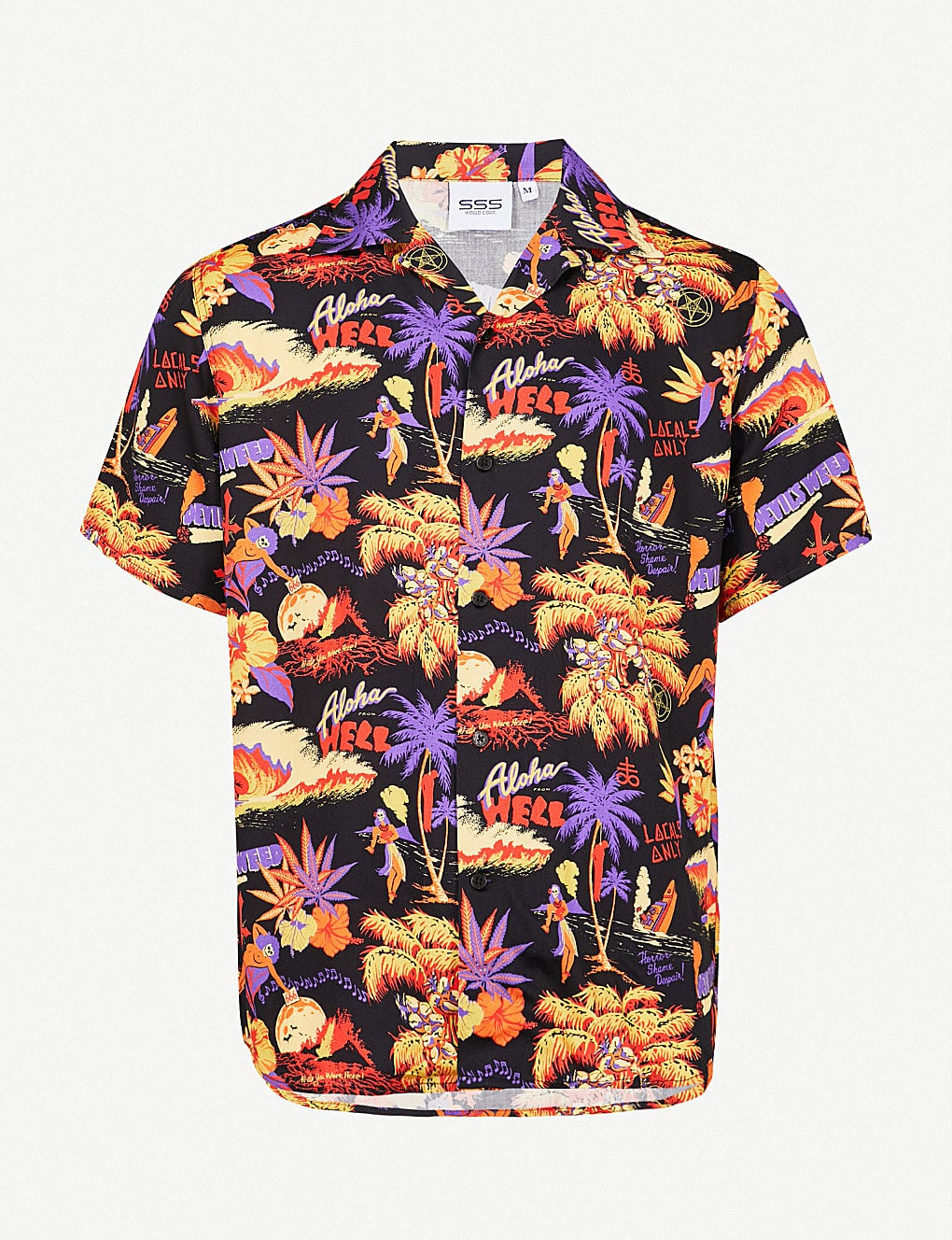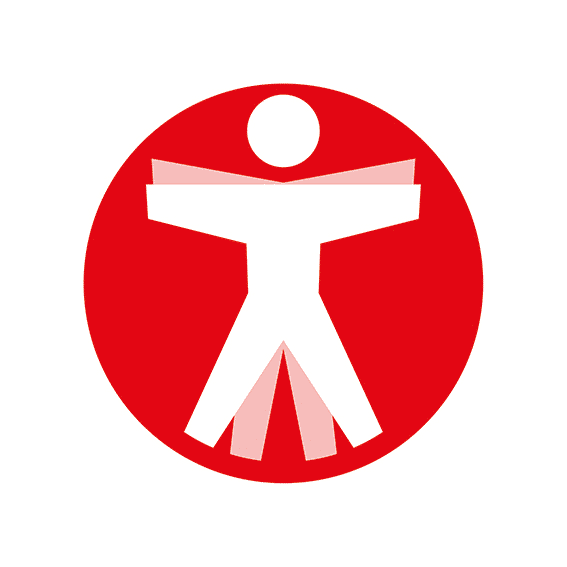 Join The Book of Man
Sign up to our daily newsletters to join the frontline of the revolution in masculinity.