Ethical fitness: How your workout can save the world
The latest ethical fitness clothing companies want to help you save the planet - as well as yourself. Here's the lowdown...
You train at the gym to feel the best you can physically, you attend yoga classes to give you mental clarity and improve your flexibility, and you eat 'clean' to make sure all this effort is not in vain. But did you know your workout can also help save the planet – not just yourself? Ben Moreland, CEO of ethical fitness brand Asuno, explains how you can save the world with your workout…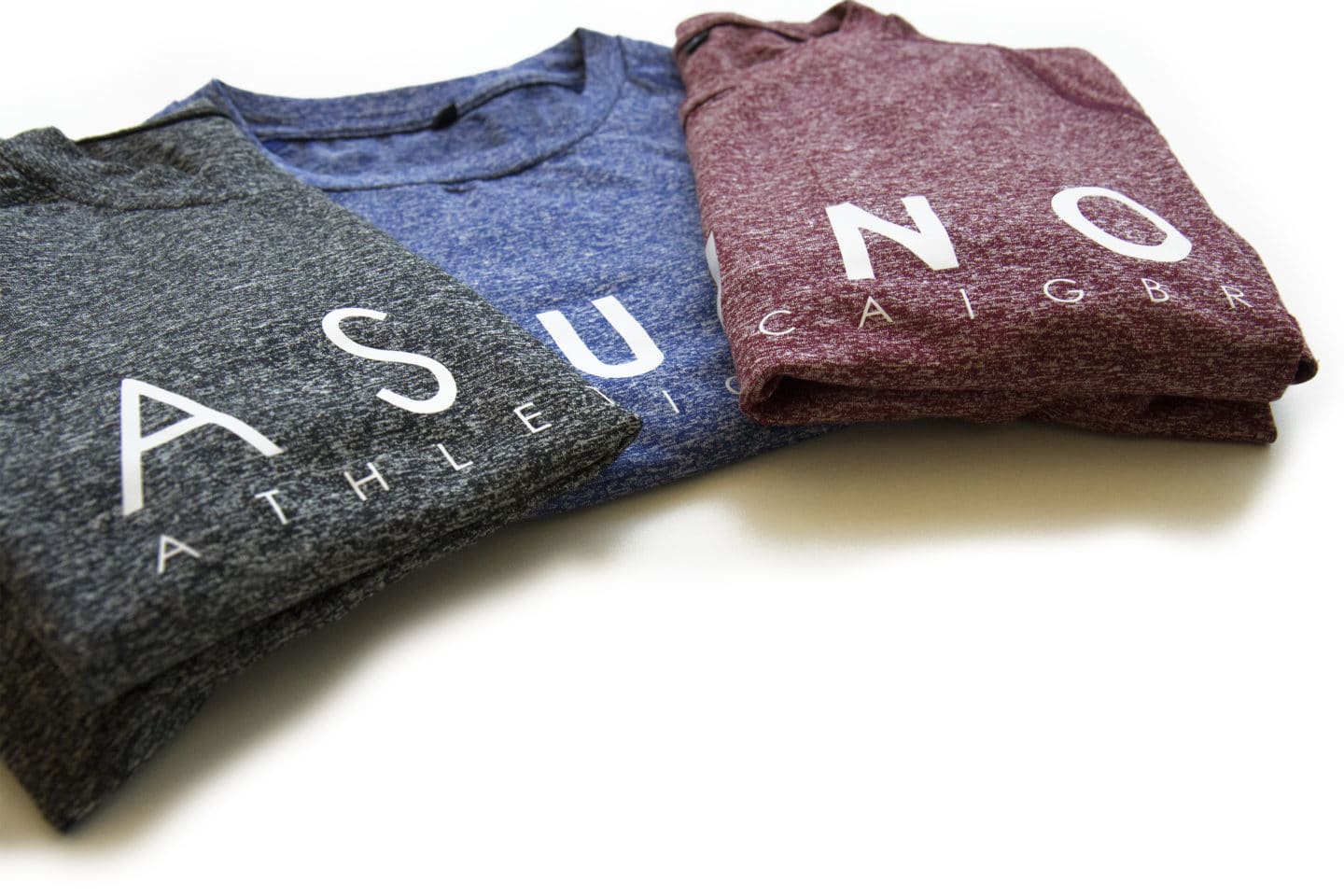 Buy ethical fitness clothing that's sustainable
Wolven Threads aims to make sustainability sexy with its ethical fitness clothing, which is inspired by nature and crafted from recycled material.
Asuno helps feed malnourished children, provide water to regions in Africa and birth certificates to un-registered children through three charity partners.
Spiritual Gangster has a cool name and, more importantly, is dedicated to donating meals to charities in America and around the world.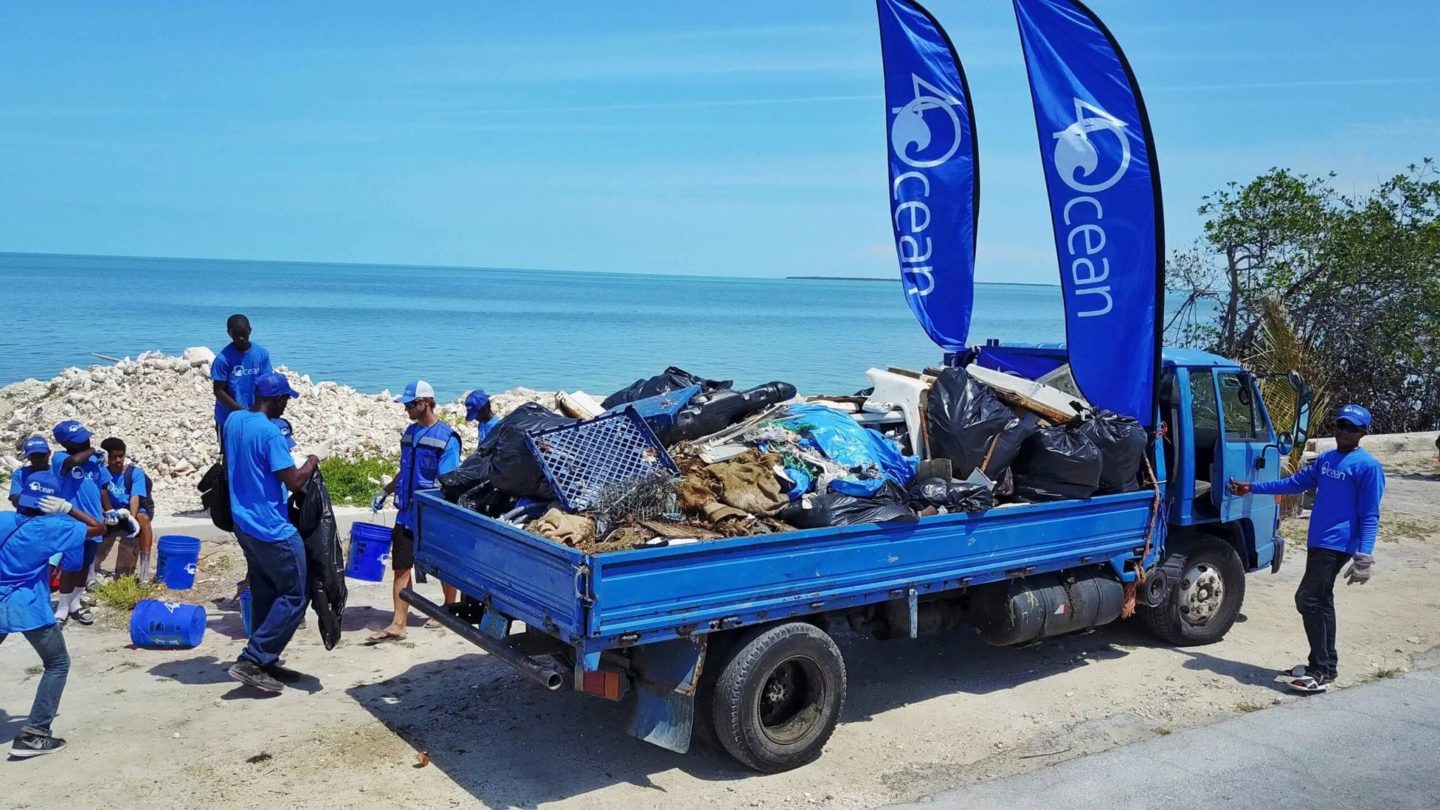 Stay hydrated, but ditch the plastic bottle
Ch2oose Water is a UK based company that has gone completely plastic-free with a bio-degradable bottle – and gives 100% of its profits to Water For Africa.
S'Well provides metal water bottles and coolers to stop plastic usage, and also donates to UNICEF (RED) and other charities.
4Ocean is physically removing plastic waste from the sea, and is now selling re-usable metal water bottles to help rid the world of plastic waste.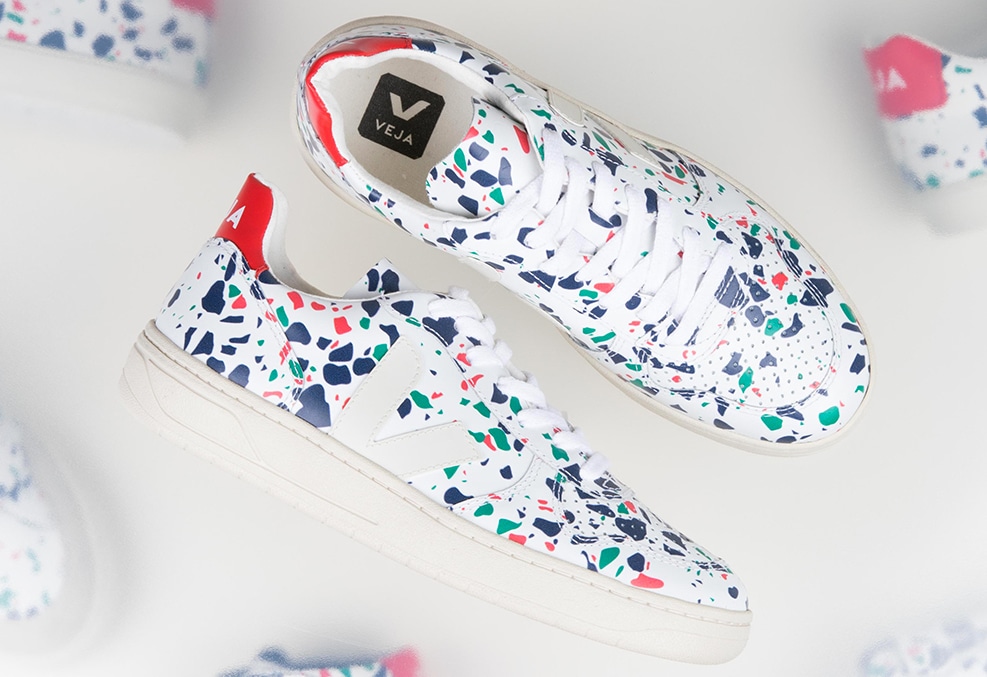 Buy ethical or Fairtrade training shoes
Veja makes part of its breathable and waterproof shoes from recycled plastic bottles;
Ethletic shoes are 100% vegan, use organic cotton and Fairtrade materials, and the company ensures fair pay and working conditions for all involved in the manufacture;
New Balance support numerous charitable associations and gives $250,000 a year to the Red Cross first responders programme.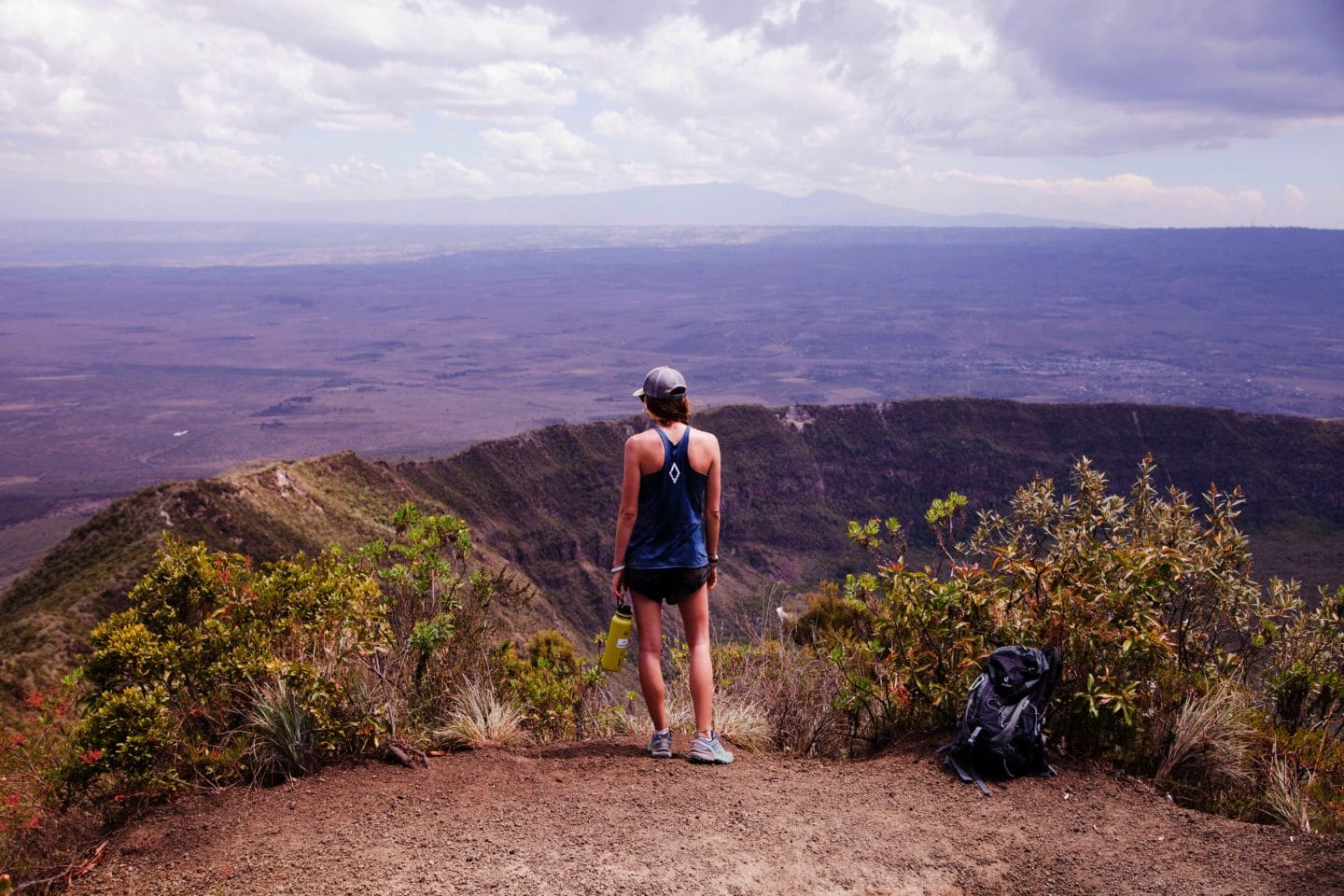 Stop buying useless fitness equipment that gathers dust
Cancel the gym membership. Gym's spend thousands on air conditioning. Instead, get outside, run in the fresh air and enjoy the world around you.
Don't buy equipment fads. We've all been suckered in by the latest 'all in one' wonder machine. They don't work and end up in the bin and ultimately off to landfill.
Use your bodyweight. Replace the chest press with push ups, bicep curls with pull ups, leg press with jumping squats.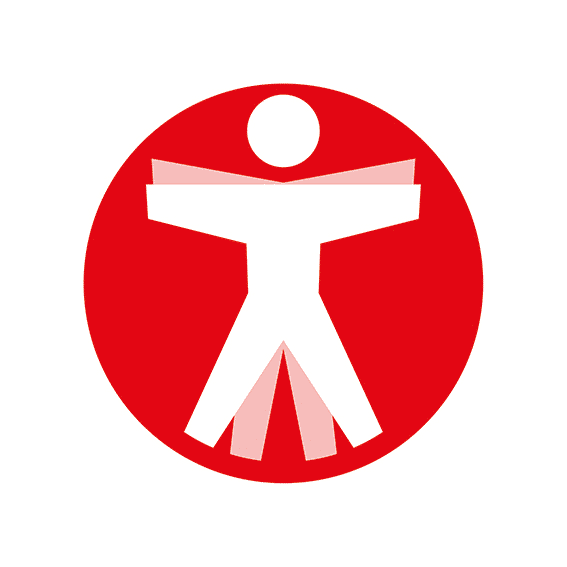 Join The Book of Man
Sign up to our daily newsletters to join the frontline of the revolution in masculinity.