"We can change the way you feel and perform"
Ollie Ollerton, one of the directing staff from SAS: Who Dares Wins, talks us through the new app he's developed with Jason Fox: Battle Ready 360.
What is Battle Ready 360? Where did you get the idea from?
Battle Ready 360 was borne out of mine and Foxy's elite training and military mindset, developed over almost 40 combined years of military service, including 16 in the Special Boat Service. It is the app that delivers the full 360 journey through mind, body & nutrition right into the palm of your hand.
How does it work for a user?
We work with each user to develop a tailored programme, with personalised features that will empower them with the mindset and skills of Special Forces operatives. We focus on mindset, in order to change people's limiting beliefs. By channelling the power of the mind and changing the way you think, we can change the way you feel and perform.
What kind of training level does it cater for?
BR360 is an app for everyone, from absolute beginners through to those who have more experience of working out. A lot of the exercises in the introductory phases – and indeed throughout – can be done in a small space in the users' living room and, given subscription is significantly cheaper than gym membership, it really is a programme for everyone. We also cater to male and female subscribers with all our programmes.
What are some of the key beliefs behind it? What makes it different to anything else out there?
BR360 aims to give the Special Forces mindset to the public, as well as targeting physical and nutritional needs. It provides benefits such as training plans and videos, delivered by Ollie and Foxy, complemented by meal plans, recipes, blog content and motivational snippets, tailored to individual users' goals. It's also the first app of its kind to include a revolutionary brain-mapping and psychometric testing tool.
PRISM sounds almost frighteningly good – what exactly does it do and will it kill us?
No it certainly won't kill you – it's only used to benefit users by helping them better understand their behavioural and character traits. PRISM is a revolutionary behavioural analysis tool that, as well as giving users a better understanding of themselves, will allow the team to tweak content for users' programmes. We can hone in on specific personality types and work with the users to help them hit their personal goals
How does it echo military training? What does 'battle ready' mean, and how would it benefit civilians to be battle ready?
A lot of the focus for us during our time in the military was on the power of the mind and how it can be used to overcome obstacles of any kind. Being 'battle ready' doesn't have to mean that you're prepared for a gun fight or a war scenario, it can simply mean that you're able to get the best out of yourself by understanding how your mindset can help towards achieving your goals, being Battle Ready for whatever your day holds for that individual; getting the kids up and off to school, going for that job interview, gaining strength after illness, being Battle Ready means something different to everyone. It's applicable to business, to fitness, to personal life; to anyone in any walk of life.
How would you see people who use the app changing over the course of a year?
More focus, more resilient. More productive, better at meeting their goals.
A free seven-day trial is available for Battle Ready 360 here.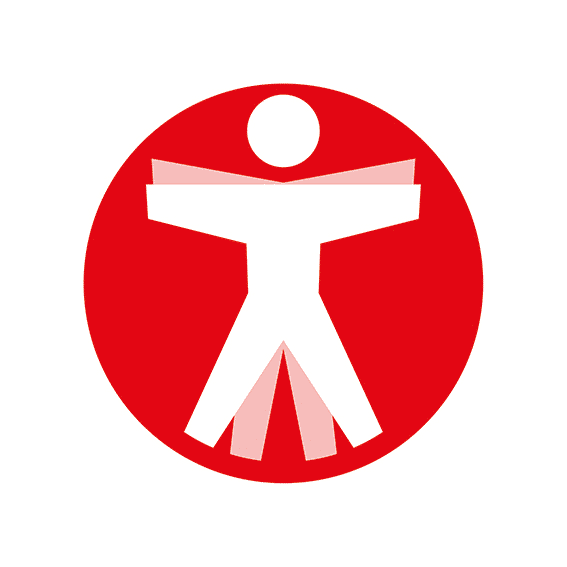 Join The Book of Man
Sign up to our daily newsletters to join the frontline of the revolution in masculinity.