Hollywood icons wearing sunglasses
Some photographs capture the richness of humanity, others freeze-frame an unforgettable moment in a history. But if you looked up these framed prints in the dictionary, you'd find them under 'the art of behaving like a badass'...
Russell Blackmore, CEO of Sonic Editions, picks out his favourite prints Hollywood icons wearing sunglasses…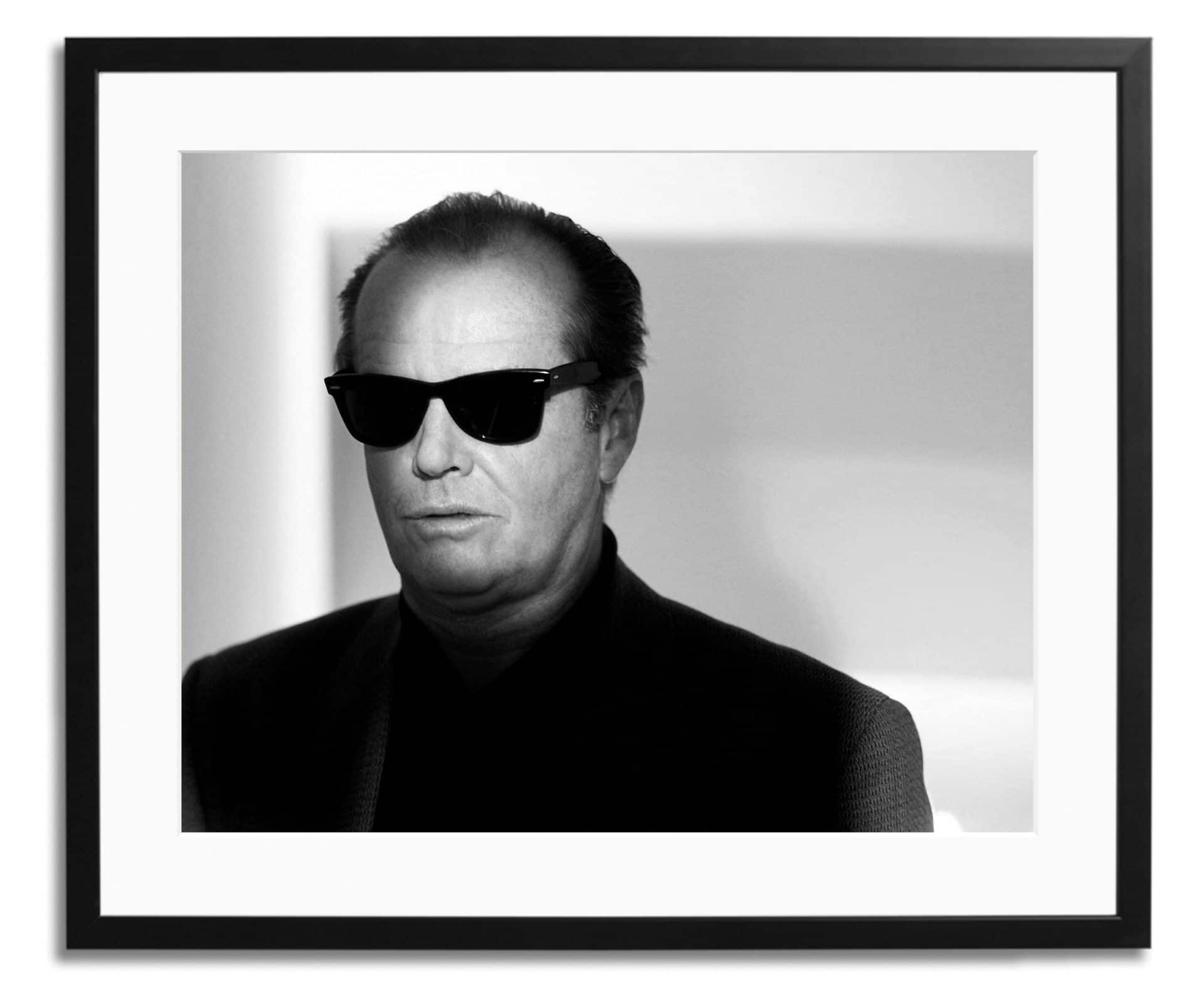 "Jack" by Michael Tighe (£129)
Nicholson looks effortlessly cool in this photo, taken in his hotel room for a photo shoot in LA, 1993. The year before, his performance in the movie Hoffa earned him a Golden Globe nomination, portraying one of his best screen characters: someone who is, according to British film critic David Thompson, "snarly, dumb, smart, noble, rascally — all the parts of 'Jack'".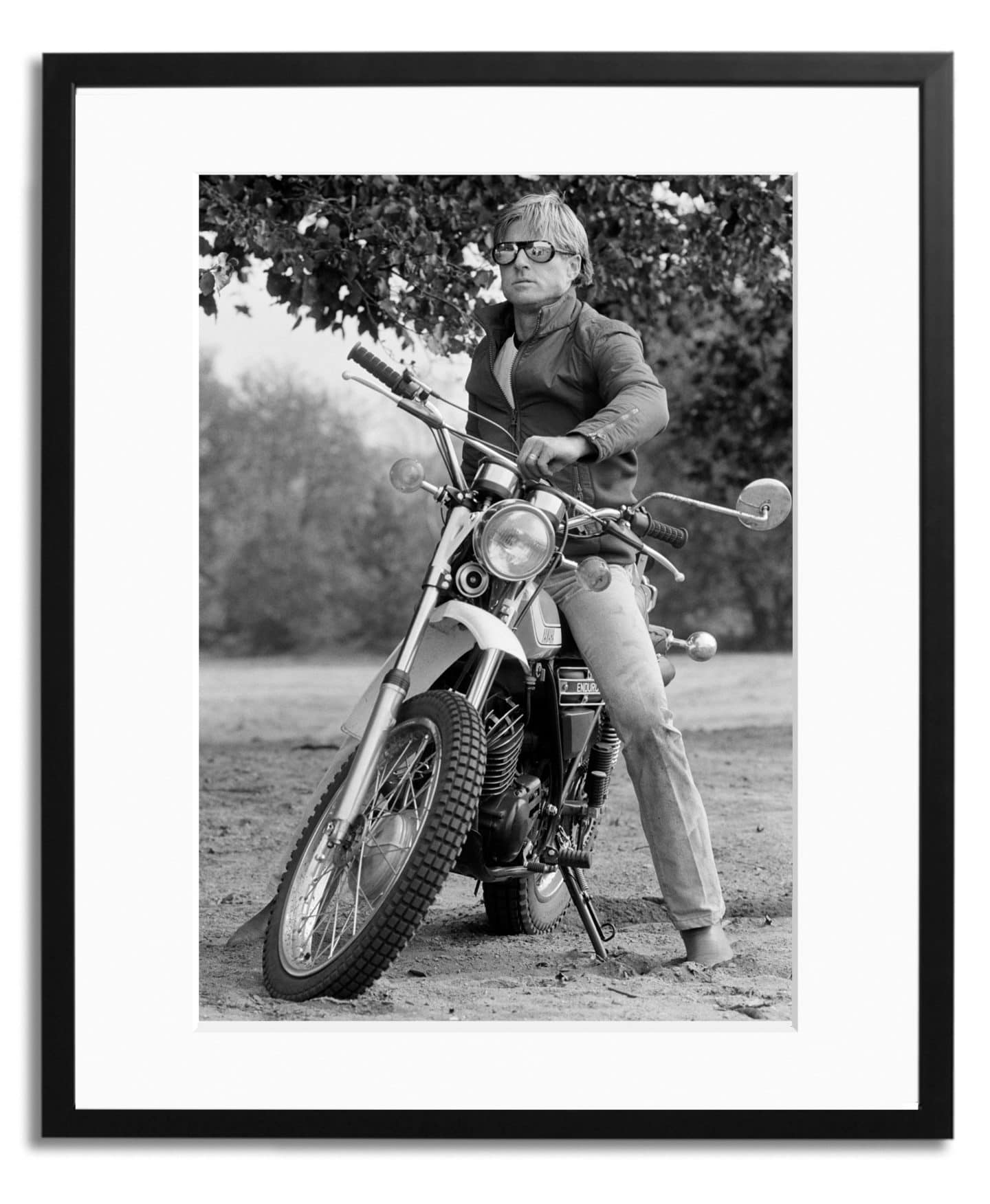 "Redford and his motorcycle" by Terry'O'Neill (£299)
A classic '70s Terry O'Neill shot of a flawless Robert Redford pictured on set on a badass motorcycle. The image and style portrayed, rocking the mirrored sunglasses style, inspired generations to come and is still a classic reference today.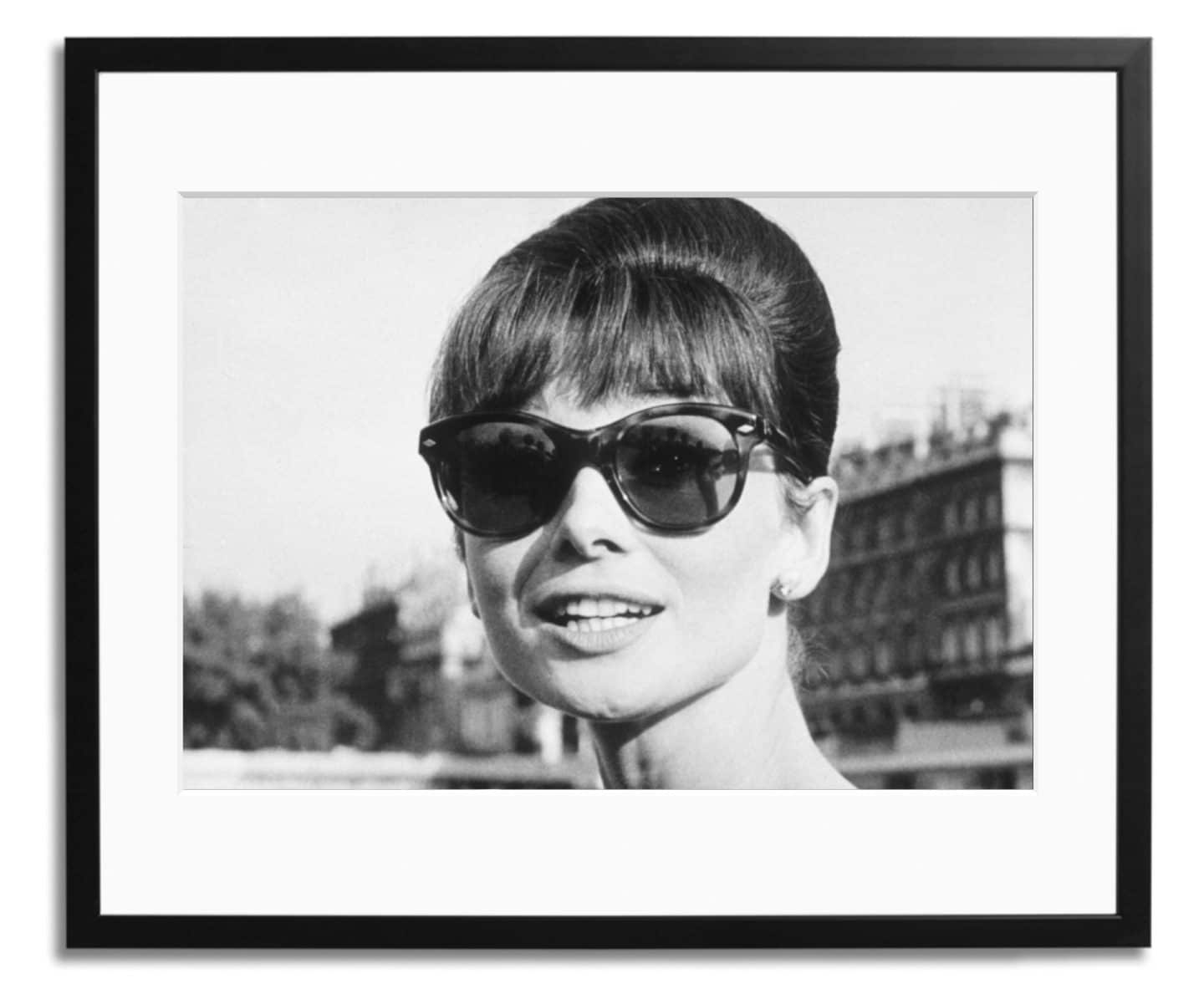 "Hepburn 1964" by Rex Archives (£129)
Audrey Hepburn photographed at the peak of her fame, just a few years after starring in the famous "Breakfast at Tiffany's". She looks simply amazing in black shades, only wearing her natural charm and a smile, enlightening the Paris '64 streets.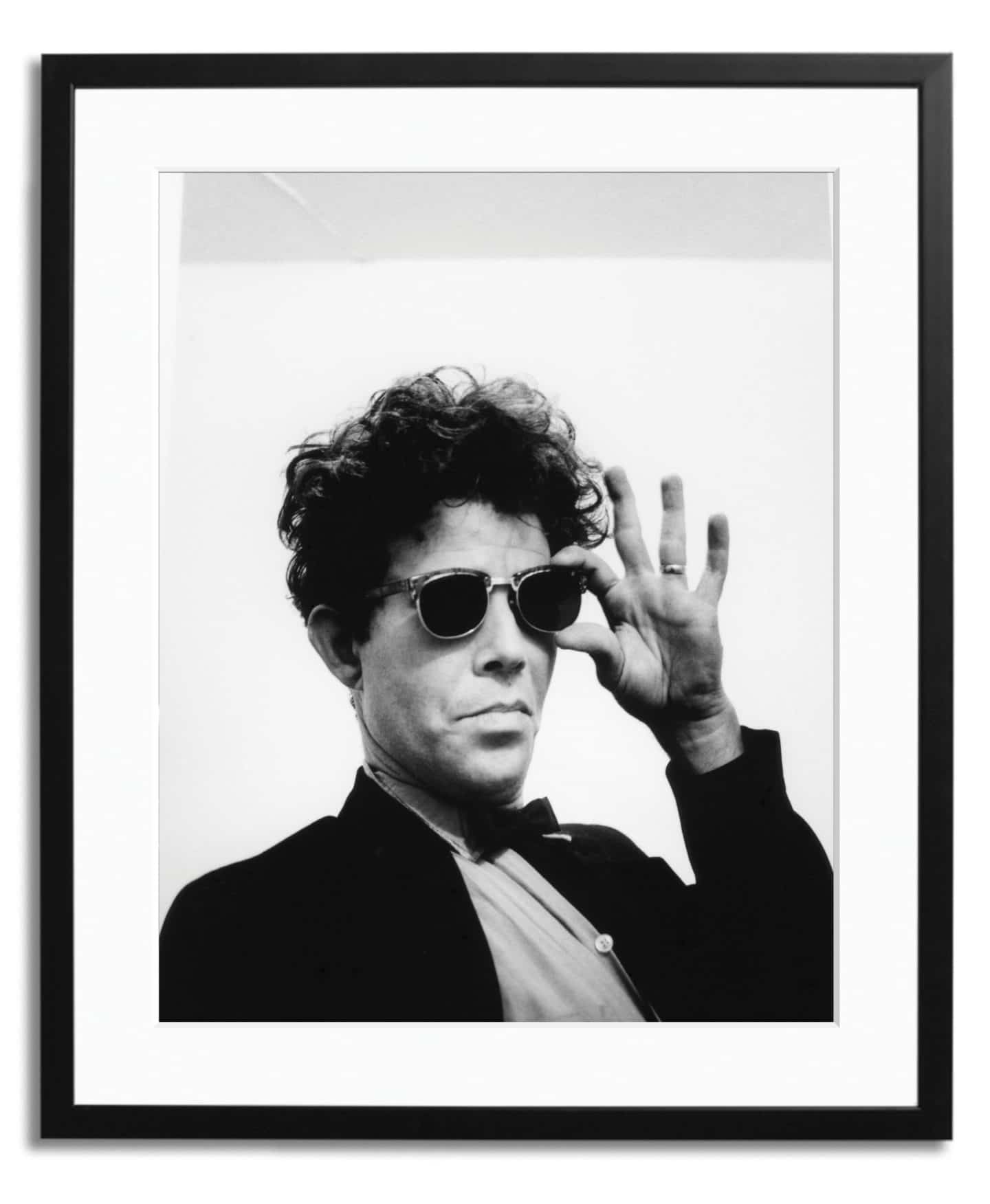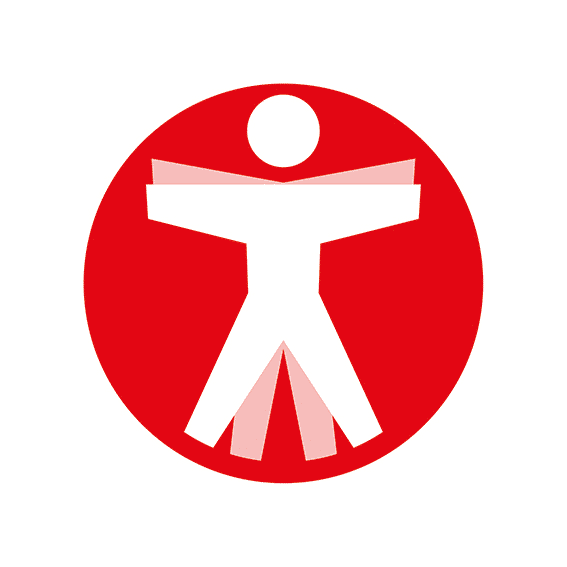 Join The Book of Man
Sign up to our daily newsletters to join the frontline of the revolution in masculinity.