Gender neutral sunglasses we love
Are these sunglasses for him or for her? It doesn't matter, it's 2018, and gender boundaries have become irrelevant...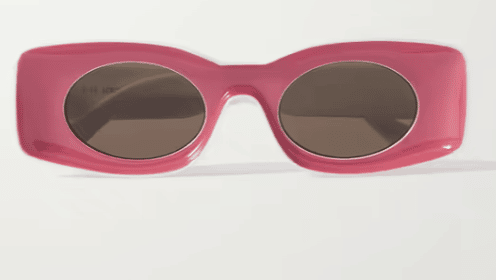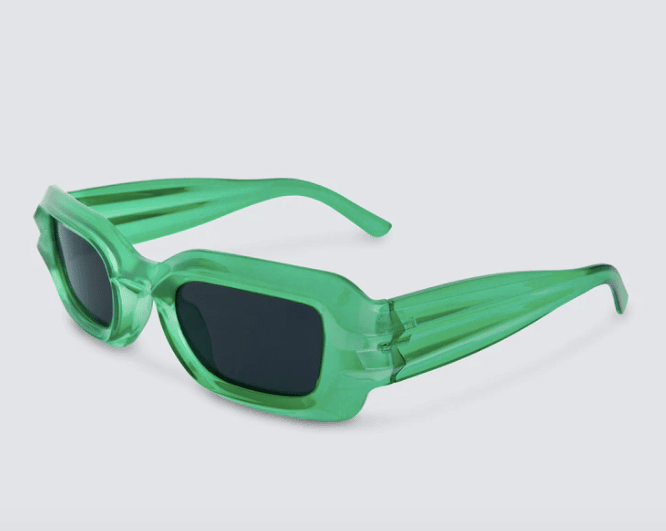 A Better Feeling – BOLU Emerald Green (£160)
Now these we love. A bit Dan Dare, aren't they? Made by ultra cool new design site A Better Feeling who aim to "create synergy between product and person," which would be so much nonsense if the glasses weren't so good that you know putting these bad boys on would instantly transform your existence as a human being.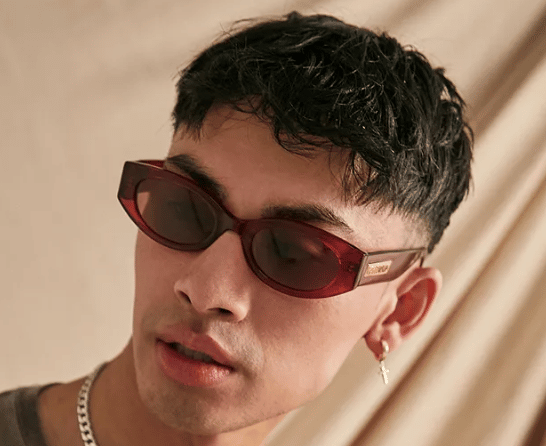 Major William S Burroughs, sci-fi underground pest controller-vibes here. It's a big yes from us, a major yes. Cosmic indeed.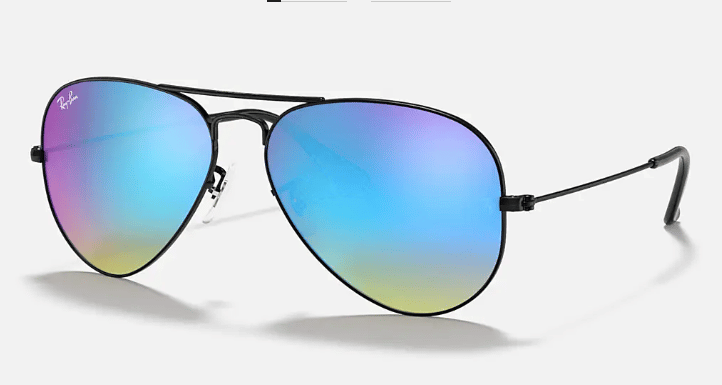 Ray-Ban Aviator Flash Lenses Gradient (£156)
The classic unisex shades. Bucking the trend for super-thick frames and crazy patterns, Ray-Ban's elegant Aviator sunglasses remain the post-gender 'go-to'. Play it safe with the iconic Classic model (£127), or go for broke with these on-trend, multi-coloured 'Flash' lenses.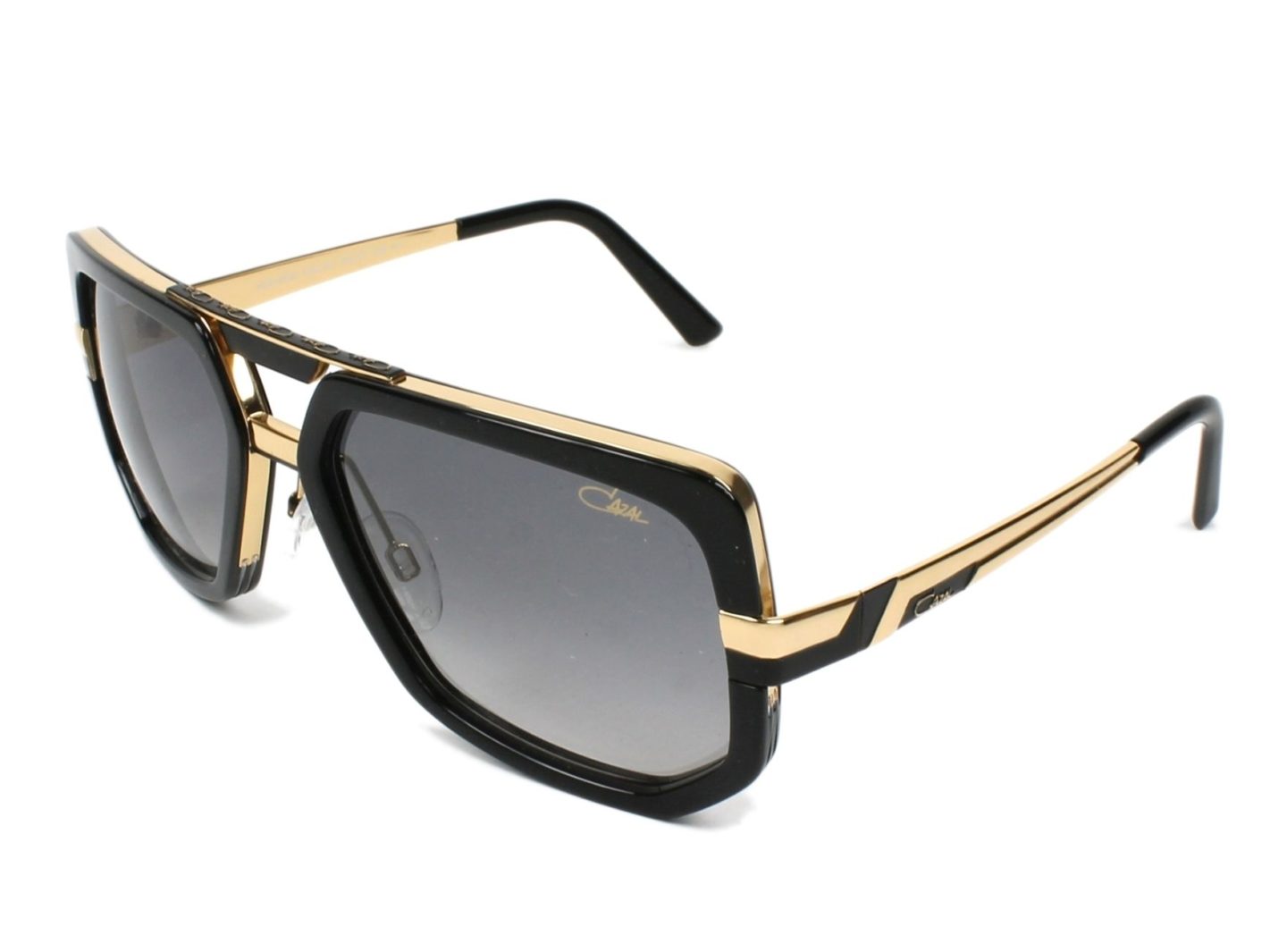 Cazal 6623 vintage sunglasses (£290)
From Elvis to Kate Moss, vintage Cazal's look good on everyone – regardless of whether they have the testosterone level of a bull shark. These beauties are guaranteed to make you feel like a badass. Y'know, like when you summon the lift and the doors immediately open.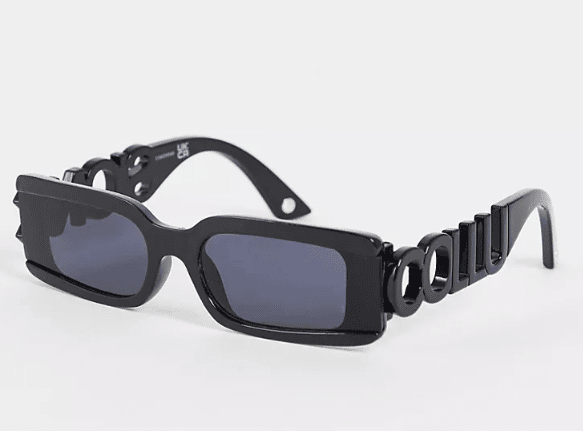 COLLUSION Unisex Sunglasses With Logo Cut-Out (£12.99)
These make you look like something horrible has curled up and died on your face. As such, they will make you the centre of attention and isn't that what sunglasses are all about?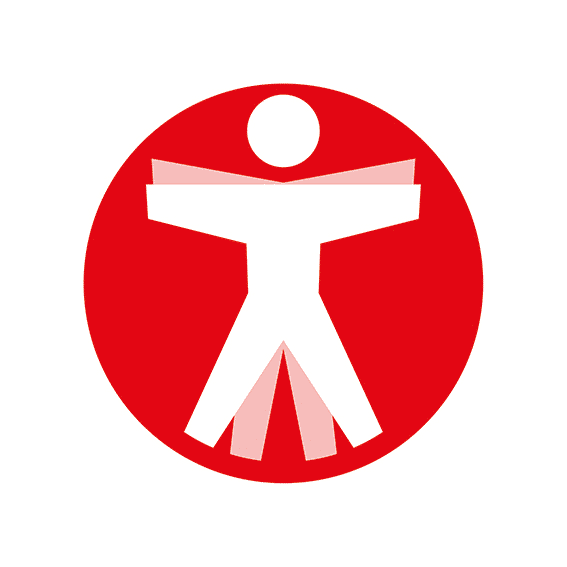 Join The Book of Man
Sign up to our daily newsletters to join the frontline of the revolution in masculinity.