Gender neutral sunglasses we love
Are these sunglasses for him or for her? It doesn't matter, it's 2018, and gender boundaries have become irrelevant...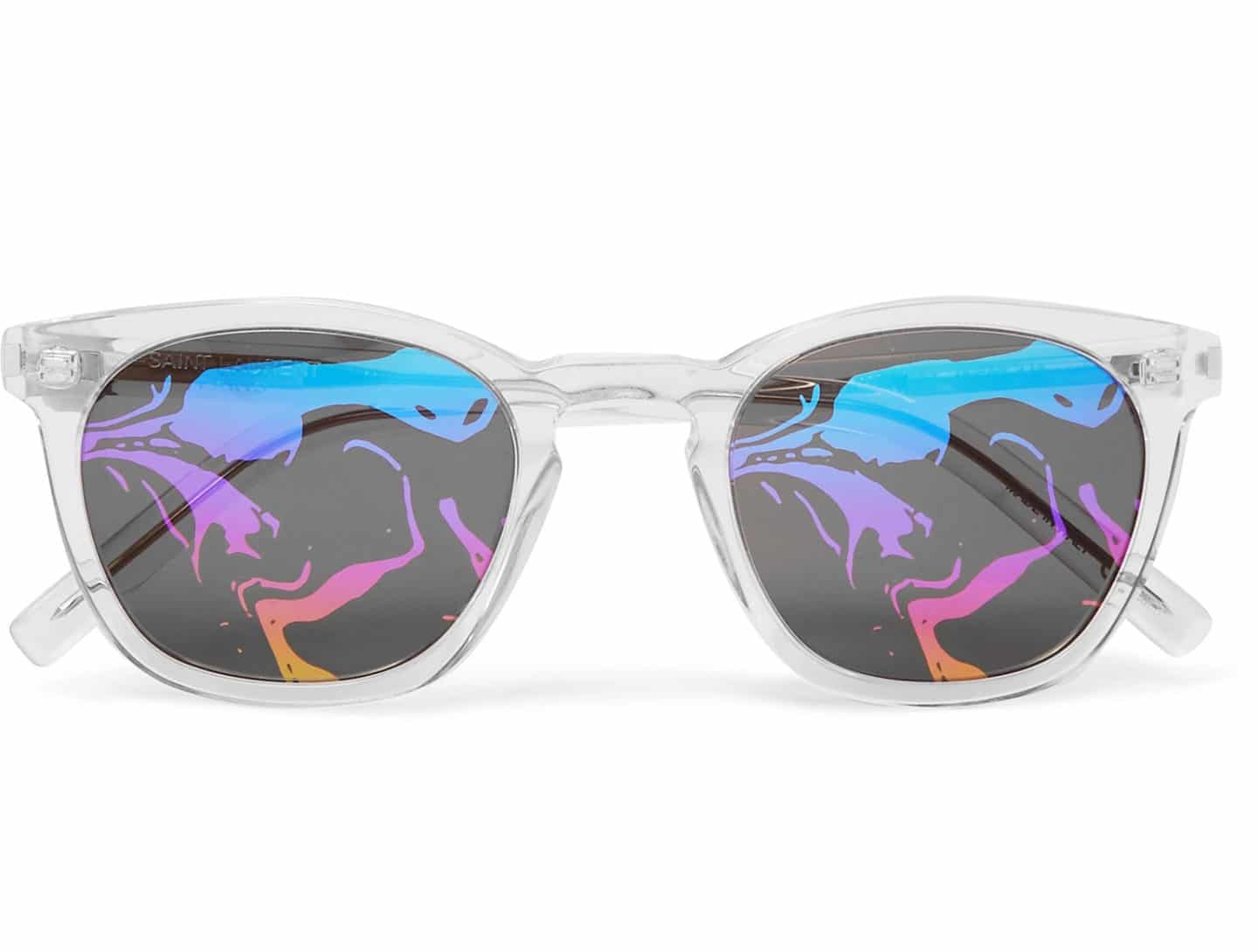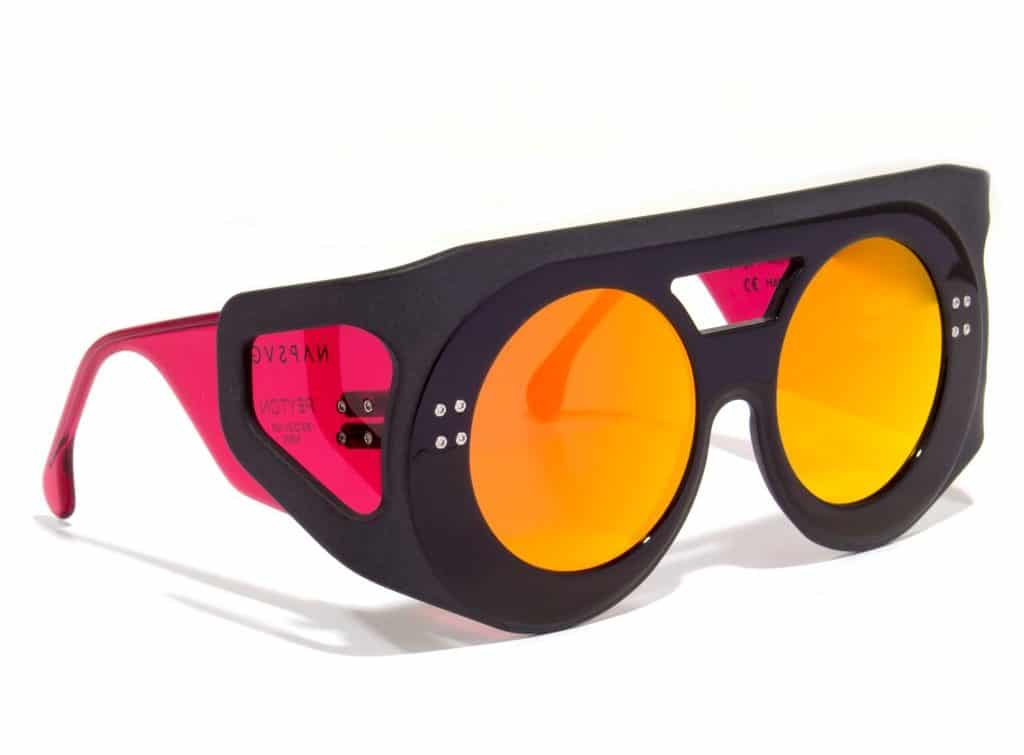 Napsvgar Peyton Black Face & Pink Crystal (£360)
Handcrafted in Hungary. Napsvgar turn sustainable materials into understated and luxurious gender neutral sunglasses with a touch of madness. If you're a visionary who appreciates crazy couture, you'll will almost certainly agree that these are 'the boom'.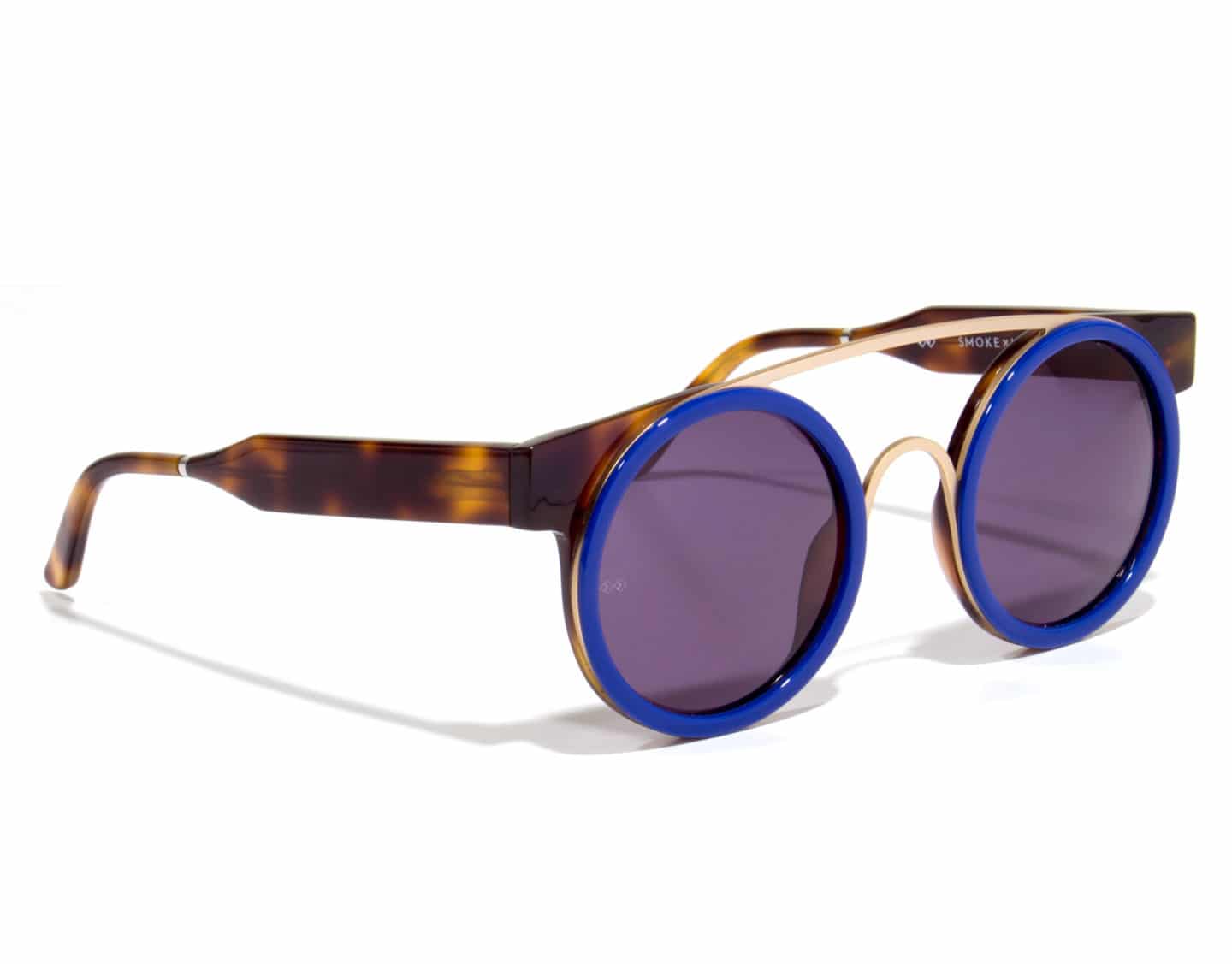 Smoke X Mirrors Soda Pop I Havana & Blue (£325)
Inspired by the flamboyance of the disco era, with a dash of 1950's futurism, these circular gender neutral shades feature high-quality dual layered acetates and stainless steel rimlocks. The ideal eyewear for a bit of light #gatsbying.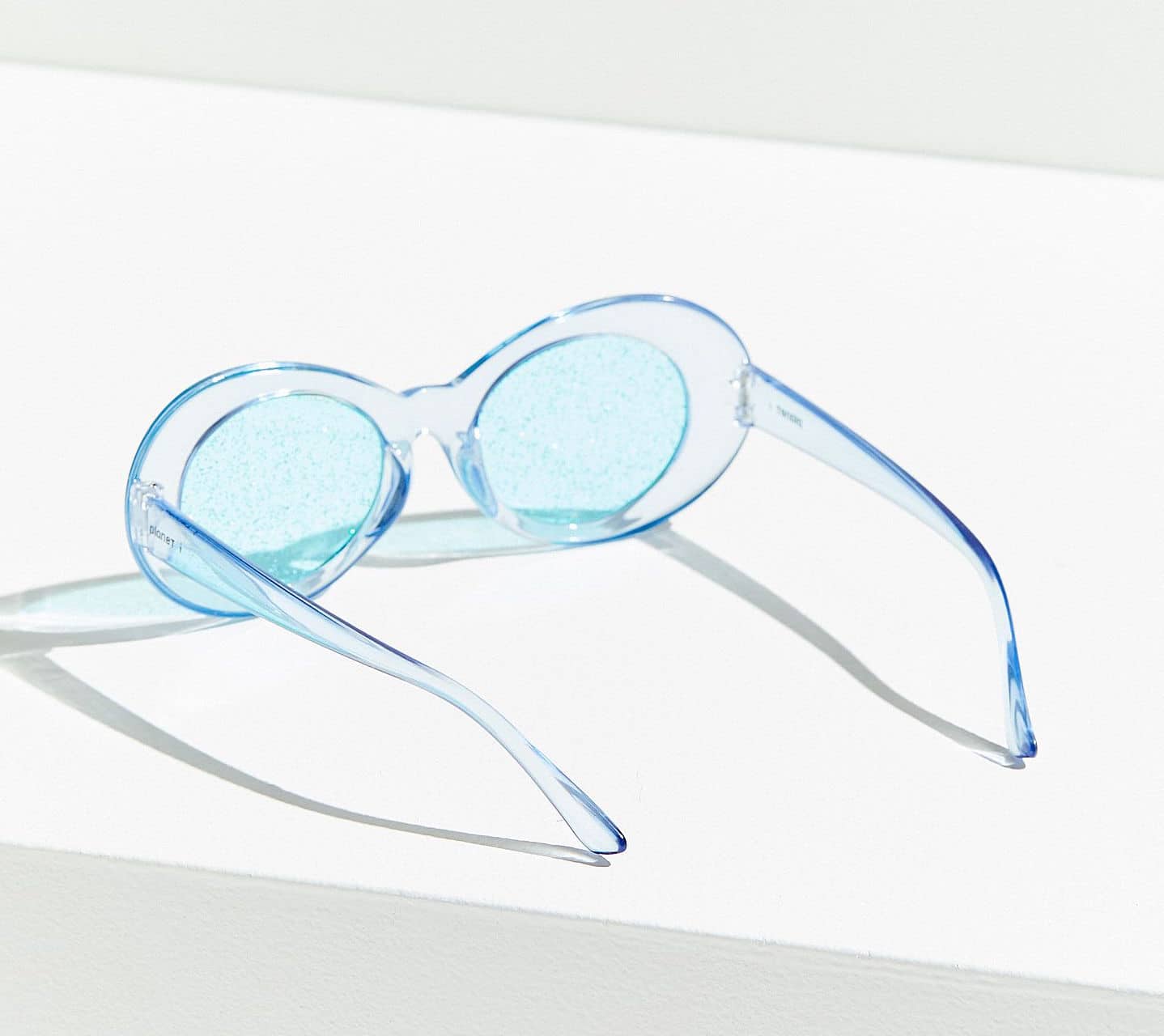 Always fancies a pair of those 1990s-style Kurt Cobain 'space cowboy' lenses? These gender neutral sunglasses come from the hipster paradise that is Brooklyn, New York. Watch out, though – there's a strong possibility you could end up looking like Destiny's Child.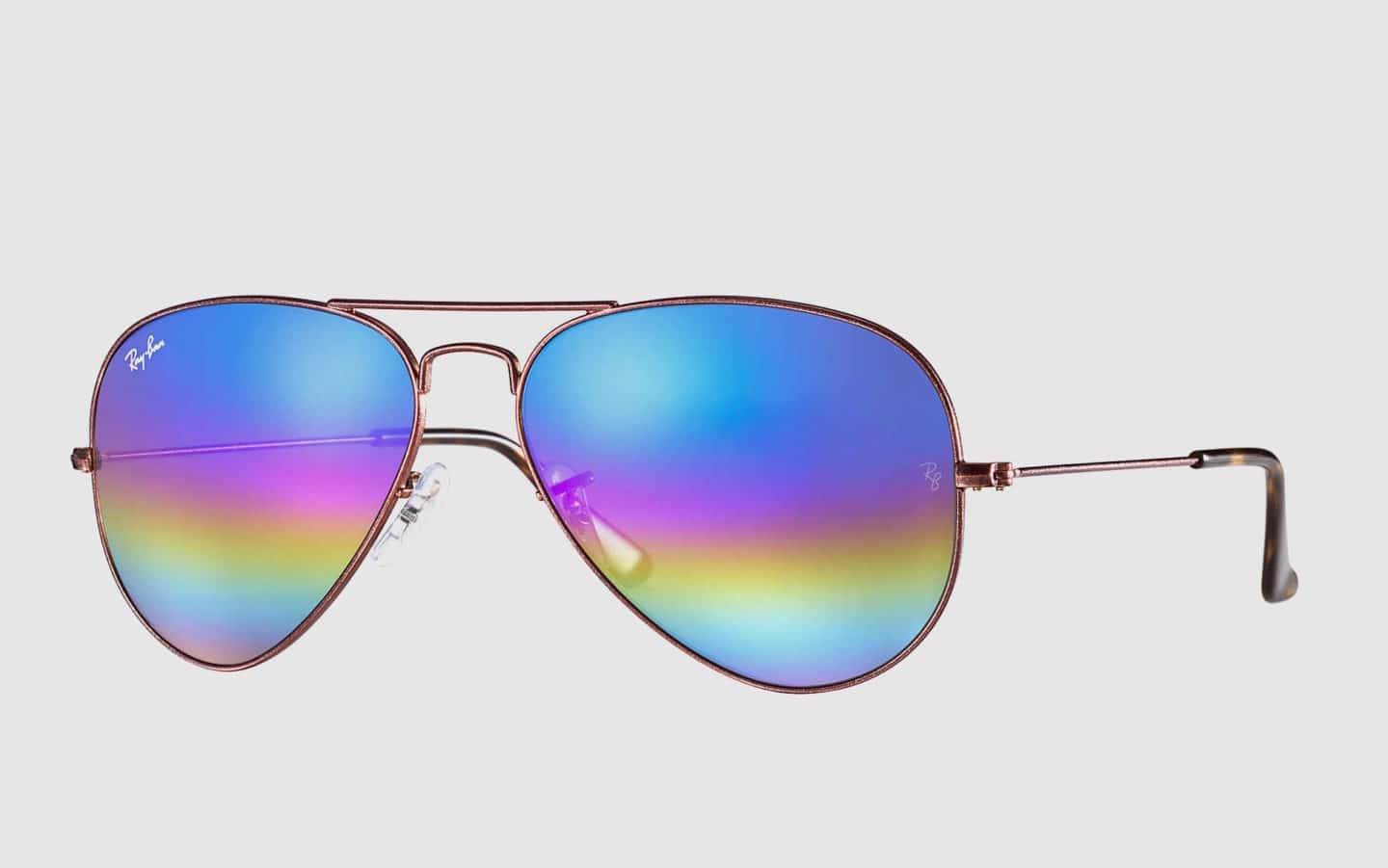 Ray-Ban Aviator Mineral Flash Lenses (£145)
The classic unisex shades. Bucking the trend for super-thick frames and crazy patterns, Ray-Ban's elegant Aviator sunglasses remain the post-gender 'go-to'. Play it safe with the iconic Classic model (£127), or go for broke with these on-trend, multi-coloured 'Mineral' lenses.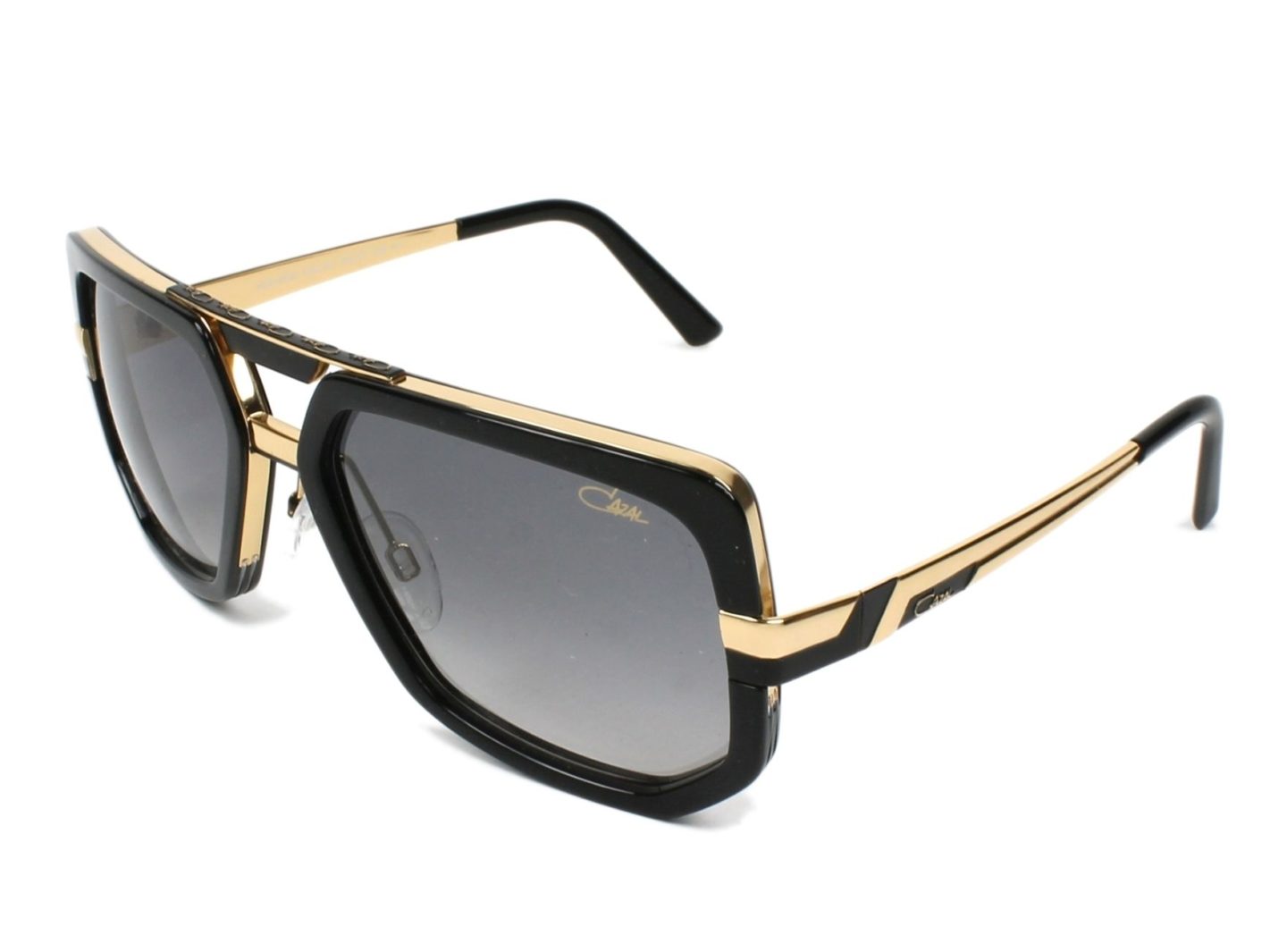 Cazal 6623 vintage sunglasses (£290)
From Elvis to Kate Moss, vintage Cazal's look good on everyone – regardless of whether they have the testosterone level of a bull shark. These beauties are guaranteed to make you feel like a badass. Y'know, like when you summon the lift and the doors immediately open.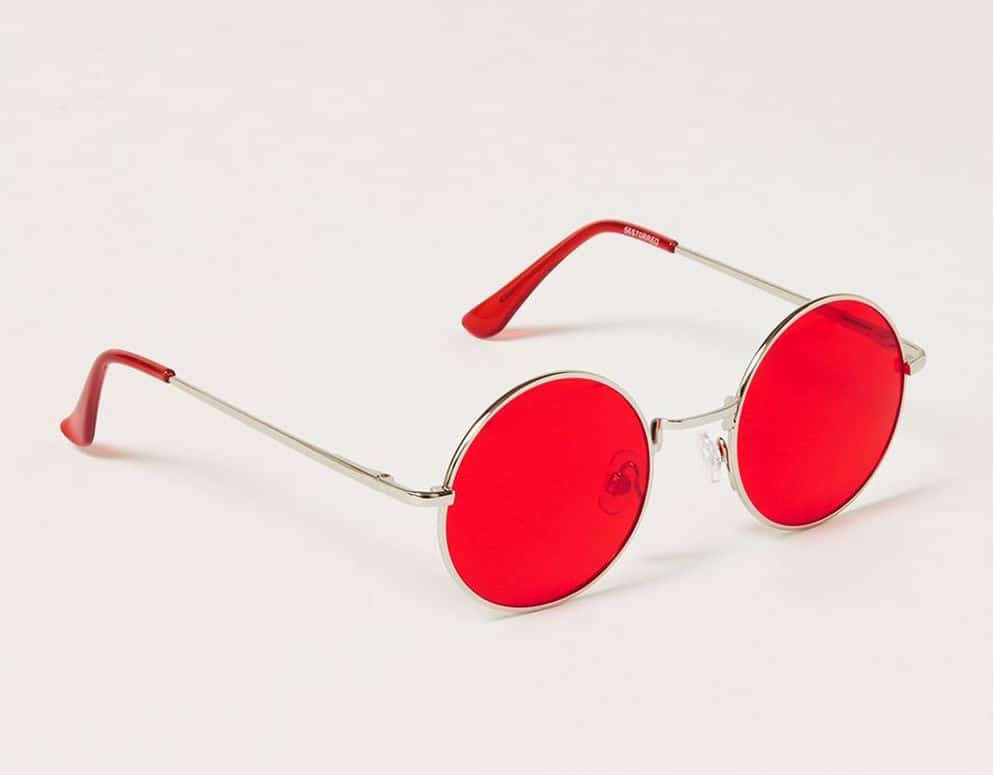 Topman Red Round Sunglasses (£14)
Dua Lipa or Liam Gallagher: who wore them best? We don't know, but round sunglasses – aka  'teashades' – definitely have a rock star pedigree that stretches back to the 1960s. They're universally flattering, especially when you're getting papped after a night out and your pupils are the size of saucers.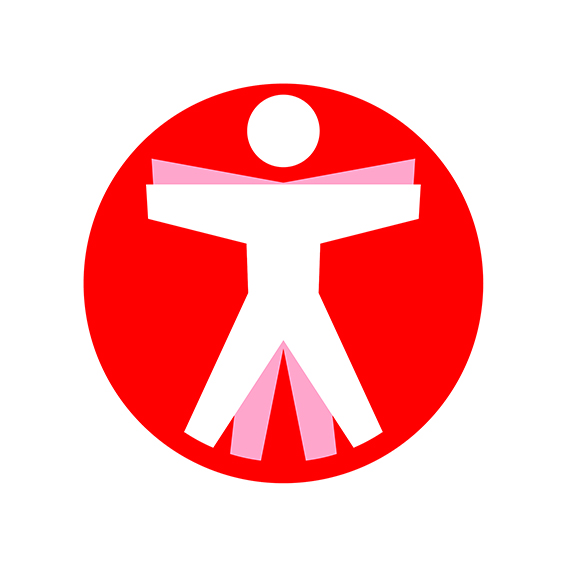 Join The Book of Man
Sign up to our daily newsletters to join the frontline of the revolution in masculinity - plus be the first to read columns by Professor Green and Jason Fox.