Lockdown the WFH look
Top designer Laurent Guinci gives his guide to nailing the working from home look, to benefit your work and your wellbeing.
With the second lockdown in place many of us are working from home again. Without needing to be in the office it can be easy to let your appearance slip. To avoid the lockdown slump it's important to try and get the right balance between comfort whilst still feeling professional.
Top designer Laurent Guinci, founder of Lolo creative, has worked on numerous high-profile projects (from Harry Potter to James Bond) so he knows exactly how to dress someone to make them feel and look the part. Here are his top lockdown work from home tips…
Get into the right frame of mind
Lockdown can be tough. It can be difficult to keep positive and to maintain enthusiasm for work. Your PJ bottoms could have something to do with this. Sure, they're comfortable but your mind associates these with sleep so it's no surprise it can make you feel lethargic. I only wear them for a relaxed day on the sofa catching up on Netflix. You wouldn't turn up to the office like this, so don't do it at home. Get fully dressed for work and you'll see the difference. I am obviously not saying that you should wear a suit, but casual attire is nice and more presentable. It's all about mind set – dress properly and you'll be in the zone ready to go into action!
Feel good about yourself
Looking good can truly make you feel good (+ there's proven psychology around this). So, wear something that makes you feel confident. It's important to choose colours and shapes that suit you – I would never wear something just because it's fashionable if it doesn't look good on me. Also, bear in mind you are still at home so you don't need to go over the top. Suit pants are probably not necessary, more relaxed trousers will be more comfortable anyway. Guys, bear in mind, I still believe that pairing a T-shirt and fitted jeans is one of the most flattering combos. You honestly don't have to try hard and it doesn't have to break the bank either, my favourite white T-shirt is £12 from H&M in premium cotton.
Opt for comfortable fabrics
If you want to stay comfortable, think material. Always check labels, go for more natural fibres (apart from linen I hate it with a vengeance – it creases and looks scruffy). Avoid unbreathable synthetic fabrics like polyester. Although, it's important to note that some clothes may need a bit of polyester in them to keep the colour, it's fine as long as it's not 100%. Ideally select fabrics with a cotton and elastane mix, which allow fitted shirts to have a bit of a stretch. Also, if you still have to wear a blazer, find one in jersey fabric. Uniqlo is perfect for this. They are both comfy and professional without being too restrictive. On the subject of blazers, softer colours look great. If you go for a white shirt, a nice marl grey blazer compliments it very well. I feel it should always be darker than your top, or the same colour.
Think video call
On your virtual meetings you'll be behind a computer or laptop so no one will even see your bottom half, so suit trousers aren't necessary. This means you should put your focus on your top half leaving a bit more flexibility when it comes to the bottom half. However, I'd still avoid loungewear like joggers and instead invest in a pair of good fitted jeans. Nowadays, they do great denim fabrics with lycra which is perfect for comfort and ease of movement. That said, you now also find some really nicely cut classy trousers (Uniqlo again) with stretch in it. They look the part and most importantly are super comfortable.
Dress to impress
I'm not saying you should dress for others but if you have an important virtual meeting you want to make the right impression. Avoid being too casual – opt for a shirt, a nice top or a really lovely polo shirt. I'd also probably avoid loud colours or prints. A fine knit jumper works really well too. It's cool and it's modern. Go for something classic, a navy or a dark blue colour. Be well groomed keep your beard trimmed or clean shaven. Make sure your hair is done too, no wet hair or bed hair.
Me and my team always make sure we look the part when we meet clients, no matter the weather (at Universal in Orlando for example). Nicely fitted trousers, a beautiful light cotton knit polo shirt and impeccable shoes will do the trick. Even though on Zoom they may not necessarily see the full outfit. It's all about yourself knowing, you'll feel the part and it will give you more confidence trust me.
Laurent Guinci is the founder of Lolo Creative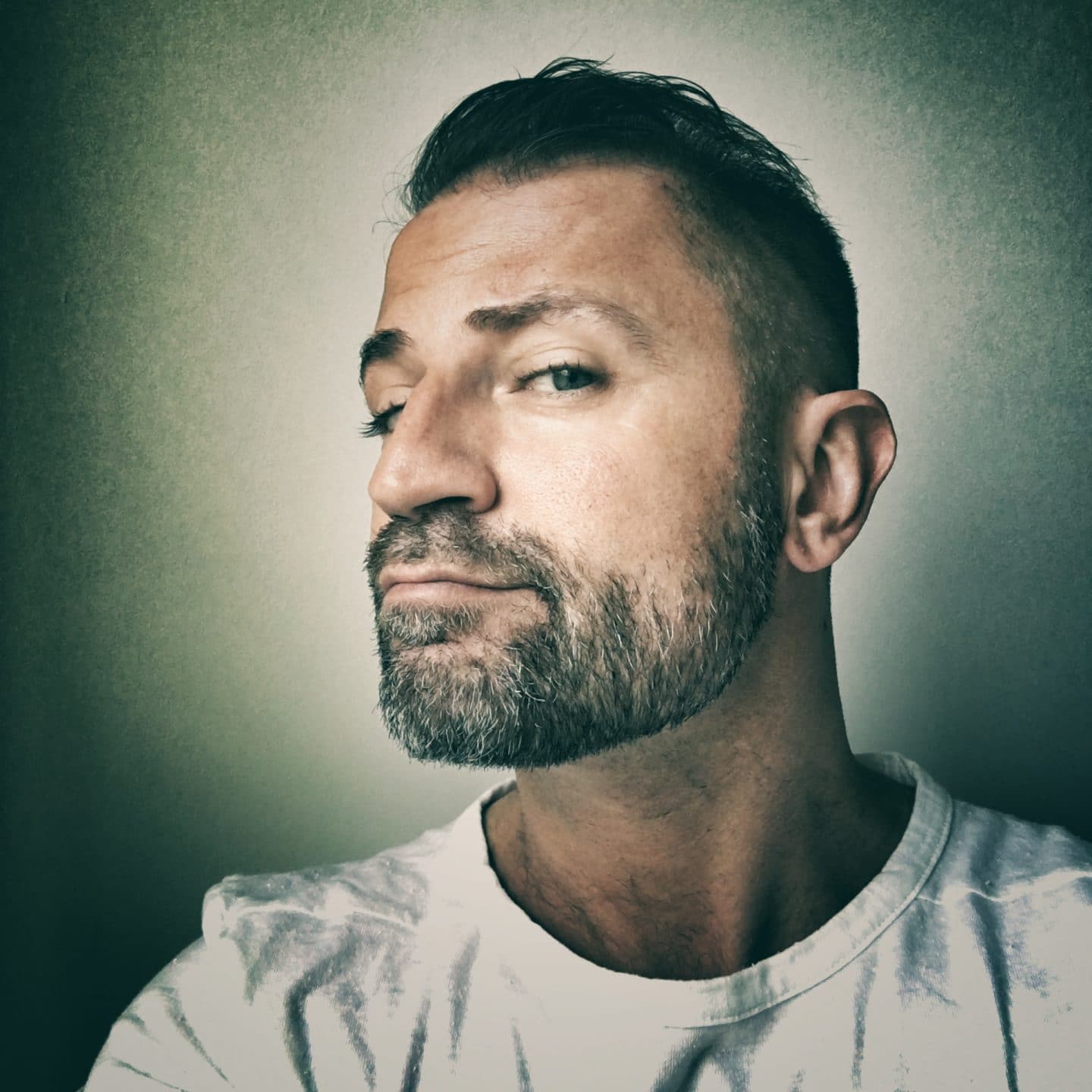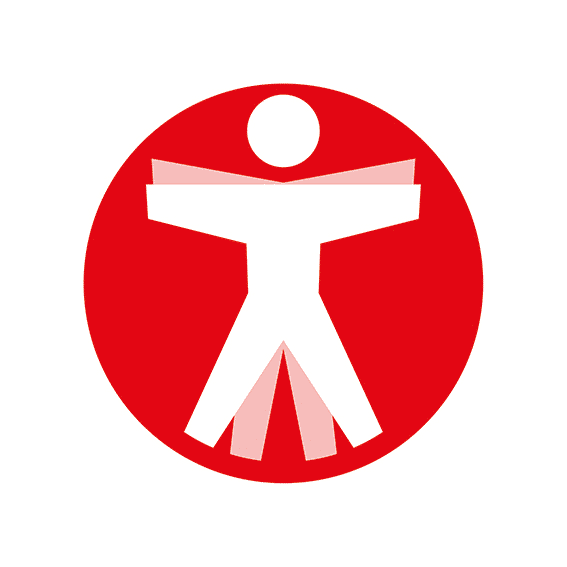 Join The Book of Man
Sign up to our daily newsletters to join the frontline of the revolution in masculinity.