"There are millions of young people who need help"
An interview with George David Hodgson, the entrepreneur behind fashion brand Maison de Choup, and one of the leading mental health campaigners for young people.
George David Hodgson is a young fashion entrepreneur with a difference. His award winning brand, Maison de Choup, has mental health campaigning built into its heart, George having channelled his experiences with severe anxiety and OCD into developing this exciting and laudable business. We're lucky enough to have George featuring at our Workshop for Better Mental Health this Sunday (tickets still available), on a panel called 'Walls of Silence' about what can be done to help men to open up about their struggles. Ahead of that, we grabbed a quick interview with him…
What do you do?
I'm the founder of Maison de Choup, which is the fashion brand with a mental health cause at its heart. 25% of proceeds from certain collections are donated to YoungMinds Charity helping young mental health sufferers. I'm also a mental health campaigner and public speaker, telling my story around the country to encourage everyone to open up and talk about their mental health, inspiring them that there is nothing to be ashamed of when suffering from their mental health.
Describe your personal style.
My style ranges from minimalistic, toned down clean looks to clashing colours and funky fits. I absolutely love both. Depending on what I'm doing that day and what kind of mood I'm in, I love experimenting.
What are you working on at the moment?
At the moment, I'm doing a few different things, Maison de Choup is growing is an amazingly positive way and there is lots of exciting things happening with that, but also I'm starting to do a lot more campaigning around the country and public speeches telling my story in schools, colleges, universities and increasingly corporates.  
Why does mental health matter to you?
I'm a severe anxiety and OCD sufferer, but not only that, I was fortunate enough that my parents could send me privately to get the help I so desperately needed after we were told I'd have to wait 40 weeks on NHS CAMHS for support. There are millions of young people out there not in the same position, and my aim is to help those young people by sharing my story and even if it only helps just one person, it will have worked.
What are the issues most affecting mental health today, from your perspective?
I think the root of problem is of course lack of funding within the NHS services. The waiting lists for people are far too long, when I was told I'd have to wait 40 weeks to get help it made me feel far worse. A lot of people are experiencing severe symptoms, being told they will have to wait x amount of ridiculous weeks and then getting to absolute desperation level, even crisis, with some cases of people attempting the unimaginable.
Is there still a stigma around mental health?
Absolutely. Although we have a lot more awareness surrounding the subject, including the royals getting involved I feel there is still a stigma around people opening up and talking, especially men and even more so, men in the workplace i.e. the city. I fear a lot of men are at pains to open up because they feel they may be looked down on or even worse, fired from their job.
How you do look after your own mental health?
Throughout my 3 years of receiving therapy I learnt quite a few ways of managing my mental health. The two most important, and ones I use all the time still are breathing deeply and breaking down the thoughts inside my head so I can process them without festering too much and then panicking.
What's the greatest album to lift your spirits and/or drown your sorrows?
Without a doubt, the Gladiator film score, when I'm feeling a little low or uninspired this is my go to. In particular the songs, Earth then Elysium, Honor Him and Now We Are Free, in that order. It's ethereal and gives help.
What's your favourite place in the world?
My favourite place in the world is the Amalfi Coast along the Italian Riviera, my parents took us there when we were very young, and we still go every other year or so. It's the most beautiful, dreamy and surreal place I've ever experienced. One to be visited to be believed.
Who's your hero?
My sister. She's 3 years older than me and an absolute saint, always there for me through the difficult times and forever putting up with me when I'm the annoying younger brother or feeling stressed. 
What can people expect from you at our event?
I'm an open book. When people see me speak, I'm incredibly honest, transparent and determined. I tell my story as it was, through the desperation, suffering severely and experiencing panic attacks, washing my hands 50-100 times per day and intrusive suicidal thoughts in the hope to encourage others to open up and talk about their mental health, especially men.
Buy half-price tickets to The Workshop for Better Mental Health by using the code BOM.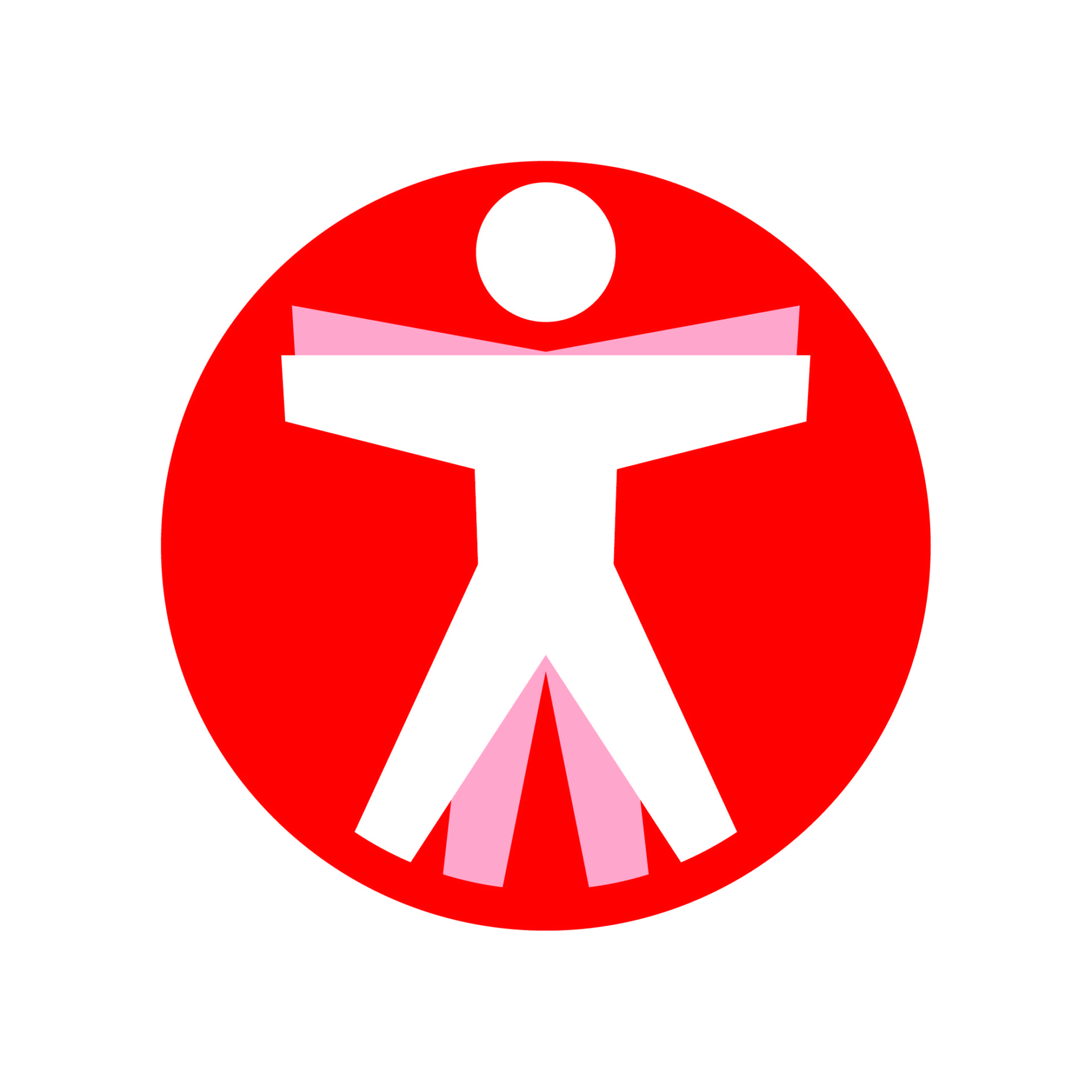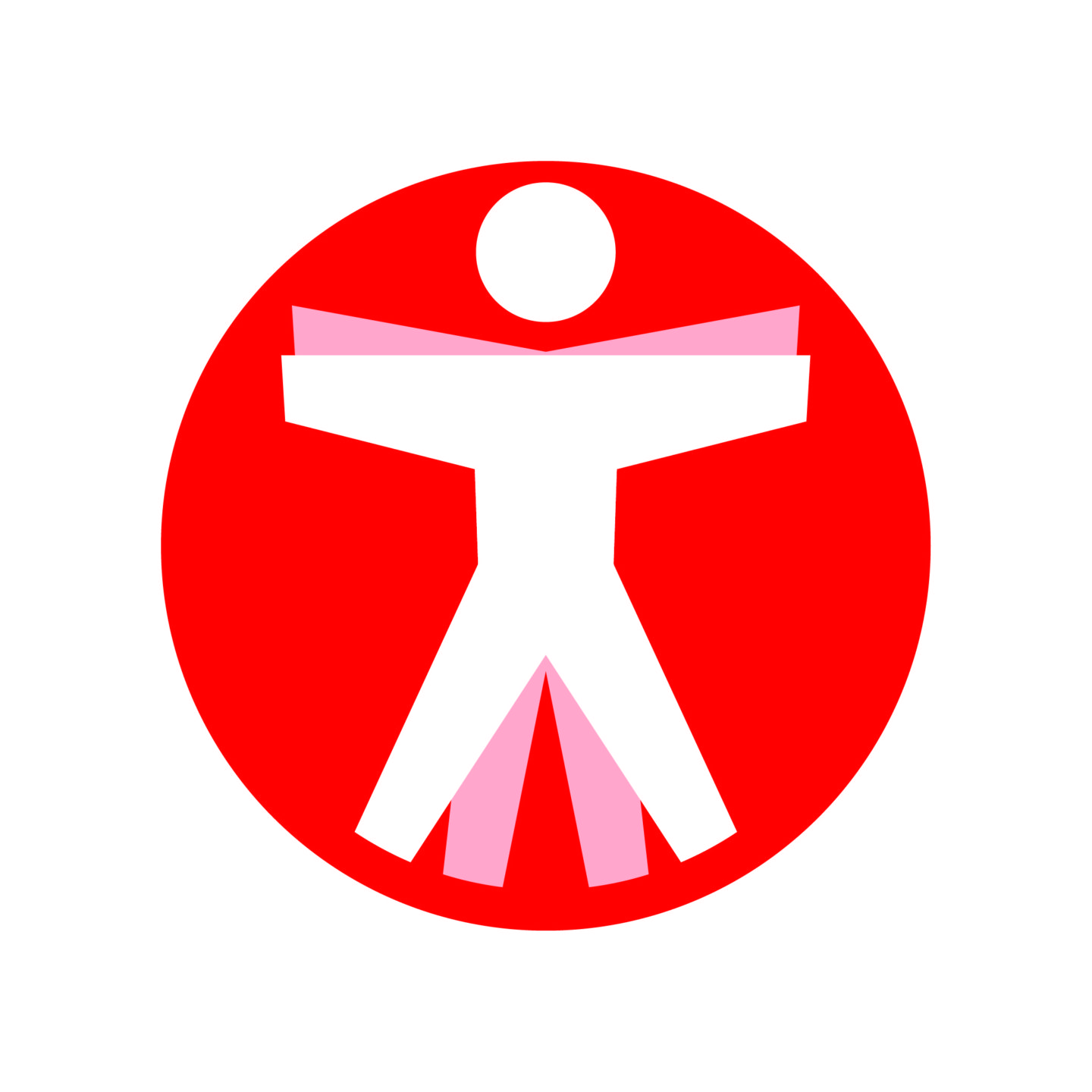 Join The Book of Man Community
Sign up to receive our daily newsletters, tickets to our events and special offers. Plus the best of The Book of Man.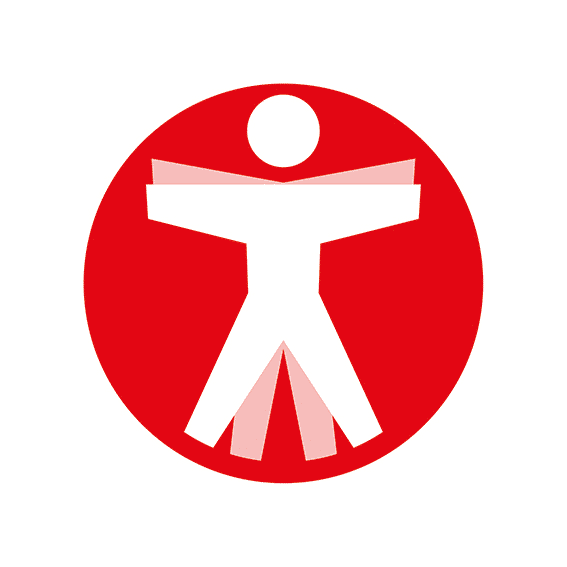 Join The Book of Man
Sign up to our daily newsletters to join the frontline of the revolution in masculinity.