Become a model in a campaign for male body diversity
Male body diversity is tackled in a new campaign called #RealBodyRevolution by Bridge models and Cavalier underwear. And they want new models with real, everyday bodies...at last!
The male body ideal has been extremely narrow in our era, all about six packs, shredded upper bodies and even leg day is a point of anxiety now. We have long called for a change in this, for male body representation to make the strides female body representation has; for us to get real. Which is why we were delighted to see the launch of a new campaign called #RealBodyRevolution in which model agency Bridge and underwear brand Cavalier are challenging fashion industry standards by promoting men of all shapes and sizes.
For it, they're running a competition where normal men with normal bodies can win a year's modelling contract with Bridge, which includes a campaign shoot for Cavalier. Pretty good, eh? You can apply here, but first read our interview with Charlotte Griffiths, managing director of Bridge Models: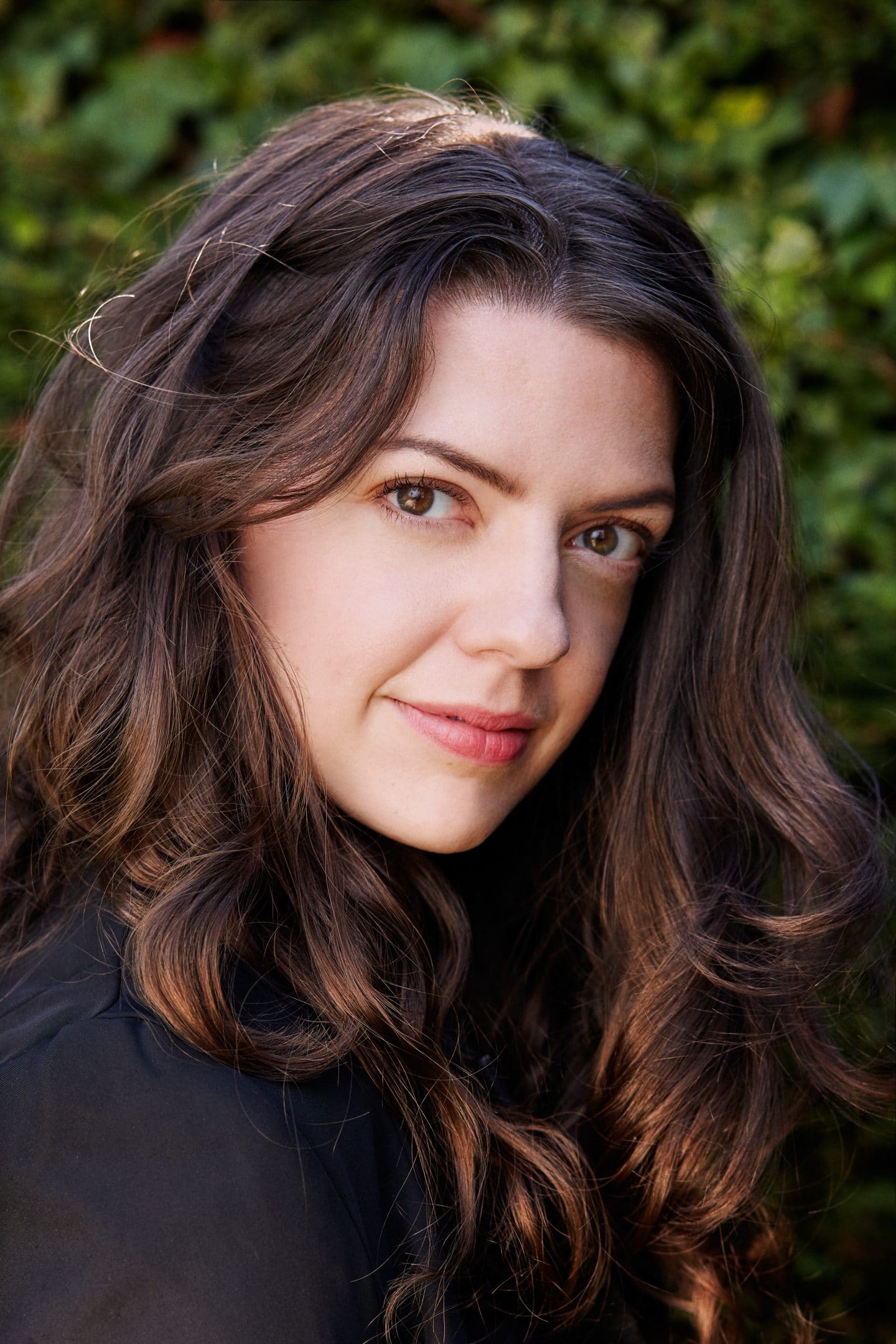 Can you tell us about Bridge Models and give us an overview of the campaign?
BRIDGE is a management agency whose aim is to 'bridge-the-gap' when it comes to representation in the media. We develop and oversee a diverse board of talent across two continents with divisions in London and New York.
We are passionate about equal and diverse representation and try to lead by example when we launched the UK's first mens big and tall division.
This campaign with CAVALIER is in line with our mens board 5th anniversary this year. We wanted to celebrate this milestone whilst looking for an opportunity to continue the work and the conversation by promoting men's mental health and body dysmorphia issues. There is still a lot more work to be done and CAVALIER was the perfect brand for us to partner with for this initiative.
The #REALBODYREVOLUTION aims to raise awareness of the men's market and lack of representation by encouraging entrants to embrace and celebrate their bodies and join in the revolution.
Do you think there is a dangerous lack of representation for different male bodies? That's it's lagging behind such movements for women?
I do think it is dangerous, men are not encouraged to speak up when it comes concerns with representation and body confidence issues. Over the last 10 years as the market has moved to embrace the women's movement, the pressures on the mens market seemed to increase with the rise of the Marvel era and the "superhero physique".
How important is it for people to see different body shapes in media and advertising?
It's important to be able to recognise yourself in the media, we want to be acknowledged by the advertisers and brands we are supporting as consumers. Companies have never had it easier to reach us with their campaign material and chosen promotions, we are walking around with a direct line to us in our hands with our smart phones. Younger and younger kids are finding themselves navigating the online space and they are seeing a much higher volume of advertisements than I ever did growing up.
Who are some of the people you work with who are doing important work in this space?
Brands like CAVALIER are so important, they made the decision to launch their underwear brand with a stunning collection of diverse models. Not a common choice for that market in particular who infamously portray a slimmer frame as aspirational.
What would you say to men who may be hesitant about entering the competition? How can they best present themselves and be confident about it?
We want to see you! Our bodies are amazing, they should be celebrated and this campaign is about recognising that.
Is it important for men who aren't the idealised six pack shape to show other men and younger lads that it doesn't mean they can't be happy in themselves?
I think it is important for men to support each other to talk about their mental health journeys and what helps them feel confident in themselves. My view is that health is not a size it is not defined by your abs, every body is different. Our health is measured not only by our mental but our physical well-being, not our appearance and the more men promote this view the more encouraged and supported others will feel.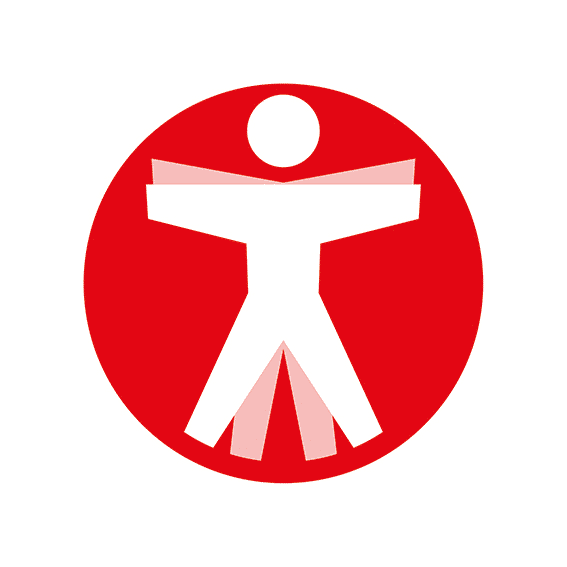 Join The Book of Man
Sign up to our daily newsletters to join the frontline of the revolution in masculinity.