American streetwear for British stress
Bring some easy confidence into your life courtesy of the launch of Perry Ellis in the UK.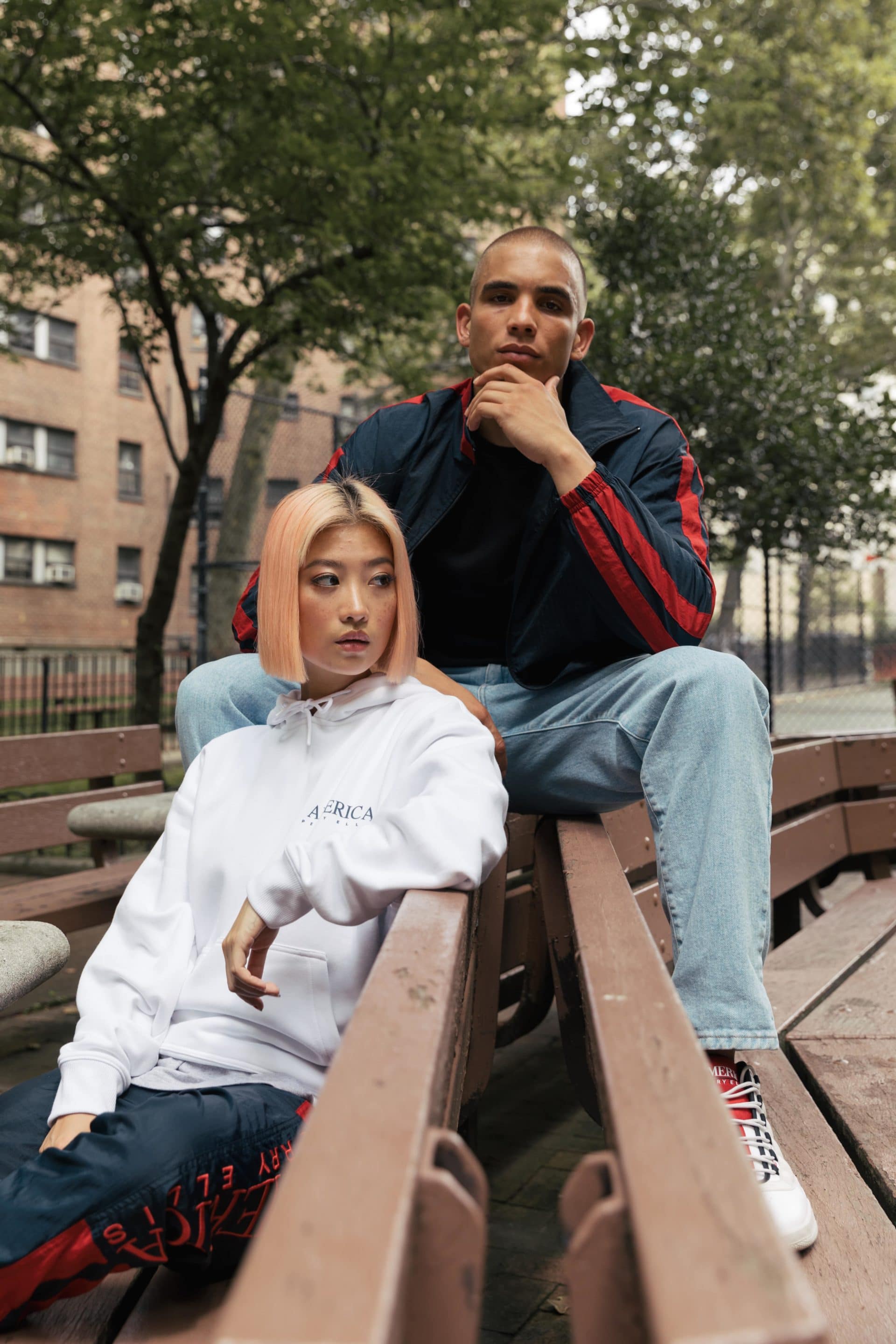 If you haven't heard of Perry Ellis, allow us to inform you that he was a game changer in the fashion world, particularly in the 70s, when he launched his eponymous sportswear label and softly slapped the fashion industry round the face with a shiny puffer jacket. Sadly Ellis died in 1986 from an AIDS-related illness, but his legacy as a fun, free and casually cool designer continues in the brand which continues to this day, and excitingly, is now available to buy in the UK.
They are kicking things off with this Capsule II collection, pictured all over here, which features nylon tracksuits, washed denim and bold palettes which were all inspired by the original line. It's all so good it warms you up to the word 'America' again. Hey, at least it gives a break from the word 'Brexit'.
Our pick…all of it. So be quick.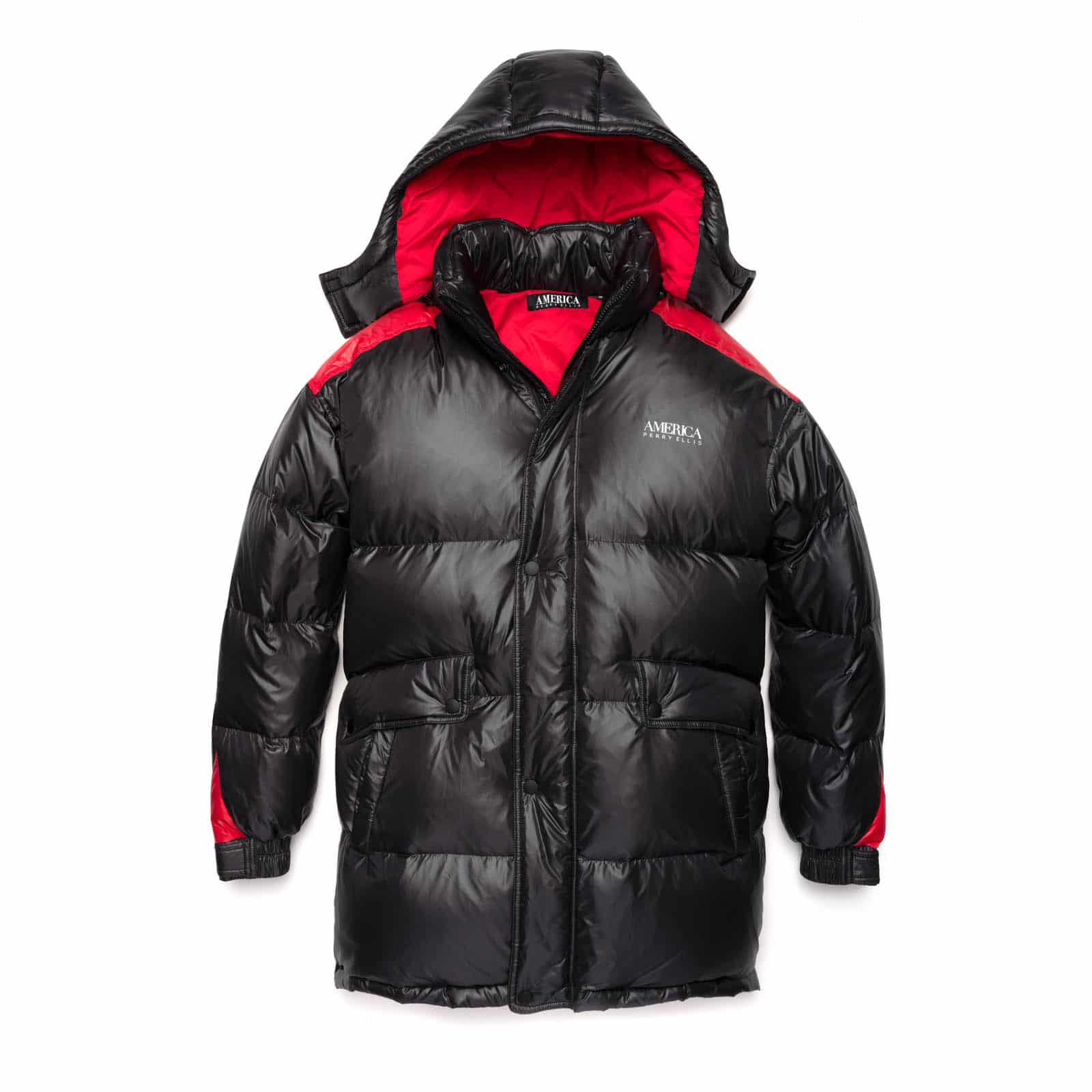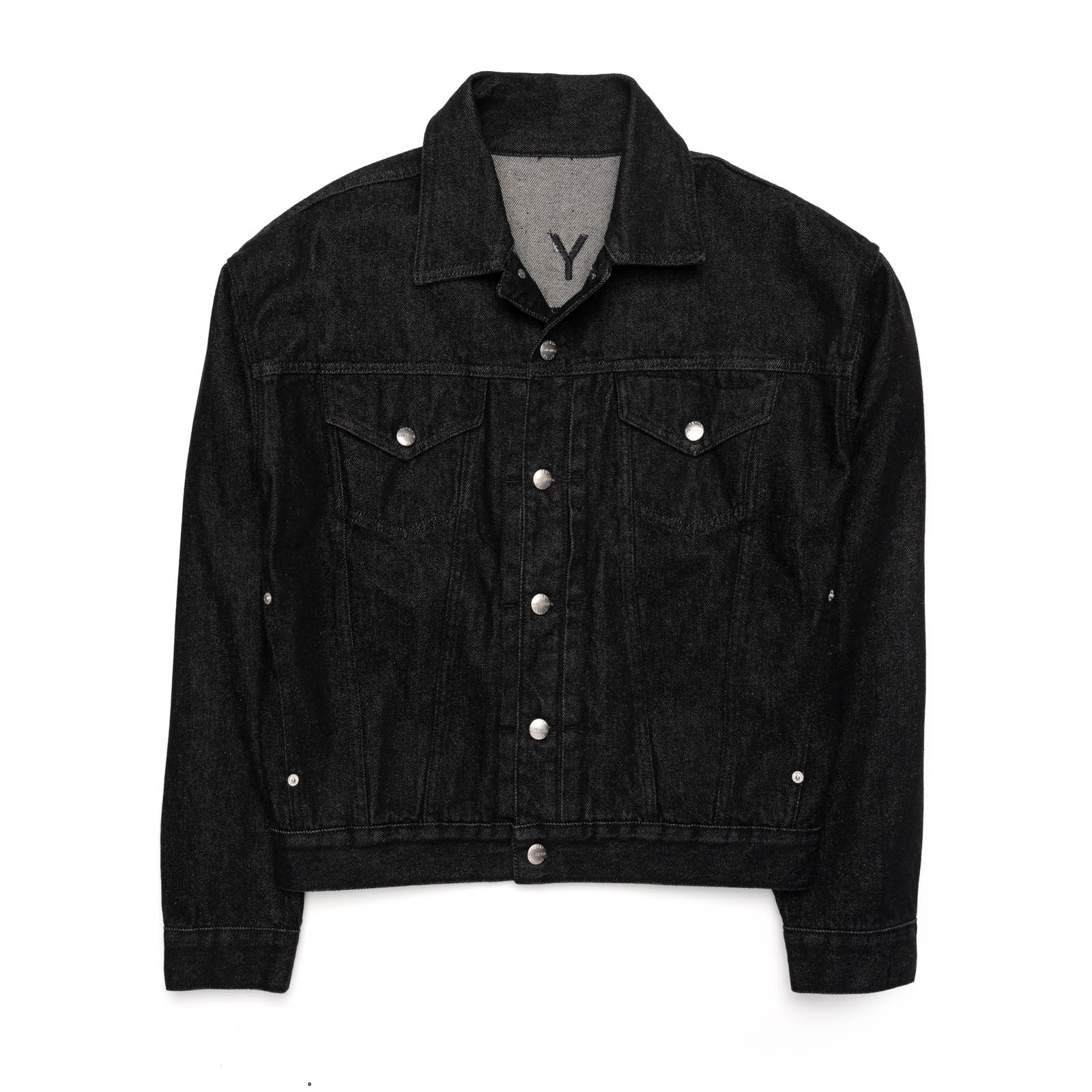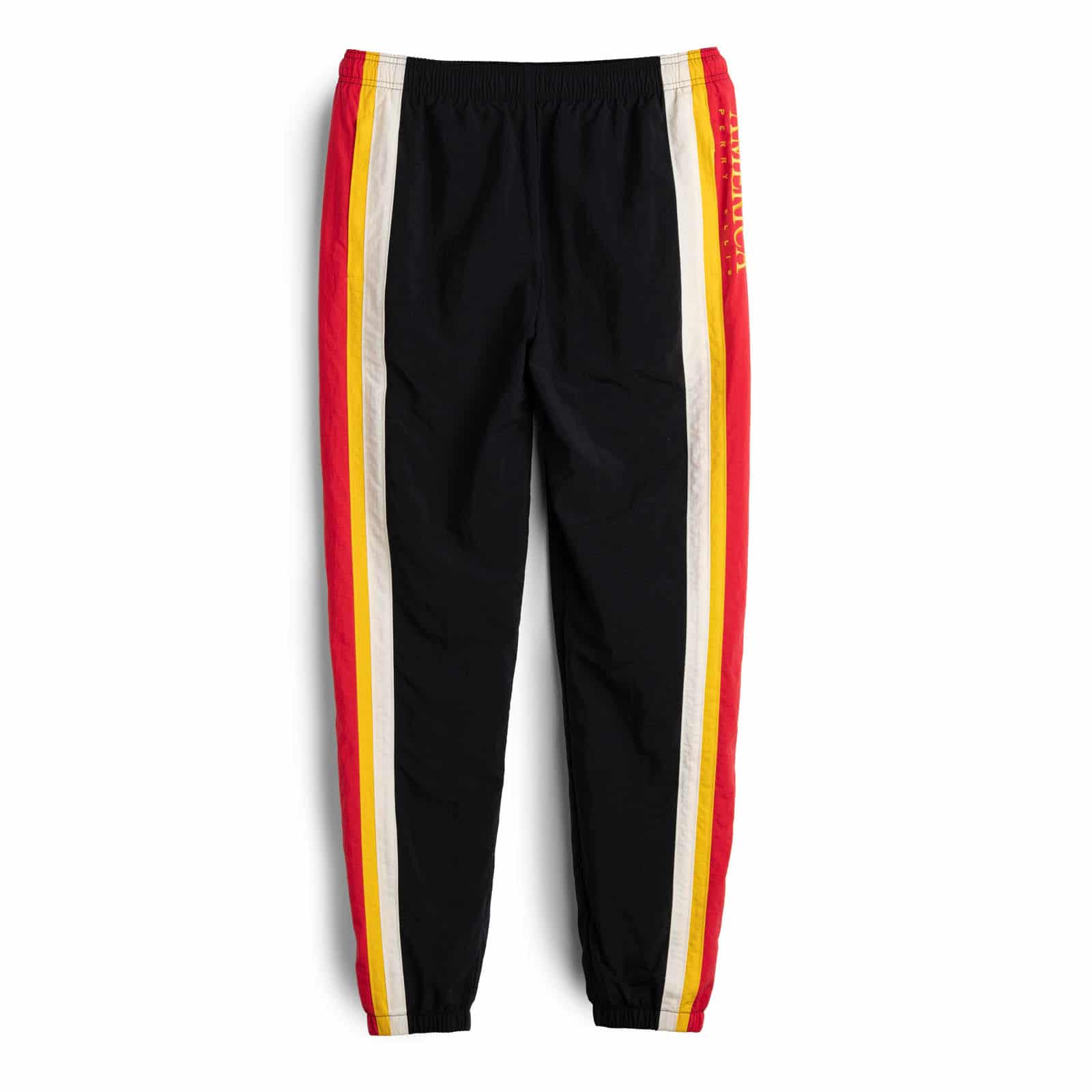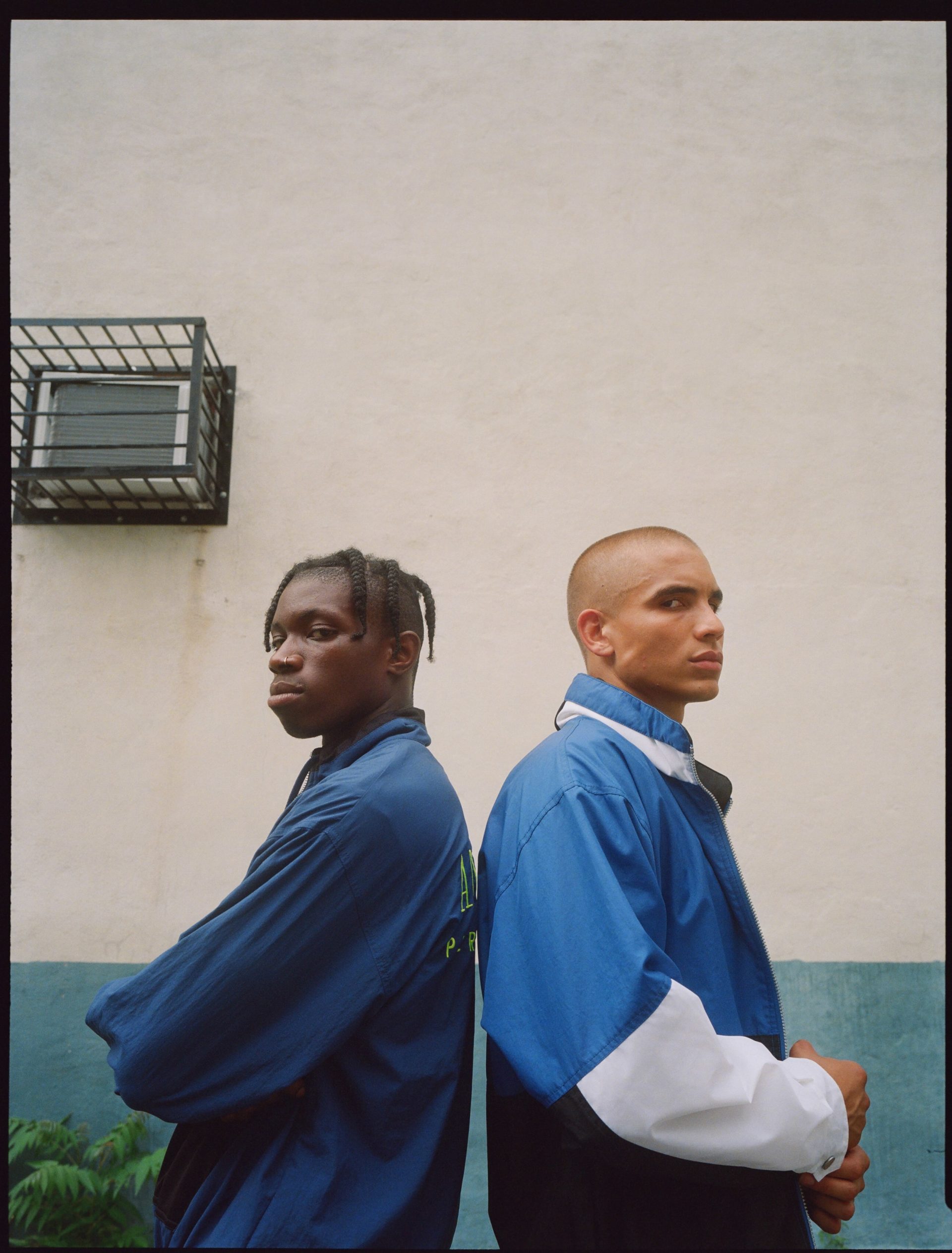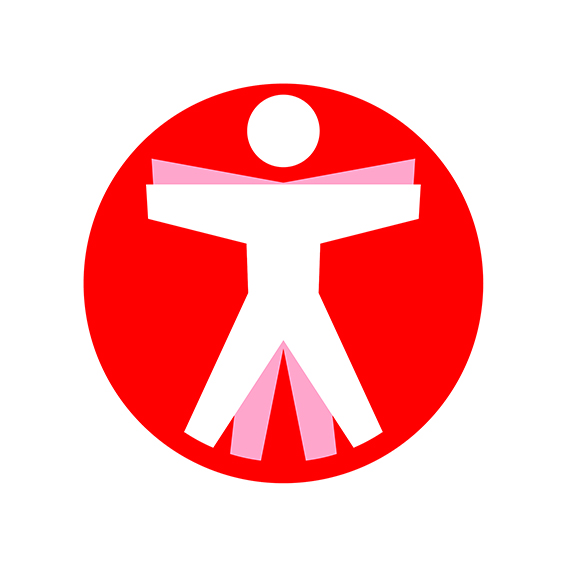 Join The Book of Man
Sign up to our daily newsletters to join the frontline of the revolution in masculinity - plus be the first to read columns by Professor Green and Jason Fox.