These sugarcane shoes help clean oceans
The answer to plastic pollution? Vegan sugarcane shoes created by a pair of British entrepreneurs...
Sneaker soles are typically made from petroleum-based EVA (ethylene-vinyl acetate) plastic foam – the highly polluting substance also used in  cigarette filters. To help the planet ditch fossil fuel ethylenes – also used in everything from takeaway cartons to yoga mats – British sneaker brand Seven Feet Apart has come up with a revolutionary pair of sugarcane shoes.
The hybrid FLITE sneakers are 50% lighter than typical trainers and feature an upper made from eight recycled water bottles, plus a revolutionary sole made from sugarcane.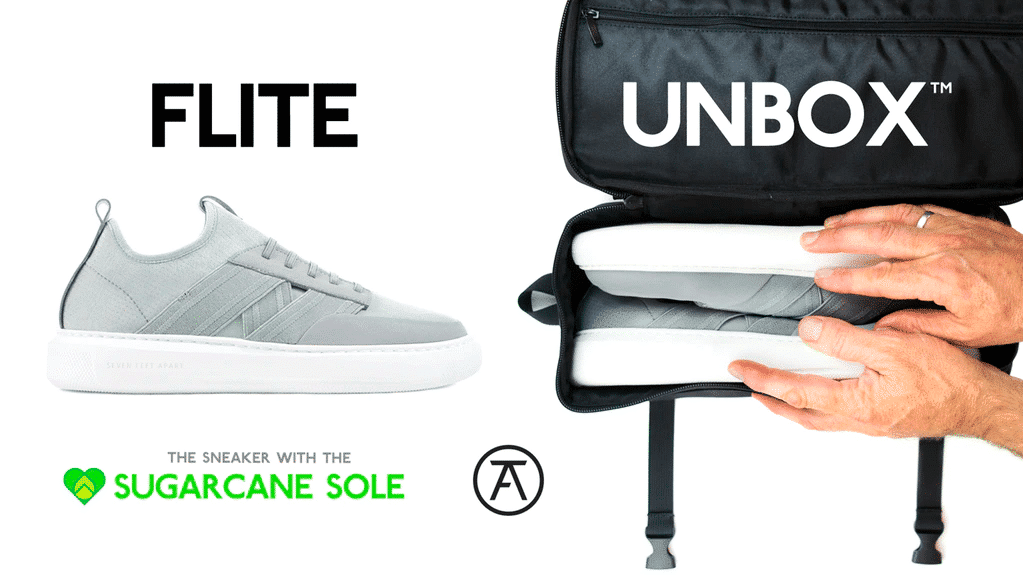 Why sugarcane? It's a truly amazing plant. It thrives in our polluted, high CO2 atmosphere, efficiently producing much-needed oxygen without requiring much fertiliser. In fact, it sucks up so much C02 that these sugarcane shoes are rated 'carbon positive'.
What's more, for every pair of sugarcane shoes sold Seven Feet Apart conserves a 100ft square patch of threatened habitat. So far, the company has saved 250,000 square feet through the World Land Trust.
For many sustainable brands, that would be enough to establish the now-familiar, X-Factor-style 'backstory'.
But Seven Feet Apart have taken things a few steps further and come up with an innovative multi-use packing cube made from waterproof paper. The cube is used to deliver the shoe, pack the shoe in a suitcase, and store the shoe. No more single-use shoe boxes taking up space and ending up in landfill. Genius.
Fancy swapping your Air Max's for a pair of Seven Feet Apart's sugarcane shoes? They're available in five colours; black, white, grey, navy and pink. You can order a pair right now from Kickstarter, prices start at £99 (a healthy 40% off the £164 RRP).
Of course, there are plenty of other hybrid eco-sneakers out there – made using coconuts, pineapples and trees.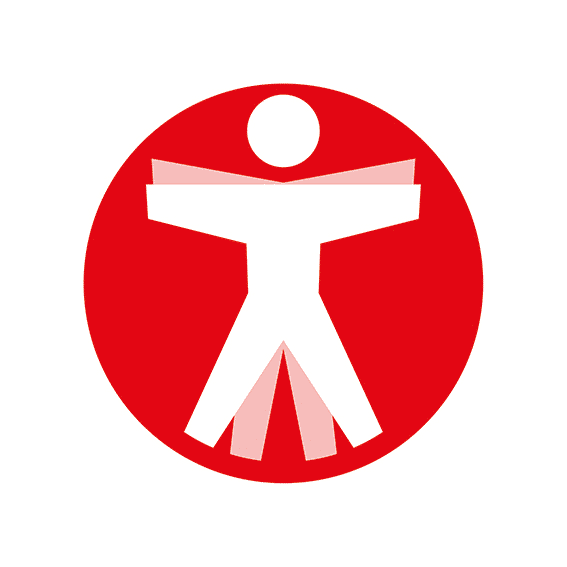 Join The Book of Man
Sign up to our daily newsletters to join the frontline of the revolution in masculinity.