Vegan trainers: a guilt-free choice (now also stylish)
Sneakers made from pineapples? High-tops made from coconuts? Hanna Cooper, founder of Voodism, a vegan online fashion retailer, picks this summer's most stylish vegan trainers for men...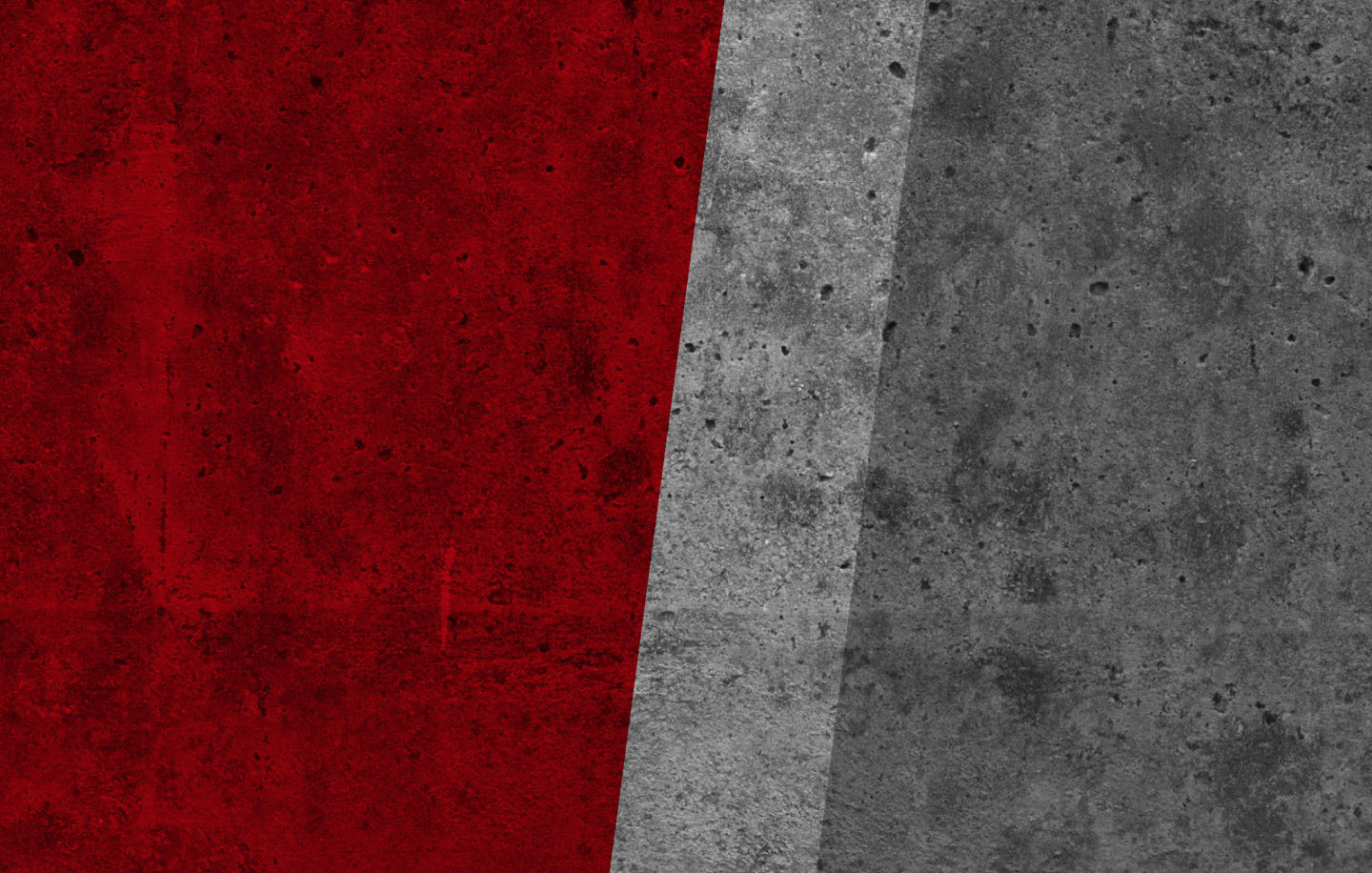 JOIN THE BOOK OF MAN
Sign up to our schedule of newsletters, for the best of The Book of Man, and a curated mix of entertainment, information and left-field Ideas for the forward-thinking man. Plus, read Professor Green's columns first!