Foxy's New Mind and Body Fitness app
Check out Battle Ready 360, a new app covering all areas of good health from Jason Fox and his fellow SAS:Who Dares Wins man, Ollie Ollerton.
A new health and wellness fitness app developed by the world's most elite military force? Ok, we're interested. As fans of SAS: Who Dares Wins will know – and listeners to Jason Fox's Wild Tales podcast – the tests those special forces boys go through to achieve certain levels of exceptional physical and mental strength are not for the faint-hearted.
For fans who want something a little easier to apply to their daily lives than being screamed at my an SAS instructor at 3am but still want to be put to the test, this new app developed by BOM columnist Jason Fox and his fellow staff on the show, Ollie Ollerton, is just for you.
Supported by an elite team of experts, who have a passion to live life better and help others do the same, Battle Ready 360 gives users access to Ollie and Foxy's elite training and military mindset. What we find unique and refreshing about it is the way it helps with your mental health as much as your physical. It's not about getting big military muscles (though they'll no doubt come at some stage), it's about improving your general well-being and life, basically.
Foxy says, "The stigma of mental health and the ability to open up and talk about it is slowly being addressed but there is still work to be done. In the Special Forces we learned our limits and how to work around them, and a lot of that comes from the mind. But it's not a simple task to face your weaknesses, which is why Battle Ready 360 is designed to be an all-encompassing solution programme that caters to the needs of each individual user. Health and wellness are, after all, deeply personal."
The app – available on iPhone and Android – will target users' mental, physical and nutritional needs, providing the convenience of a full raft of support and educational stories. Training plans and videos delivered by Ollie and Foxy will be complemented by meal plans, recipes, blog content and motivational snippets, tailored to individual users' goals. The membership programme will also give users access to an elite team of fitness experts, nutritionists and a host of other professionals.
The extra cool thing about Battle Ready 360 is the integration of a brain-mapping and psychometric testing tool that can help users to better understand their behavioural and character traits. A partnership with PRISM, a revolutionary behavioural analysis tool, helps the team determine how to hone training for users' personality types and how to change or adapt a mindset, if needed, to help hit personal goals. Very cool.
Battle Ready 360 users will also get access to exclusive offline events and group training with Ollie and Foxy. Ollie said, "We are proud to launch Battle Ready 360 to give people the tools to be the best version of themselves. Whatever the goal – or struggle, battle or fight – it is only by channelling the power of the mind that we're able to hit our physical peak. This passion to live better lives has fuelled this platform and we are confident that by empowering our members with the tools that we have learned in our years of service, that we can help people grow and change their lives for the better, whatever that entails for the individual."
A free seven-day trial is available for Battle Ready 360 here.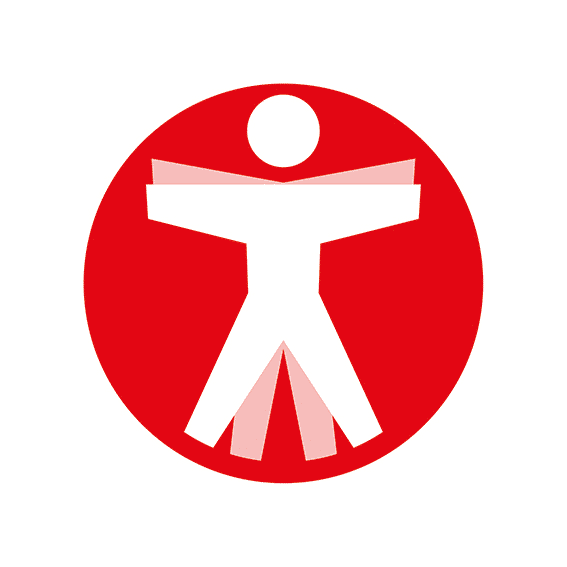 Join The Book of Man
Sign up to our daily newsletters to join the frontline of the revolution in masculinity.