Here we go, our picks of the men from all walks of life who have made a positive impact to help us bear the weight of a disastrous year...
2020 has been a disaster but you can also discover a lot about people by seeing how they react to a crisis. And undoubtedly many people have stepped up to help and inspire others right across the country, from every walk of life. For our part, we felt it necessary to go ahead with our inaugural Men of the Year list – we wanted a ceremony and party but there you go – because we have to mark the times, to identify who has stood out as role models no matter what has happened that year. And the beauty of our take on the Men of the Year concept is that we should mix 'real' people with famous faces. For undoubtedly men in the public eye have the change to set a fine example for a large amount of people, but we also look to people in our immediate worlds, and the pandemic has certainly produced a huge around of such 'normal' folk, many of whom have actually become national figures.
In short, The Book of Man's 'Men of the Year' celebrates those men who have done incredible things in mental health, social action and in breaking boundaries around masculinity.
Over the coming days we'll be revealing who's made the list and sharing interviews with them.
Here, is part one: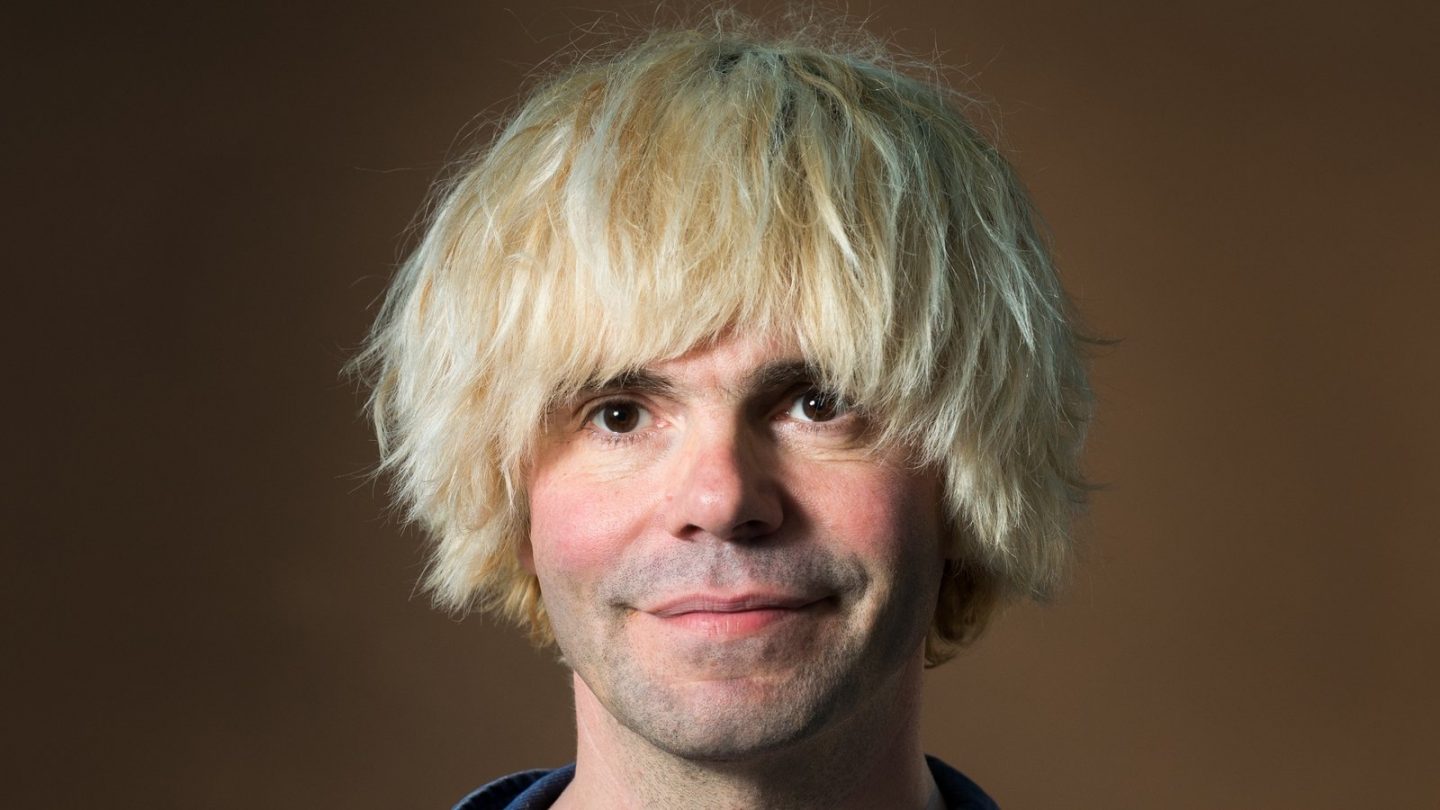 Tim Burgess
When lockdown first came down in March, amidst the pervasive dread, people rallied quickly it seemed, adopting new routines involving exercise, home schooling, and other structures to manage days and weeks at home. Along with this there were a few public figures who developed endeavours which quickly became national pastimes, sourcing of collective pleasure which helped with mental health strains. Tim's Listening Party was one such collective experience. Developed by Tim Burgess from The Charlatans – who had done listening parties for many years for his own work – he saw that bringing lots of different artists to the table would be a beautiful unifying thing, and so it proved. The idea was simple – listen to the album while watching the artist tweet along to the tracks, providing info or funny stories about the making of the records – but boy did it take off, perhaps in the way it provided depth of experience (listening to a whole album) as well as community. Tim Burgess, the nicest guy in music, worked his socks off to make this happen and for this, for providing such a warm, creative platform which grew and grew, he is a very deserving man of the year.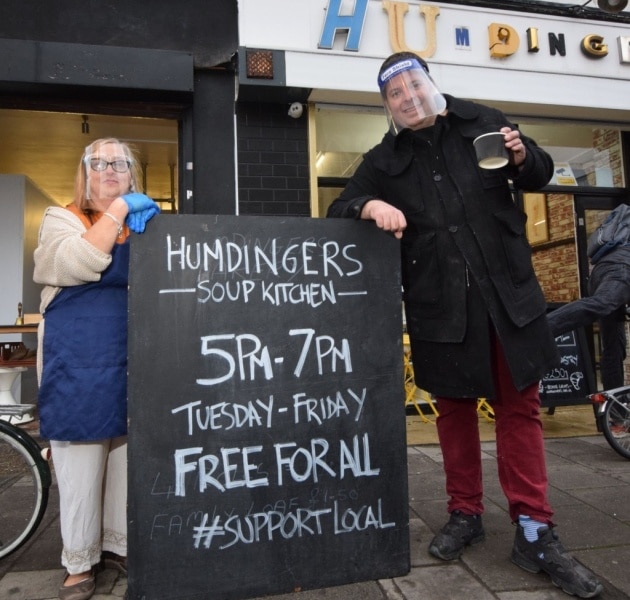 Robert Hunningher
Robert is a chef who fed 800 people a day from his soup kitchen during lockdown, which ran out of the Humdingers bakery in Hoxton in London. Like many other business owners, Robert was faced with an uncertain future for his bakery and catering business, but he managed to put that to one side and worked 60 hours a week to make vegan soup and sourdough for those struggling to eat during the pandemic. He was eventually awarded a British Empire Medal by the Queen, and now – arguably a better prize – he will be receiving one of our Men of the Year trophies. Quite simply, his indefatigable insistence on helping those in need is a truly inspiring example for the rest of us.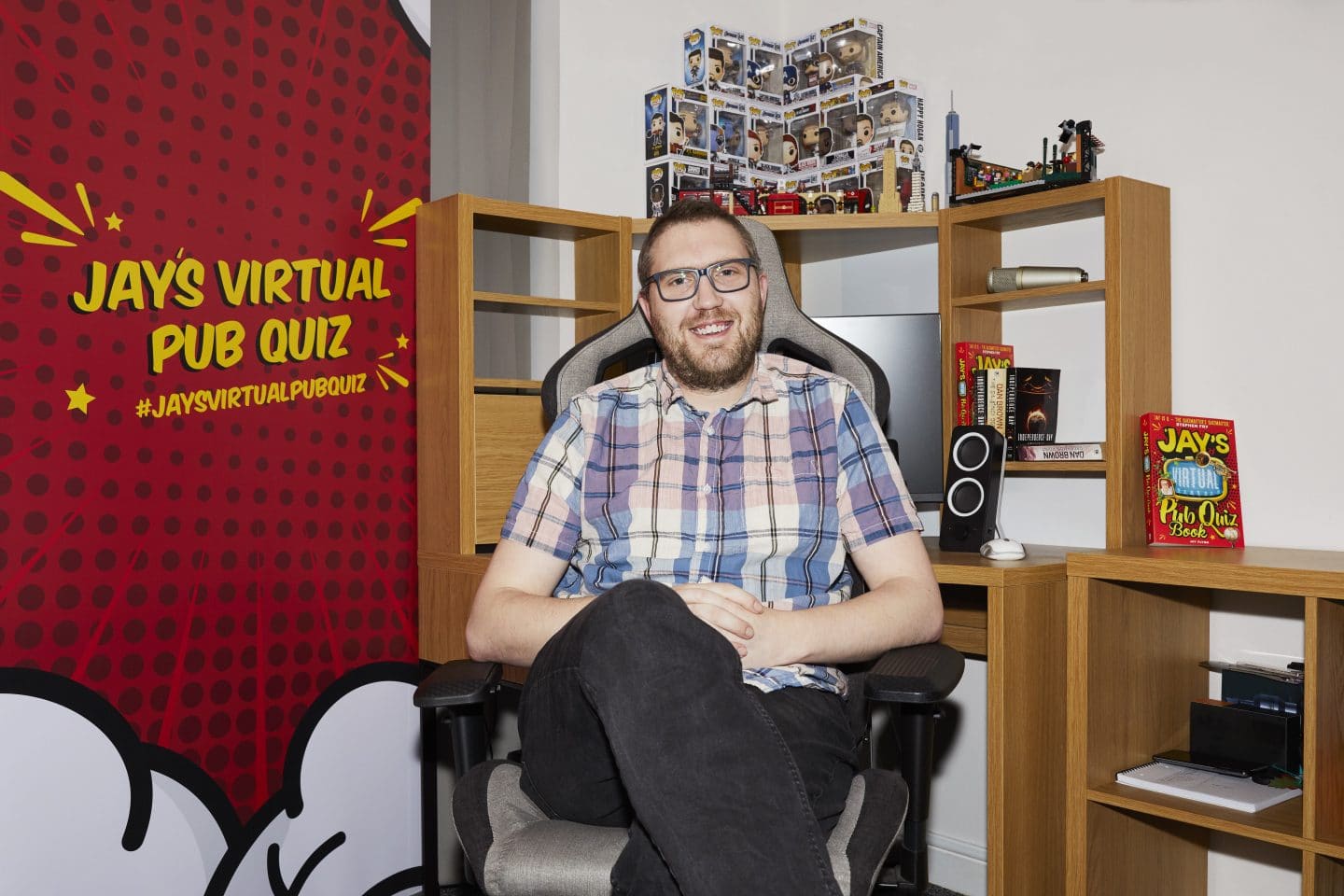 Jay Flynn
Jay's Virtual Pub Quiz was another of those big lockdown communal sensations. Jay Flynn was a publican fond of quizzes, who decided to start up a virtual quiz for his mates to continue their Thursday night tradition – famously he accidentally made his event public on Facebook and was astonished to find a hundred thousand people log on for it. Since then, the quiz grew in numbers, featured guests like Stephen Fry and Jonathan Ross, and it has raised around £800,000 for charities. Charities which include the homeless charity which rescued Jay when he was on the streets in his twenties – a story which came to light when a book of the quiz came out and only served to further establish Jay as an extraordinary everyday hero. We love you Jay.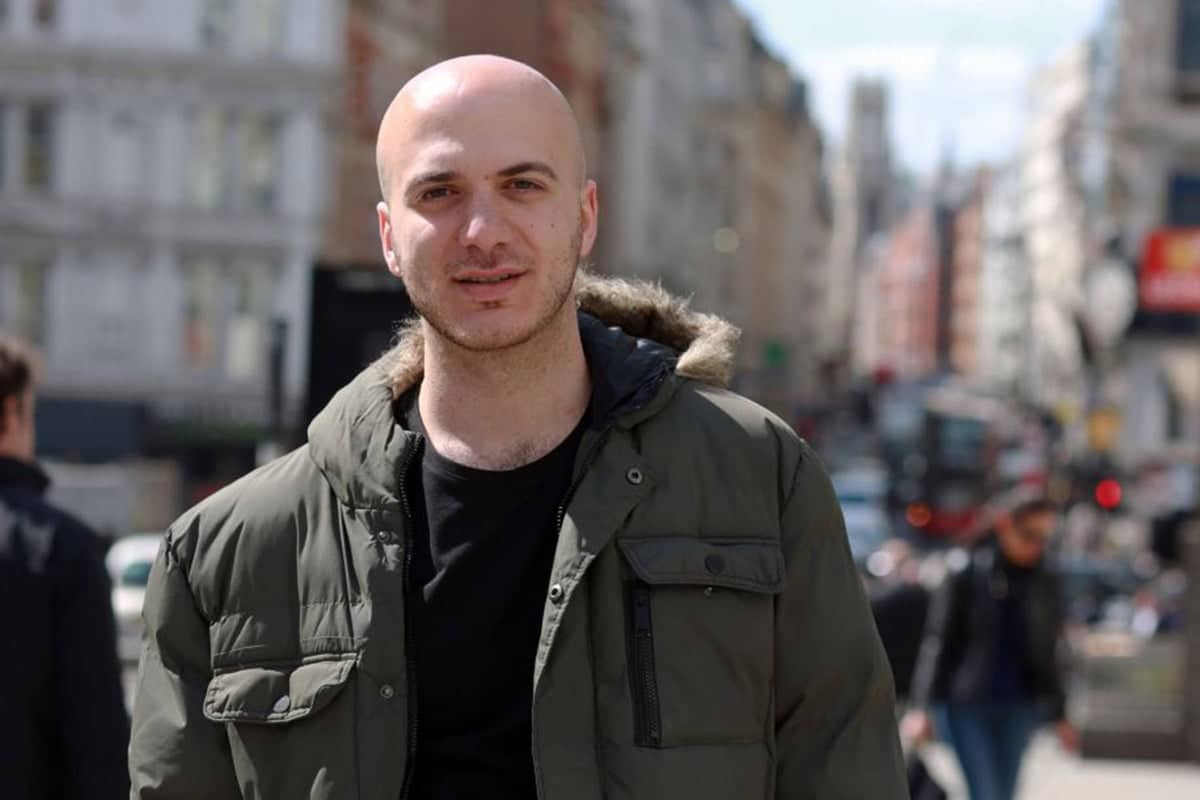 Hassan Akkad
A Syrian refuge who is a Bafta-nominated film-maker (for 'Exodus: Our Journey to Europe'), and someone who not only continued to campaign for refugee rights – including with the organisation Choose Love – but worked as a cleaner in a COVID-19 ward during the pandemic. Hassan had been at the forefront of Arab Spring democracy protests in Syria when he was imprisoned and beaten by the regime, before fleeing to Britain, as he documented in his film. But it was another film, one filmed after his shift at Whipps Cross hospital in east London, which caught hold this year, an impassioned and emotional address to Boris Johnson on behalf of the immigrant NHS workers excluded from the government's bereavement compensation scheme, made the PM do one of his now trademark U-Turns. Hassan puts a very raw and real and humane face to these issues and is a fine example for anyone wanted to stir hearts and minds into caring more for others.
How it started How it's going pic.twitter.com/BDohE30Ive

— Hassan Akkad حسان عقاد (@hassan_akkad) October 9, 2020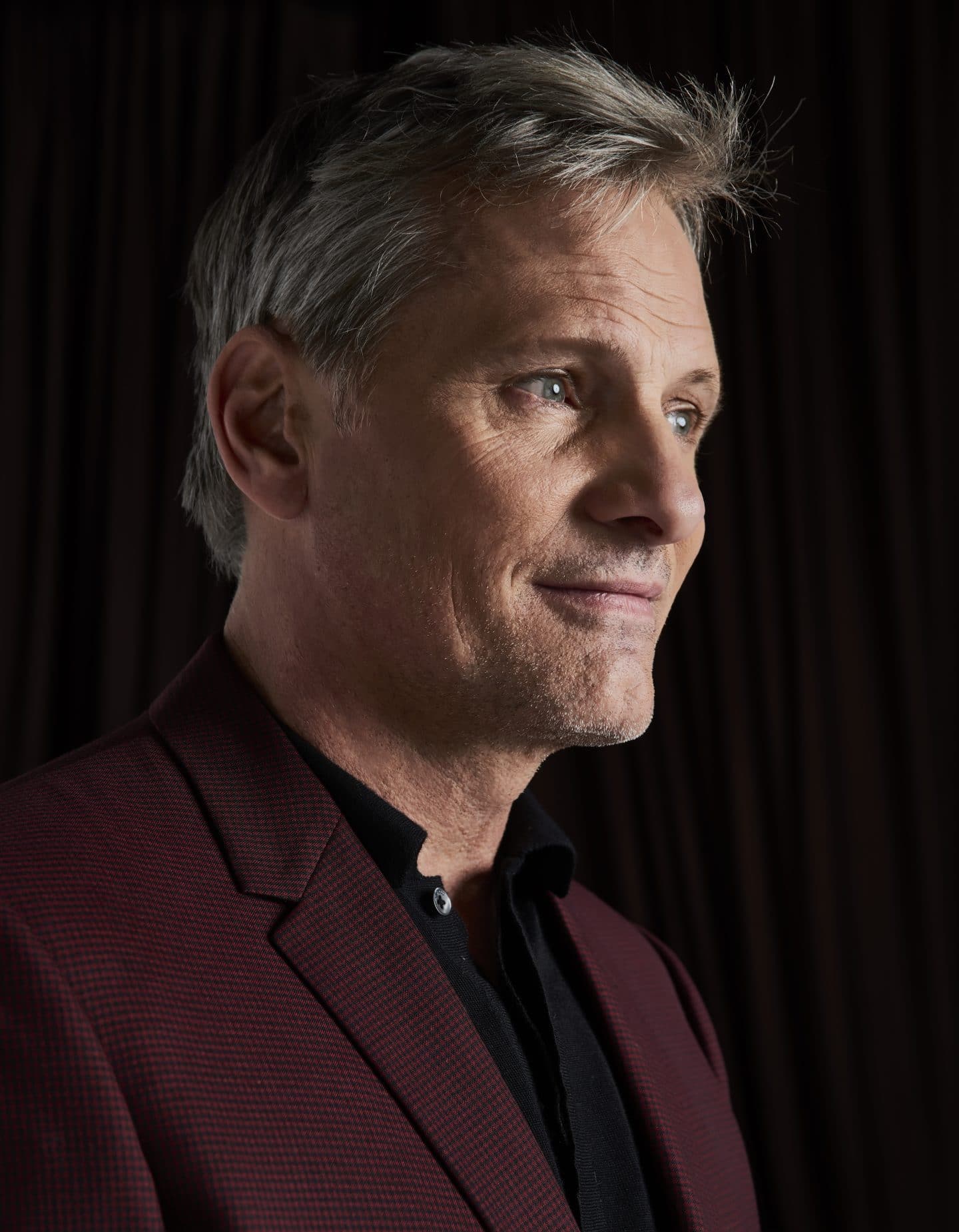 Viggo Mortensen 
Viggo has never been your average Hollywood star, as his career of powerful performances in an incredibly eclectic range of films has shown, as well as his pursuits in other areas like fiction, poetry and photographer. Now he has ended 2020 by releasing the film of the year, Falling – his directorial debut. What a work of art it is, a deeply felt and expertly crafted examination of male dysfunction, family trauma and the effects of dementia. At a time when we are locked in with our families more than ever, for better or for worse, this honest portrayal of the difficulties, regrets and also joys of such shared experiences, proves deeply moving. As Viggo told Jason Fox in his podcast, it was not autobiographical exactly but it was personal. And this, the bravery of putting yourself emotionally out there in your work, is what we can all learn from.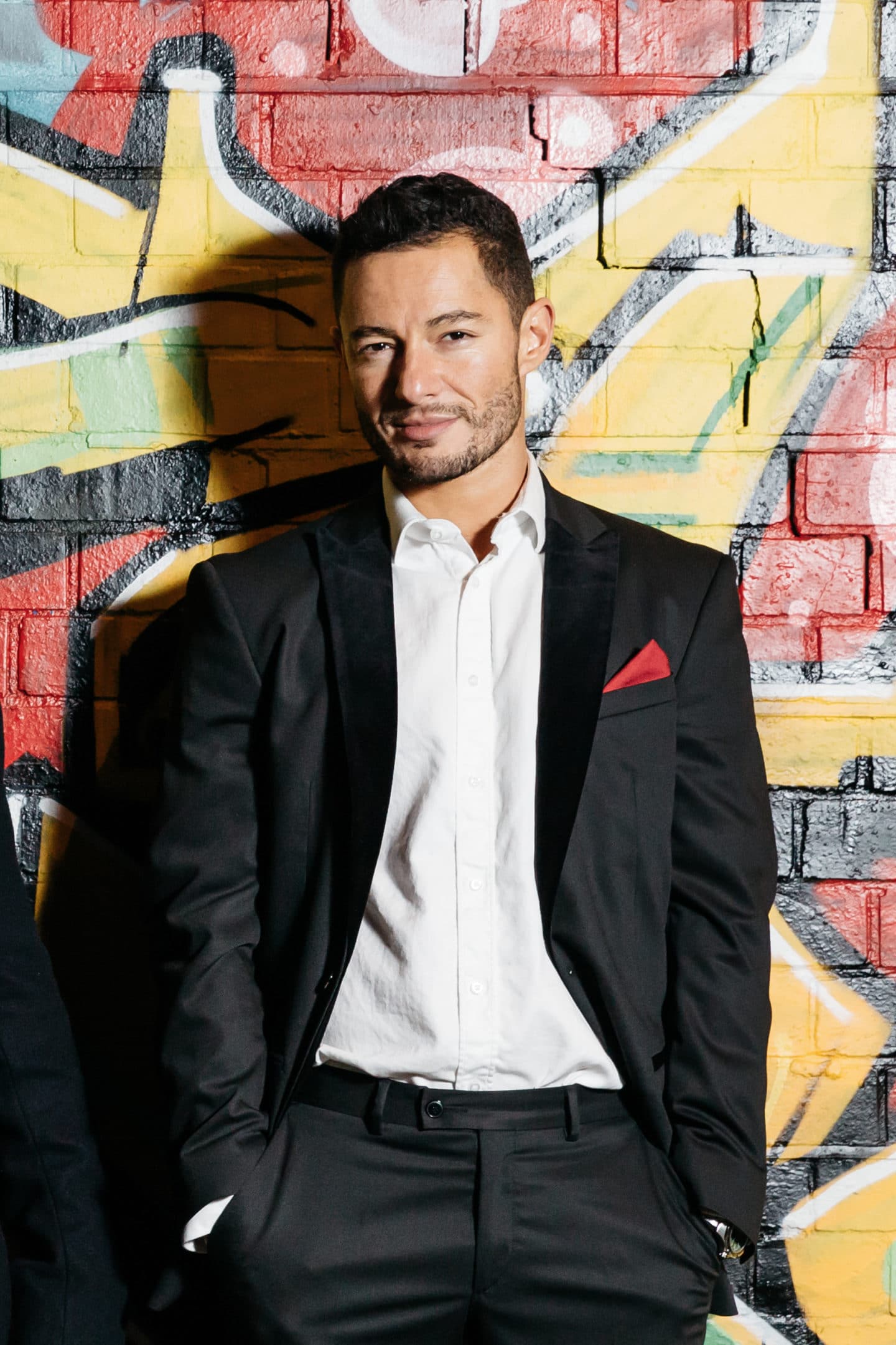 Jake Graf
In a year when transphobia became almost acceptable in online discourse, it had never been more important for trans campaigners to bring some humanity back to it all. Jake Graf achieved this by not only speaking eloquently on behalf on his community but by having a baby with his wife Hannah. The couple showed that being trans did no have to restrict you from having a family life, and in displaying their joyful experience proved to be much needed role models for a lot of people who needed it. Jake is our Dad of the Year – an inspiration to all of us with his empathy and example.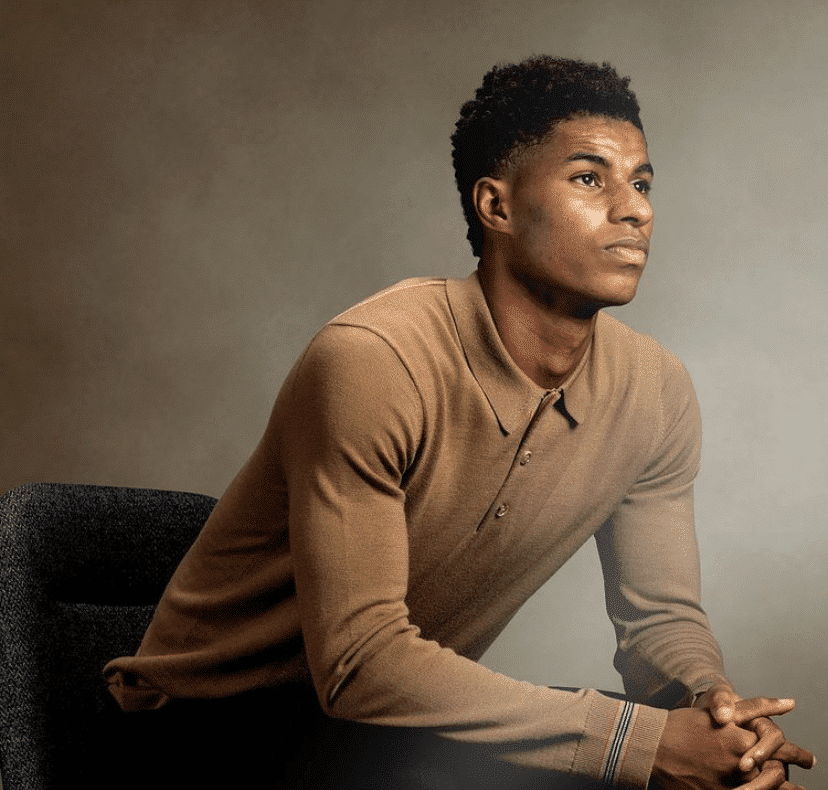 Marcus Rashford
What else is there to say about Marcus Rashford? The effect he's had on 2020 has been immeasurable. It's not just how many thousands of families he's helped feed this year through his campaigning but his refusal to accept a no from the powers that be. Using sound judgement and reasonable argument he has made the government look like fools and they're frantic U-turning has been astonishing to see. This is one young man who is a role model for all generations.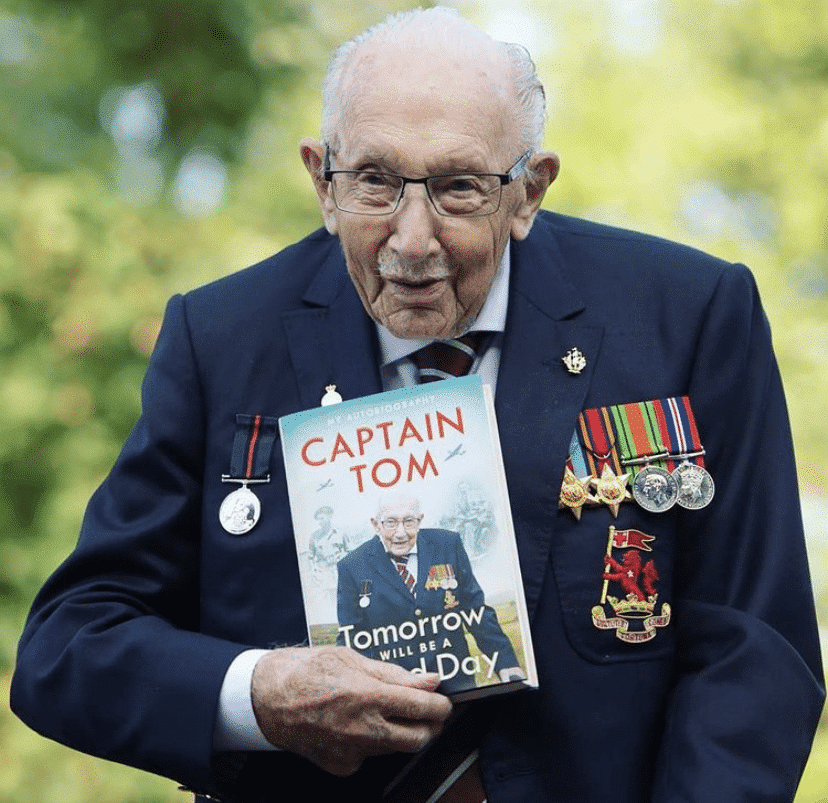 Captain Tom Moore
What a man. What a story. No doubt his charity walking was one of the indelible images of the year, efforts which unified the country in support for a true hero, and also stirred many people to fund-raising actions of their own. One man who deserves all the acclaim heaped on him this year…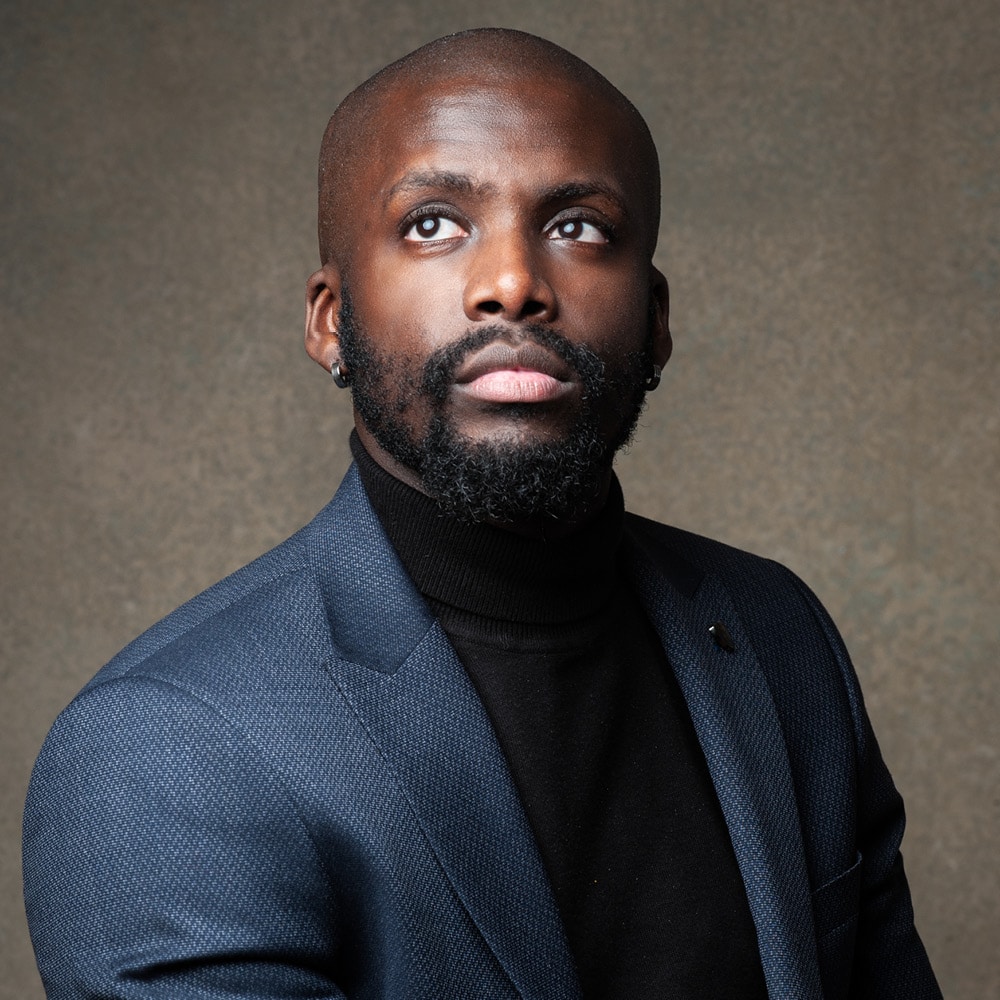 Derek Owusu
Derek blew a lot of people away this year with his stunning book That Reminds Me, a powerful coming of age story which looked at identity and its fractured nature through the life of a young boy in an inner city immigrant environment. It won the Desmond Elliott Prize and established Derek as a foremost voice not just in mental health but in capturing the lives of people who aren't generally represented in mainstream art.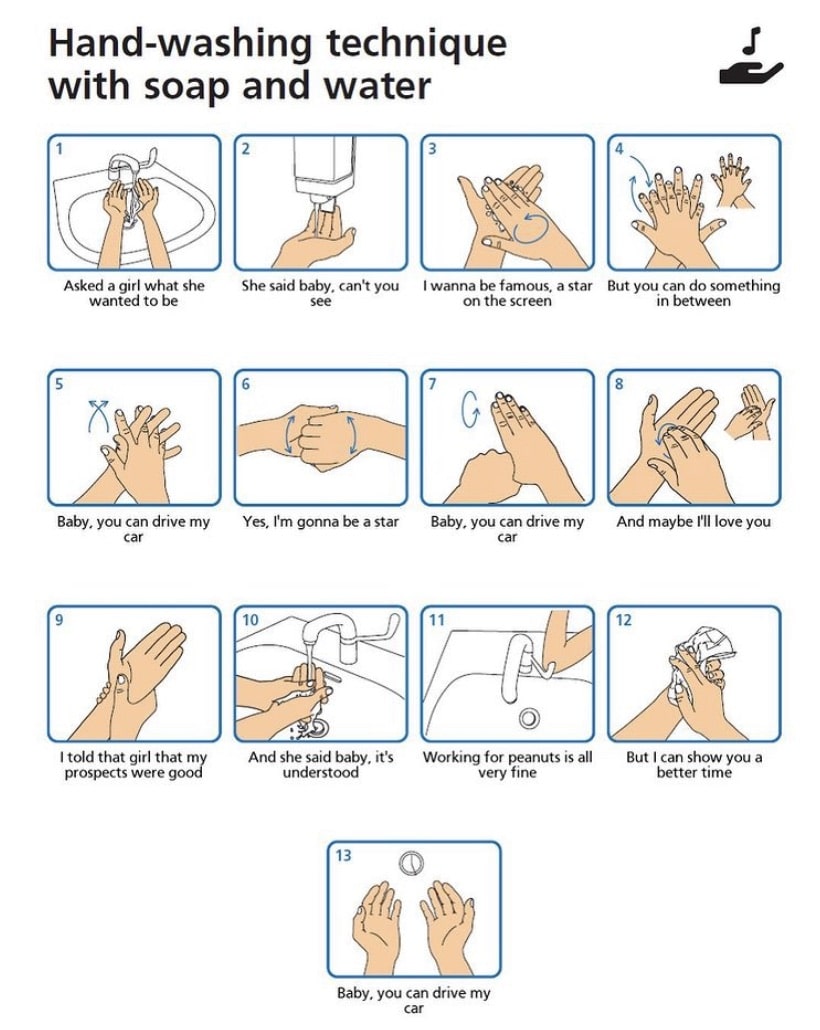 William Gibson
William is the 17 year old genius behind 'Wash Your Lyrics', an absolute highlight of the early lockdown period when he designed a website that helped illuminate the need for people to wash their hands for the duration of a song. Rather than sing along to Happy Birthday, as the government suggested, people could enter any song title and have the lyrics to it added to a printable poster. Simple but absolutely vital work which helped schoolkids and workplaces get such routines firmly embedded in people's behaviour. William is the kind of innovative thinker that has already got Silicon Valley turning their heads…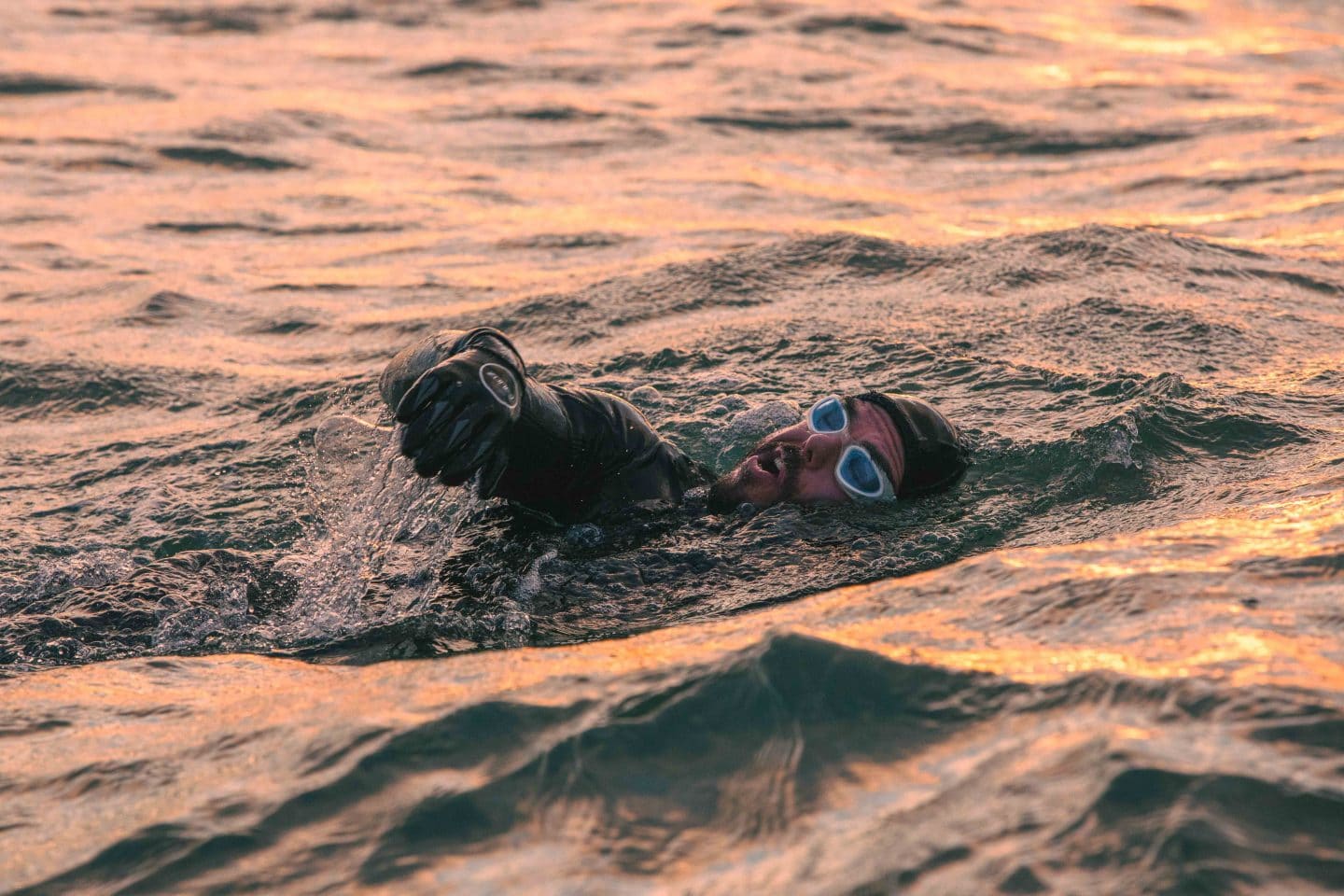 Ross Edgley 
Ross should win something every day for being the ball of energetic inspiration that he is…it's impossible to not be caught up in his infectious will to push himself and others to the limit. But he's also stood out this year for his environmental work with Talisker and Parley for the Oceans in which he's been swimming out at sea to raise awareness of the need to protect and preserve marine ecosystems. Important cause. Top man.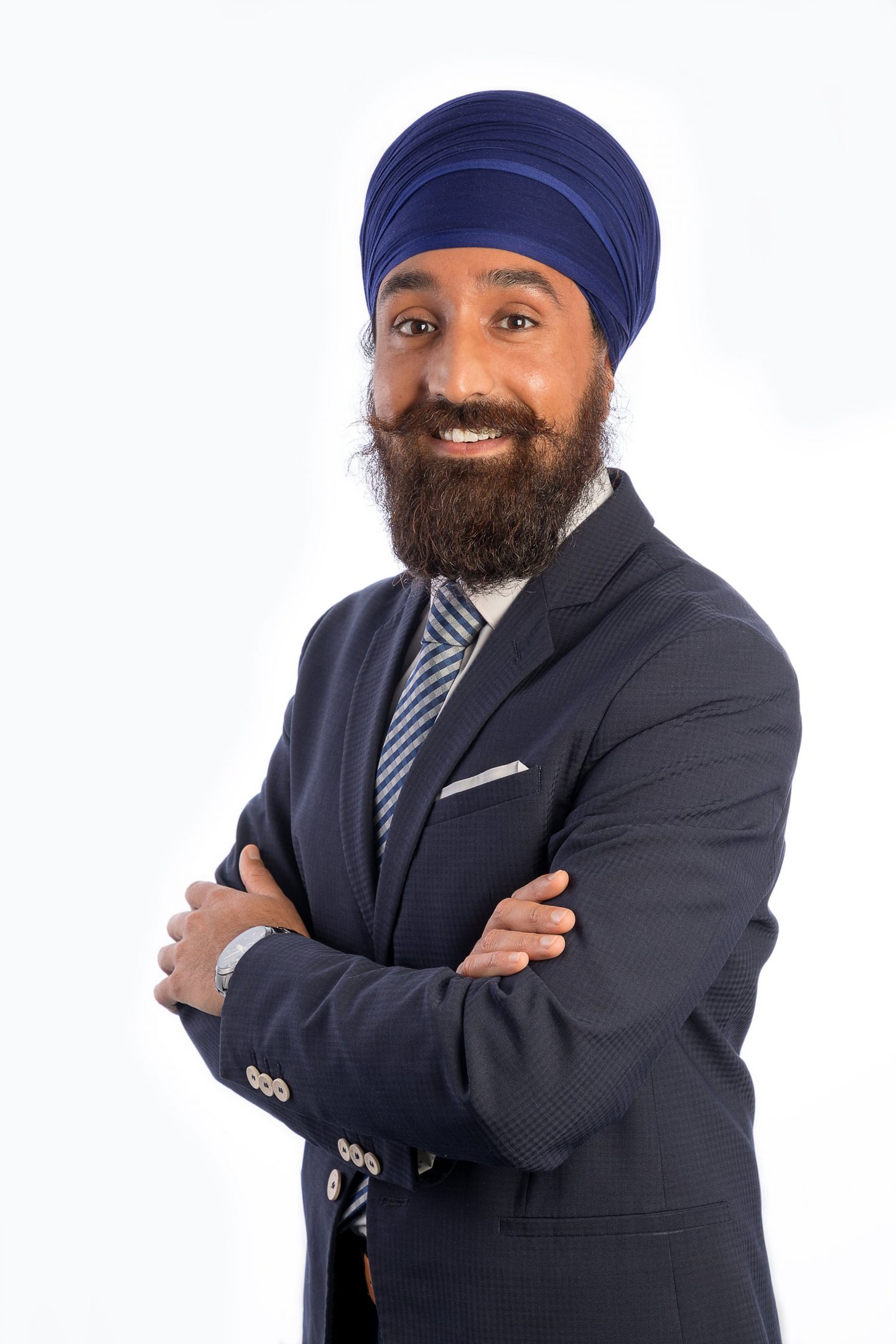 Charandeep Singh
Charandeep is the man behind the Sikh Food Bank in Glasgow, a grassroots organisation which ended up delivering hundreds of thousands of meals to people in Scotland. Probably one of the finest examples of community action we've seen, one which is multi-faith, multi-cultural, and a real focus of hope for the future…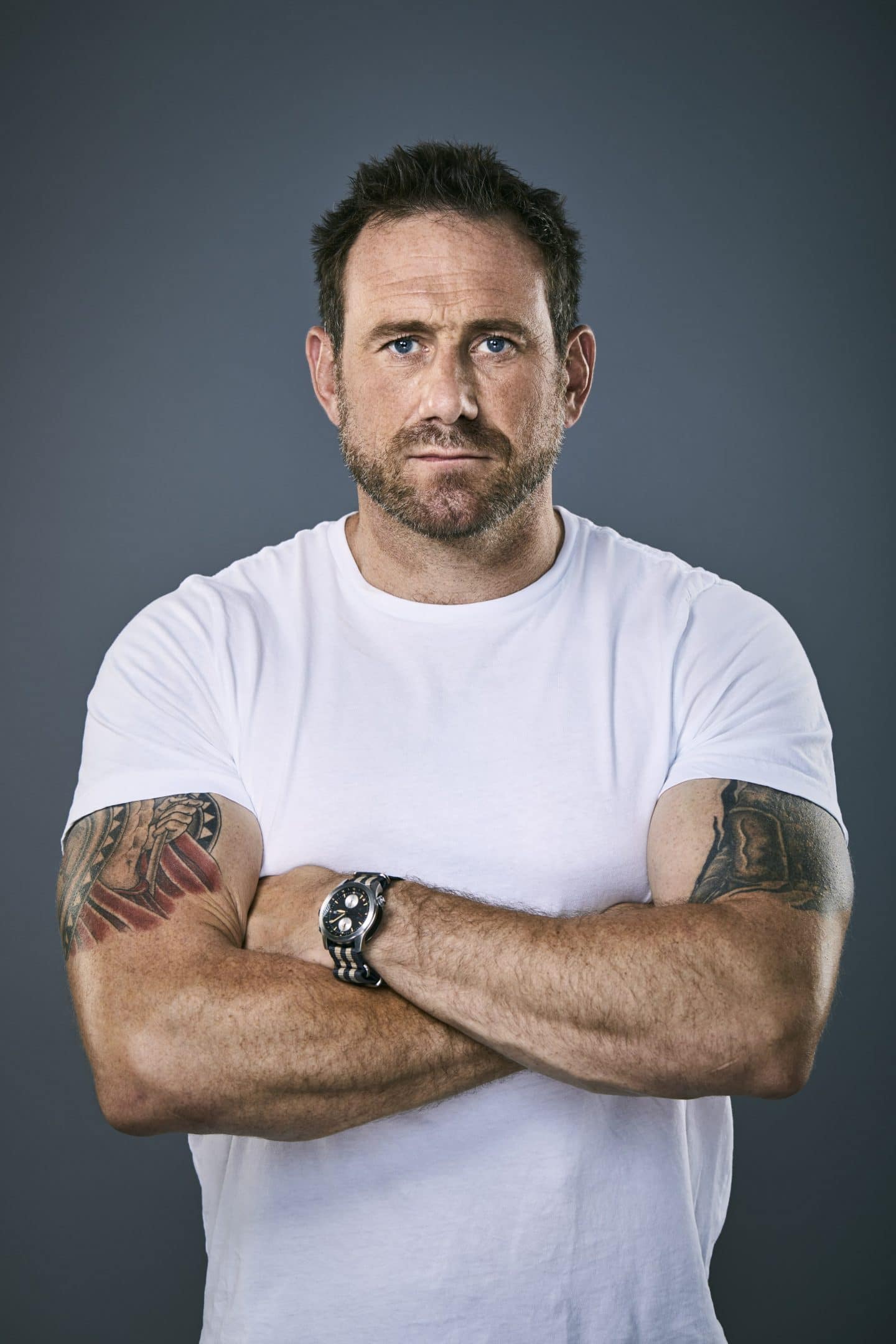 Jason Fox
The SAS Who Dares Wins man has had an impact this year with his work in mental health and resilience, powered along by his excellent book Life Under Fire and of course the Wild Tales podcast. He brings humanity to ideas of helping people through their darkest times.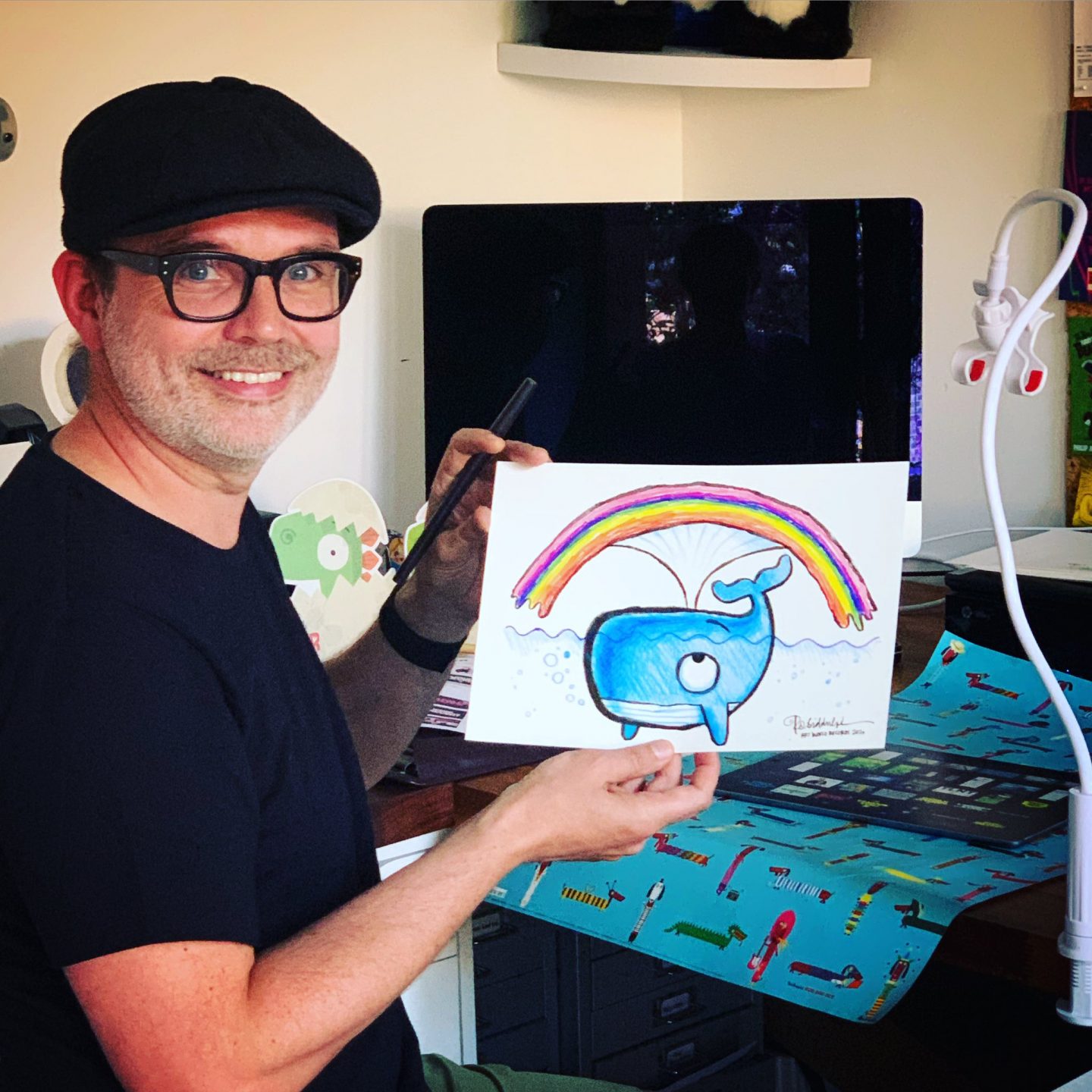 Rob Biddulph
The saviour of parents everywhere! Yes, Rob Biddulph rose to support people in lockdown with children by bringing 'Draw With Rob' into existence. Sweet silent hours could suddenly be spent with the kids as the drew along with Rob's tutorials to bring a host of characters to life. The children's author and illustrator became an instant hero and ended up breaking a Guinness World Record for one of his mass draw-along events on YouTube. Creativity, togetherness, achievement…these became memorable touchstones at home thanks to his efforts.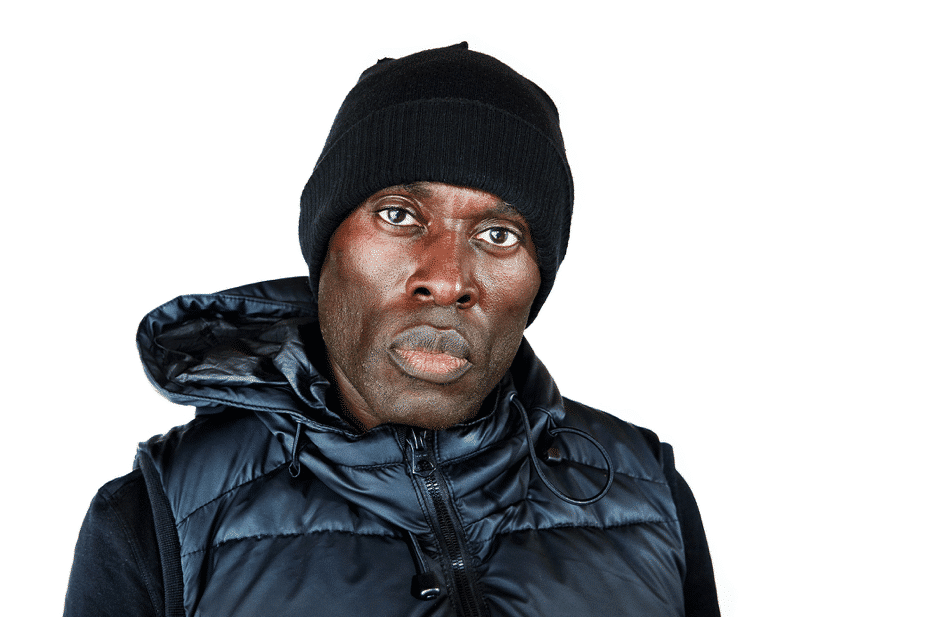 Patrick Hutchinson
This martial arts expert and personal trainer became an instant icon when he was caught on camera rescuing a white counter-protestor at a Black Lives Matter march. It seemed to indelibly capture the kind heartedness at the centre of the cause, and set an example which made the trivialities of racism seem very petty indeed. Patrick has since established himself as a leading voice on the issue and a true role model for a generation.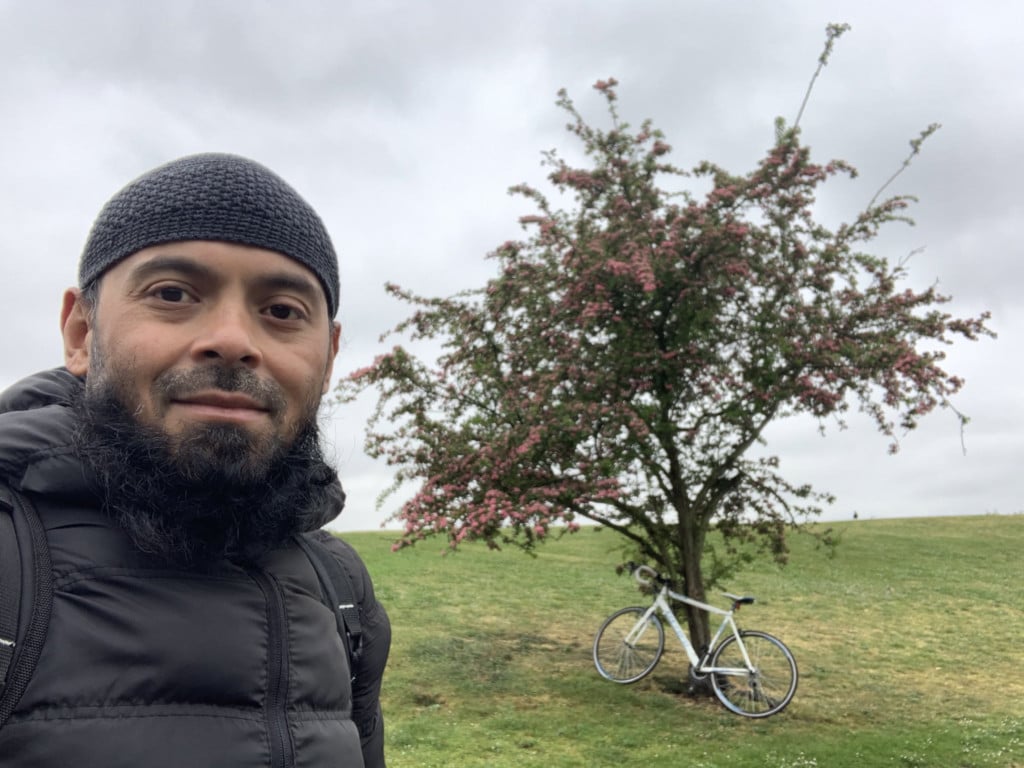 Emdad Rahman MBE
Emdad is a quite unbelievable man, an indefatigable personality spending every waking hour finding ways to help other people as part of a wide variety of charities, from running Dementia information sharing sessions for The Alzheimer's Society to working as a crisis text counsellor. During the Covid crisis he worked as a team leader at a soup kitchen in Tower Hamlets and Stratford, and delivered supplies across the capital. He also found the time to continue his bookbike london scheme, which involves him collecting unwanted books and taking them to care homes, homeless hostels and hospitals. Need we say more…this guy is an absolute legend.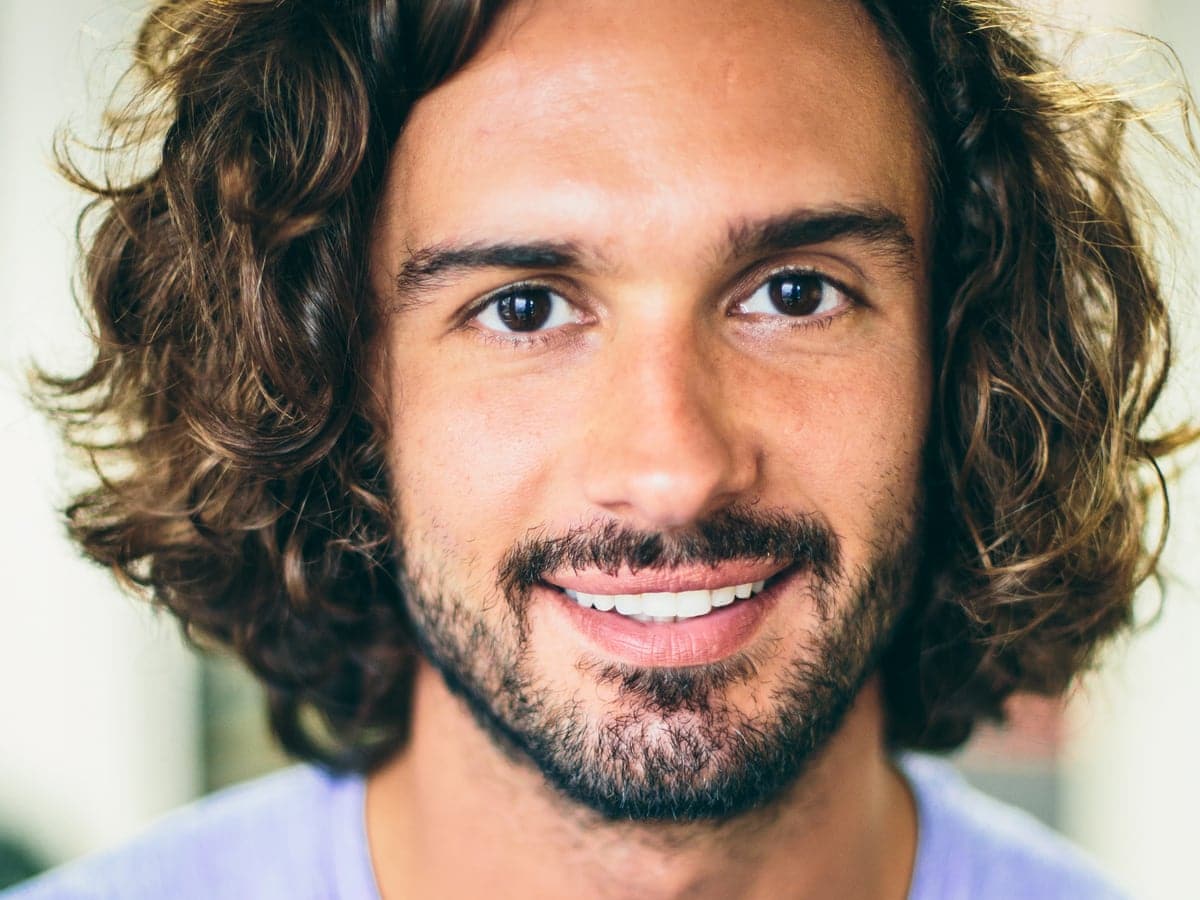 Joe Wicks
Another true hero of lockdown, another saviour of parents…PE With Joe was a godsend during those early lockdown days and went on to raise a lot of money for charity as he was taken to the nation's hearts. One of the good guys…and what's more inspiring than that?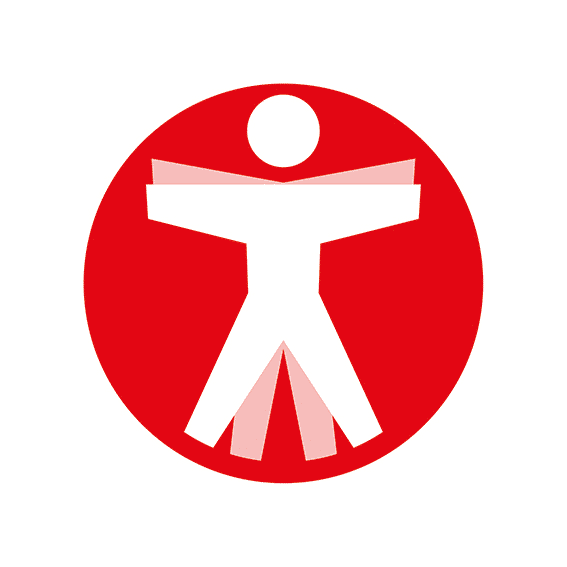 Join The Book of Man
Sign up to our daily newsletters to join the frontline of the revolution in masculinity.