Everything you need to know about World Suicide Prevention Day
September 10th is a day for raising awareness of the issue not just in the UK, but worldwide. Here's what you need to know about the day, and what you can do to help.
World Suicide Prevention Day happens every year on 10th September, and was started by the International Association for Suicide Prevention (IASP).
The IASP say that every year suicide is among the top 20 leading causes of death globally for people of all ages: "It is responsible for over 800,000 deaths, which equates to one suicide every 40 seconds."
"For each suicide approximately 135 people suffer intense grief or are otherwise affected. This amounts to 108 million people per year who are profoundly impacted by suicidal behaviour. For every suicide, 25 people make a suicide attempt and many more have serious thoughts of suicide."
"Suicide is the result of a convergence of genetic, psychological, social and cultural and other risk factors, sometimes combined with experiences of trauma and loss."
Here's what they say you can do on World Suicide Prevention Day (WSPD) to help prevent suicidal behaviour:
Raise awareness about the issue
Educate yourself and others about the cause of suicide and warning signs for suicide
Show compassion and care for those who are in distress in your community
Question the stigma associated with suicide, suicidal behaviour and mental health problems, and share your own experiences.
They say of the task at hand: "Preventing suicide requires the efforts of many. It takes family, friends, co-workers, community members, educators, religious leaders, healthcare professional, political officials and governments. Suicide prevention requires integrative strategies that encompass work at the individual, systems and community level."
The IASP are running event until 17th September called 'Cycling Around The Globe' – it aims for participants to collectively cycle the circumference of the globe (24,900 miles), pledging a set number of miles to cycle in their local area, and then raising sponsorship money for local and national suicide prevention charities.
CALM (the Campaign Against Living Miserably), are the leading male suicide prevention organisation in the country. Read our interview with CALM CEO Simon Gunning from earlier this year.
CALM are hosting a screening and a panel about the BAFTA-nominated documentary Kingdom of Us, which is debuting on Netflix on WSPD. It tells the story of Paul Shanks, who took his own life in 2007, and what happened to his wife and seven children in the aftermath of the bereavement.
Amongst many other initiatives and events – such as their concert Music 4 Mental Health, featuring Professor Green and Ed Sheeran – CALM are pushing for more government action on suicide. In the UK one man dies by suicide every 2 hours yet there's no government minister for suicide prevention and bereavement support. You can sign a petition to support CALM and Matthew Smith, who launched the petition after he lost his brother Dan to suicide.
Donate and support The Samaritans. Their CEO Ruth Sutherland remarked on last week's ONS figures about a 2% fall in male suicides in 2017:
"Suicide is not inevitable, it is preventable. And when someone takes their own life the result is absolute devastation for those left behind."
"It's encouraging to see the reduction in male suicide. We believe that the focus of suicide prevention in recent years to tackle the higher rates in men has contributed to this. Added to this, reduced stigma around men's mental health and encouraging men to open up and ask for help when they are struggling has been beneficial. But one death by suicide is still one too many…"
"Suicide is complex and it's a problem of inequality. It affects the most vulnerable and disadvantaged people in society, both male and female, disproportionately. So, this is an urgent public health issue, not simply a health or mental health one…"
"Suicide prevention is everybody's business, which is why we are currently working to ensure that every area has an effective Local Suicide Prevention Plan through our Local Action Saves Lives campaign. We also have a programme of work in education to support schools and others to understand suicide risk and how to reduce it."
If U Care, Share is a suicide prevention charity aimed at young people. It was set up by Matthew Smith in 2005 when he lost his 19 year old brother Dan to suicide. They have worked with 20,000 young people and supported 2000 people who have lost a loved one to suicide.
Read our interview with him here, in which he told us about their work, saying:
"We deliver a lot of workshops about emotions and mental health, and I do talk about my own story, the impact of losing Dan and the importance of talking. We work in partnership[p with the Premier League, the Football League and in local schools and colleges. Our main message comes from our name – we believe that sharing is important and that it's OK not to feel OK. Everyone who works for us has been affected by suicide or has experienced a loss by suicide, so we can all relate to it and we use that to offer hope and a guiding light."
Start following Lions Barber Collective, which is an alliance of barbers who have joined together to fight male suicide. Set up by Tom Chapman, who lost a close friend to suicide, he created a training programme called Barber Talk to train barbers in how to speak to male customers and recognise mental health issues and support them in finding professional help if necessary.
Says Tom: "Men feel like sharing their problems or issues will be seen as a weakness. So it's something I think we need to as men open up and speak to one another about."
Movember and Harlequins have joined forces in a long-term partnership to help men live longer, happier lives. To coincide with World Suicide Prevention Day they've released a video for their 'Be A Man of More Words' campaign, in which players Dave Ward, Danny Care, Joe Marler, and Mark Lambert, encourage men across the UK to open up and speak more about their mental health. It's a remarkable, emotional video in which they talk about their own experiences with mental health problems.
Buy Poorna Bell's book, 'Chase The Rainbow', about the death of her husband Rob. Read her story for The Book of Man on the terrible silence of men, called 'Everything Is Not Fine'.
Check the hashtags #WSPD and #WorldSuicidePreventionDay on Twitter to find and share more updates, information, and activities in your area.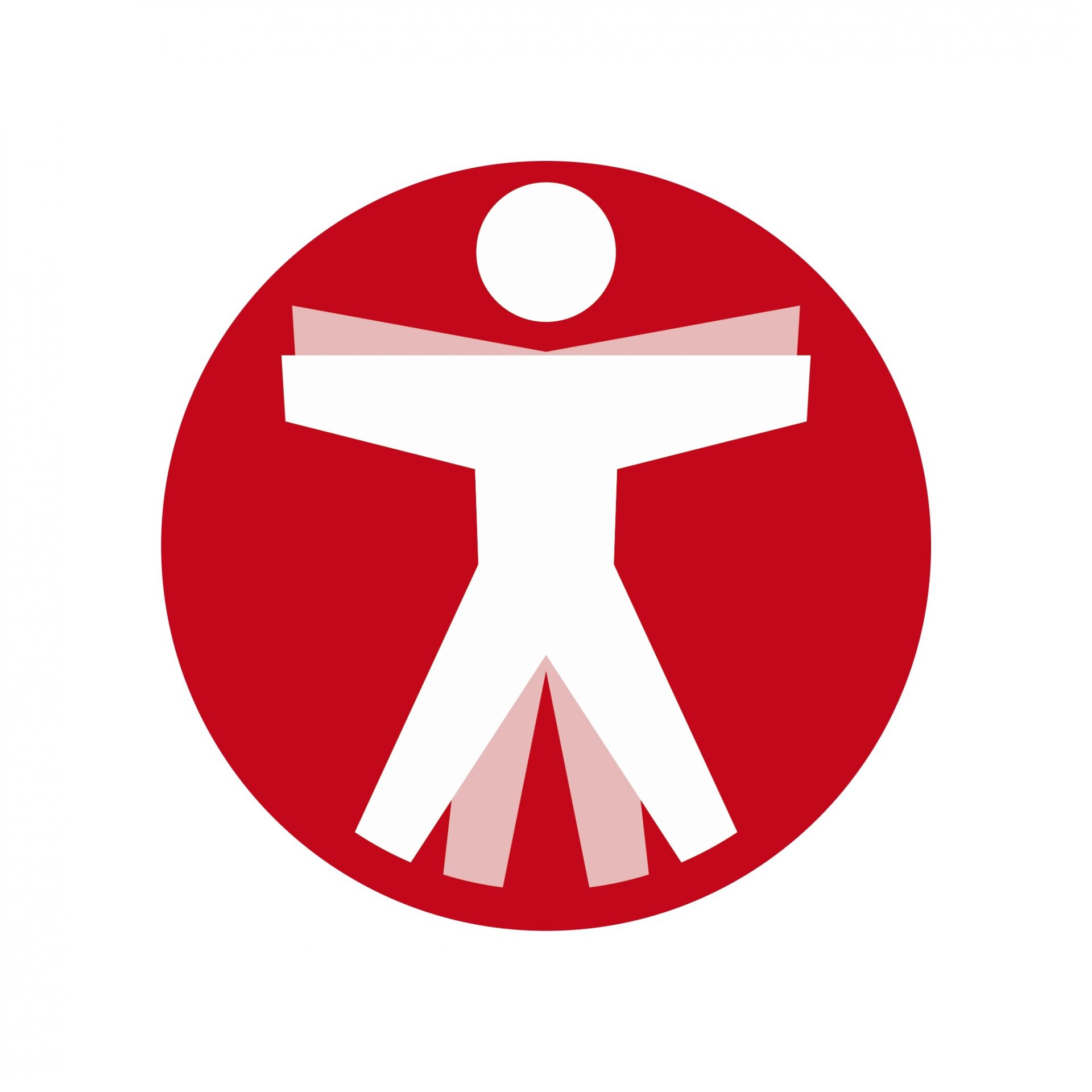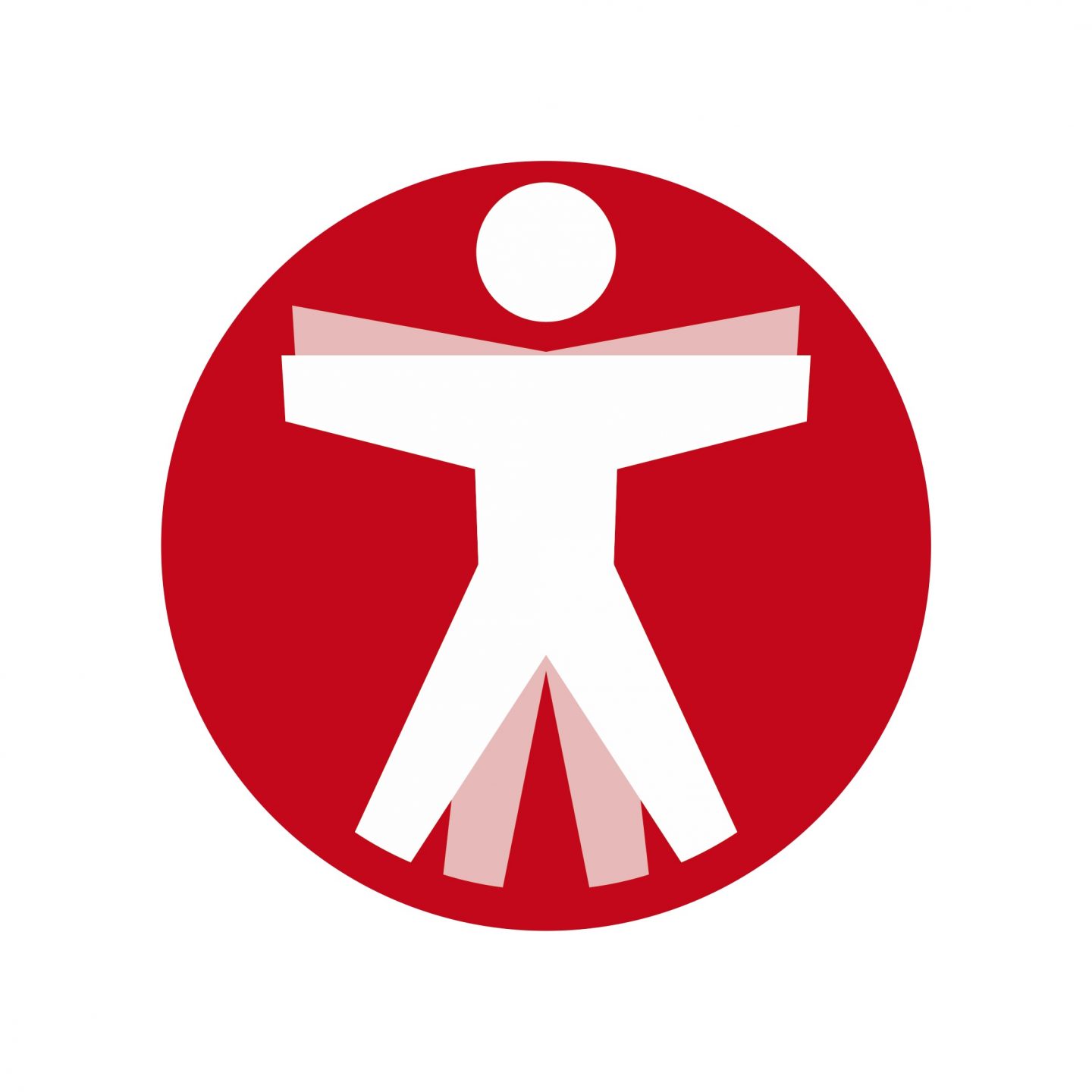 Join The Book of Man
Sign up to our daily emails for the latest stories about the changing face of masculinity.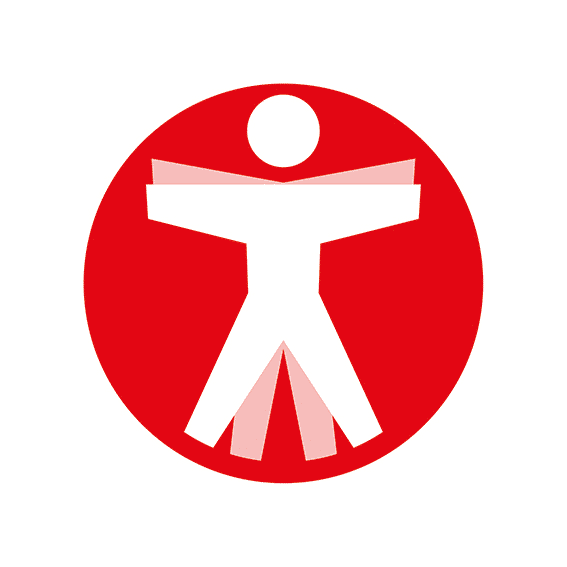 Join The Book of Man
Sign up to our daily newsletters to join the frontline of the revolution in masculinity.