Can You Still Chat Up Women in Bars?
Should men approach women strangers in public anymore? Is the anxiety backed up by what real women think? Niloufar Shafi investigates.
In the age of dating apps, many women complain that men no longer approach them in person. I'm a big believer in online dating, but there is something spontaneous, exciting and even romantic about being approached by a man when I'm out and about. It's a nice surprise and an ego boost, even if I don't feel a romantic connection with him. Taking a chance usually leads to more positive reactions than men expect. But what do the crowd think? Can you still chat up women in bars?
We asked: Chatting up women in public places – is it still ok?
"I think that's the best way. Personally I hate apps. A guy who has the confidence to go up to a girl nowadays at a bar and say, 'Let me buy you a drink, I'd like to get to know you', a girl shouldn't be intimidated by that or think, 'Creep! How dare he do that?' Actually no, be flattered. Take the drink and if he's cute and nice maybe have a conversation with him. Nowadays guys don't approach women because they're scared of women's reactions. I feel it starts with women. We shouldn't be scared, but men also shouldn't be scared. Also, there is something we don't ever hear about anymore, which used to be the way guys got girls years ago. That is, just ask them for a dance. If you're in a bar, instead of saying, 'Hey, can I buy you a drink?' say, 'Hi, can I have a dance with you?' If a guy asks me that I would first be like, 'This is a bit freaky', but as long as I'm around my friends and feel safe in the environment and the guy is charming, polite and gentlemanly about it, absolutely I'd go for a dance with him. But you just don't see it anymore. I know some guys who think, 'Well, I don't dance' or 'I have no dance skills' but there are so many other ways. You can just spin her around". Marie, 33
"It's OK, but you have to be very careful how you do it because that can come across as creepy even if you have good intentions. At the bar it's more common because you're drinking and chatting and it's natural to mingle. But at the supermarket or in the street it's weird because it gives me the impression this person is desperate even if he's not". Betty, 39
"How else is one meant to gauge in real life what another human being is like? I think it's good initiative and it's incredibly courageous for someone to come up to anyone. Most of the population is looking for someone at some point so it's really good to do it. If it's done respectfully nothing wrong with it at all". Hardeep, 28
"I wouldn't recommend meeting people online because you have an avatar. You are not the same person online. So approaching someone in person should be OK, obviously without harassing. But it shouldn't be a problem for women either if they feel they want to take the lead in approaching men. It's a two-way street". Diana, 27
"Can you still chat up women in bars? I think so. A lot of women now complain that they're not getting approached anymore because online dating has become so huge. Guys are more passive, more afraid. They know it's easier to do it online. I have no qualms about doing that. In the right circumstance, why not? If you're with friends and you want to make conversation with other people and make the night more fun than just having the same chitchat with your friends. It all depends on the moment. That's the thing: Women will complain about not meeting the right people because the kind of guys who are approaching them in these situations are the players. The nice guys are usually more shy and don't have the confidence to make the approach. That's probably why women complain, 'I got approached by this guy, he's a real sleaze". Nick, 31
Read all 11 new rules for dating…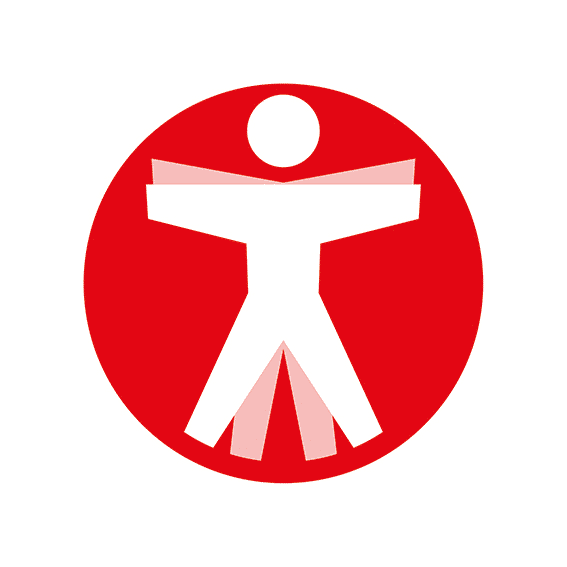 Join The Book of Man
Sign up to our daily newsletters to join the frontline of the revolution in masculinity.