Is it OK For Men To Call Women 'Girls'?
In the #MeToo era, there are new rules of behaviour for men, particularly around dating. So is it 'girls' or 'women' or 'ladeez' or what? Niloufar Shafi investigates.
This is another one where male friends have told me they know women who take offense to being called a "girl". And yet others think it's sweet and less formal than "woman". After all, isn't the point of dating to be intimate and break down barriers? We asked some daters for their thoughts…
We asked: Men calling women girls – ok or not? 
"It's totally cool. I would say, 'I met a cute boy'. But even if a woman is 20, 30, 40, whatever, men can refer to her as a girl, but they still need to respect her as a woman". Tanya, 30
 "In the dating context it's OK to say I met a girl. But I wouldn't necessarily collectively refer to a group of women as girls in general. The word girl can have a connotation of immaturity, so it may be slightly less respectful. But I don't think it's a massively offensive term. It depends on how it's used, right? As in, "I met a girl?" That's fine. There's a big parallel here with Latino culture. You know senorita and señora? There are women big on being called senorita. If you call someone who is single and young 'señora' that's really offensive. If you're trying to be respectful and you say señora they'll be like, 'I'm not a señora. Don't call me that. I'm senorita'". Sam, 34
 "There are men who are much older and date girls, they don't date women. So it depends on the situation, but I don't think there's a problem with the word. Girls, boys, men, women. It's just a term". Diana, 27
"See, that doesn't bother me. What does bother me is when men say 'hey guys' to a bunch of girls. That's not OK. Because we're not guys, we're ladies. So for me, when I hear my guy friends talking about girls they've met, if they say 'girl' it doesn't bother me at all. If they say 'woman' I'm actually like, 'ohh, sophisticated'. What I do like is when they say, 'Oh, I met a young lady last night'. I find that quite elegant. And generally that means they like them, respect them. Also, being called a 'woman' makes you sound like a cougar". Marie, 33
 "I don't think it's derogative in any way and I wouldn't find it offensive. Unless it's being used in a way to belittle someone and it rarely is, so I don't think it's especially harmful to do that. Sometimes I catch myself saying 'girl' if I'm talking of someone who's slightly younger. It's almost like a type of familiarity and it's a way to make a description less formal. To say a girl or a guy, for me they're equivalent". Hardeep, 28
"This is very confusing. I think you can but sometimes I get flak from my friends: 'You can't call her a girl. You have to call her a woman.' I mean it in a cute way. That's still in our vernacular in the dating world. I wouldn't say it in a business context. I feel it's too formal if I go on a date and someone asks me about it the next day and I'm like, 'Well, I met this woman'. It sounds like I'm in Shakespearean times". Simon, 31
Read all 11 new rules for dating…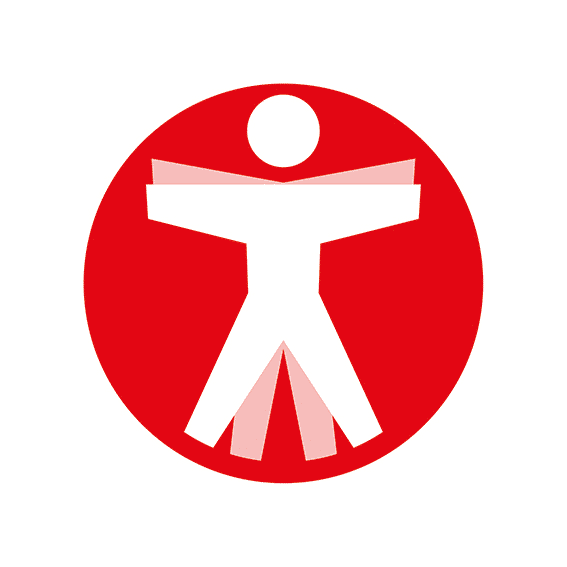 Join The Book of Man
Sign up to our daily newsletters to join the frontline of the revolution in masculinity.