Xmas Gifts: Top 10 Tech Buys
Prepare to be wowed by a cute/annoying robot, wireless audio and a game-changing coffee cup...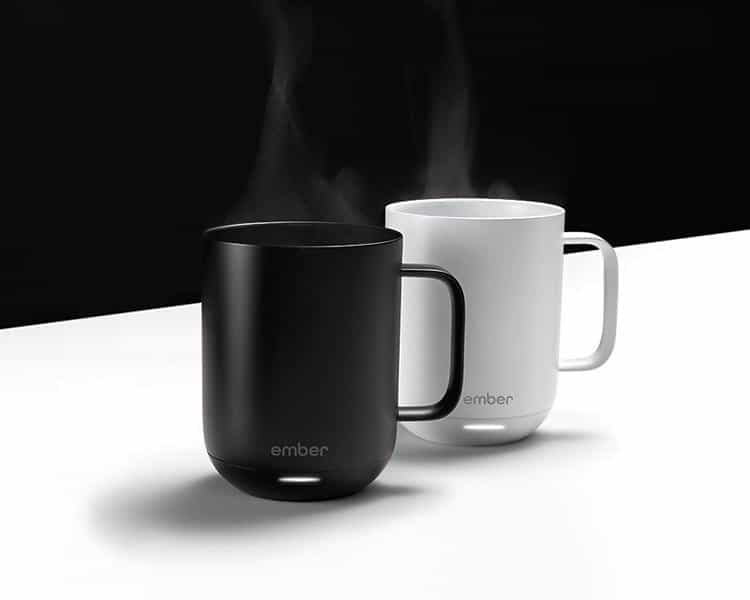 Ember Ceramic Mug
The invention of the decade. A mug that keeps tea and coffee at a precise drinking temperature so it never goes cold. Synch the mug with the Ember app and set a preferred temperature for tea and another for coffee. The mug's heating element keeps the brew to within a degree for up to an hour (longer if you place it on the 'charging saucer'). This isn't just about solving some massive first world problem… No, hang on, it is. Pure genius, though.
£80  ember.com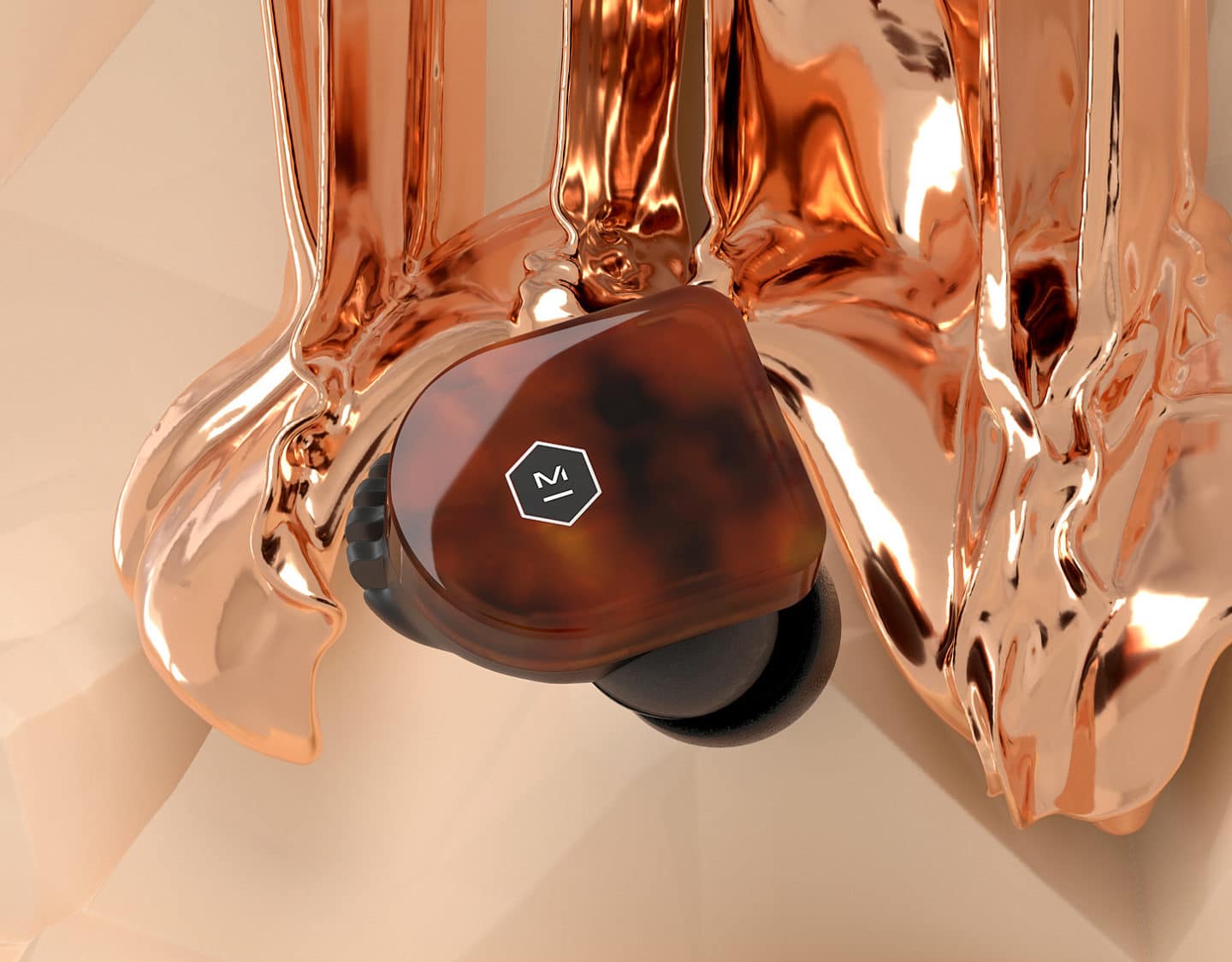 Master & Dynamic MW07 True Wireless Earphones
Put simply, these are the best wireless earphones ever. They automatically play when you put them in, then pause when you take them out. Choose from a range of handcrafted acetate finishes. You can even personalise the buds with a gold monogram. Perfect for the millennial aristocrat.
£279  masterdynamic.co.uk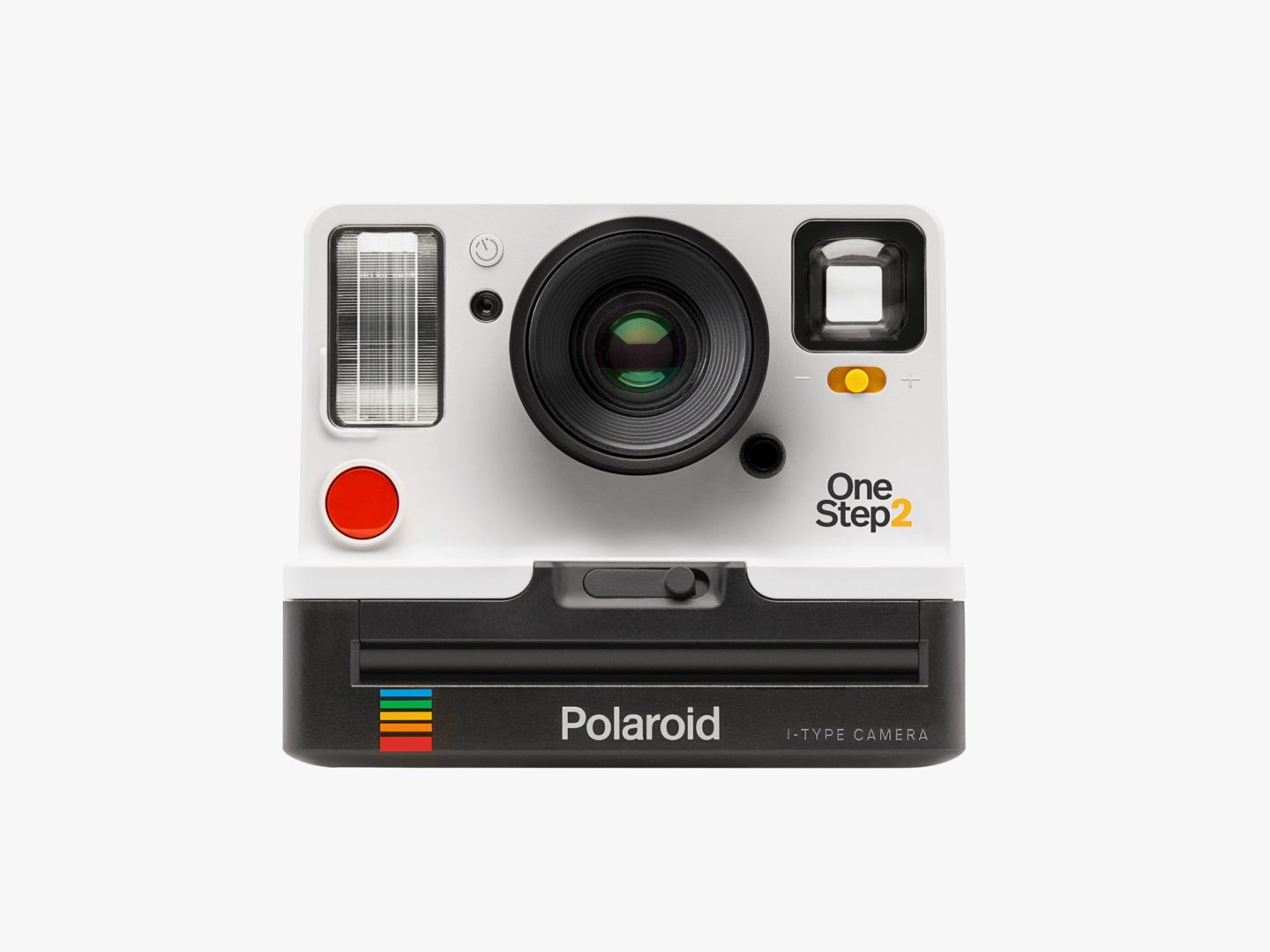 Polaroid Originals OneStep 2 i-Type
The instant camera is back. Designed for the modern age, this Polaroid snapper features a rechargeable battery, improved viewfinder and a powerful flash. Just get yourself some i-Type film and you're off to the races.
£120  selfridges.com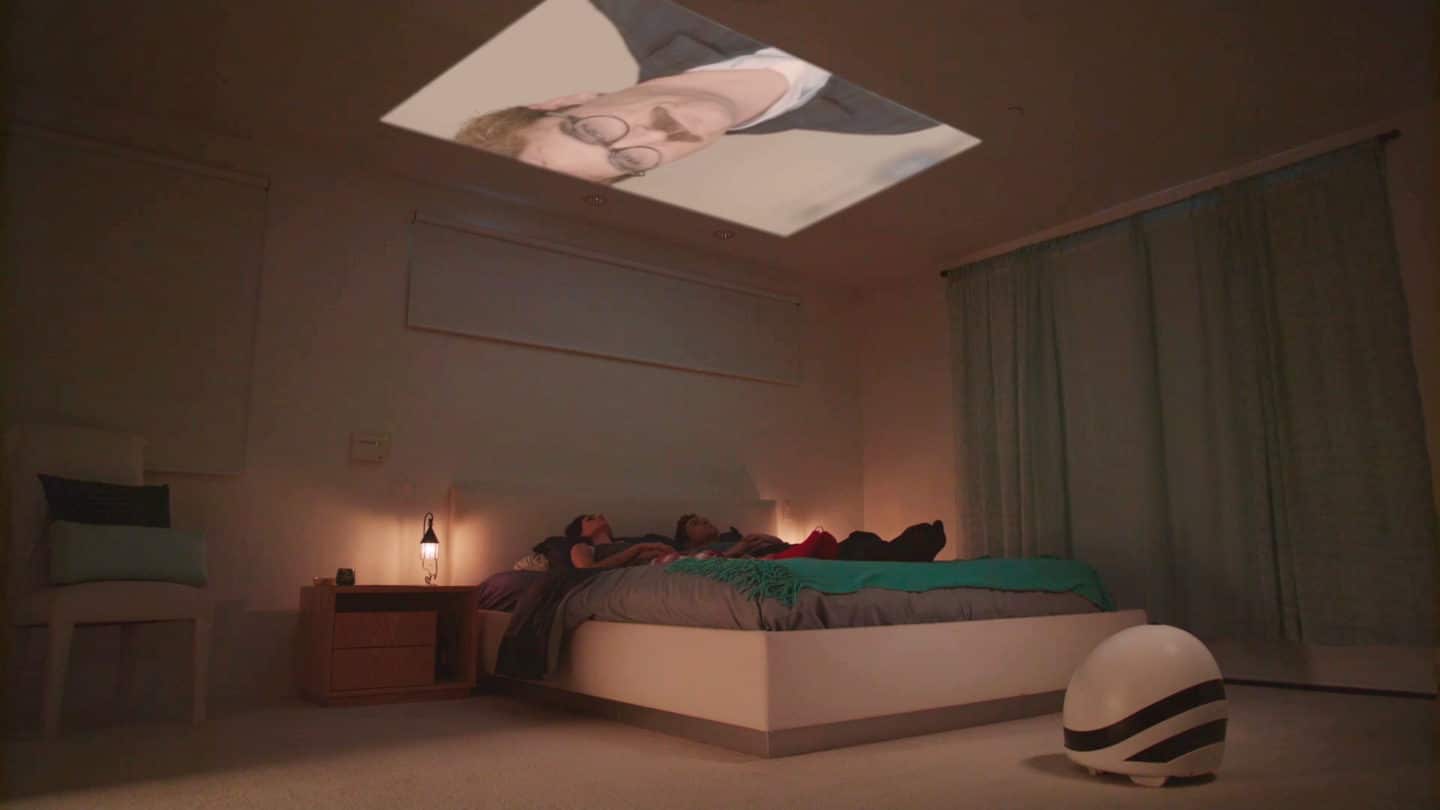 Keecker
This mind-blowing robot has a built-in HD projector. The idea is that you chuck out all your televisions and summon this voice-enabled 'bot to screen TV and films. It moves discreetly from room to room at your command. Just say, 'Keecker, project hardcore pornography onto the bedroom ceiling' and you're in business. Merry Christmas.
£1,990  keecker.com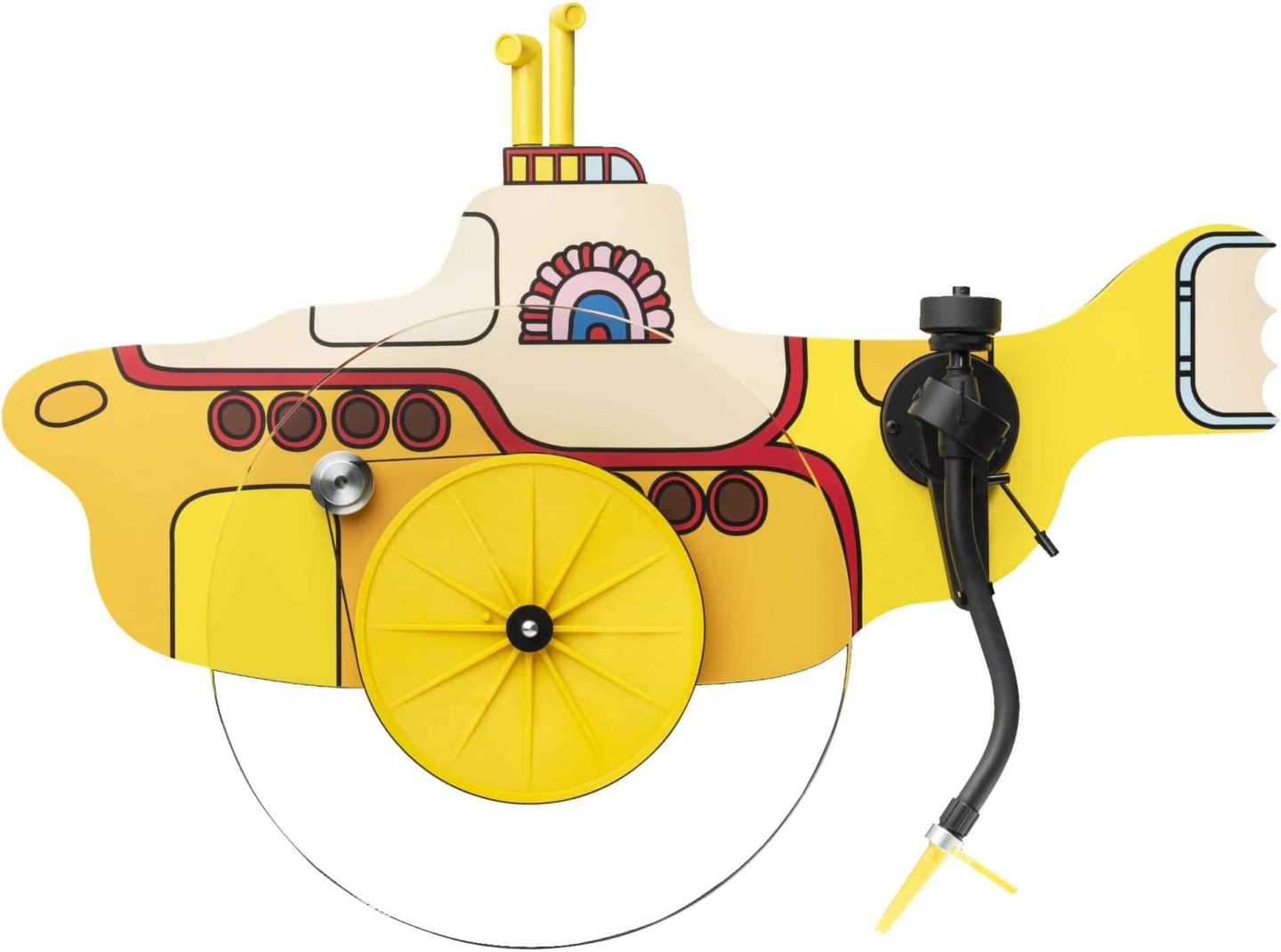 Pro-Ject Collector's Edition Yellow Submarine Turntable
The Yellow Submarine is a belt-driven, submarine-shaped turntable that pays tribute to the iconic Beatles film, which recently celebrated its 50th anniversary. It rocks a glass platter, custom yellow cartridge and S-shaped aluminium tonearm.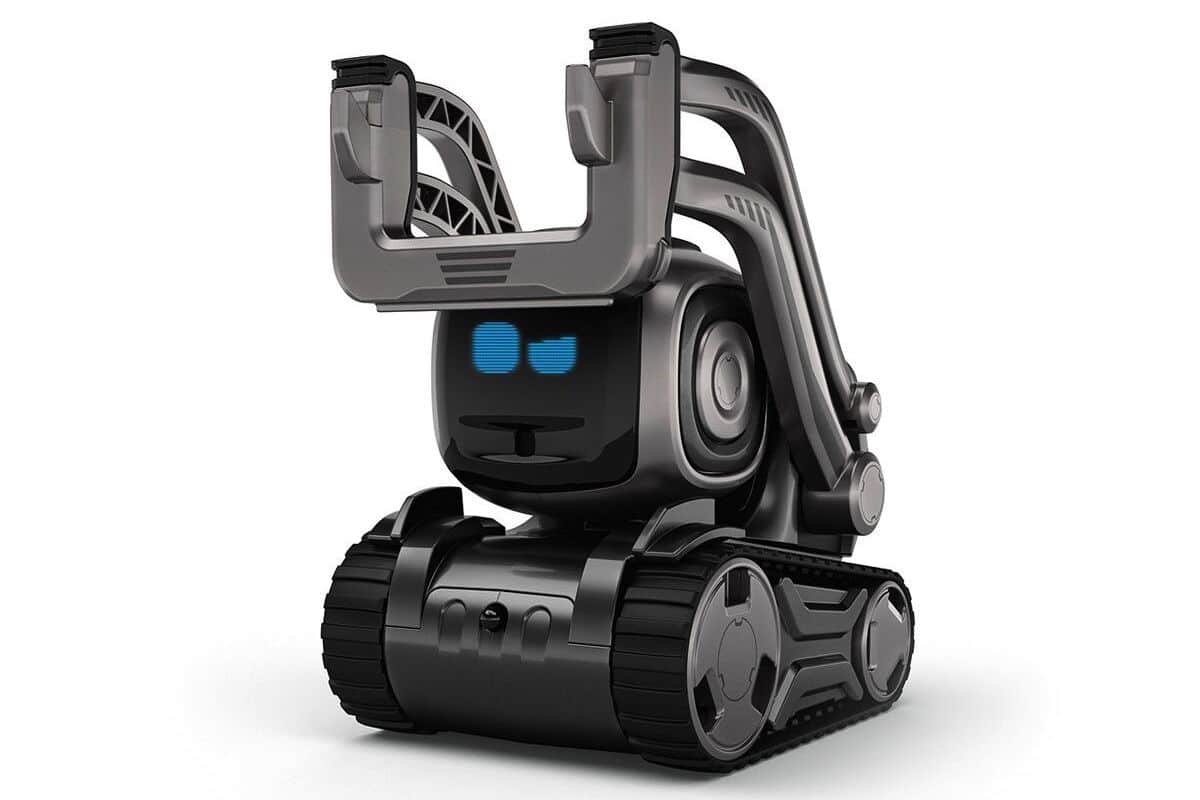 Anki Vector Robot
You've probably seen this tiny bulldozer 'bot doing his viral thing on social media. The loveable AI robo-sidekick answers questions, takes photos, pulls faces, clears away discarded toys, times your dinner and generally zips around creating in-house lols. You can even pet it.
£199  anki.com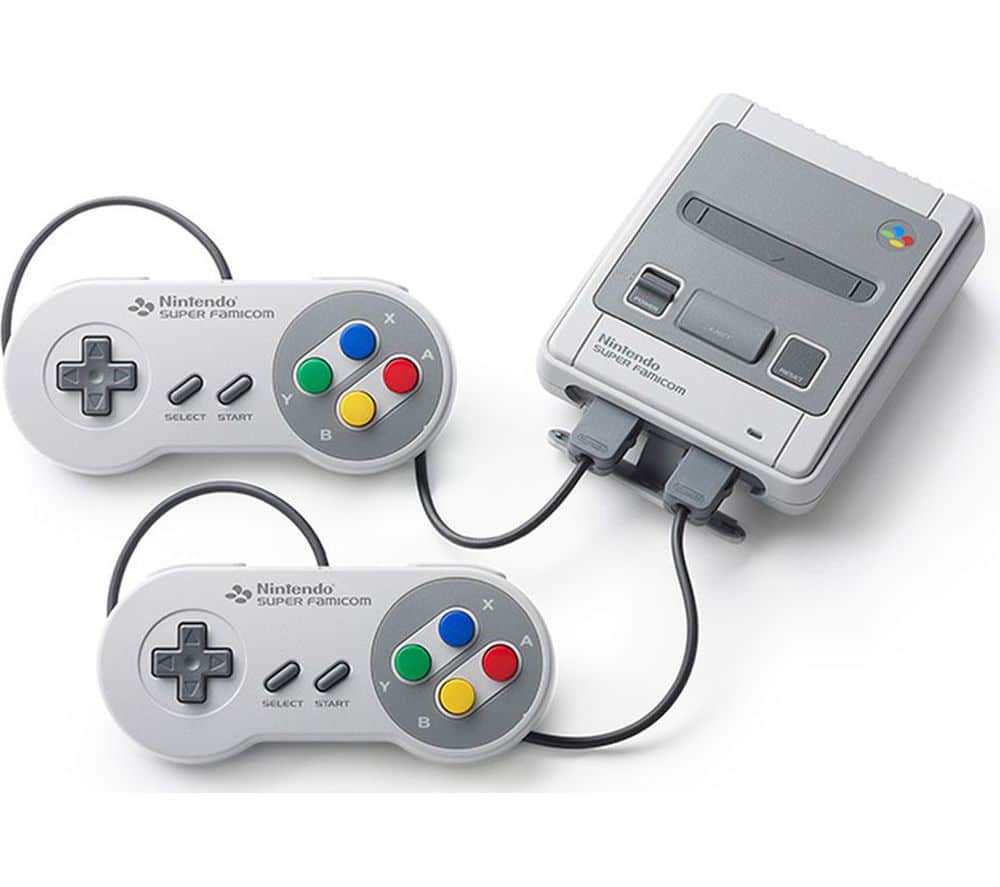 SNES Nintendo Classic Mini
This palm-sized reimagining of the Super Nintendo console will transport you back to the golden age of 16-bit gaming, when Mario, Yoshi and Chun-Li ruled every teenager's bedroom. It comes with 21 classic games including Street Fighter II, Super Mario World, F-Zero and Donkey Kong Country.
£69  amazon.co.uk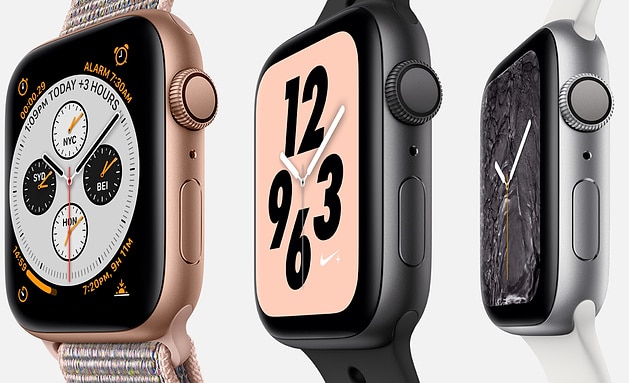 Apple Watch Series 4
With a range of stylish chronograph faces, 18 hours battery life and an amazing heart rate sensor that can tell when your blood pressure is too high or too low, the Apple Watch is 'part guardian, part guru'. It can also put you through your paces with new yoga and hiking workouts.
From £399  apple.com/uk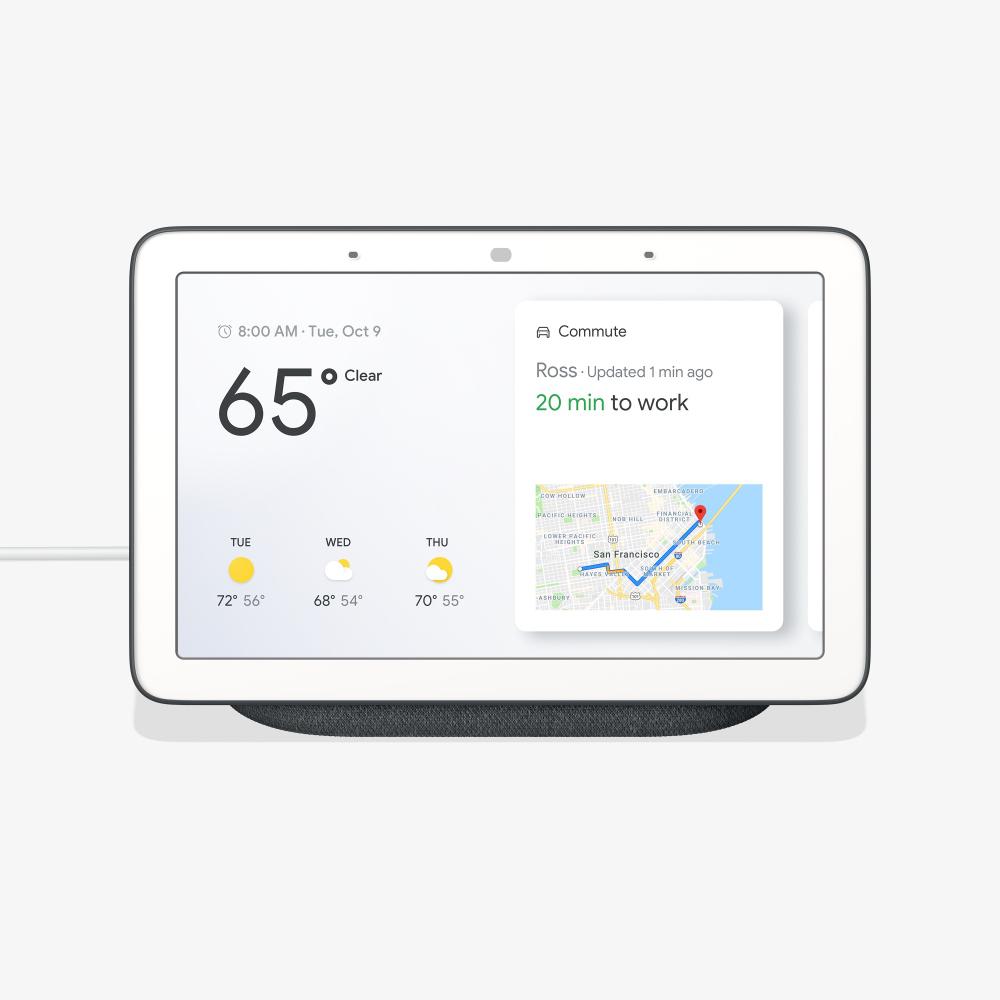 Google Home Hub
This voice-controlled 7-inch HD touchscreen conducts an orchestra of smart home gadgets, from TVs to light bulbs and thermostats. Every morning, it display a snapshot of your day, warning you of transport cock-ups and checking how the weather will affect your schedule. Value your privacy? Google has thoughtfully included a mute button, incase you get paranoid and think it's listening in to conversations.
£139  google.com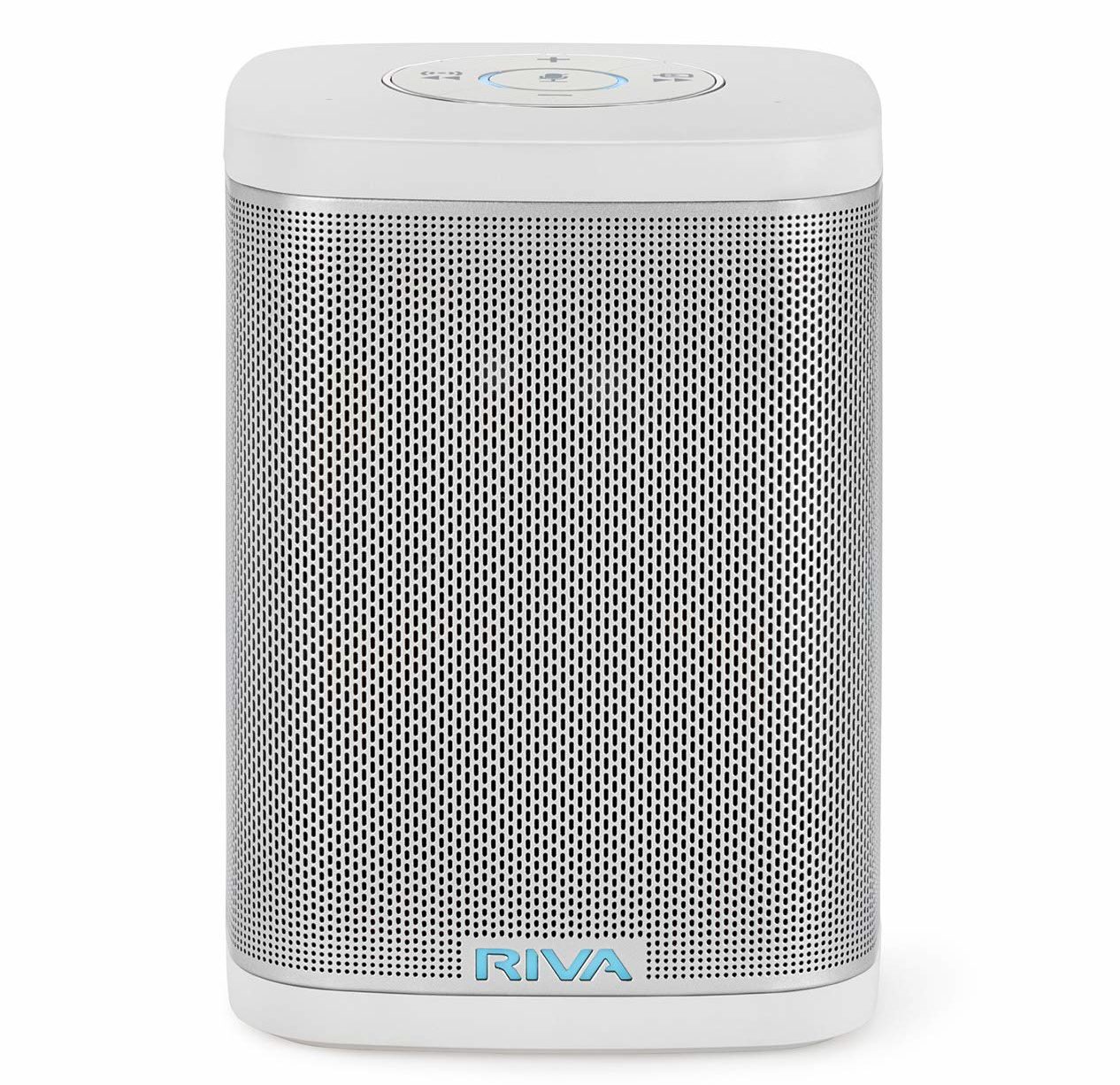 Riva Concert wireless speaker
With three drivers and three passive radiators, Riva's deluxe wireless speaker will shake the needles off your Christmas tree. It has Amazon Alexa built in so you can play music, ask questions or control smart home tech with your voice. Fun fact: it comes in a posh white cloth bag, so the recipient of this gift will know you pushed the boat out. And possibly feel guilty that they only got you a tea towel.
£199  rivaaudio.co.uk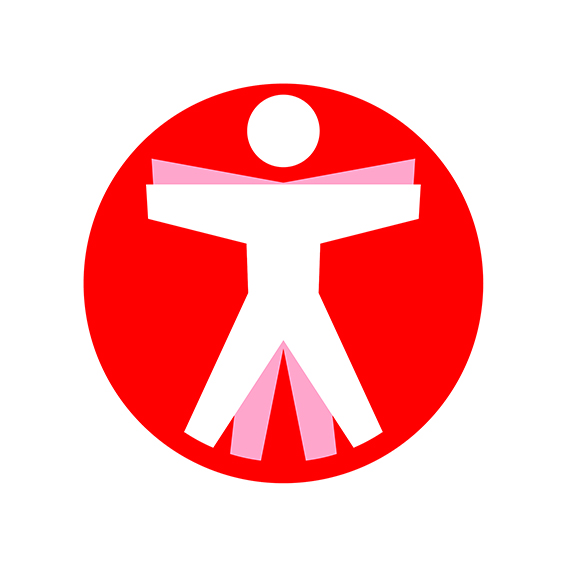 Join The Book of Man
Sign up to our daily newsletters to join the frontline of the revolution in masculinity - plus be the first to read columns by Professor Green and Jason Fox.