Gifts for men: Gadgets and Tech
Here's six Instagram-friendly gadgets that will impress the man we're calling, 'Tech-savvy'...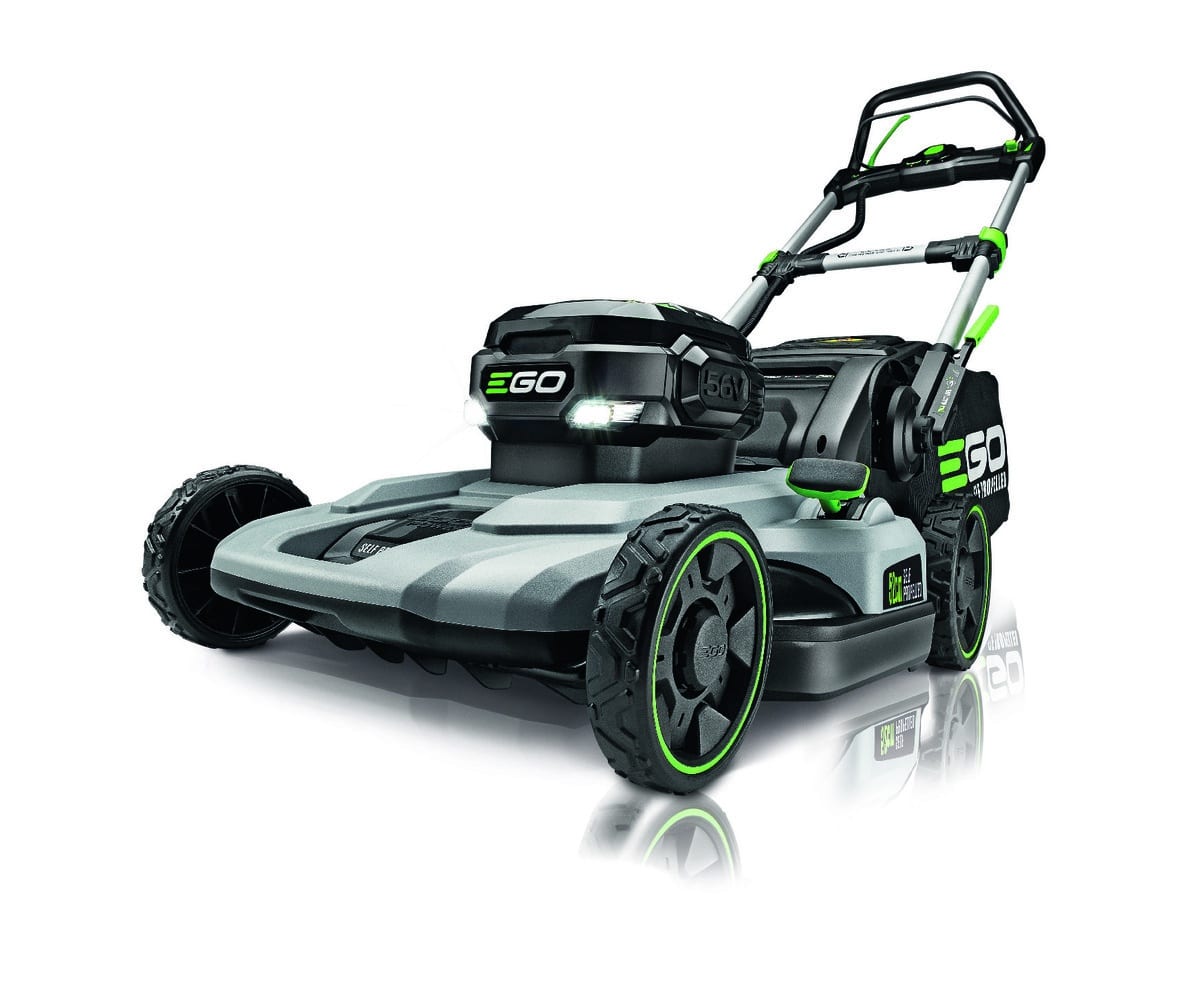 EGO Power+ 52cm Self-Propelled Mower LM2122E-SP (£729)
Dads like power tools because they're a good excuse to take refuge in a shed and tinker. EGO Power+ makes a superb range of cordless tools, including this silent, electric lawnmower. Billed as 'The Tesla of Mowers', it's self-propelled (hang on for dear life because it takes off at a fair clip) and features 'LED headlights'. No idea why anyone would need to mow their lawn in the middle of the night, but it's nice to have the option.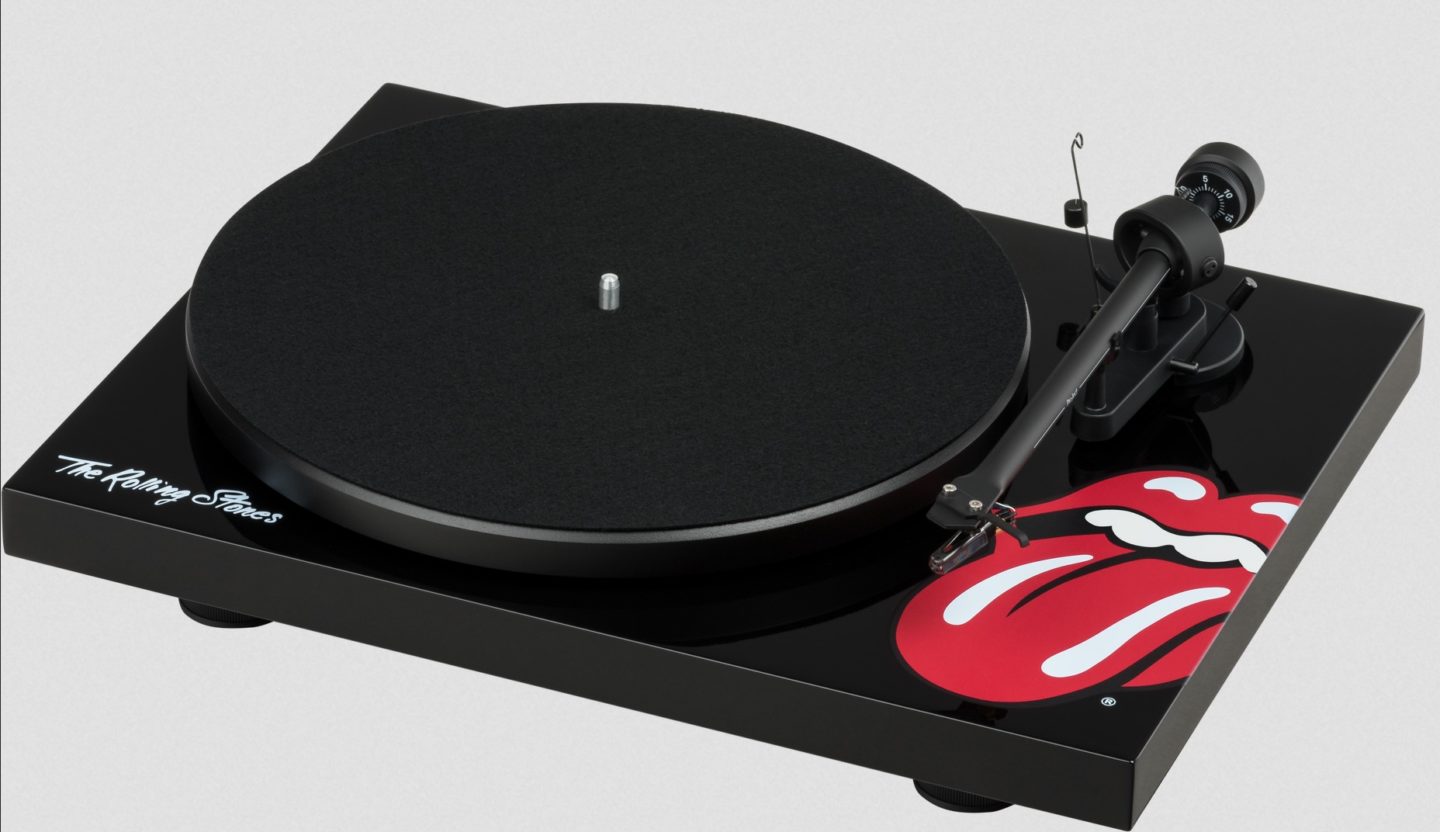 Pro-Ject Artist Series – Rolling Stones (£329)
Pro-Ject's limited edition 'artist series' celebrates the best British rock bands of all time. This Rolling Stones deck is reasonably-priced (for Stones merch) and features the 'lips logo commissioned by Mick Jagger in 1970. Strip away the artwork and you basically have a Pro-Ject Debut III, a highly-regarded audiophile turntable supplied with a high-quality Ortofon cartridge. Bourbon and opiates are extra.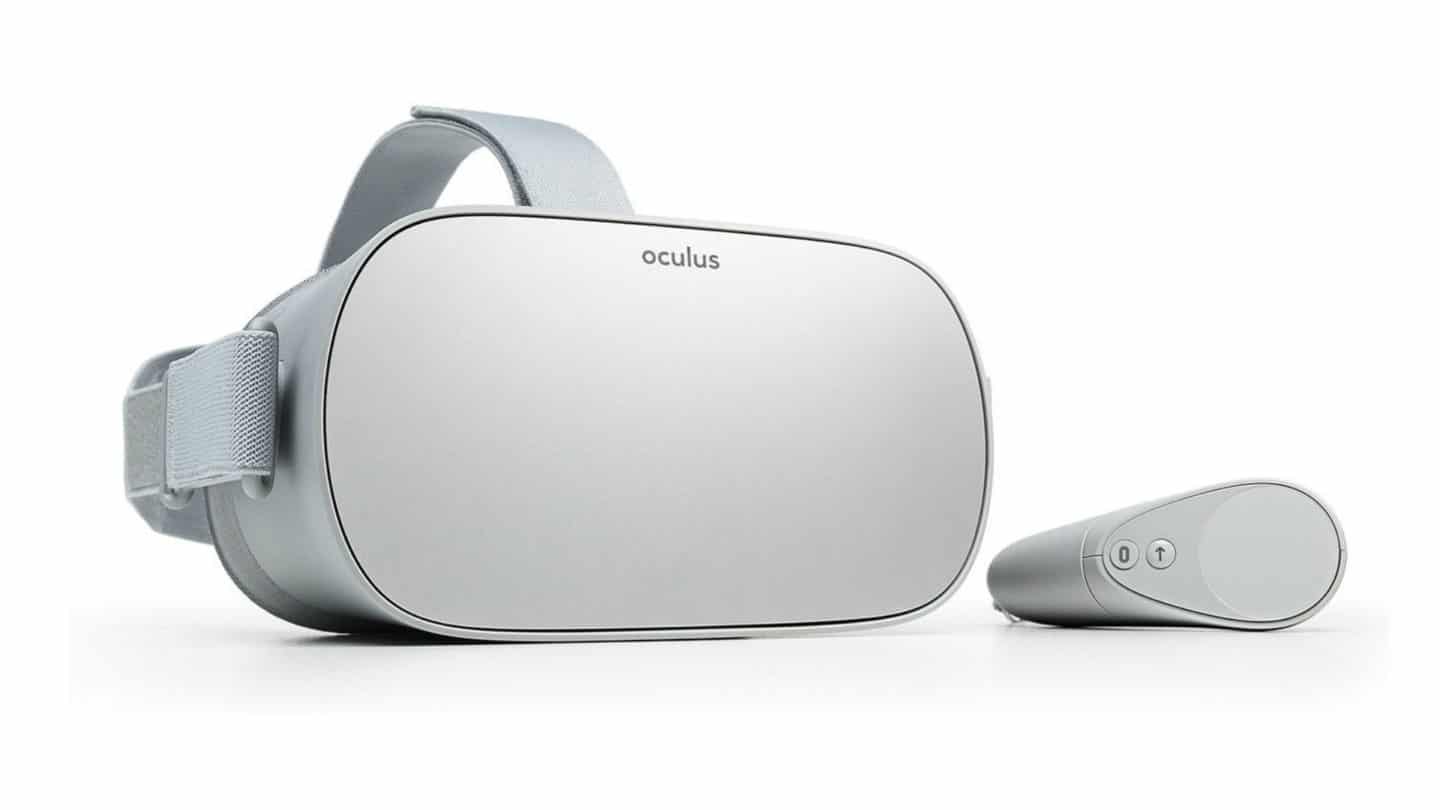 Oculus Go VR headset (From £199)
The Oculus Go is the easiest way for dad to take the plunge into the world of virtual reality. The mundane parts of life – like forgetting to buy tin foil – will become a distant memory thanks to this standalone VR headset's killer WQHD optics and spatial audio. There are well over 1,000 games and experiences to download, including plenty of binge-worthy TV shows. Good luck unplugging him, though.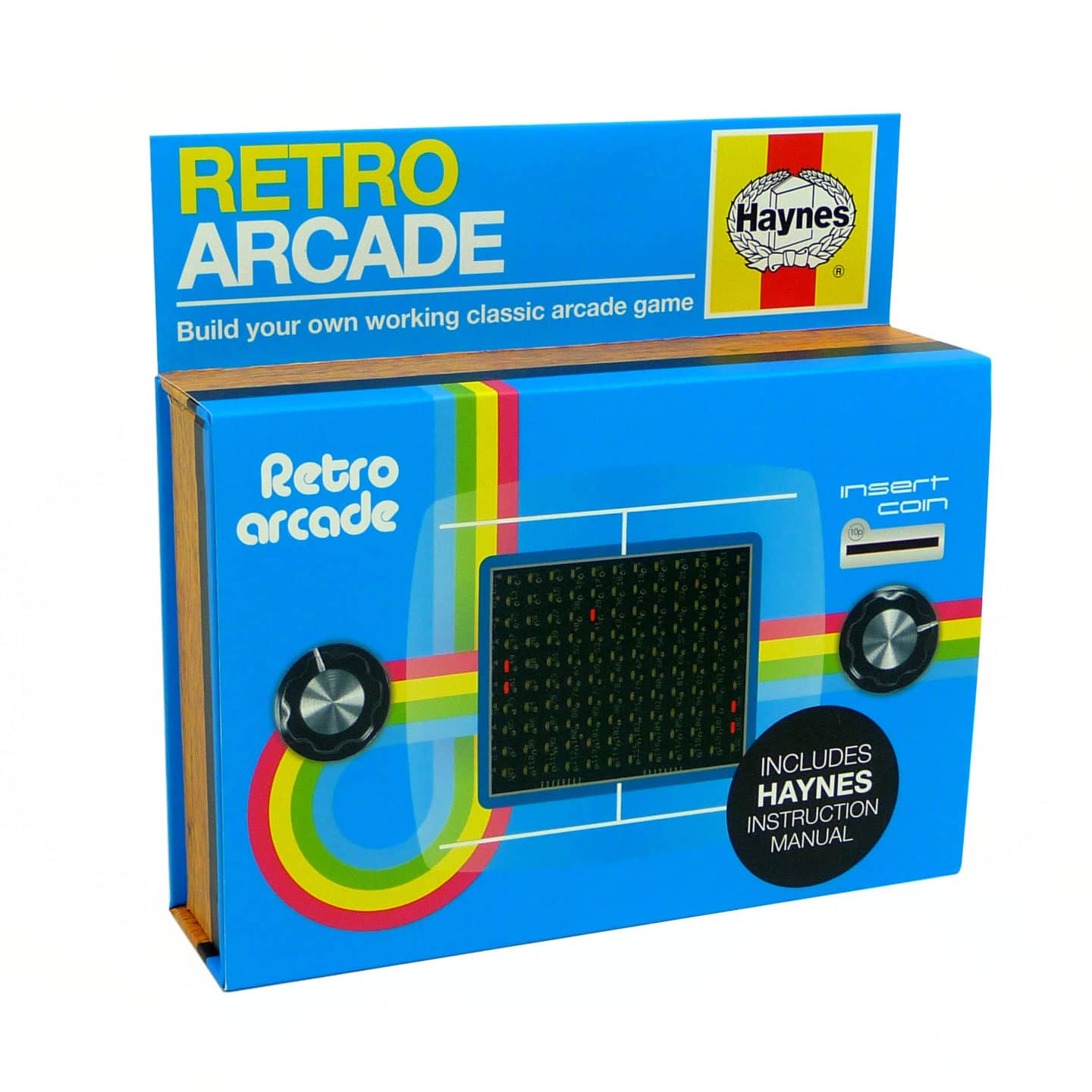 Haynes Retro Arcade Game Kit (£25)
The people who make Haynes manuals – the quintessential dad accessory – have come up with a new idea. They've boxed up all the bits you need to build a tiny retro games console similar to the contraption dad would have played Pong on in the 1970s. It comes with all the electronic components and a  Haynes Manual instruction booklet. You'll also need: a soldering iron and a lot of time on your hands.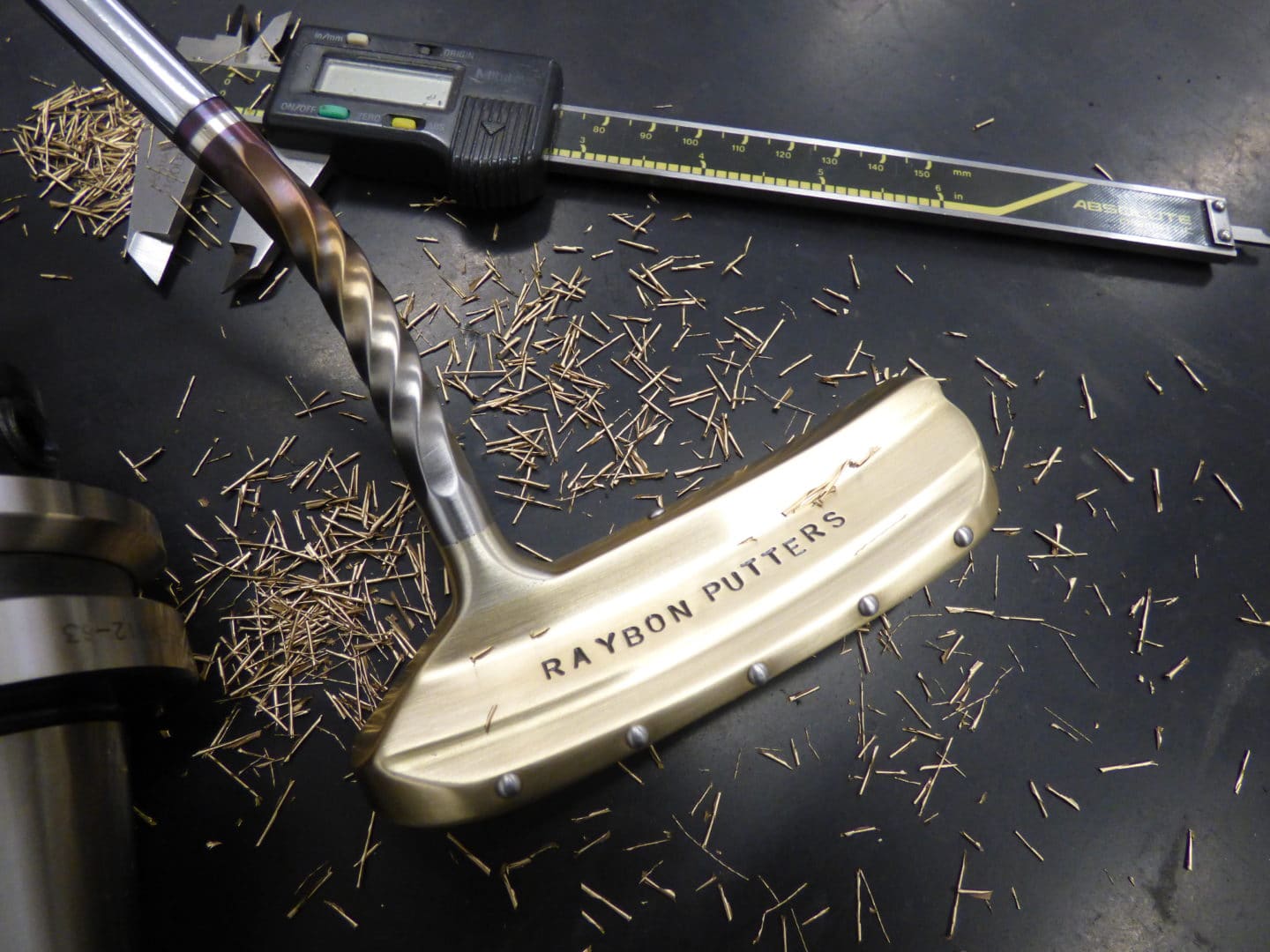 Raybon golf putter (from £330)
Isle of Man-based Raybon Putters believe that the process of buying a golf club needs to change. They handcraft bespoke putters that not only look like gleaming works of art, but fit the individual golfer like a Savile Row suit. Each high-performance putter is finely-tooled to the buyer's spec and can be personalised with a unique inscription.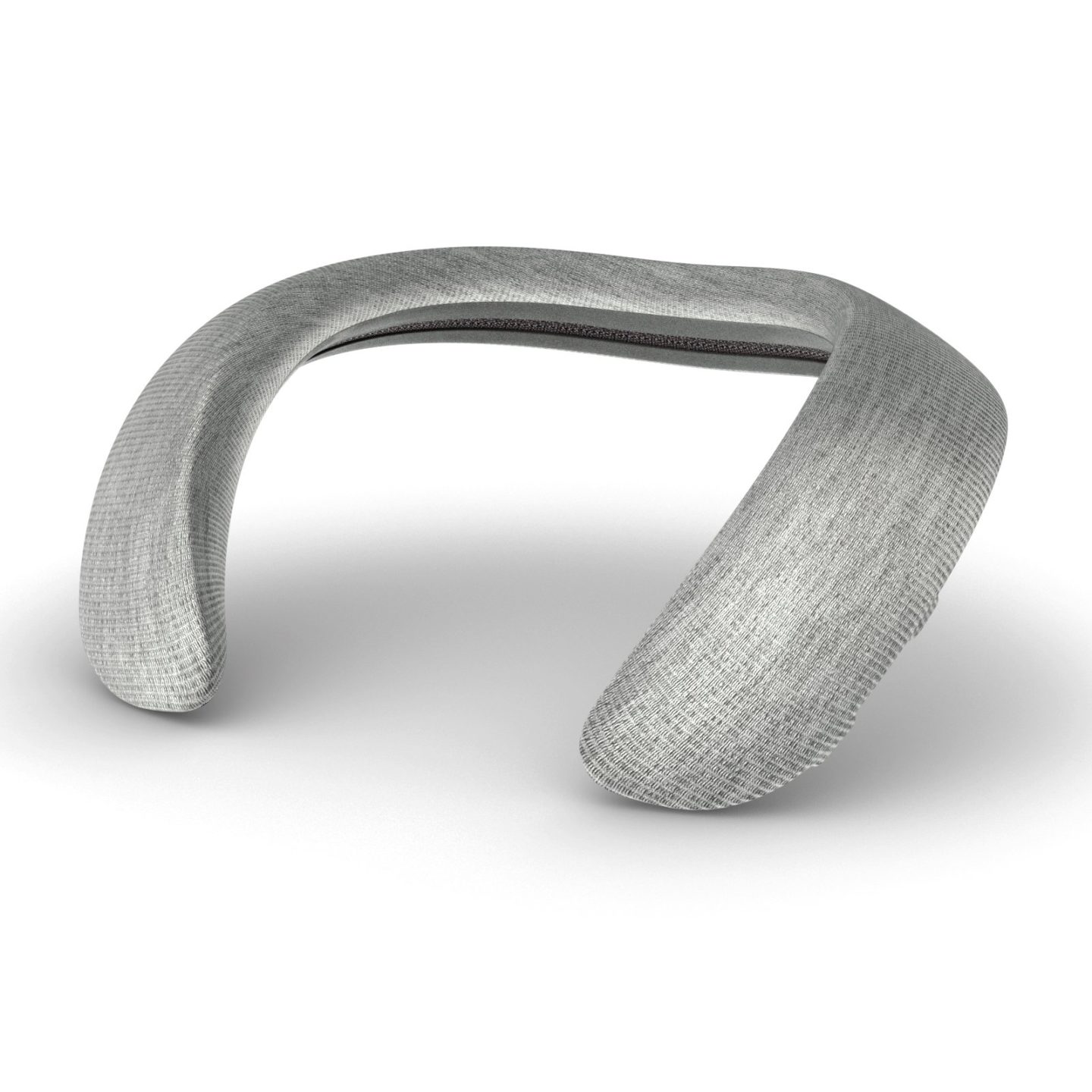 Bose SoundWear Companion Speaker (£260)
Early-adopting dads and 'full-throttle geeks' will love this game-changing wearable speaker. It hangs around your neck like a travel pillow. The idea being that you can listen to music whilst cooking, gardening or generally pottering about – without plonking on for anti-social headphones. The ingenious 'waveguide' tech directs deep, rich sound away from other people and directly into your ears.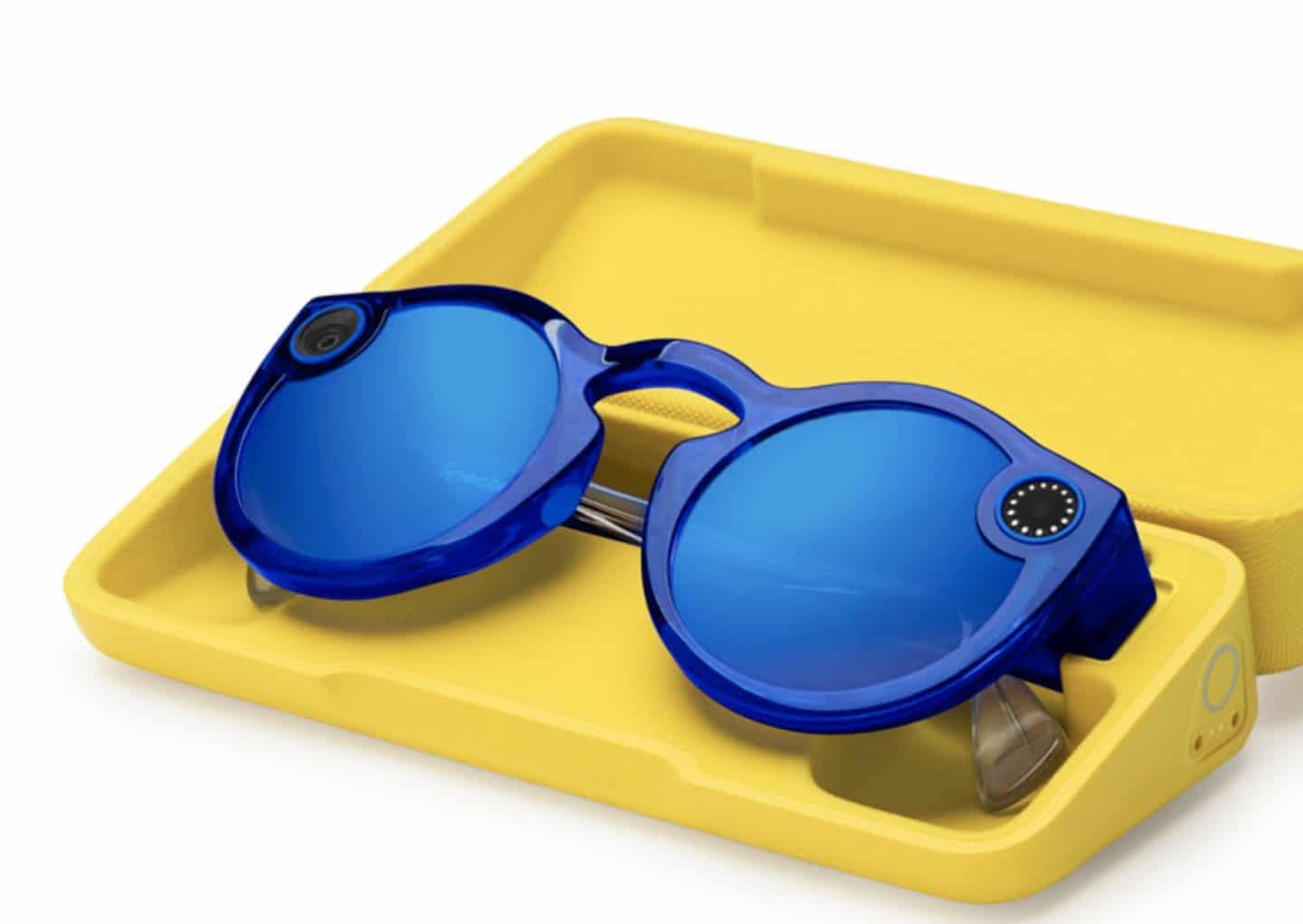 These video-enabled sunglasses allow the wearer to capture spherical, Snapchat-friendly clips via a camera in the frame. Ideal for the type of dad who describes himself as a 'creator' – or who has discovered social media and now has an unhealthy obsession with documenting everything bowel movement.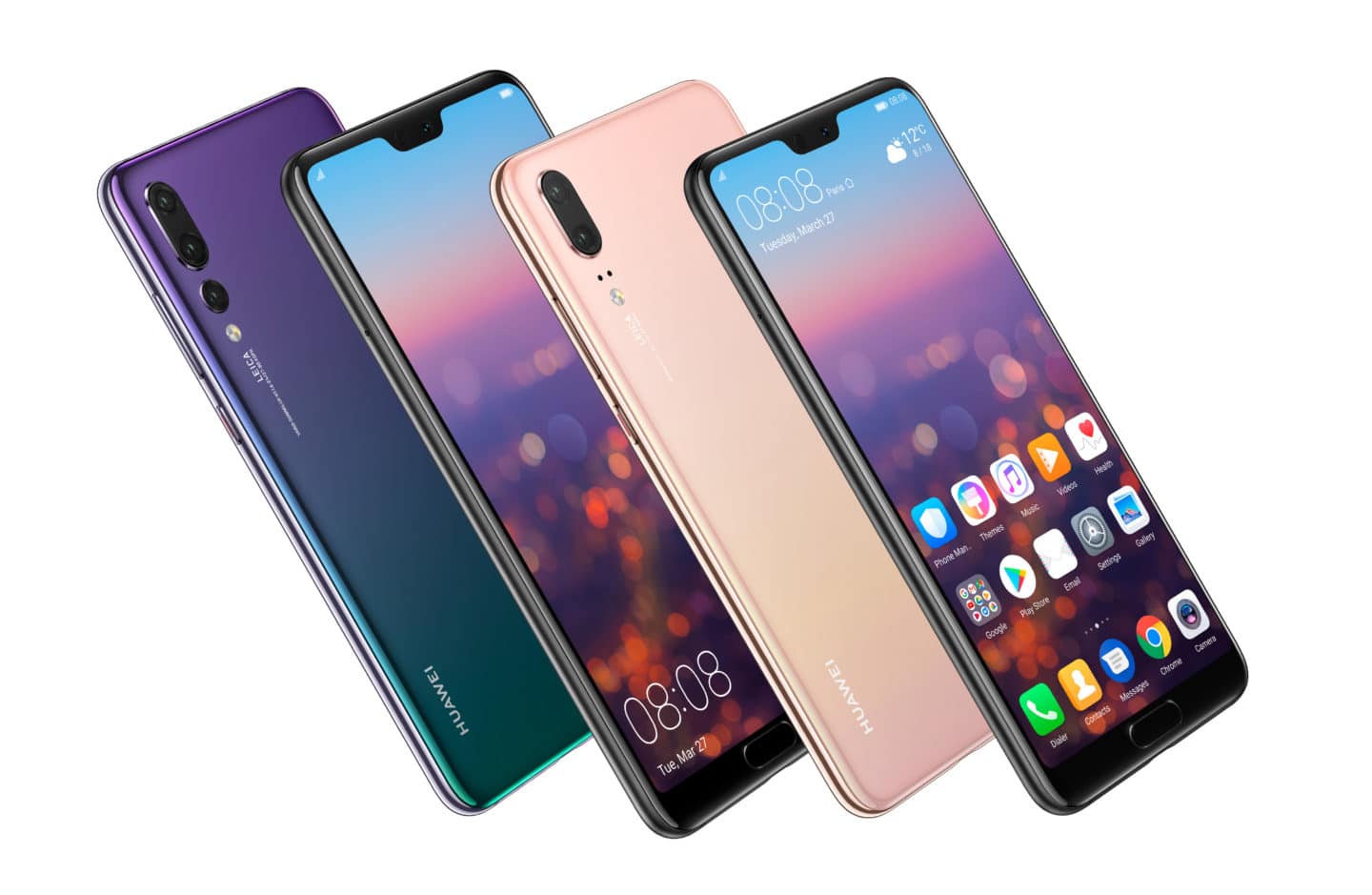 This state-of-the-art smartphone will impress any tech-savvy dad. The design is edgier than an iPhone X, and it's also waterproof. The main weapon in its armoury, however, is the 40MP Leica Triple Camera. A ridiculously over-engineered, 'world-first' lens uses  artificial intelligence to take perfect photos every time. But then, for £799, it had better take a good photos.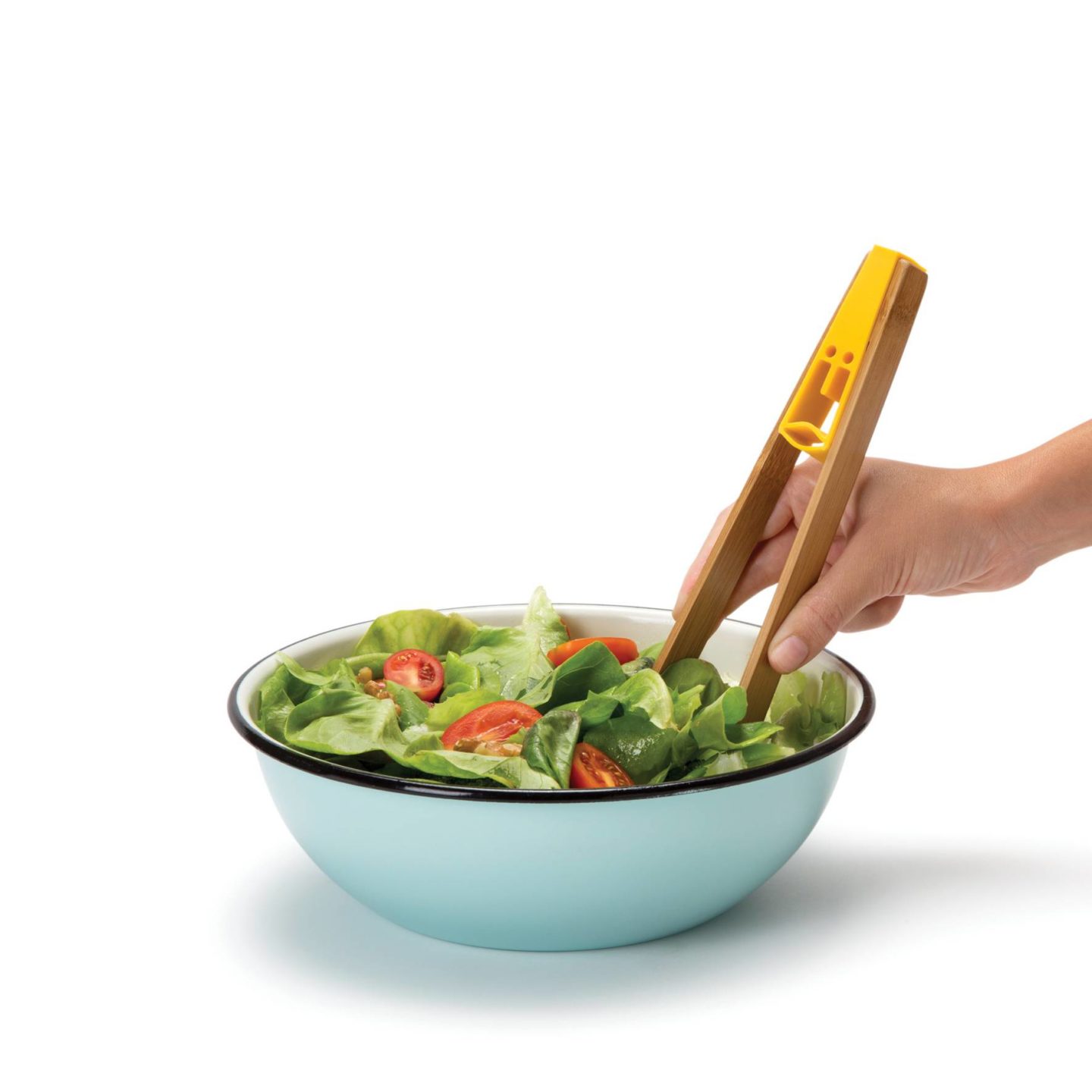 Is this the ultimate kitchen gadget? No. But it comes tantalisingly close. The mighty King Tong is a badass, unashamedly low-tech, bamboo picker-upper that comes in very handy when serving up salad and picking up hot things straight out of the oven.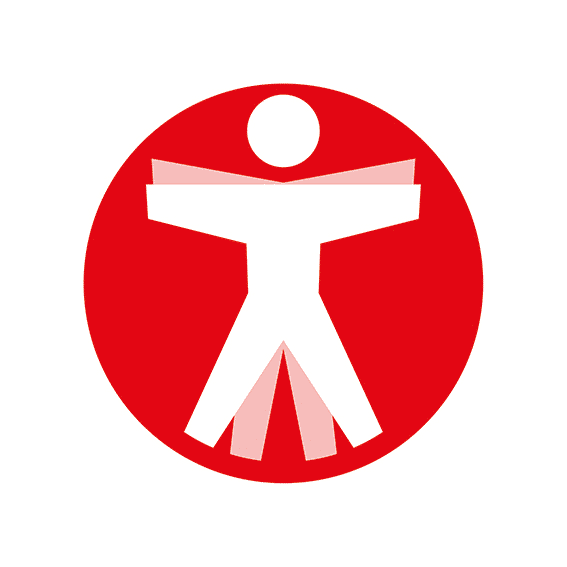 Join The Book of Man
Sign up to our daily newsletters to join the frontline of the revolution in masculinity.