The insider's guide to indie headphones
Forget watches and shoes – headphones are swiftly becoming the most important men's fashion accessory. Here's five pairs of well-crafted indie headphones that are guaranteed to give you an impenetrable force field of coolness...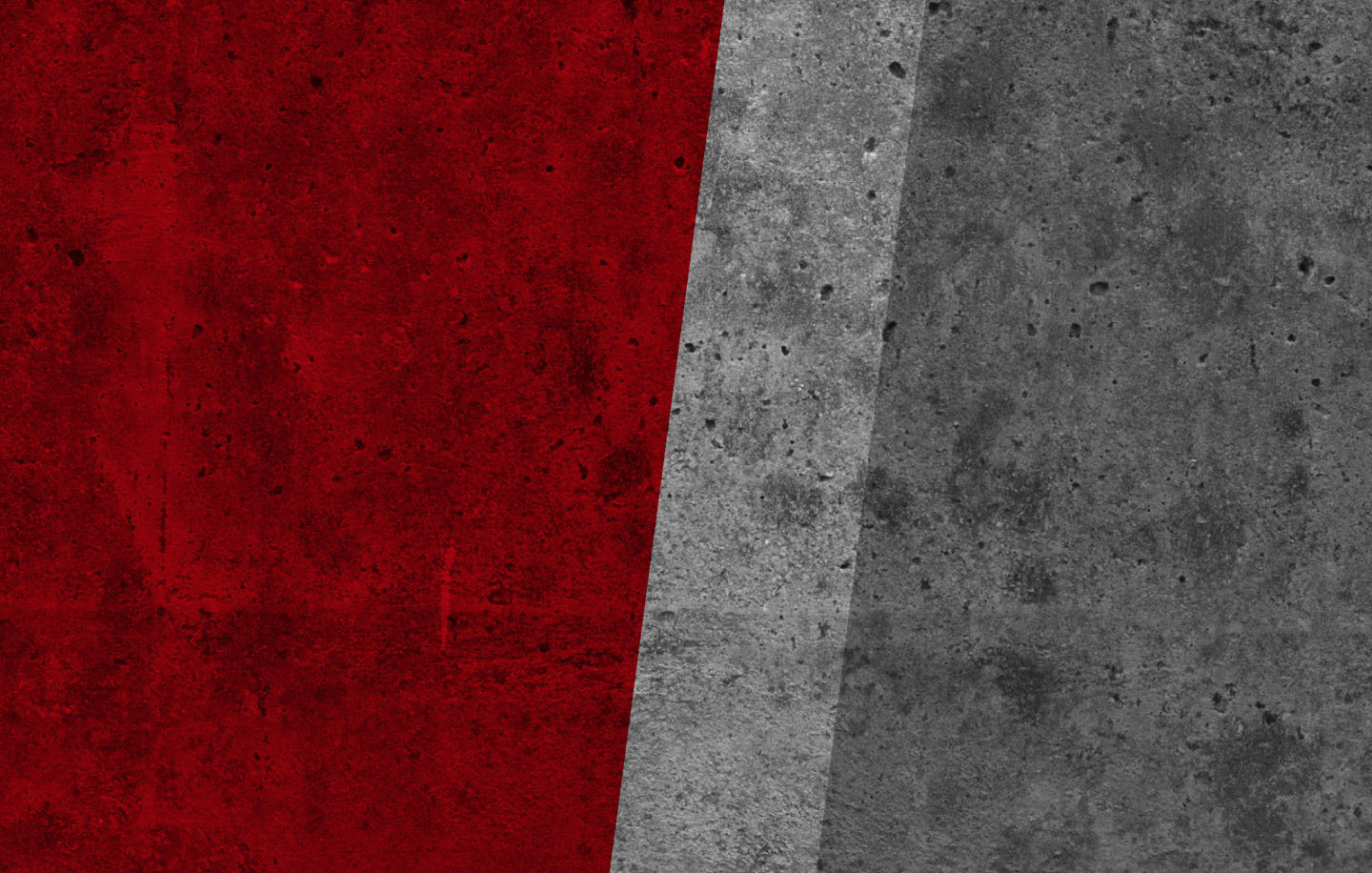 JOIN THE BOOK OF MAN
Sign up to our schedule of newsletters, for the best of The Book of Man, and a curated mix of entertainment, information and left-field Ideas for the forward-thinking man. Plus, read Professor Green's columns first!