Stylish Turntables in Time for Record Store Day
Record Store Day is this Saturday so if you need a record player in time, you'd best get a wriggle on. Here's five turntables guaranteed to amplify your vinyl obsession to a worrying degree.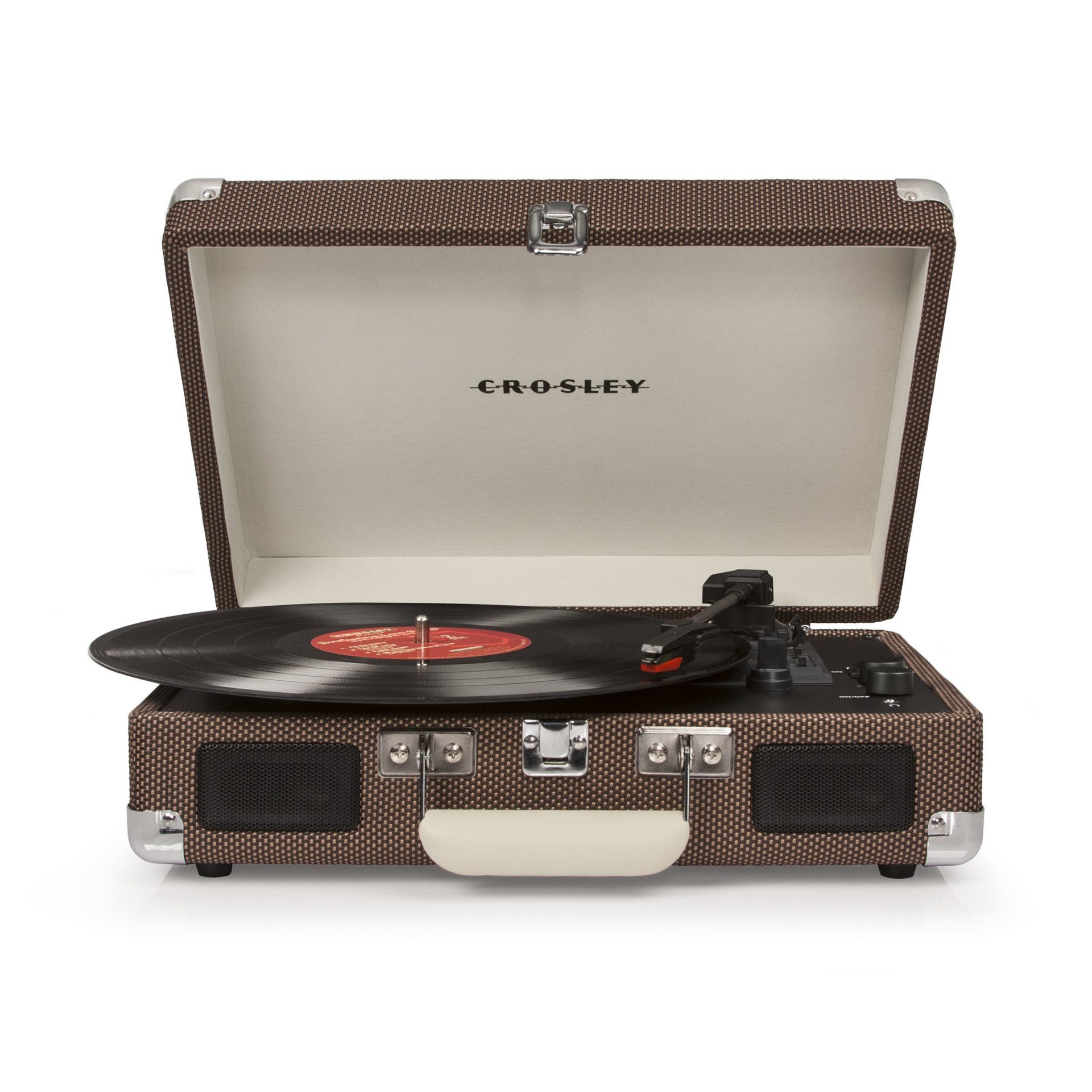 Crosley Cruiser Antique Grey Vinyl Record Player 
If you consider yourself to be an 'audio enthusiast', you'll be absolutely horrified by this high street hardware. If, however, you want a sub-£100 turntable that comes housed in a faux leather briefcase, you're in business. With built-in Bluetooth streaming and stereo speakers, it's the sort of thing you could take to the park with a bottle of gin and some artisanal crisps.  £89 urbanoutfitters.com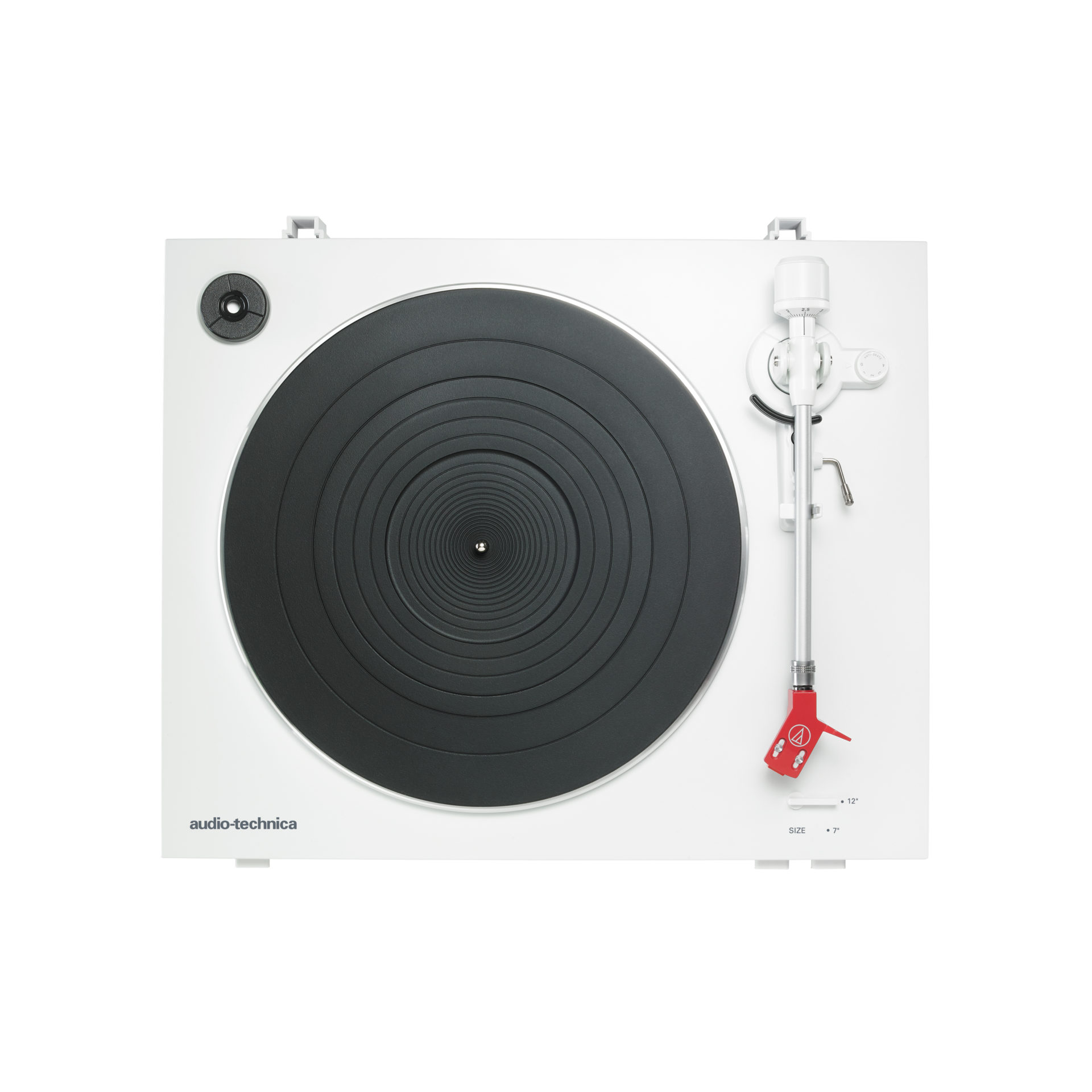 Audio-Technica AT-LP3 
The belt-driven AT-LP3 is the perfect step-up from an all-in-one entry-level stylish turntable such as the Crosley 'briefcase'. The Japanese brand is immensely proud of this sleek white slab because it boasts the kind of performance you'd expect from ritzier, more expensive decks. Not to get too 'Partridge', but it was rated 5 Stars by What Hi-Fi magazine and features an aluminium cantilever. No idea what that is, but it sounds awesome.
£199 AO.com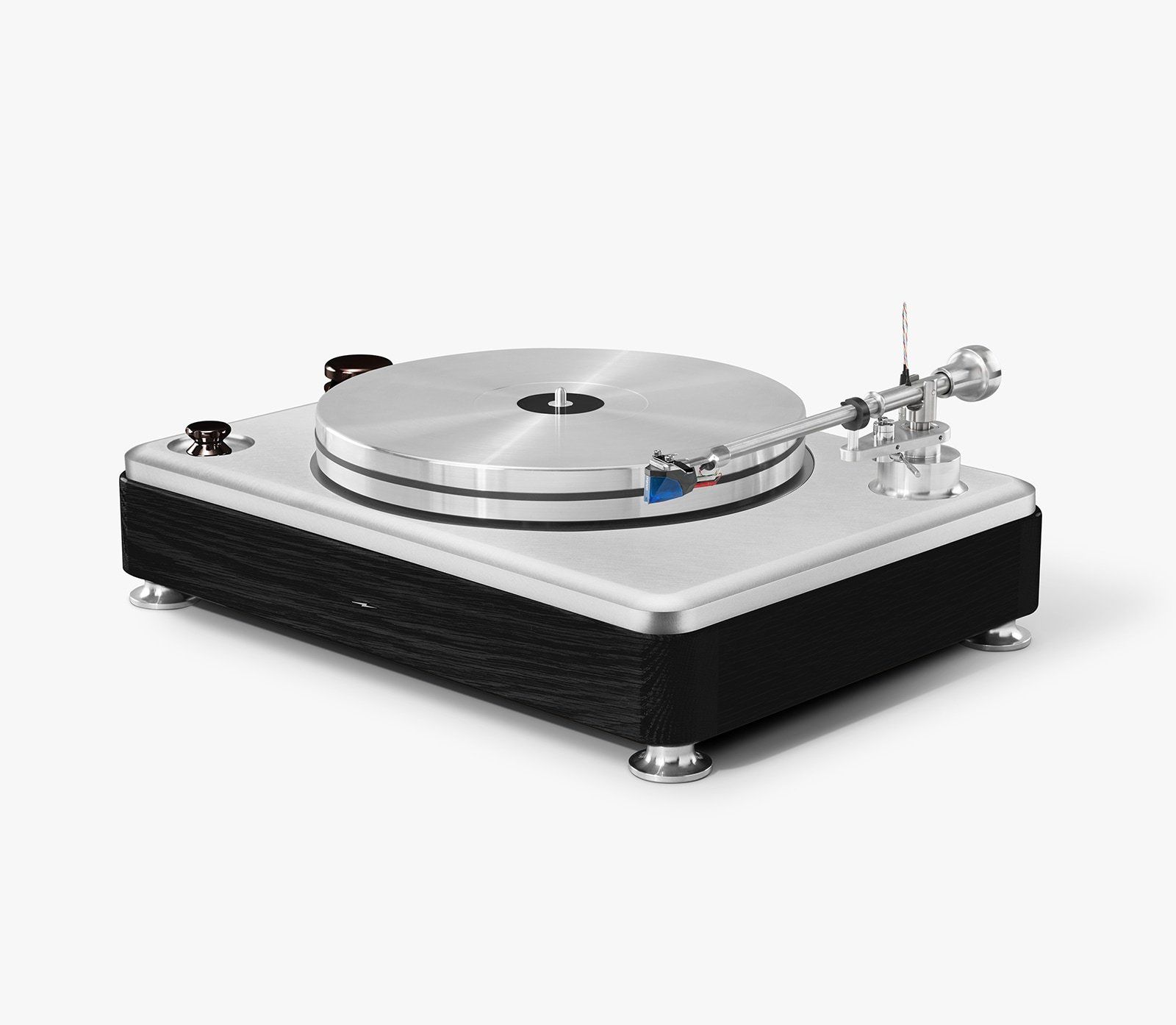 Shinola The Silver & Black Runwell
The Detroit-based hipsters, known for their handcrafted bicycles and leather goods, have upped their audio game. This solid aluminium beauty weighs more than a First World War field telephone and is designed to last forever. It's made with discriminating audiophiles in mind, but is simple enough for those who want their gadgets to 'plug and play.' Assuming you're into industrial-chic, it's worth every penny.  £2,500 shinola.com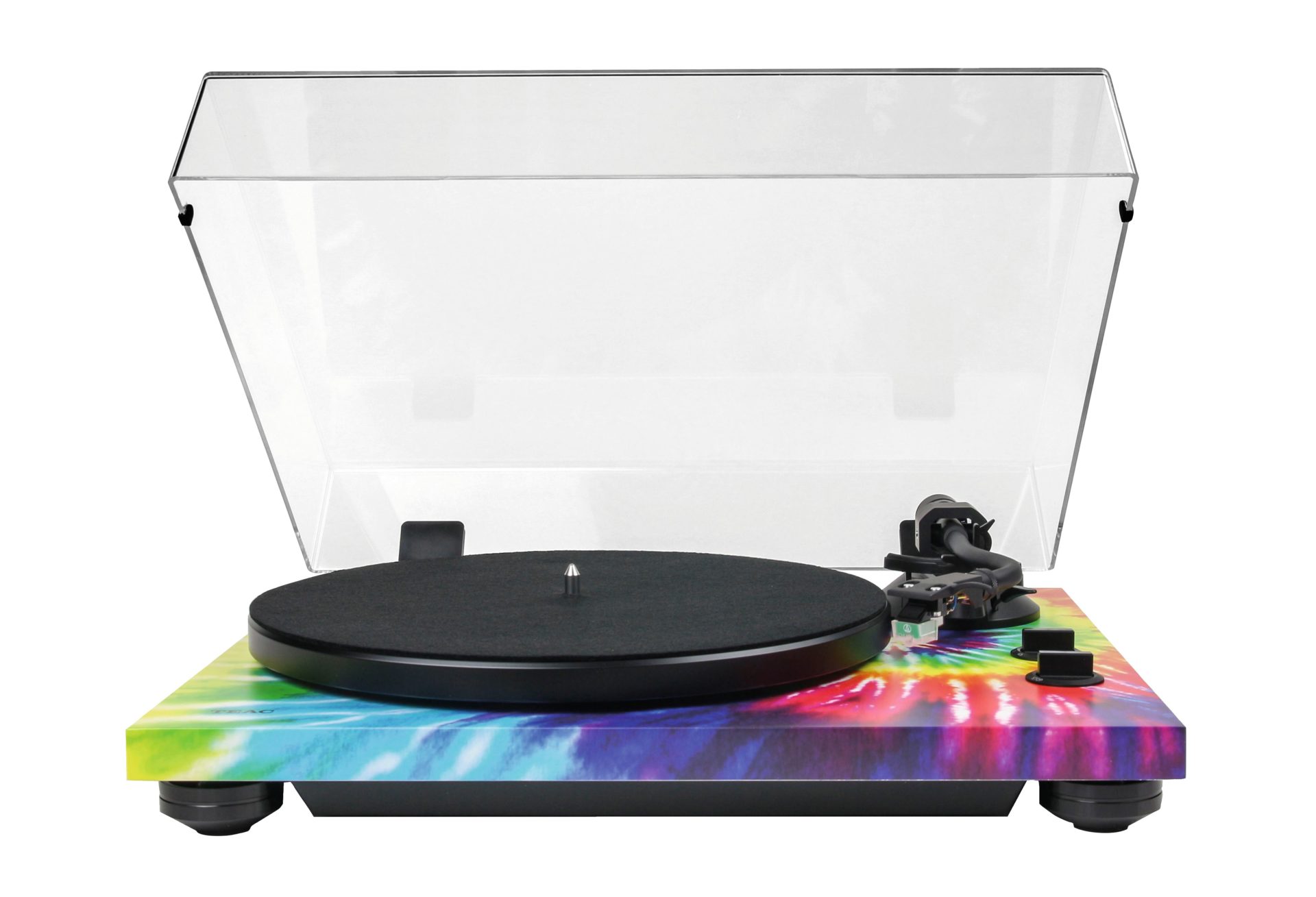 TEAC TN-420 Turntable Tie-Die
Possibly the most millennial thing ever: a rave-inspired tie-dye turntable that literally reeks of the early Nineties. If you enjoying blasting out piano-heavy rave anthems and live in an achingly-cool part of town that hasn't been gentrified, this is all you. On a more serious note, the tone arm features a polished stainless steel spindle, which delivers every note with sweet, sweet accuracy.  £300 currys.co.uk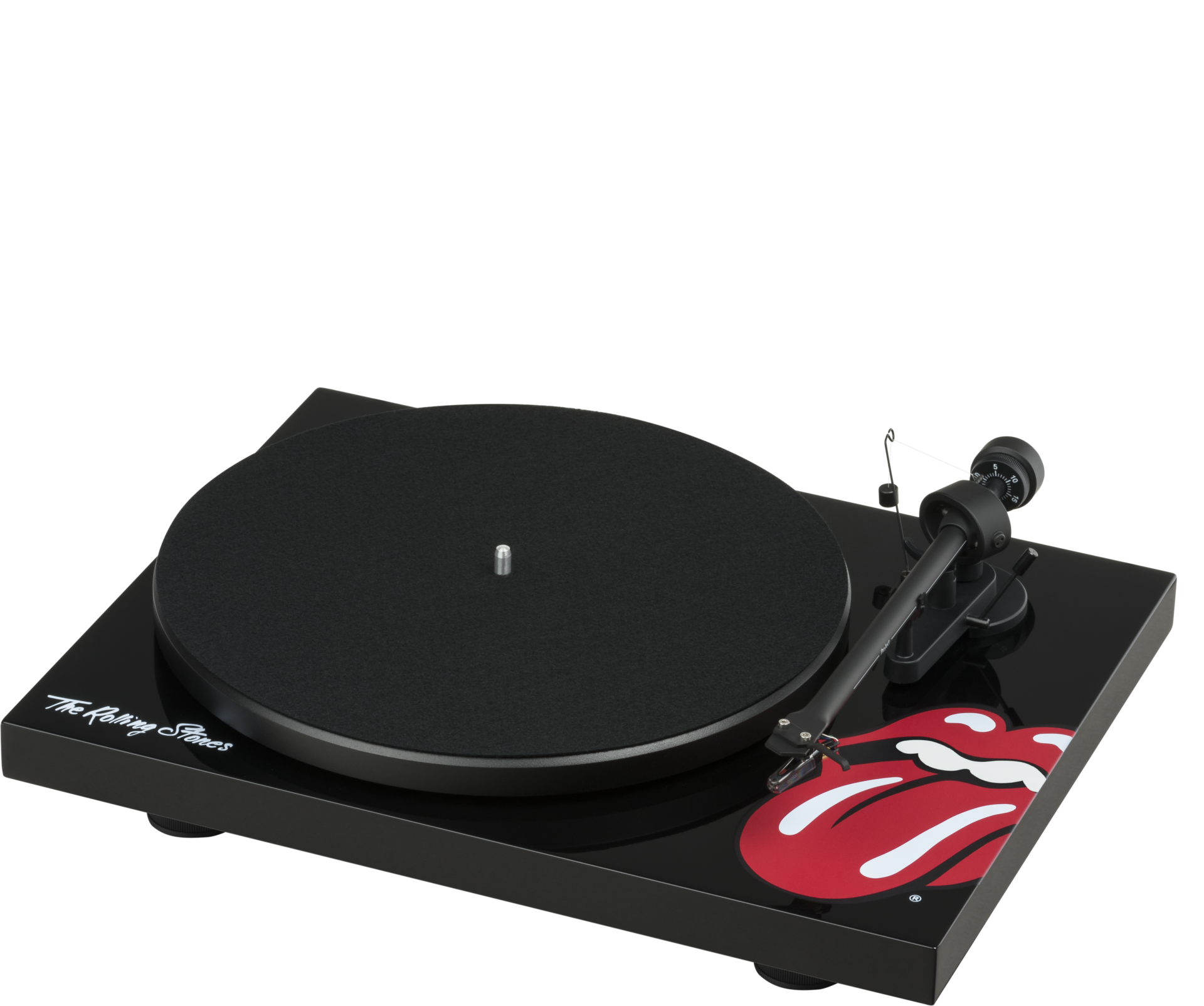 Pro-Ject Artist Series – Rolling Stones
Pro-Ject's limited edition 'artist series' celebrates the best British rock bands of all time. This Rolling Stones deck is reasonably-priced (for Stones merch) and features the 'lips logo commissioned by Mick Jagger in 1970. Strip away the artwork and you basically have a Pro-Ject Debut III, a highly-regarded audiophile turntable supplied with a high-quality Ortofon cartridge. Bourbon and opiates are extra.  £329 audioaffair.co.uk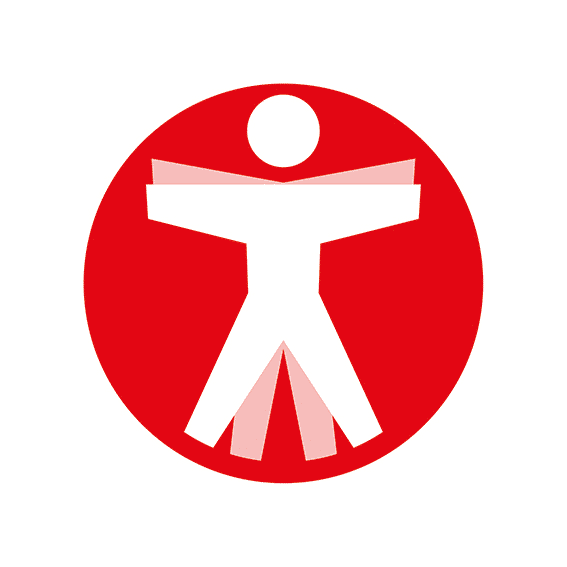 Join The Book of Man
Sign up to our daily newsletters to join the frontline of the revolution in masculinity.