A Pomade For Better Post-Lockdown Hair
Jillian Dempsey's #Roadie Pomade is a marvellous new product that is going to rescue haircuts everywhere and have you re-entering the world with confidence.
Hair pomade has come a long way since it was glorified spittle used by granddads. Now, indeed, it may be reaching some kind of hair-art apex in the form of this product, the #Roadie Hair Pomade by Jillian Dempsey. Not only is it free of goop but full of impact but it comes in a stick form which means it's convenient enough to carry around for anxiety-quelling treatments on the go (now that we can get a bit more on the go, post-lockdown, and post-Zoom 'IRL' meetings).
Now Jillian Dempsey is a Hollywood make-up artist and is married to none other than Patrick Dempsey, which we have to admit is a factor in our admiration for this pomade. Patrick was something of a hero of ours ever since the 80s classic 'Can't Buy Me Love' which had the immortal tagline: 'From Totally Geek To Totally Chic'.
Also, the little seen but stone-cold brilliant 'Coupe De Ville' alongside Daniel Stern and Alan Arkin. Oh, happy memories.
Still enough about Patrick…this pomade is a wonderful thing. Perfect for the man with aspirations to go from 'Totally Geek To…'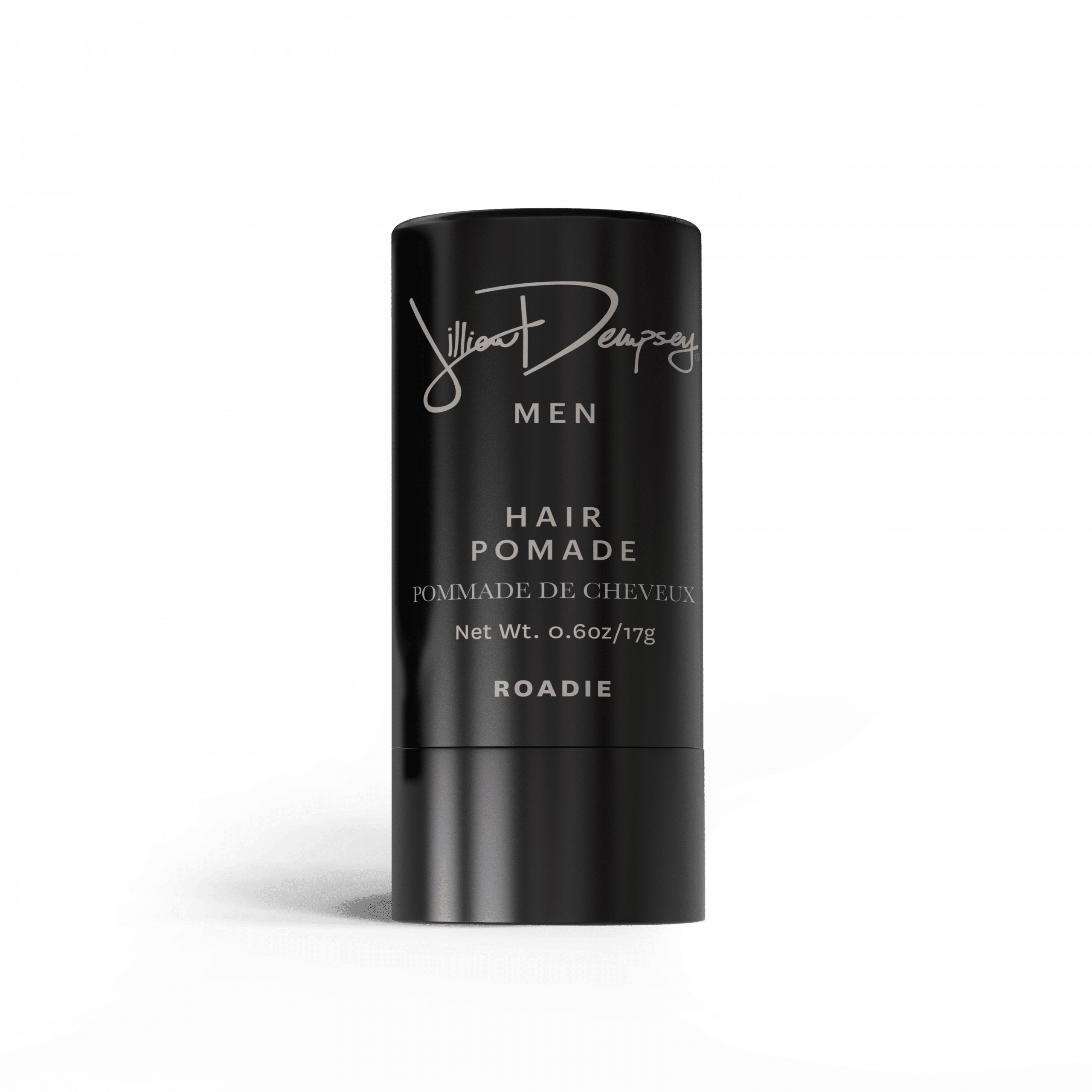 Jillian Dempsey's #Roadie Pomade
Mess-free hair pomade in a convenient twist-up stick.
thisisbeautymart.com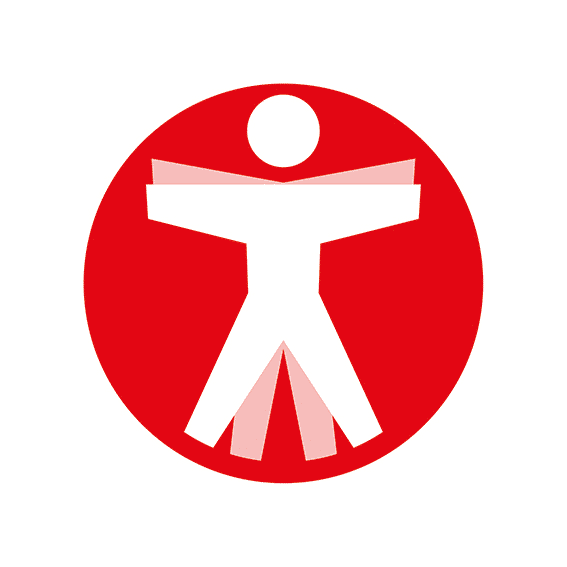 Join The Book of Man
Sign up to our daily newsletters to join the frontline of the revolution in masculinity.