This man is raising awareness of mental health with his awesome clothing range
While Kayne West is hellbent on turning his apparel brand into a 'decacorn' (Silicon Valley-speak for a $10billion company), Matt Peet, from Wigan, has humbler ambitions. His new clothing range, Behind a Smile, aims to tackle the stigma of mental health by raising both funds and awareness...
For most of his early 20s, Matt Peet, creator of Behind a Smile clothing, served in the Royal Navy. As you might imagine, he considered himself to be a pretty 'tough' dude – both mentally and physically. But around the age of 27, his life and career descended into chaos, causing his mental health to take an unexpected dive.
Being surrounded by the kind of chest-beating bravado and banter that fuels male stereotypes, he says, made it very difficult to admit to having depression and anxiety.
"I think that a lot of men, including myself, see mental health as their own weakness," he says. "They don't want to admit to suffering and worry that people will make fun of them – in the name of 'lads banter.'"
After battling depression for several years, he decided to try and benefit others in the same boat. "Doing something you love, whether it's knitting or boxing, is one of the best ways to fight back." In Matt's case, his obsession with streetwear sparked an idea: a socially-aware apparel brand.
First and foremost, he says, Behind a Smile's clothing has to look good. But the brand's signature 'smiley' logo is also  intended to start a conversation:
"I want people to say it's a cool T-shirt and the conversation to then flow from that. It's ok to talk about mental health issues but there's definitely still a massive stigma. I also think sometimes it can be the person themselves struggling to come to terms with things in their own mind rather than other people's perception."
If you fancy buying some of Matt's garms they are all available online. You probably won't see him driving around in a white Bentley filled with tigers cubs any time soon, but that's not really the ambition:
"Alongside the clothing, we're doing events and holding Q&A sessions. It's all designed to help us achieve our ultimate goal: stop all stigma surrounding mental health."
Struggling with anxiety or depression? Find out how jumping into a freezing cold lake help you.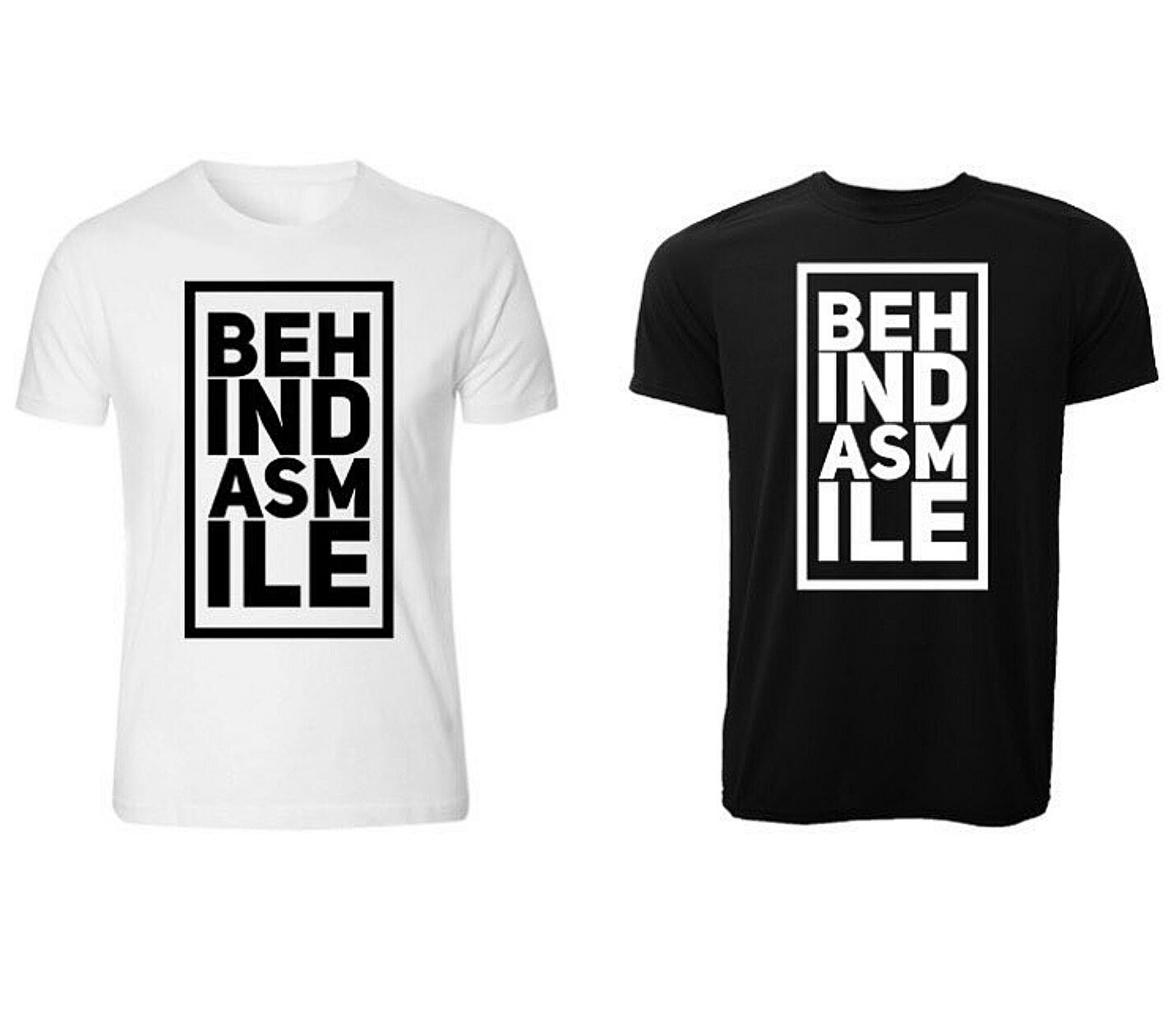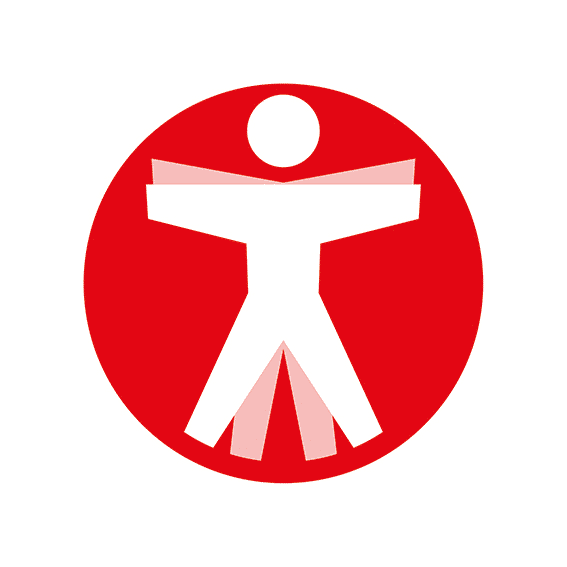 Join The Book of Man
Sign up to our daily newsletters to join the frontline of the revolution in masculinity.