Latest from the Climate Strikes – the biggest protest of all time?
Schools have closed and roads seized as the Global Climate Strike has taken hold today. Here's some of the most notable scenes and discussions currently going on...
Today people are gathering all over the world to protest about climate change. Here's what's been going on in cities  as schools and offices empty…
100,000+ people gathered in Sydney
Incredible pictures as Australia's gathering for the #climatestrike
This is the huge crowd building up in Sydney.
Australia is setting the standard!
Its bedtime in New York…so please share as many pictures as you can as the strikes move across Asia to Europe and Africa! pic.twitter.com/7eAPUQPq5C

— Greta Thunberg (@GretaThunberg) September 20, 2019
The FT have released this short film depicting life in the year 2050…
People in around 150 countries will take time off school or work to join the global #ClimateStrike.

The FT and The Royal Court have collaborated on a short drama exploring inaction on climate change with actress Nicola Walker, transmitting news from 2050. pic.twitter.com/9PMyV3WVJB

— Financial Times (@FinancialTimes) September 20, 2019
Great placards in Madrid
Happening now #climatestrike #madrid pic.twitter.com/0w1ynMLu8z

— Teresa Kramarz (@teresakramarz) September 20, 2019
Big up Doncaster
Big crowds now to listen to speakers in #Doncaster #ClimateStrike Children and adults united in desire to save our environment. pic.twitter.com/uVIwvC5Wsr

— UNISON Y&H Region (@unisonyh) September 20, 2019
Nice day for it in Brighton
"Never believe that you don't make a difference – you are making history now" – @CarolineLucas addresses thousands at Brighton #ClimateStrike pic.twitter.com/lpitzfvNe2

— Ben Weisz (@BenRTWeisz) September 20, 2019
A story about the decline of the Great Barrier Reef 
In the day of #ClimateStrike look what's happening at the Great Barrier Reef:https://t.co/3s6aEPsSMm#ClimateStrikes #NoPlanetB #FridaysForFuture #GretaThunberg #ClimateChangeIsReal #ClimateAction #schoolstrike4climate #GlobalClimateStrike #brizo@CBSNews @GretaThunberg

— BRIZO tracker (@BrizoTracker) September 20, 2019
Mick Jagger's got behind it…[joke edited]
I stand in support of the global #climatestrike today. We need to do everything we can to protect our planet and humanity. Find out more at https://t.co/gWE8ar7Hfk pic.twitter.com/Z45nlFWWf8

— Mick Jagger (@MickJagger) September 20, 2019
Youths are gathering all around the world…
Strikes throughout the world have already been happening from early this morning.

Here are some pictures from Australia, Solomon Islands and Tuvalu!#ClimateStrike pic.twitter.com/N7BwjXXqSk

— YouthStrike4Climate 🌍 (@Strike4Youth) September 20, 2019
…and finding platforms to speak. 
Youth climate activist @AnnaUKSCN asks why the UK government isn't treating climate change "with the utmost priority" #r4today

Live updates on the global protest: https://t.co/DtMxA4vJZv pic.twitter.com/EpQHrBSxNI

— BBC Radio 4 Today (@BBCr4today) September 20, 2019
Big crowd in Newcastle
JUST ANNOUNCED: approximately 10,000 attendees at the Global Climate Strike in Newcastle! #GlobalClimateStrike pic.twitter.com/6yos7kw0hy

— Sarah Gurr (@sarahkgurr) September 20, 2019
Freiberg on a Friday
#Freiburg is breathtaking! We probably hit a record here 😀 #GlobalClimateStrike #FridaysForFurture #Klimastreik pic.twitter.com/k3iKKHgAdR

— Fridays for Future Freiburg (@F4F_Freiburg) September 20, 2019
Kids in Mumbai
#GlobalClimateStrike has started.. children demanding for #ClimateEmergency .. 'we want more trees!' #ActNow for their future! Join us take #ClimateAction @GretaThunberg @MumbaiMirror @350 @FFFIndia pic.twitter.com/3lmzPUNoFA

— Fridays for future_Mumbai 🇮🇳 (@fffmumbai1) September 20, 2019
System change not climate change?
System Change not Climate Change 🌎⚡@GeorgeMonbiot on the #GlobalClimateStrike pic.twitter.com/wU2JW9xso8

— Double Down News (@DoubleDownNews) September 19, 2019
Chris Hemsworth getting stuck in…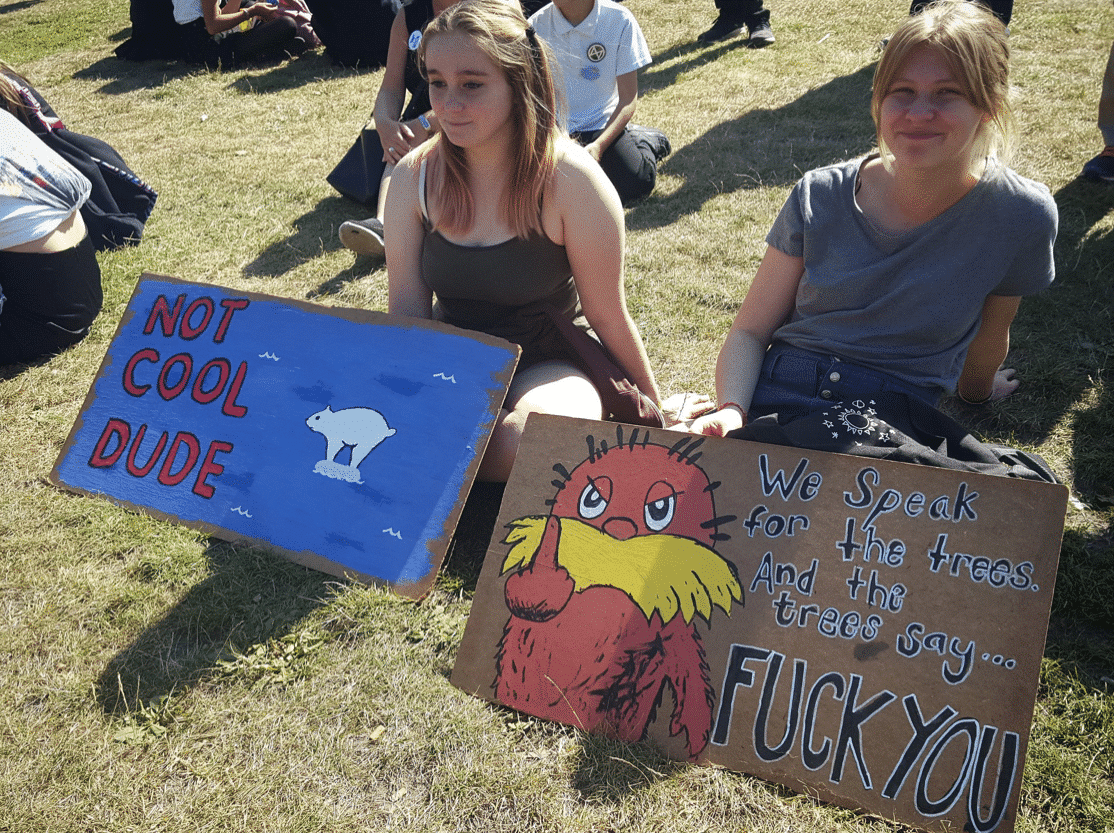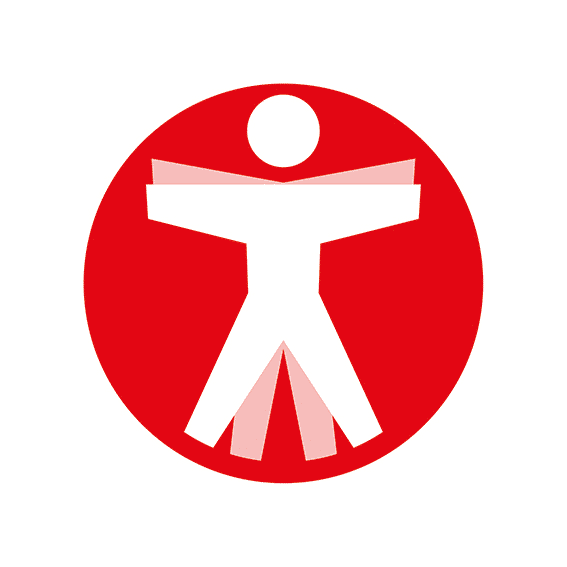 Join The Book of Man
Sign up to our daily newsletters to join the frontline of the revolution in masculinity.