Mental Health Tips & Home Workouts
Today's Shut-In Bulletin features more advice for staying healthy during COVID-19, plus some quality vintage boxing gear to drool over.
"Adversity is the first path towards truth."
Lord Byron
MENTAL HEALTH: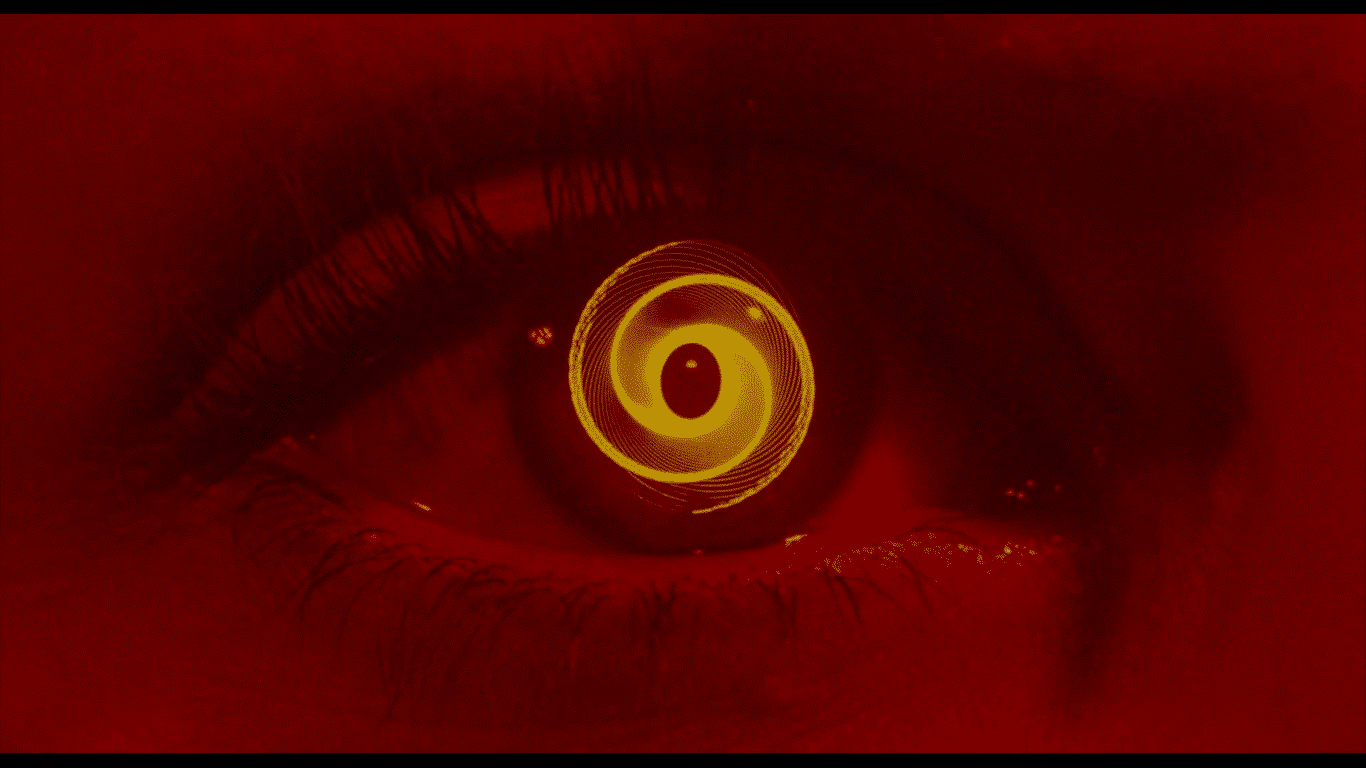 Crucial advice from psychologist Dr Chloe Paidoussis Mitchell about keeping yourself together during this difficult time.
Read more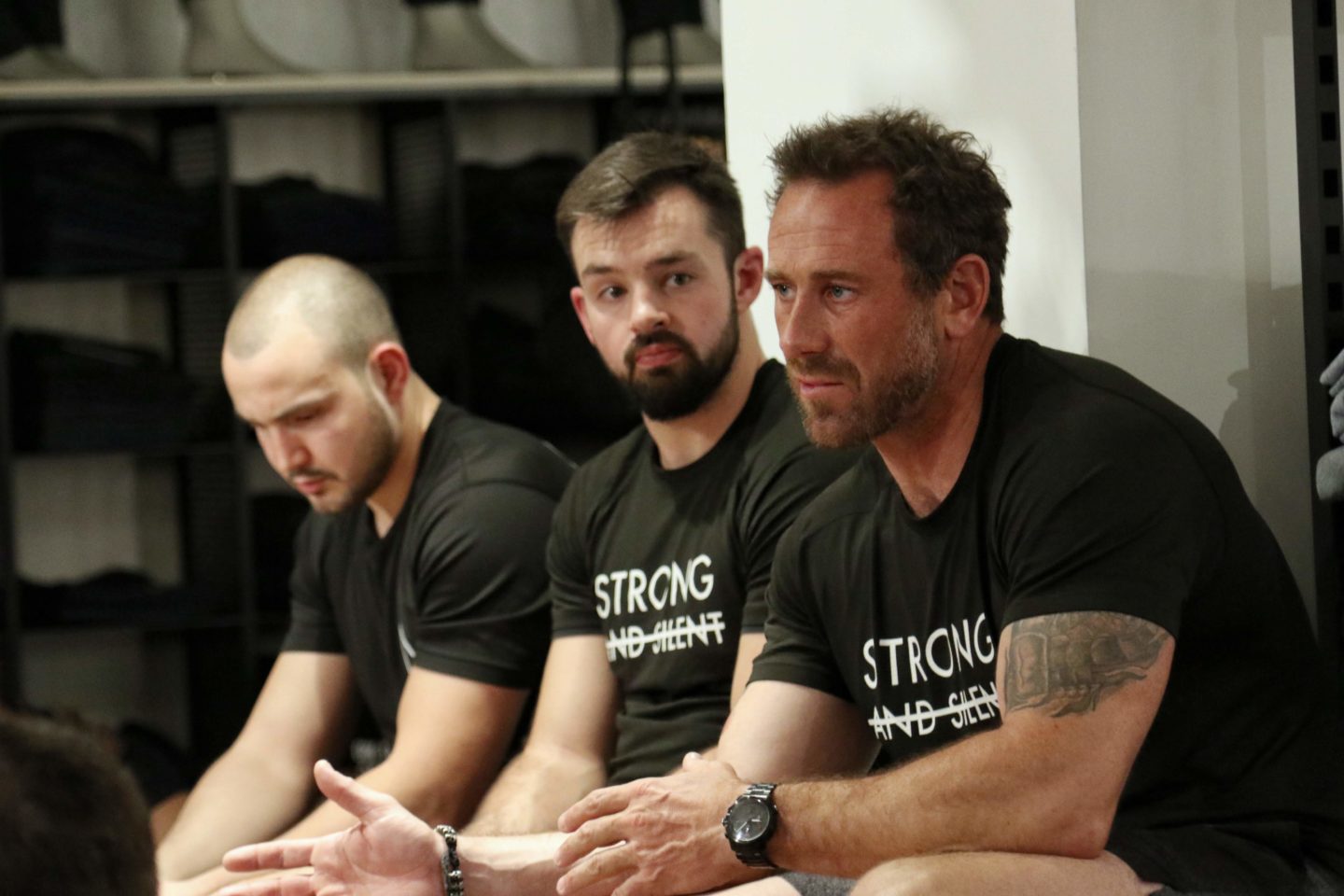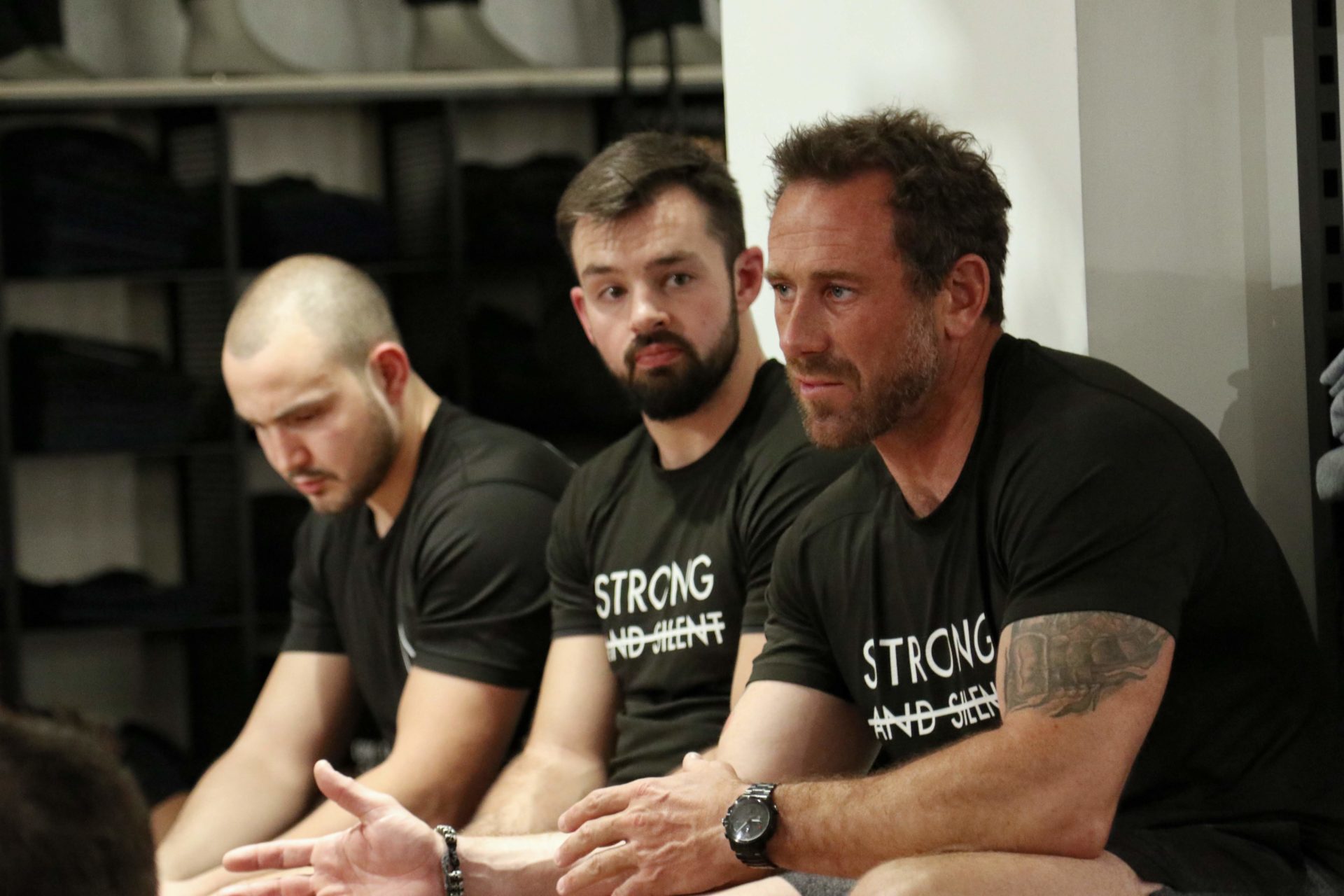 Manor Gyms, Jason Fox's choice for punishing training sessions and mental health support, are moving into digital to provide people with their world beating sessions at home.
Read more.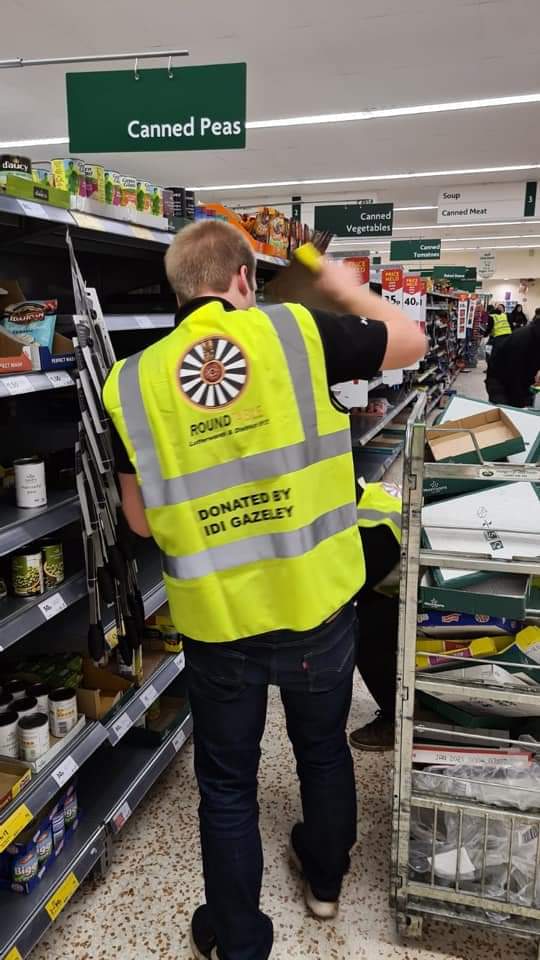 SEND US YOUR STORIES OF GOODWILL
These fellas from the Lutterworth Round Table group volunteered to clean aisles for Morrisons workers while they restocked shelves, collected trolleys and basically helped out while the exhausted staff concentrated on essential work. What an incredible act for their local community. Contact us at martin@thebookofman.com with more stories…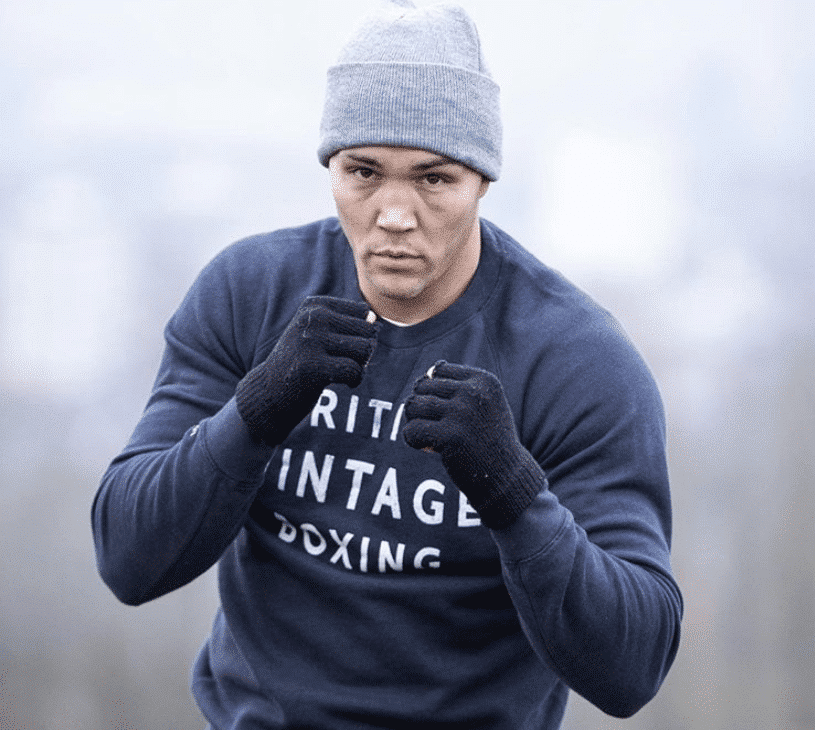 British Vintage Boxing produce some of the best sportswear out there…who knows if they can deliver at the moment but get your orders in to bag some items when they can.
Read more.
TRENDING ON THE BOOK OF MAN: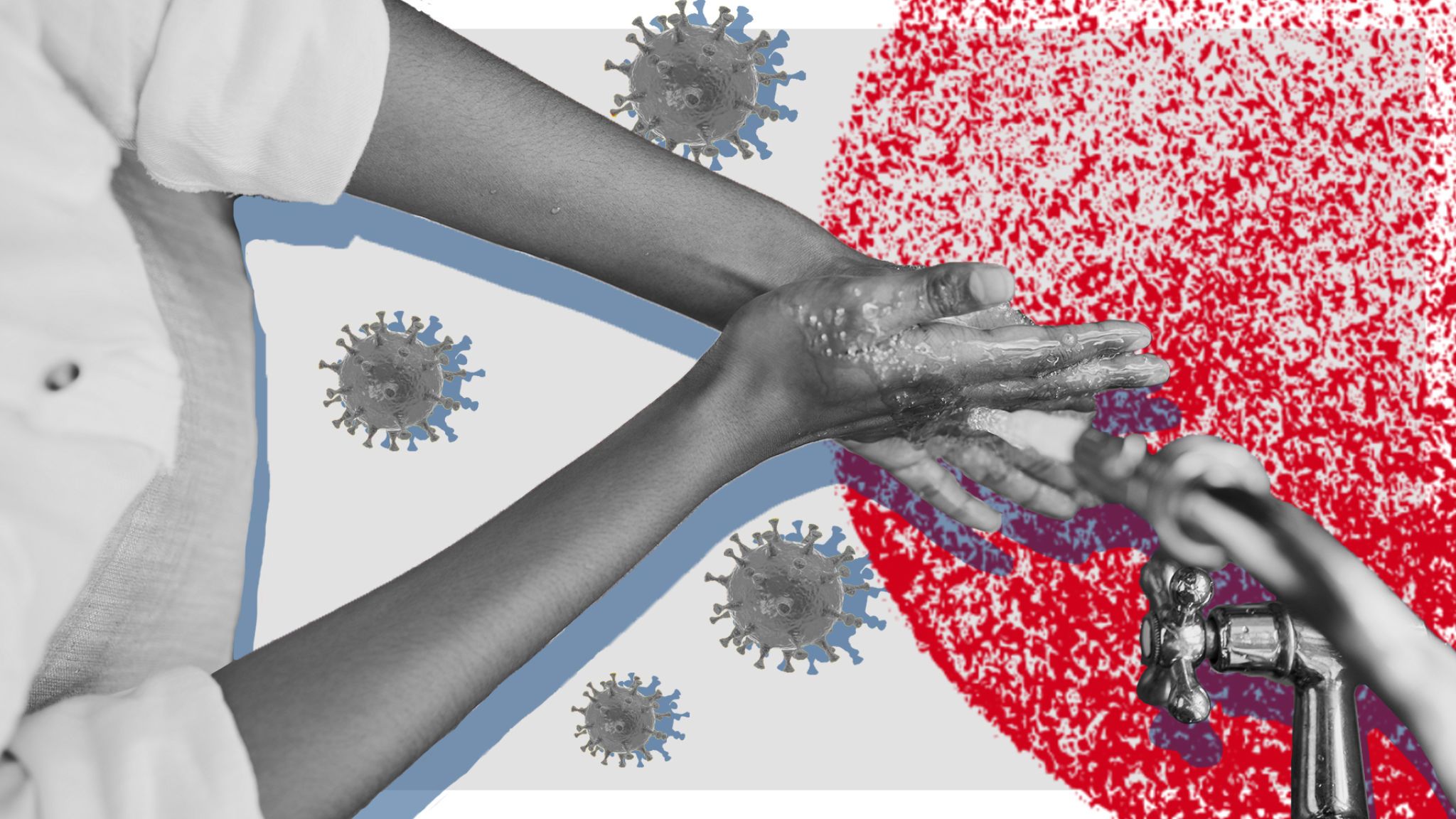 Kevin Godlington, an ex-special forces soldier who worked during the Ebola emergency in Sierra Leone, gives his guidance on the COVID-19 crisis. The first in a new series to provide help and reassurance.
Read more.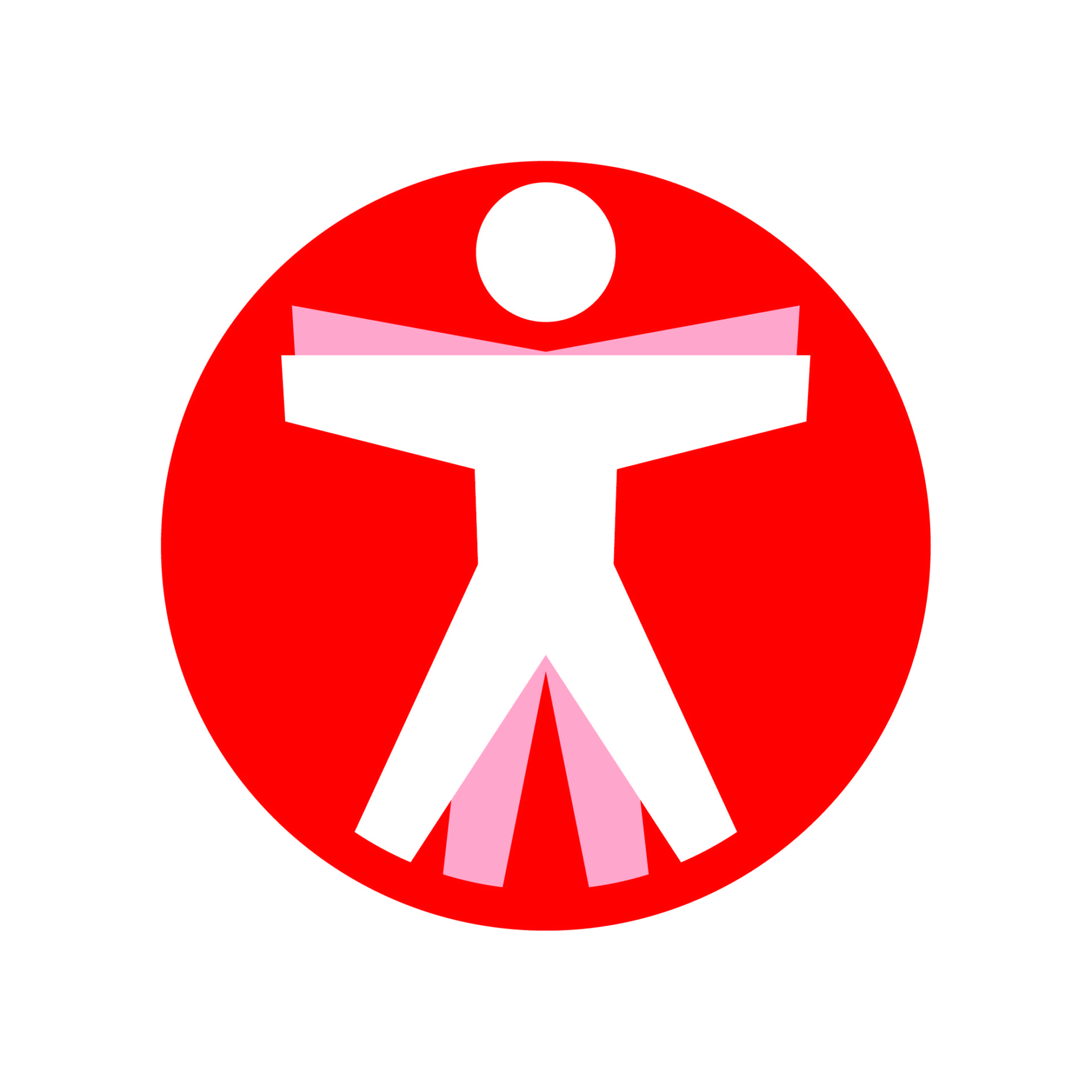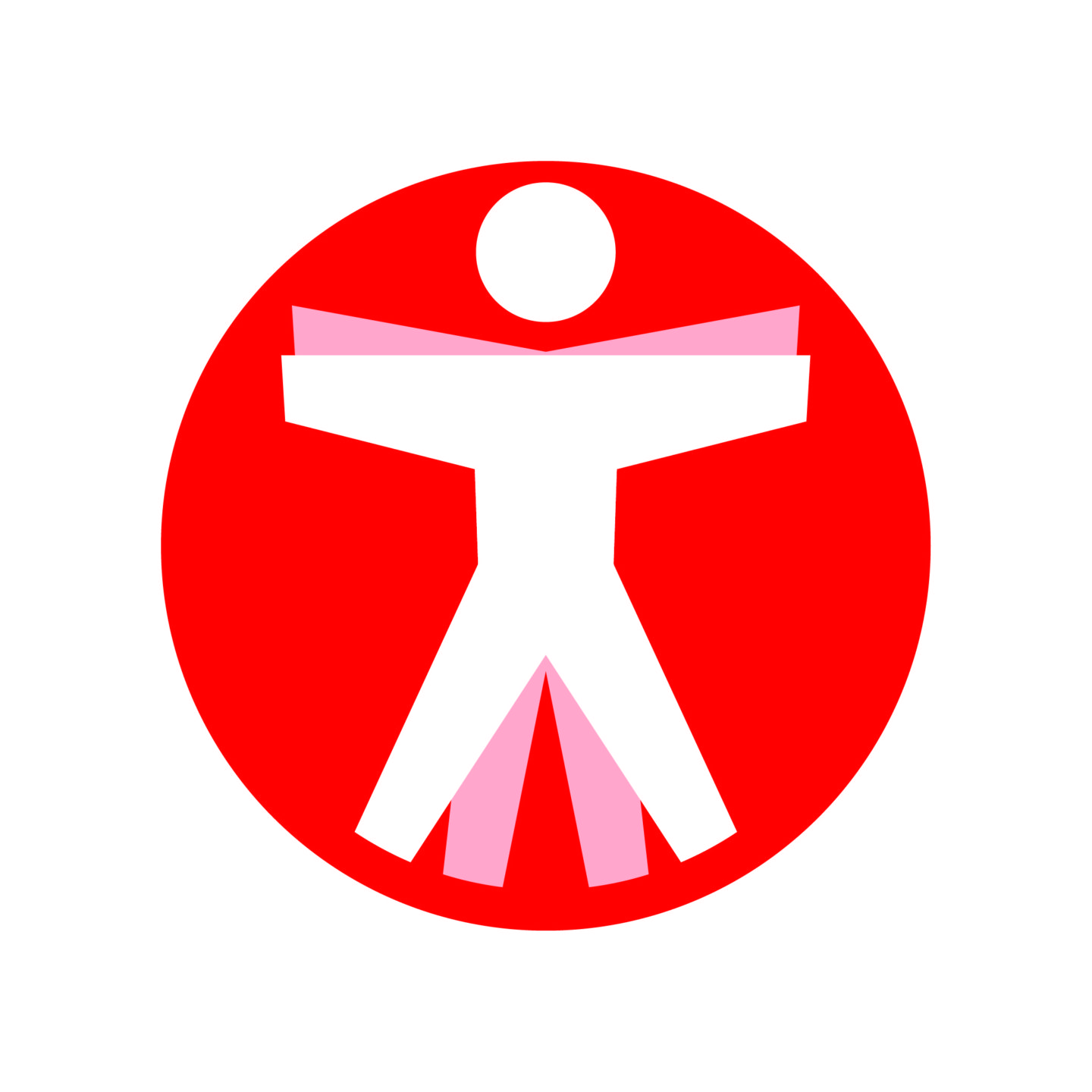 Sign up to the Shut-In Bulletin
Have our newsletter delivered straight to your inbox, daily...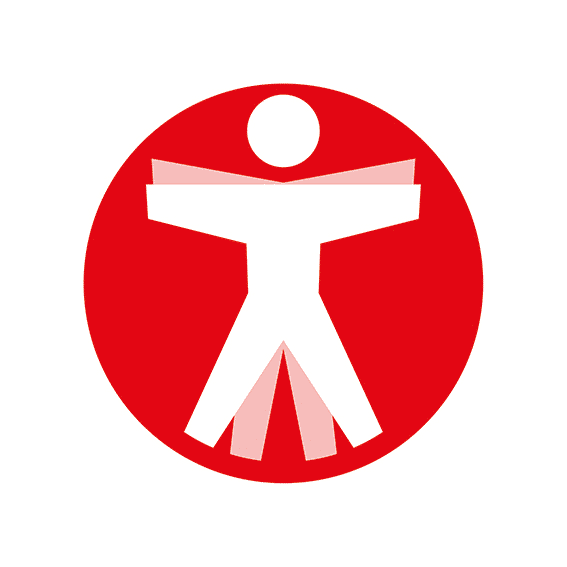 Join The Book of Man
Sign up to our daily newsletters to join the frontline of the revolution in masculinity.