The Gender Divide at Work – Event
We are partnering with Bloom to run an event which will aim to unveil the truth about gender relations in the workplace.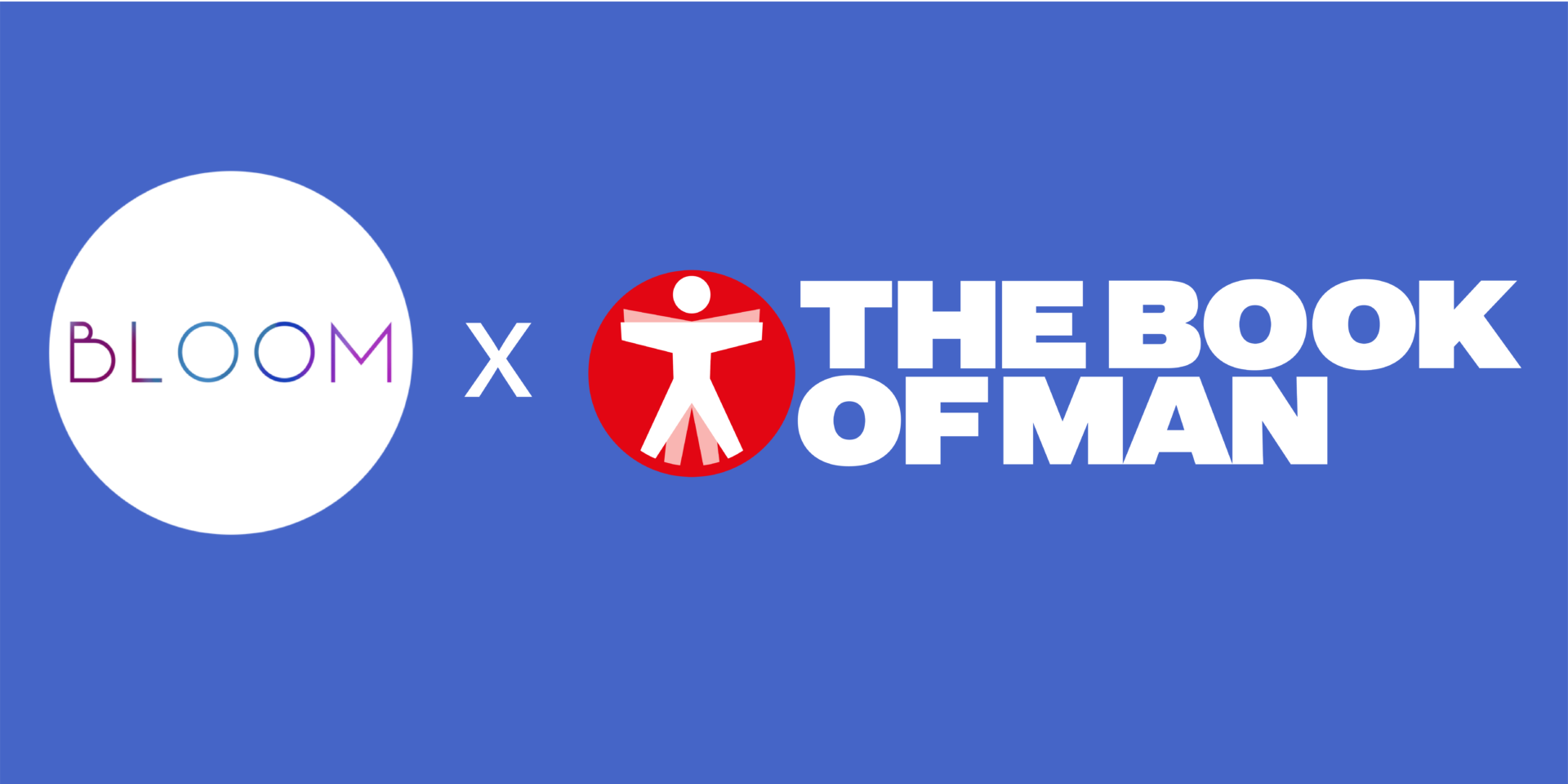 We are delighted to be partnering with the organisation Bloom to run an event on 1st May called 'The Bridge – How to Close the Growing Gender Divide At Work'.
Bloom are a professional network for women in the communications industry, and as they work to building a more inclusive and equal workplace, we feel it's vital for men to be involved in the conversation. Too often, gender debates can be polarised which is not ideal if we are not support positive change in our working environments which everyone can benefit from.
Therefore The Book of Man is proud to be teaming up with Bloom to get to the real truth between the sexes in our industry.
Clearly we are going through a period of great change, where the old rules of conduct are now proving outdated, and the future is up for grabs. This can lead to great insecurity and fear, as the ground shifts beneath us. Understandably people can get defensive and combative in such circumstances, and many men fear putting a foot wrong as women take stronger public positions, which has created some estrangement.
Recent research from two online surveys, one by the Lean In Foundation and the other by Survey Monkey, found 'that almost half of male managers were uncomfortable engaging in one or more common work activities with women, such as working one-on-one or socialising. One in six male managers were 'uncomfortable mentoring a female colleague,' in the post #metoo era.
However, the majority of men seem to agree that a shift in gender roles needs to happen. Our research found 2/3 of men found male stereotypes were damaging and over half thought that the definition of masculinity needs to change. So where do we start?
To cut through all the hype, we are going to bring it back to the truth – her truth, his truth. The event will spark discussion with anonymous 'truths' from women and men of the media industry.
Join us for an evening which aims to bridge the divide.
The lineup of speakers features:
Moderators:
Nicola Kemp – Trends Editor, Campaign Magazine
Martin Robinson – Founder and Editor, The Book of Man
Panel:
Sarah Jenkins – CMO, Grey London
Xavier Rees – CEO, Havas London
Sophia Durrani – Managing Partner, Strategy, UM London | Bloom member
Will de Groot – Head of Insight, The Elephant Room | Founder, MEND – researching men, masculinity and male identity
Book of Man readers should enter the promotional code: BOM
All profits will be going to charity partner Women's Aid, along with raffle proceeds (tickets can be bought on the night or in advance).
Please arrive from 6.30pm for networking, with the panel kicking off at 7pm sharp.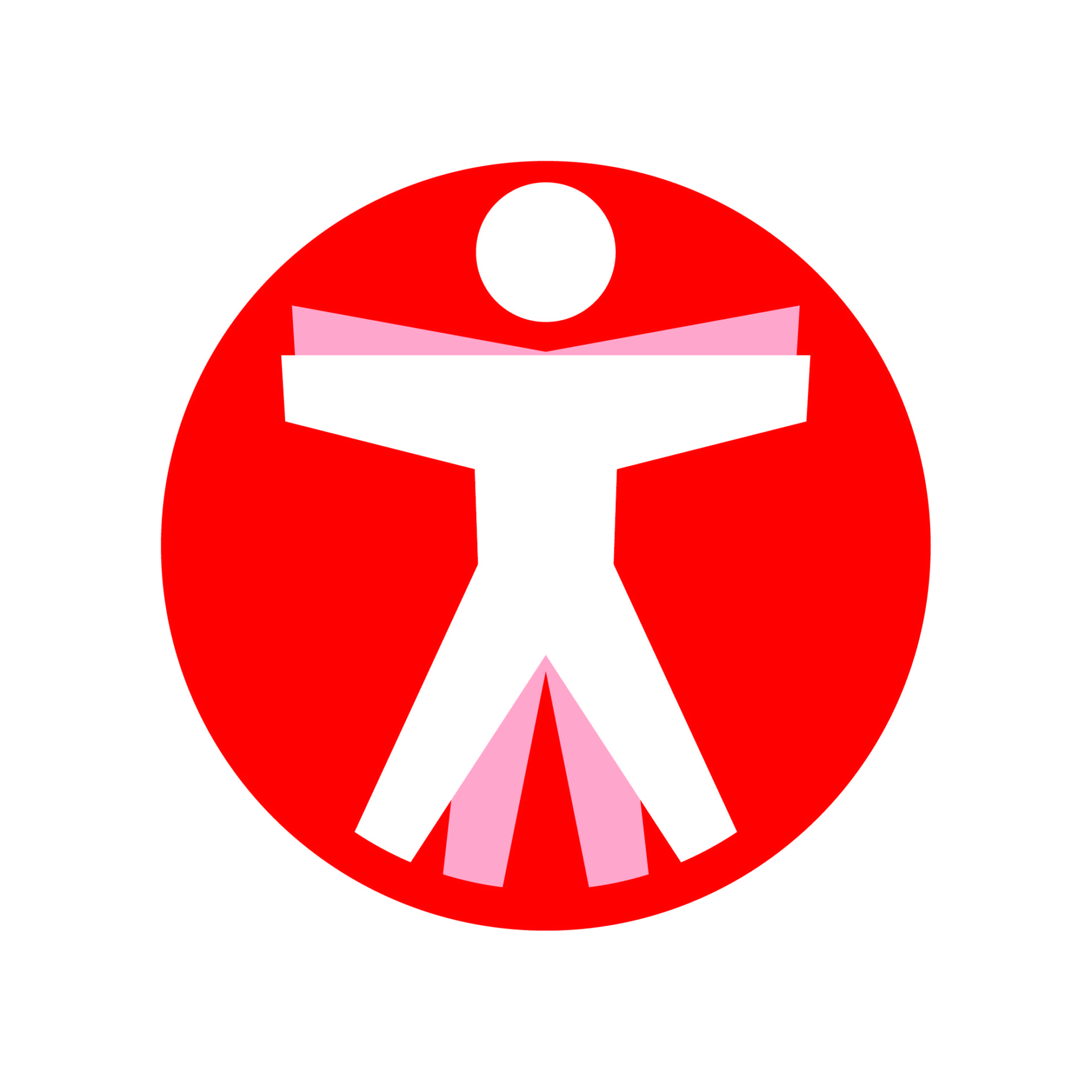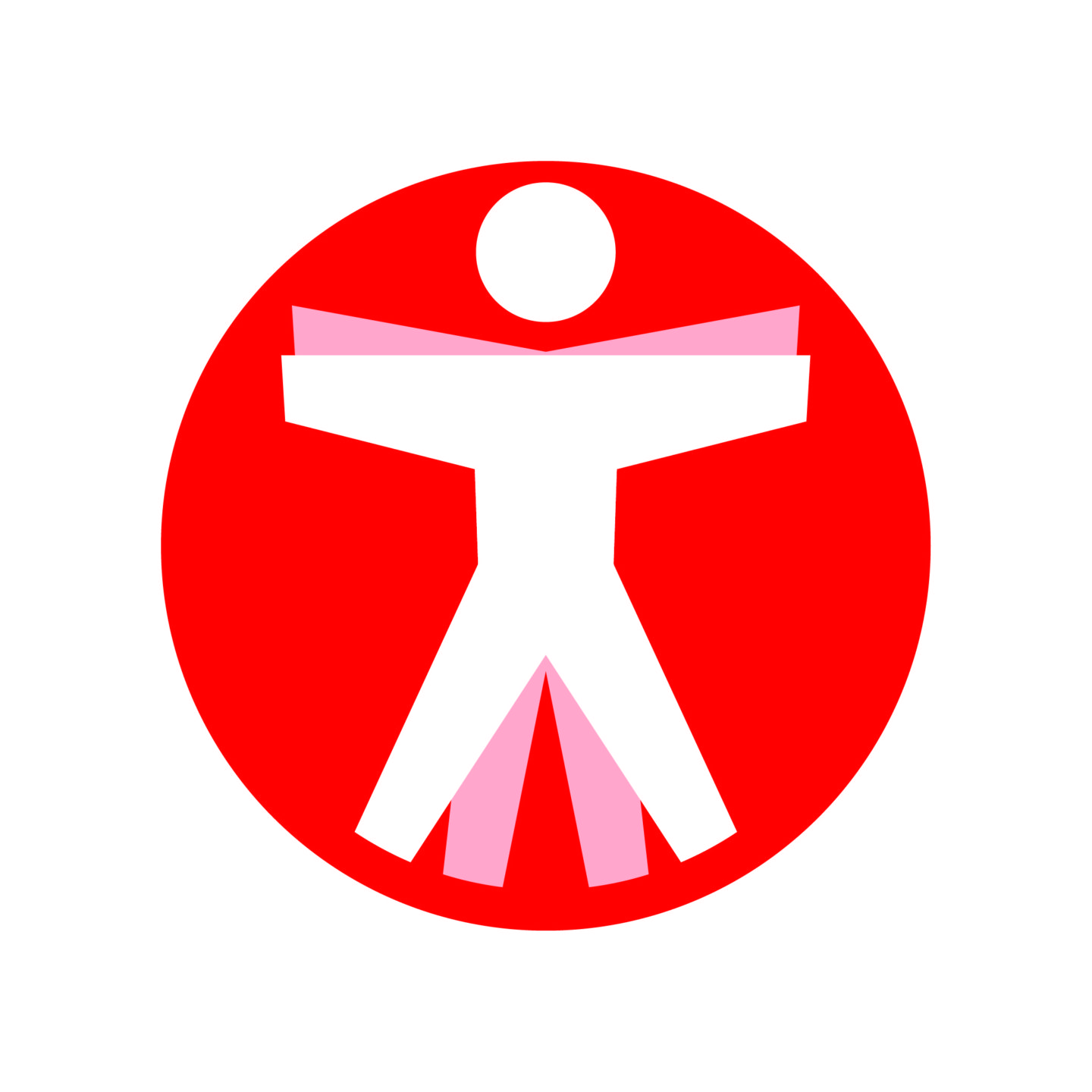 Join The Book of Man
Sign up to our daily newsletters for the latest on our events and the best of the site.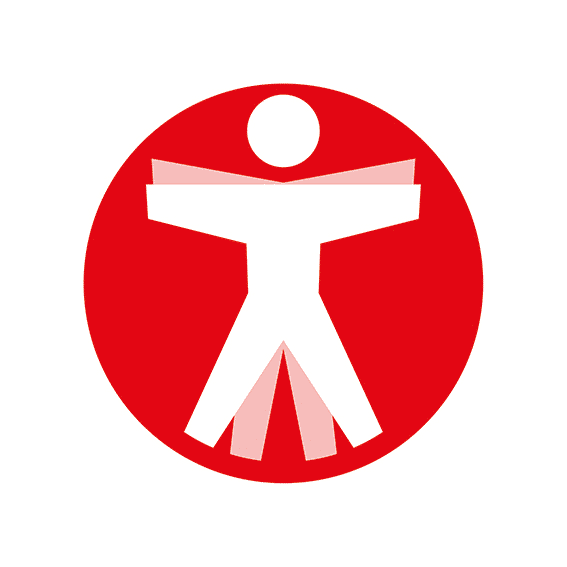 Join The Book of Man
Sign up to our daily newsletters to join the frontline of the revolution in masculinity.