101 More Lockdown Phrases We Never Want To Hear Again
More words and phrases from lockdown that makes us scream on the inside. And the outside for that matter. Let's literally never speak of all this again.
After our initial list of 101 Lockdown Phrases We Never Want to Hear Again was released, it became apparent we had barely opened the can of worms. So here's more worms…
The R Rate.
This virus is under control.
Testing is going well.
Face covering.
Masks don't work.
Why are they wearing a mask inside their car?
Staycation.
Nobody was social distancing at the park.
How can you social distance if you're pissed?
If we get it, we get it.
Brexit talks are continuing.
Your Amazon order is on its way.
You have just purchased 'Trolls World Tour'.
Wash Cover Make Hands Face Space.
Digital Brainstorm.
Slack.
If we all have to Whatsapp to remind each other check Slack, why don't we ditch Slack and all just Whatsapp?
Yoga Mat.
Pilates Mat.
Where's the fucking whatever it is mat?
Shall we just get a dog/baby to liven things up?
The Wifi is so shit here.
Unless you're sat on the shitting router, you get nothing.
Shall we just book a holiday now?
Shit. Can we cancel that holiday?
It's not the destination it's the planes.
Staycation.
Your holiday to Cleethorpes is booked.
Piers Morgan.
Piers Morgan's right for a change.
Piers Morgan's a cunt again.
I'm literally going mad in here.
Easing of restrictions.
I think I'm constipated. It's all the bread.
Have you used all the toothbrush charge?
Get off the tablets – NOW!
Screen time is OVER!
I need my screen for WORK!
Get OUTSIDE.
I'm coming off Twitter, for good.
Have you seen what's trending now?
Wash your hands as soon as you come in.
The skin's flaking off my knuckles.
Do we still need to wash the shopping?
If the kids get it that's fine, but your mum would be fucked.
Uber Eats.
Deliveroo.
Do you think they'll have a vaccine by Christmas?
Do you think things will ever get back to normal?
Society will be much kinder after this.
You've told me that story already.
I'm not bored I'm just tired.
I do want sex but I'm just tired.
I would get out of bed but I'm too tired.
Let's just finish the series tonight.
We need redecorate everything.
We need to throw out all the kids' toys, they never play with them.
You need to throw out all your old clothes.
You need to throw out all your CDs. Do we even have a player anymore?
I hate our house.
We should move to New Zealand.
We should move to Scotland.
We should move to a seaside town but not one of the druggy ones.
I'm so fat.
I'm so old.
I'm so fat and old.
Do I feel hot? Have you been messing with heating again?
I've worn shorts every day for 3 months.
The office is re-opening next week.
Your mortgage holiday is coming to an end.
Mother Nature is regaining Her strength.
Prince Andrew.
You're on mute.
Eat out to help out.
Digital pop-up.
Lost you for a moment there.
I can't hear you or see you.
Socially distanced birthday party in the park.
You have been invited to join a new Whatsapp group.
Join me on IG Live.
I've just done my first TikTok.
Do you think all the screentime is affecting their postures?
I think I have RSI.
Let's just not bother with the home learning today.
If Frozen 2 comes on that TV one more time I'm leaving forever.
Do you prefer Rocky or Rambo?
You can do my hair.
I've made a slight mistake at the back.
These clippers are shit.
These scissors are shit.
Your hair is shit.
I might have another shower for something to do.
I can't remember what I do at work.
I never want to work like I used to again.
I am going to change.
This is a new beginning for me. Seriously.
I have some much needed perspective on life.
I have reassessed where I want to be.
I have grown as a person.
I am going to do everything differently.
I just ate a full block of cheese.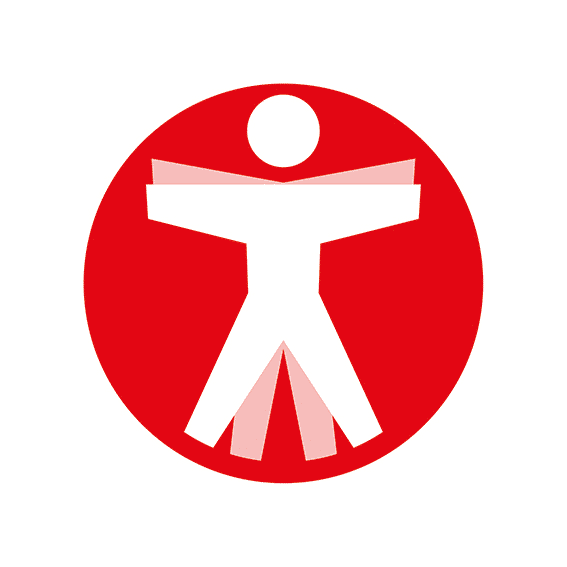 Join The Book of Man
Sign up to our daily newsletters to join the frontline of the revolution in masculinity.