Latest isolation advice and apps to keep spirits up
Stories from The Book of Man, isolation advice and app ideas for the days at home. Our new Shut-In Bulletin for all your needs in the coming weeks.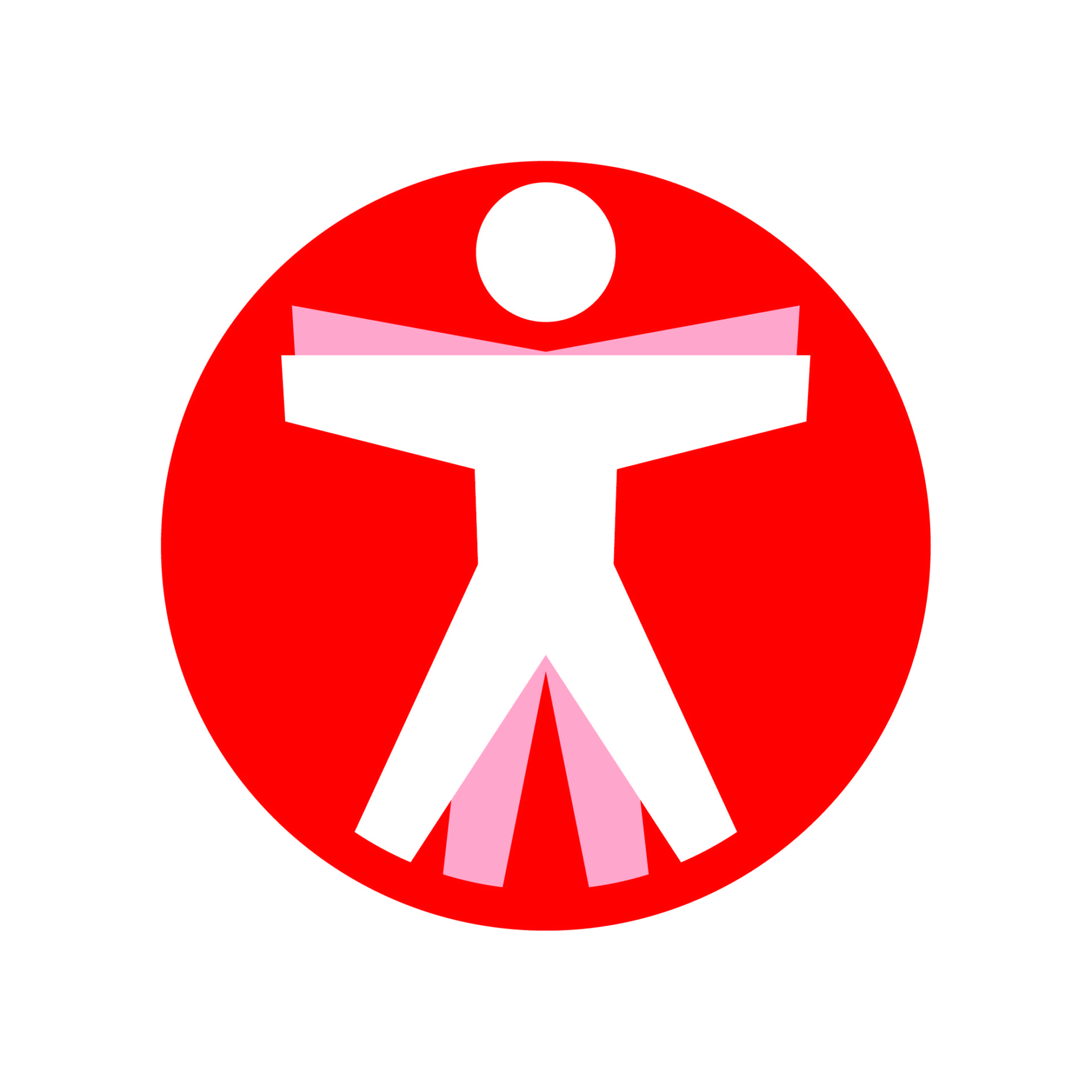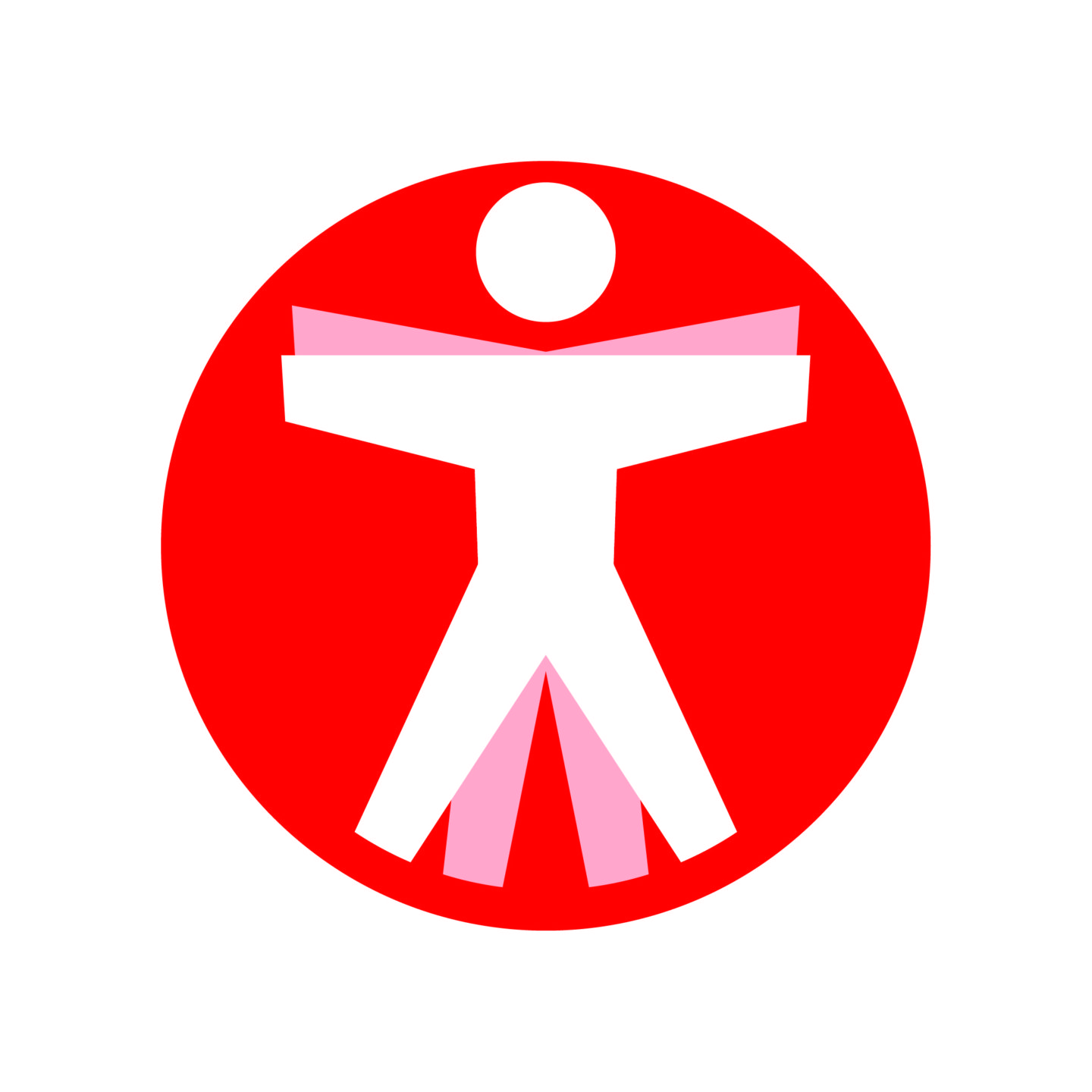 Sign up to the Shut-In Bulletin
Join our community for stories, expert advice and ideas for a more isolated world.
Stories, advice and ideas for days at home..
SYNTH APPS: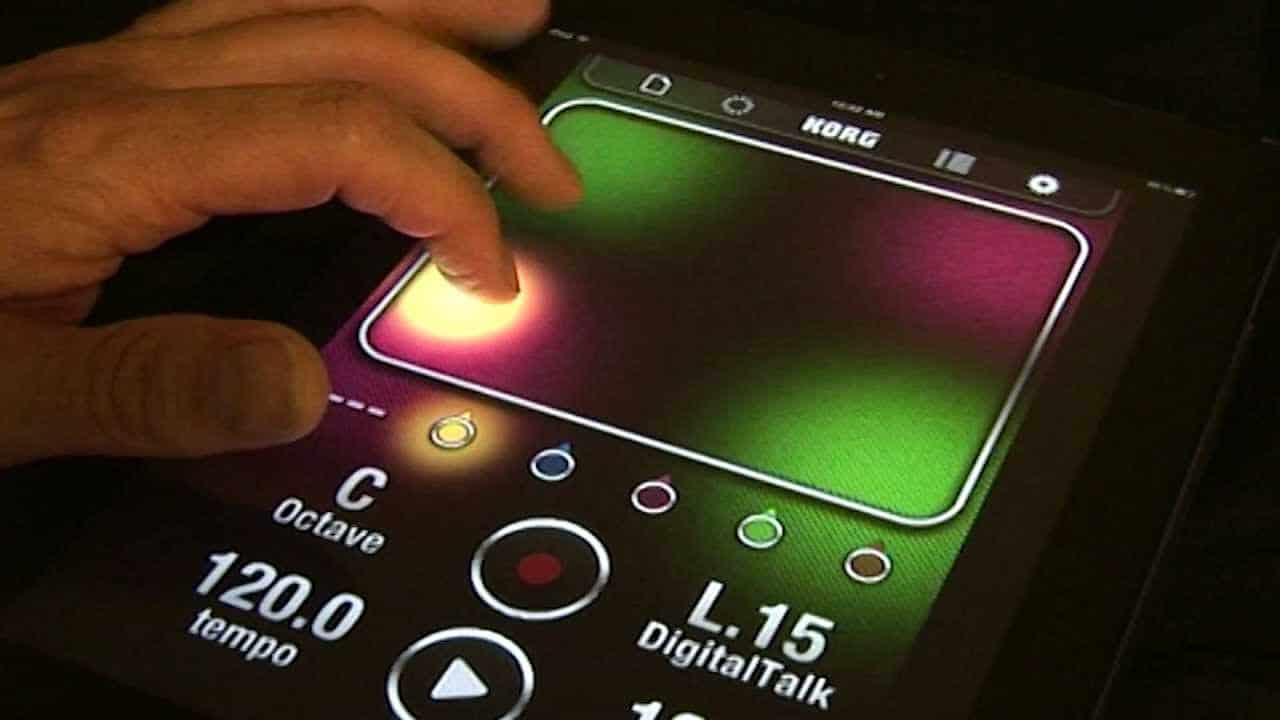 Legendary synth makers Moog and Korg, have made their seriously brilliant apps free! Now, listen: we cannot emphasis how much these will cheer you up from the COVID-19 gloom. You will literally spend your nights thumbing on the Minimoog Model D and the Kaosillator like John Carpenter making sounds for a future post-apocalyptic world where dried pasta is back on the shelves and you can pay far less attention to your parents. Both are available on the App store.
Read more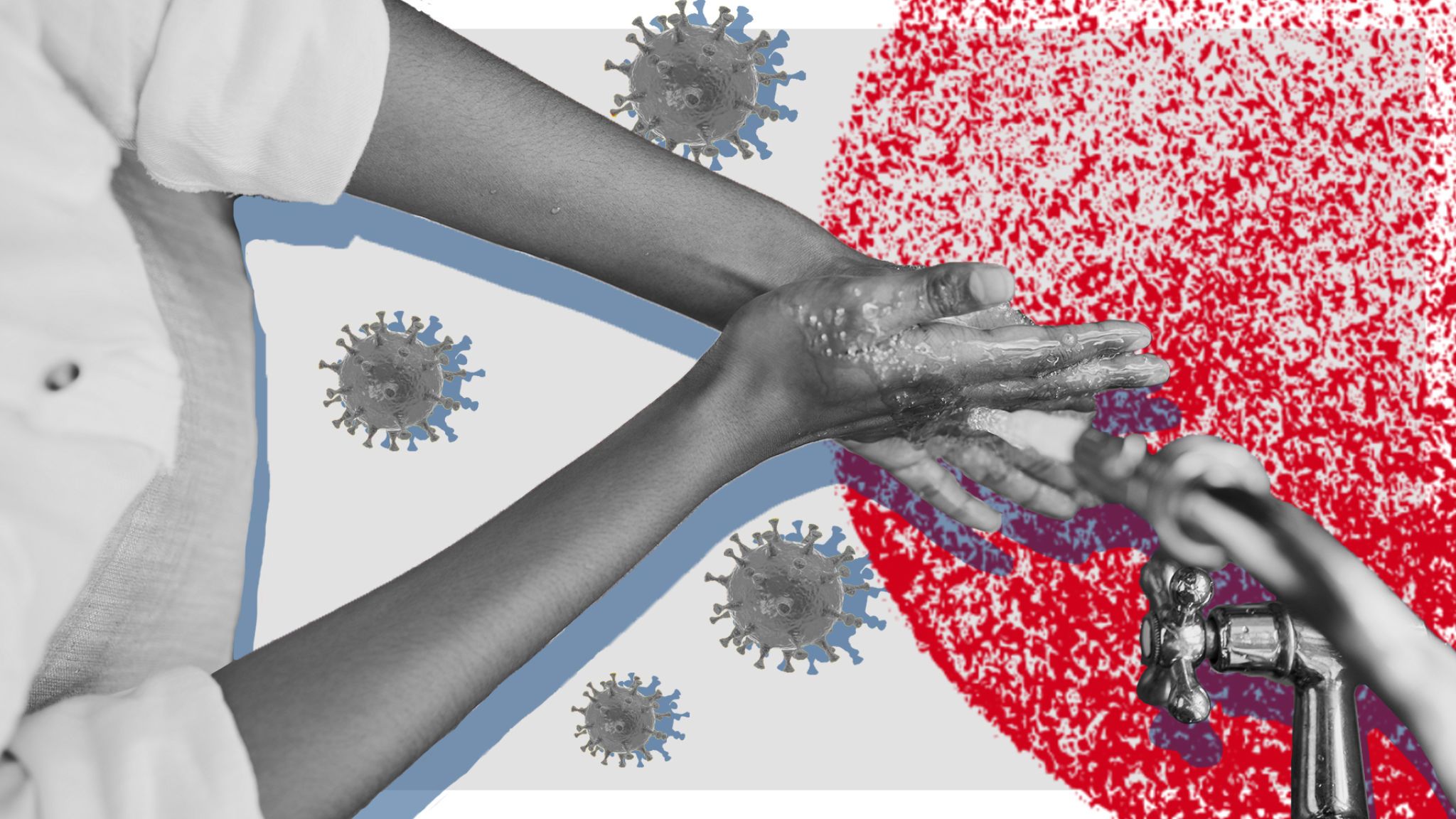 Kevin Godlington, an ex-special forces soldier who worked during the Ebola emergency in Sierra Leone, gives his guidance on the COVID-19 crisis. The first in a new series to provide help and reassurance.
Read more.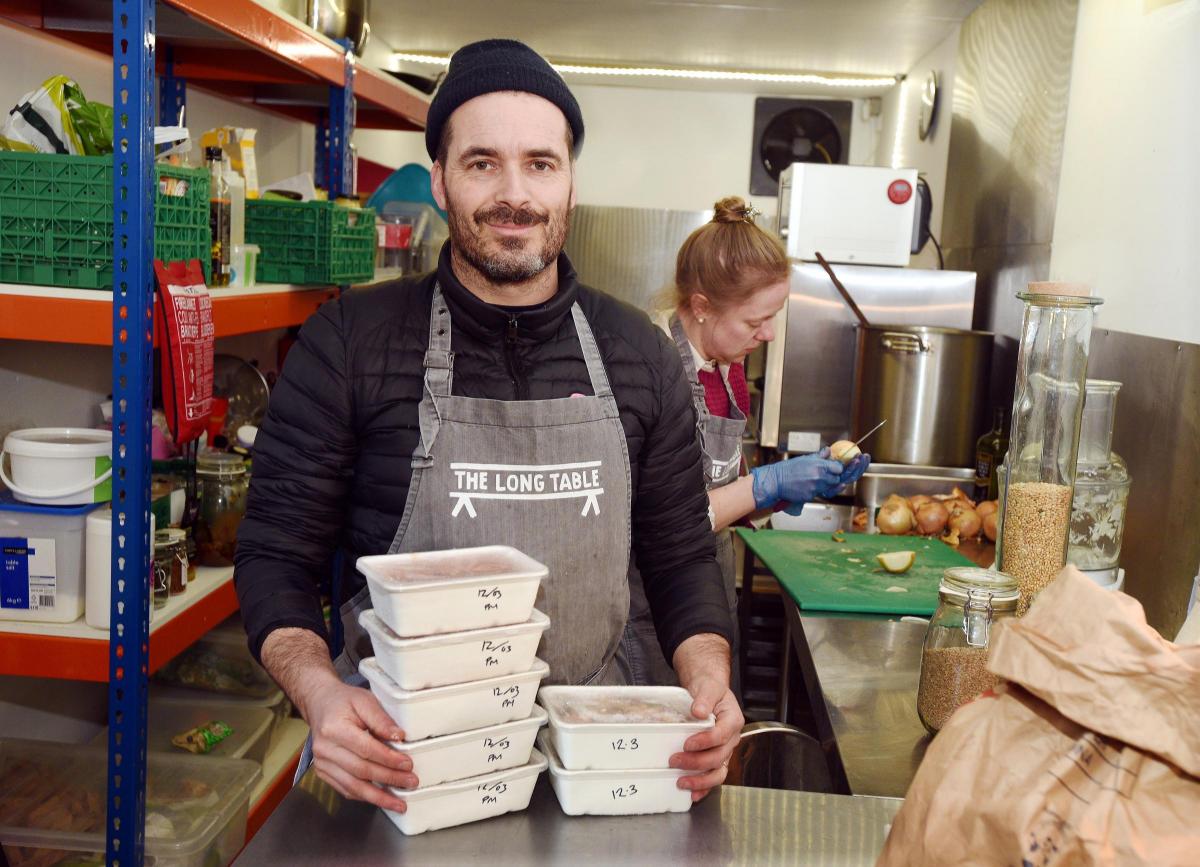 SEND US YOUR STORIES OF GOODWILL:
Do you know of any people or businesses who are doing exceptional work in helping others through this pandemic emergency? We would love to share their stories to the world and recognise these people. Now is a time for inspiring real world heroes, not superheroes. Contact us: martin@thebookofman.com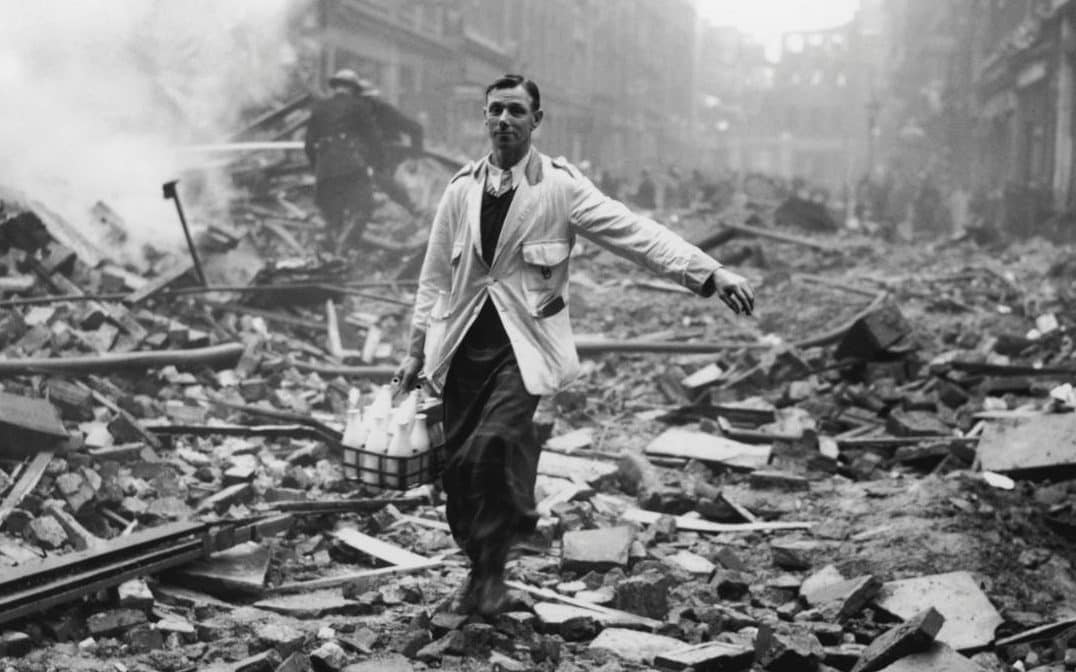 Men are being asked to maintain a 'stiff upper lip' in the face of the Coronavirus pandemic sweeping the world. But we've known for years just how toxic this bottled-up masculinity can be to our mental health. Darren Smith argues that it's time for a new kind of Blitz spirit.
Read more.
TRENDING ON THE BOOK OF MAN: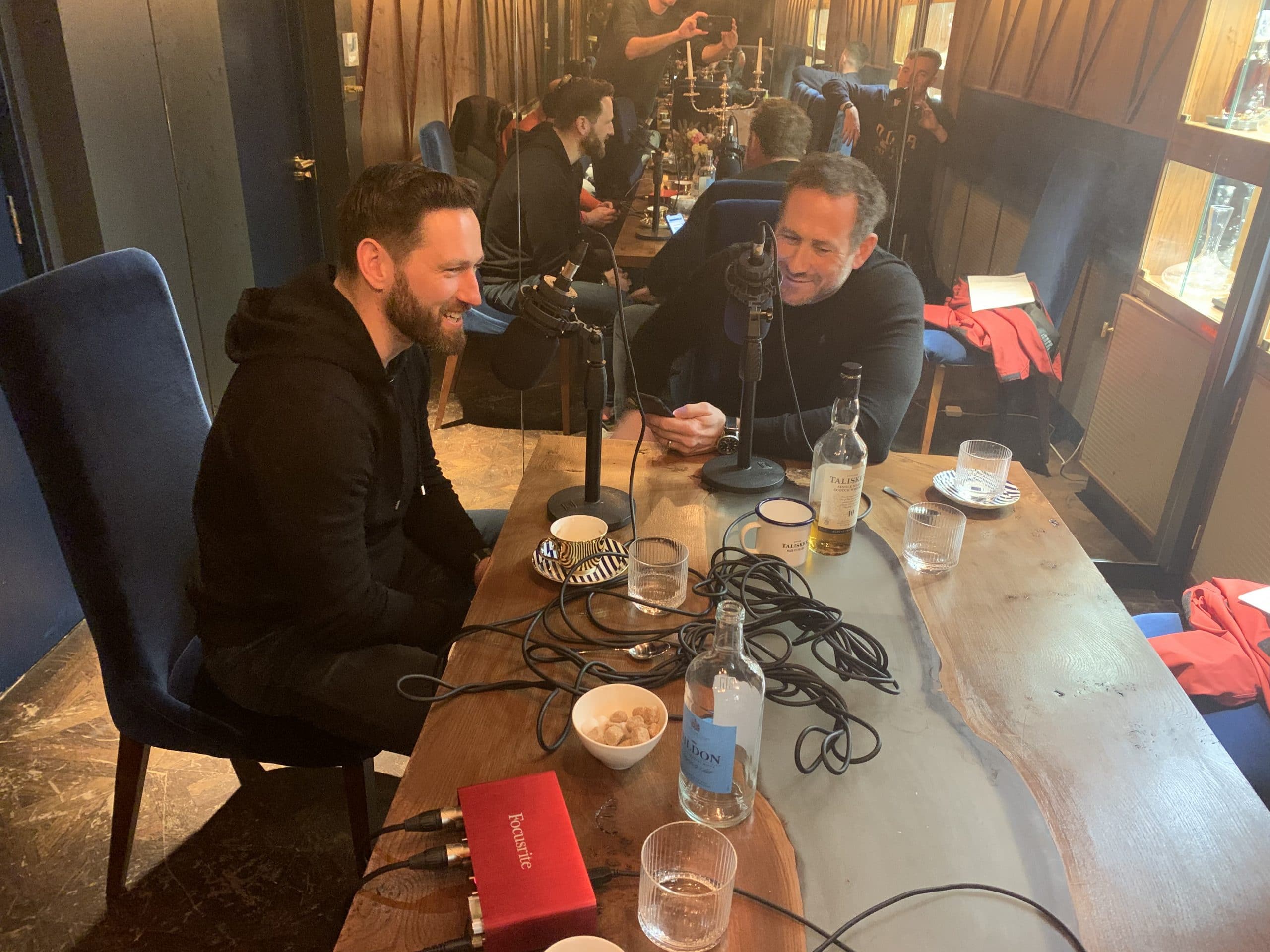 A good time to catch up on the hit podcast in case you've missed it so far. Series 2 coming soon…
Read more.