How to change a lightbulb (yeah, really)
"Oh come on, Book of Man, we know how to do this shit!" Well, OK then, don't say we didn't warn you...
From lacerations to ladder falls, how to change a lightbulb, this seemingly menial task can lead to serious injury. Don't believe us? Google 'Claude Francois', the French pop star, best known for composing Frank Sinatra's 'My Way', who died attempting to change a lightbulb. Alright, he was doing it IN THE BATH, but still…
1. Turn off the power
"You may think it's simply a case of swapping the bulb over, but it's not." says Chez Rossi, better known as YouTube star UltimateHandyman. "With a chance that the lamp could become live when you're changing the bulb, you must switch off the electricity at the mains before touching anything."
2. Let it cool
If the light's been on, the bulb will be hotter than a ghost chilli. "Wait for it to cool and then remove the bulb".
3. Remove bulb
Gently push upwards as you twist the bulb (anticlockwise) out of the socket. It'll either be a bayonet mount with two prongs or a screw fitting. If it's rusted to the fitting, don't force it. The glass could crack.
5. Replace the bulb
Check the wattage on the used bulb and replace it with a bulb of equivalent wattage. "Upgrading to an energy efficient bulb will save a fortune". And if you are changing it over a bathtub, make sure it's not full of water. Don't do Claude's Way.
So now you know how to change a lightbulb. How about changing that plug socket?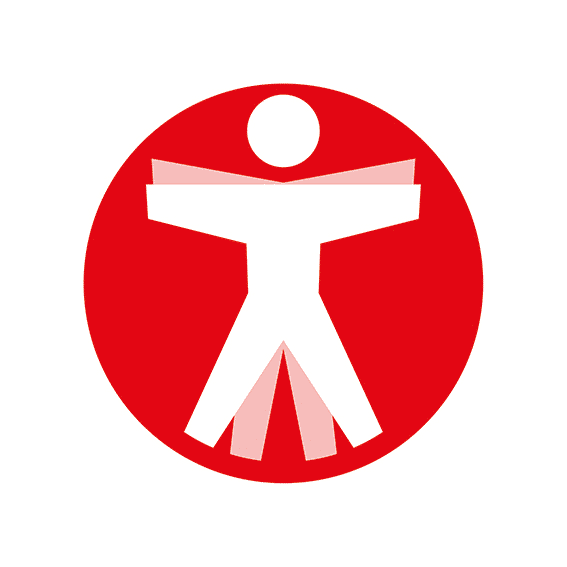 Join The Book of Man
Sign up to our daily newsletters to join the frontline of the revolution in masculinity.