How to change a plug without worrying
Like giving women orgasms, changing a plug is something all men think they can do instinctively. But when it comes down to it...are you sure you can perform????
How to change a plug socket is the modern equivalent of building a campfire. It looks easy. Until you're faced with a wiring diagram that resembles the blueprint for a nuclear reactor. "Changing a plug can be every bit as dangerous as drilling through a live cable if care is not taken," warns DIY Doctor Mike Edwards, "Follow these guidelines…"
1. Don't bin the instructions
"If it's a new plug it will come with a cardboard instruction card over the pins." This shows you how to terminate the cables. Dispose of it at your peril.
2. Know your colours
Just like Compton gangs, electrical wires identify themselves by wearing bright colours. Inside a standard 2.5mm flex cable there are three wires: "The live wire (bottom right) is coloured brown. The neutral (bottom left) is blue. The earth (at the top) is green and yellow.
3. Don't stretch
"Stretching a cable to meet connections can mean they will pull out over time. It's better to have a little more than you need." There should be about 1cm of exposed metal 'core' at the end of each wire. Much like your hand and the grotty TV remote in a Travelodge, these cores should NEVER touch.
4. Screw it
"Most plug terminals have small holes in them into which you place the stripped end of the appropriate wire." Use a small screwdriver to firmly tighten the tiny screws. Sorted. Head to your local independent coffee shops for a celebratory Yirgacheffe.
Now you've changed that plug socket, how about that lightbulb that needs changing?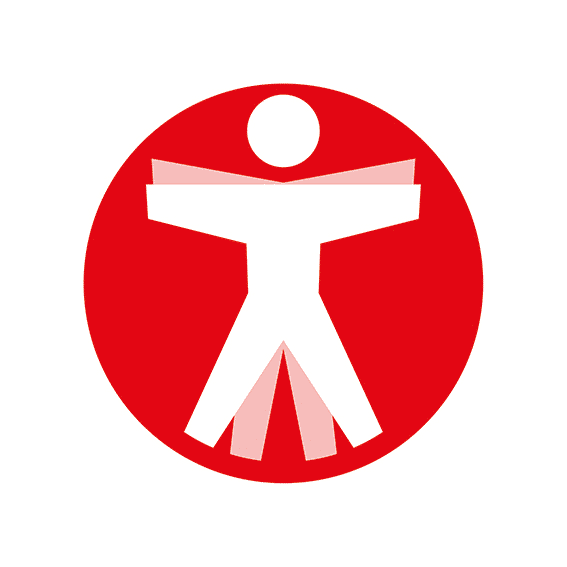 Join The Book of Man
Sign up to our daily newsletters to join the frontline of the revolution in masculinity.