Woodwork for wellbeing
Here's the story of a new flourishing workshop which is helping the wellbeing of adults and children by the simple act of making things. By Paul Waldmann.
We are Paul, Alex and Barney and we launched Woodwork for Wellbeing in February 2019. We all share a firm belief that making is simply good for all of us.
I have personally been delivering similar workshops to vulnerable young people within the Criminal Justice System and those experiencing homelessness for over 30 years. During that time I have witnessed the power of making, to enable conversation out of an awkward silence. Once you enter the "zone of making" you just lose yourself and that's when your mental load lightens and you feel free to share and offload any concerns or issues that you may be harbouring. The aim of W4W is to engage with those experiencing loneliness, isolation, social exclusion and mental ill health. We believe making can enhance self-esteem and confidence, thus improving employability.
Alex and Barney are relative new bloods but share the belief in the power of making to deliver a sense of achievement and wellbeing. So W4W was launched from two hosting venues: Create Place (www.stmargaretshouse.org.uk) in Old Ford Road, Bethnal Green where we run a Tuesday evening men's group and the Good Life Centre (www.thegoodlifecentre.co.uk) in Gt. Guildford Street, Bankside where we delivered a block of 6 after school sessions again on a Tuesday to a group of primary age children who finished off by taking home a nesting box they had made.
Making projects with children.
When you ask a child to imagine some ideas which they would like to make – I mean offering an open brief! – well they will dream up some fantastical ideas from the depths of their fertile imaginations. Adults on the other hand are nowhere near as brave in their suggestions. Maturity brings with it a grasp of what is practically involved in the making process but equally this brings a more restrictive and less expansive approach to the design process.
So to making things with kids: having endorsed their imaginations they do of course need to be guided to tackle a project which is achievable, and rewards them with a reasonably quick result. To get them hooked, they need a fairly fast turnaround project to begin with. Building on their initial success should lead to embarking on a slightly longer project.
Lets make: a nesting box.
A great starter project with a background story of urban birdlife would be a nesting box or possibly a bat box if you feel the local bat community would be grateful! Both these projects can be best made using easily obtainable gravel board from your local timber supplier or a garden and fencing outlet. The correct sizes and designs can most easily be downloaded from the RSPB web site for free. Tool wise you will need a fine toothed hand saw (Irwin Jack Plus 990 Fine Finish from Screwfix £9.99) plus a small claw hammer, tape measure, combination square (not essential), 22mm flat bit and a cordless drill. Once the timber has been cut to the correct lengths, the component pieces are nailed together with galvanised nails. It's a simple easily achievable project and ideal for a parent and child to make together. A bonding project maybe?
Another slightly more involved project is to produce a pair of wooden salad servers. Cherry is a good choice to use. Requiring more patience and hand skills but with a potentially beautiful end result.  A set of small needle files, a ruler, a small electric coping saw or hand held coping saw is all that is required in the way of tools.
Making can be both a solitary or a team effort both equally rewarding. Our primal needs are to touch and work natural materials and it is nothing short of scandalous that this grounded activity is being slowly phased out of mainstream education as not being important enough. Considering that the UK benefits hugely economically from the UK Creative economy, this is plainly blinkered and short sighted thinking. In our increasingly "virtual" obsessed tech world that we are growing into it will become increasingly important to feed our primal needs and values through crafting.
Earlier this year an application to the  National Lottery "Awards for All" was accepted . Our very first tranche of funding which was a great feeling of endorsement. So essentially that means the men's group is now secure for the medium term and we can start to look to deliver to other similar hard to reach groups. Given that our vision encompasses open access, the funding will now enable this. Follow us on Instagram: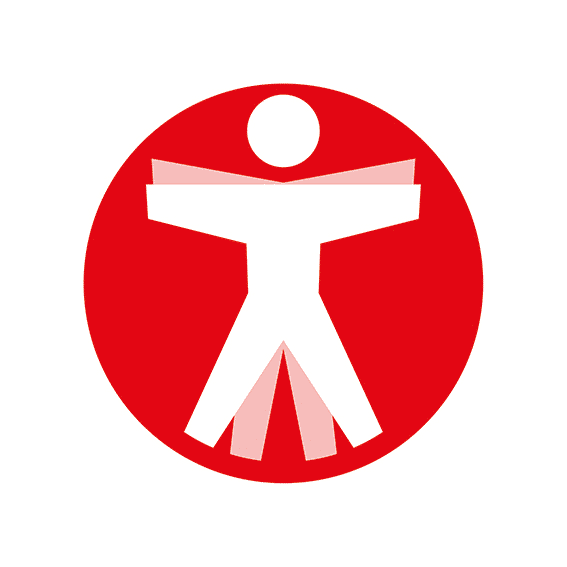 Join The Book of Man
Sign up to our daily newsletters to join the frontline of the revolution in masculinity.