This year's must-have millennial accessory? An artisan axe
Hollywood has typecast the axe as homicidal motif. But a new generation of young, bearded craftsmen are reinventing the axe for adventure-seeking millennials and closet lumber-sexuals.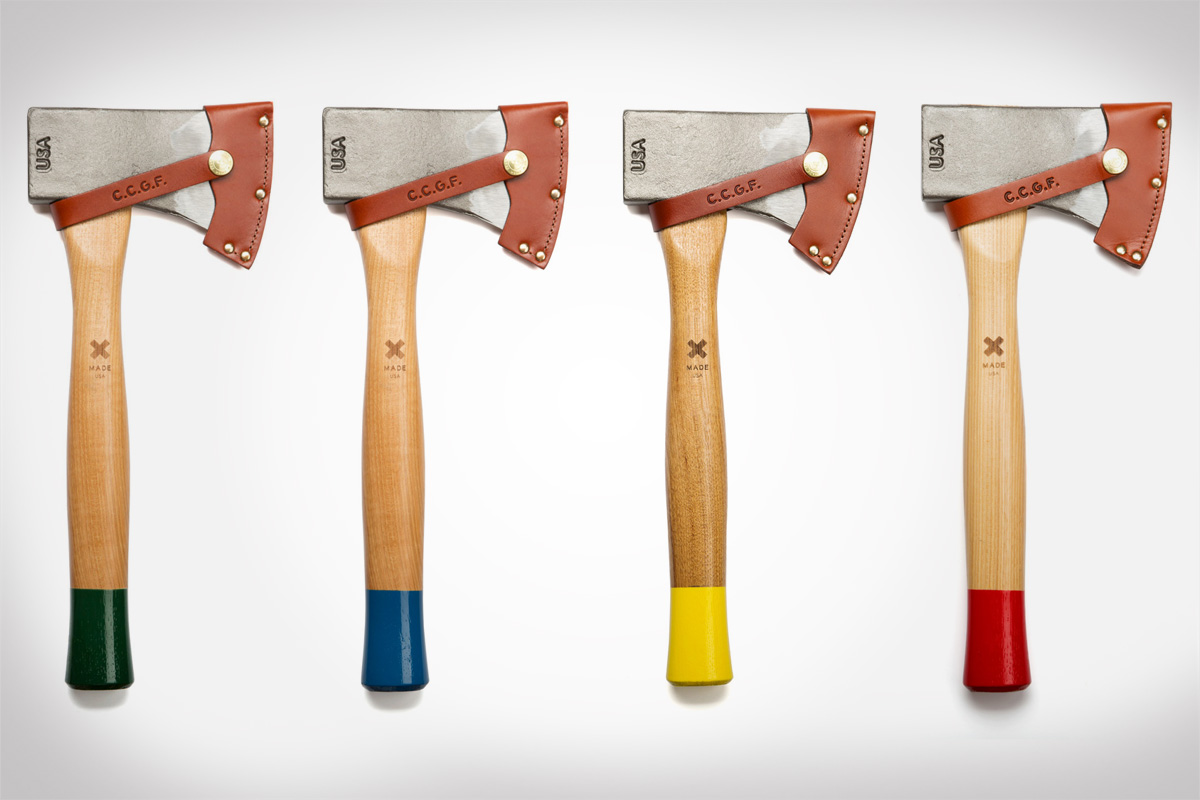 Best Made Co. Straight-Hold Hatchet
Best Made pitches its stylish outdoor gear at 'adventurers, makers and tinkerers'. Run by fourth-generation axe-smith Peter Buchanan-Smith, each tool is artisanal, beautiful and useful. So whether you're halfway up a mountain or halfway down your garden, you'll have no trouble building a fire or slicing your way through thick brush. It comes with its own wooden case and an optional hands-free axe sling (£175) made from cowhide and solid brass. Just don't forget to take it off before you nip down to Waitrose.
£220, bestmadeco.com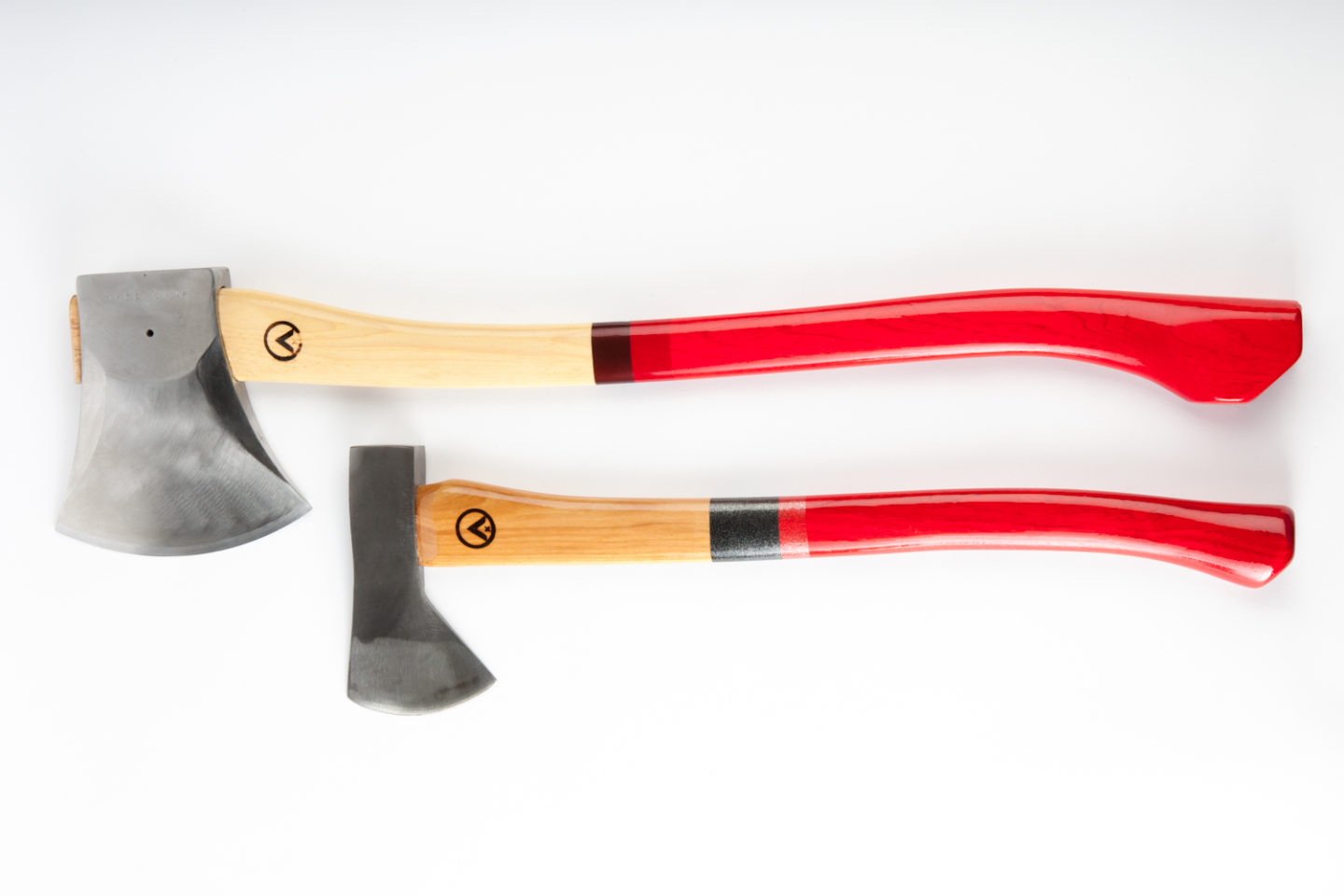 Base Camp X 
"No two axes are the same," says Graeme Cameron, the Canadian craftsman behind Base Camp X, "and they're nothing like your grandfather's." Highly customised, each artisan axe is tailored to fit the individual customer's needs – and even their palm size. Cameron is best known for his artistic flair, having made artisan choppers inspired by everything from mythical Norwegian sea creatures to Japanese art. Commissions from the likes of Star Wars director George Lucas and Foo Fighters frontman Dave Grohl have bumped up his waiting list to around 4-6 weeks. 
From £140, basecampx.com
Vipukirves Leveraxe Smart Axe
The Finns are renowned for taking on mother nature and whupping her ass. A no-BS approach to life, easy access to high-quality vodka, and natural ability to wield an axe all play a part in their ability to survive in a -30C snow globe. With typical Finnish brevity, Vipukirves describe this rugged bit of kit as "The Best Axe Ever." Crowdfunded on Kickstarter, it's pitched at tech-savvy millennials and features an ingenious design. Upon striking the log, the axe doesn't 'stick', so you can brew up your coffee that little bit faster. Not advised for manscaping. 
£163, vipukirves.fi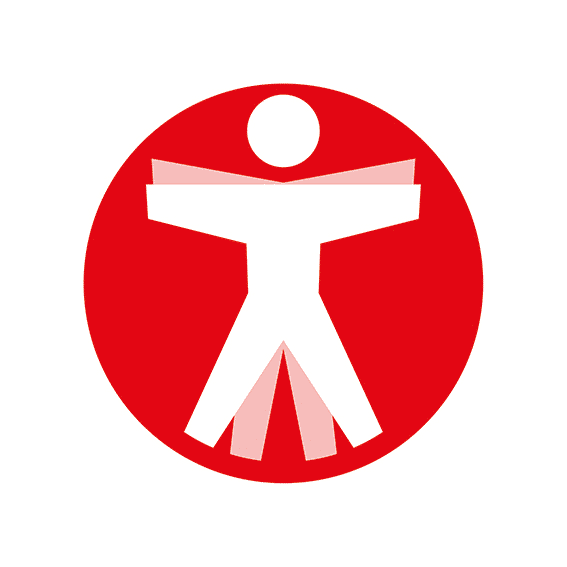 Join The Book of Man
Sign up to our daily newsletters to join the frontline of the revolution in masculinity.