Bruichladdich Call for Transparency in Scotch Whisky
The none-more-authentic whisky legends have launched the 'No Hidden Measures' campaign to call for more transparency in businesses.
The Bruichladdich Distillery are a pretty unique proposition, even within the individualistic clamour of the whisky community: authenticity is the taken to its truest depths with this brand. So it follows that their new 'No Hidden Measures' campaign is an attempt to reinforce their own qualities of provenance, traceability and transparency, but encourage other businesses – particularly Scotch whisky businesses – to do the same.
The campaign is about ethics essentially, at a time when consumers value ethics more than ever. Bruichladdich operate an open-door policy and want to be business leaders in this sense, to show other brands in every market that actions need to be clear and credible. When it comes to specifics, they want to address the need for education and awareness about factors which influence a single malt's flavour, mostly a distillers' ingredients. To this end, they are busting convention and tradition by publishing the recipes of their flagship The Classic Laddie and The Laddie Eight on their website. Consumers can even access information unique to their bottle by entering a code on the back of their bottle. This reveals some of the key fundamentals of the ingredients – such as the ex-bourbon casks they're matured in or the barley; whether its grown on the Scottish mainland or on the distillery's home on the isle of Islay – giving great insight and also a window into the painstaking process Head Distiller Adam Hannett works through, to curate the flavour potential of the barley's provenance, regionality and complexities of cask maturation to make nuances within the house style.
It sets a fine example for any business, as well as giving a fascinating insight into the way they in particular work. One we can all be inspired.
We'll give the final thoughts to the stirring words of Bruichladdich's CEO, Douglas Taylor:
"Never before have businesses been in such a privileged position to share the detail in all they do. Our customers are engaged with us across our big picture thinking down to the granular detail of how our whisky is made. Our aim has always been to make the most thought-provoking spirit possible, and we couldn't do that without nurturing the same sense of curiosity in our consumers, as we allow ourselves.
"Particularly within food and drink, we must have open conservations about the origin of our ingredients, and about how they affect the final flavour. If you speak to any celebrated chef, they will likely highlight that it all starts with sourcing the best quality produce and translating that through to the plate in front of you. Whisky is no different. We have a responsibility to amplify the flavours from our ingredients; whether that's the salty citrus of our Islay barley influence, or the unctuous texture from organically grown. This is just the beginning of a much-needed discussion about how provenance and quality are linked.
"We're determined to highlight the complexity behind every batch of The Classic Laddie and The Laddie Eight. There are no shortcuts taken in their creation, therefore we have no secrets… that's what's meant by 'No Hidden Measures'. Some may dismiss this level of detail as unnecessary, but it's important for us to make whisky accessible AND allow a more sophisticated conversation to take place. Simplifying flavour down to 'cask finish' or a solo age-statement would be a disservice to our skills as distillers and a missed opportunity for candour in Scotch. We hope by raising discussions around transparency, we can inspire others to follow suit."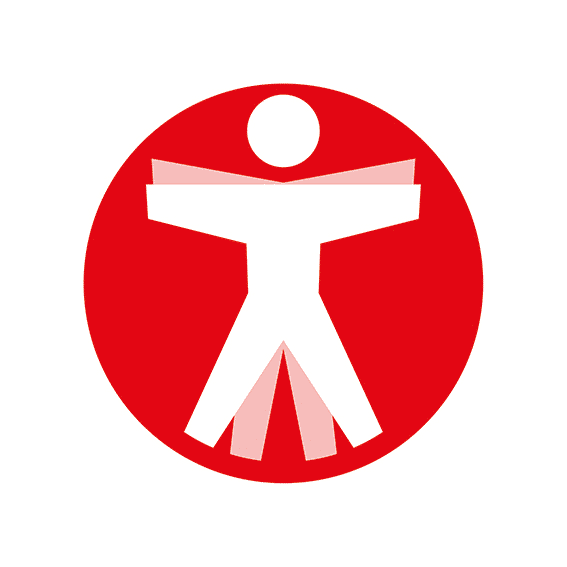 Join The Book of Man
Sign up to our daily newsletters to join the frontline of the revolution in masculinity.