Freedom Brewery launch new Tap Room at Battersea Arts Centre
Freedom Tap Room opens at Battersea Arts Centre - Freedom Brewery's first branded tap room serving quality craft beer. Get down there for Xmas drinks now...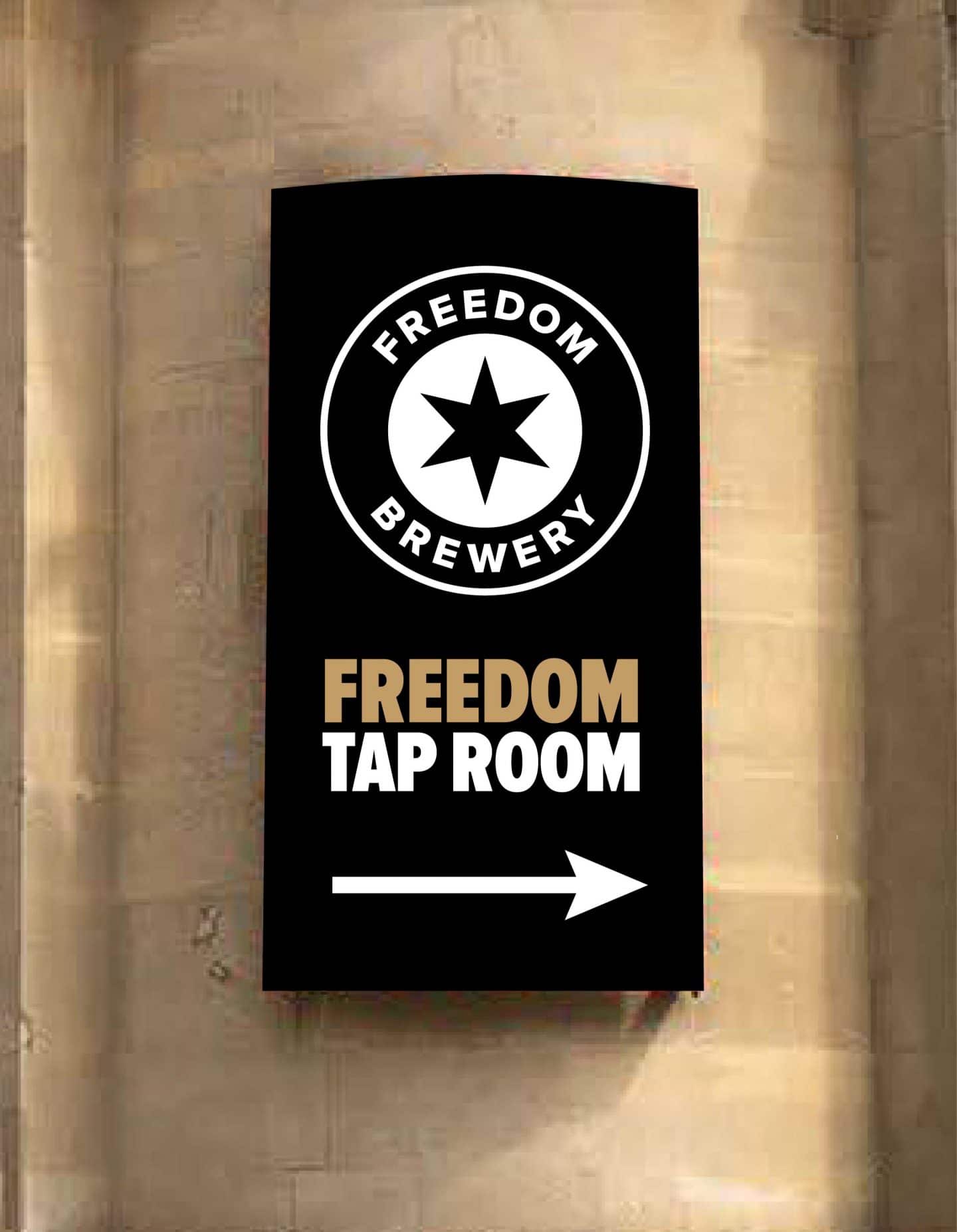 One of The Book of Man's favourite beer producers, Freedom Brewery, a craft brew company with quality and drinkability as its core (as opposed to some of the brands out there, who seem to concentrate their efforts on 'edgy' can design), are launching their first Freedom Tap Room on 1st December at Battersea Arts Centre (BAC) in South London.
Freedom Brewery started way back in '95 as one of the original British craft lager brewers, and moved out of London to the picturesque rural village of Abbot's Bromley in Staffordshire in 2005, where they now operate out of a purpose build, eco-friendly brewery set in 100 acres of farmland, with the single-minded mission to brew beer, better. And, you know, they do.
They are one of those companies with sustainability at their core, and independence, and have naturally formed a long-standing alliance with BAC, the South London hub which has helped communities to connect through making and sharing art, supported young people to transform their lives and kick-started creative careers. Continuing to find new ways to break down barriers so that everyone can access its events, BAC became the world's first Relaxed Venue in February 2020 and this year introduced a radical Pay What You Can pricing model.
The Freedom Tap Room will be a take over the main bar at BAC and feature striking branding on the windows, the bar and throughout the bar area, as well as clear re-naming of the bar on external signage in and around the building. The Tap Room will be pouring Freedom's core range of delicious craft lagers including their British Lager, organic Helles and golden Pils, as well as their sessionable, aromatic Pale Ale on tap in their iconic tankard glassware, as well as offering in bottle in the fridge.
Laura Mitchell, Head of Marketing at Freedom Brewery said, 'Our extended partnership and the subsequent launch of our first ever Freedom Tap Room at Battersea Arts centre represents an exciting step forward in our ambition to be the largest independent brewer in the UK.' Rebecca Holt, Executive Director and Deputy CEO at Battersea Arts Centre, added, 'We started working with the eco-friendly, independent brewery Freedom three years ago and we're looking forward to building a longer-term partnership with their team. For those keen to try something new, we'll be sharing some exciting events in the Tap Room throughout 2022.'
The events will be announced soon so keep your eye on BAC's website and Freedom Brewery's Instagram. In the meantime, see you down the tap room…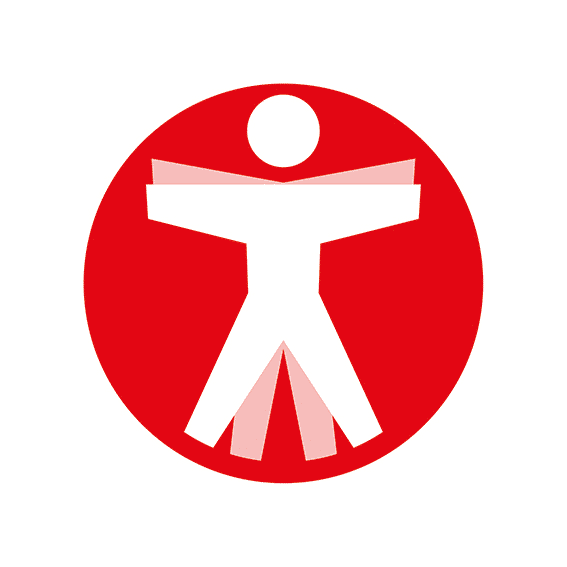 Join The Book of Man
Sign up to our daily newsletters to join the frontline of the revolution in masculinity.